Fans have been waiting for Aggretsuko Season 4 since its third season released on Netflix. However, we never thought that Netflix would bring such an adorable video to surprise its fans. Aggretsuko has quickly become popular series on the streamer. The premise of the series, a screamo lover red panda, seems a bit odd. But the series has attracted many fans, even those who usually watch adult animated series.
Aggretsuko is a musical comedy anime that debuted in April 2018 on Netflix. The series is inspired by Yeti's created character for the mascot company Sanrio. It follows a 25-year-old, single red panda named Retsuko who struggles to balance her life. Despite facing constant frustration and pressure from her superiors, she always finds a way to release her emotions by singing in karaoke.
Aggretsuko Season 4: Is It Renewed For The Next Season?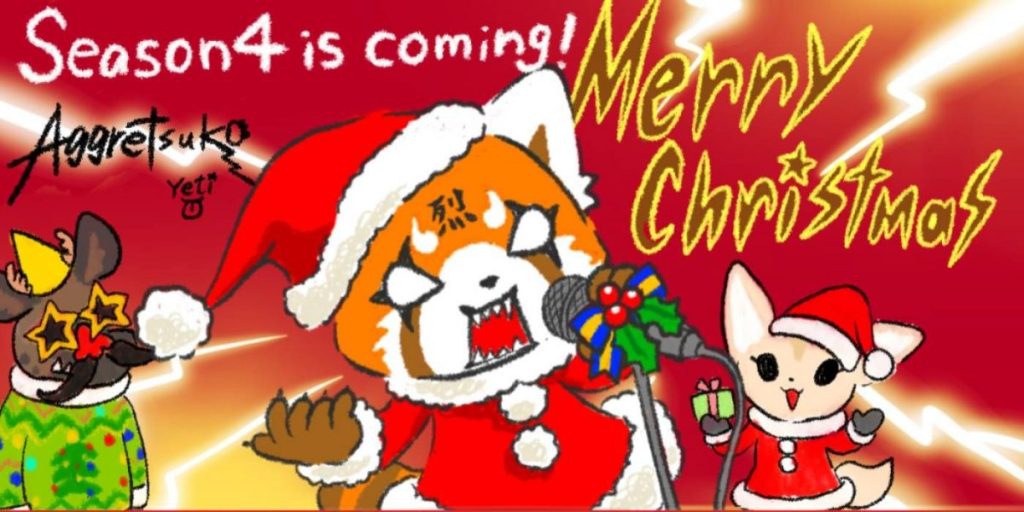 Netflix attractively confirmed Agrretsuko Season 4 with Retsuko dresses up as Santa Claus and singing in her style. The seasonal announcement of Aggretsuko Season 4 came as a Christmas gift for the fans. In the post, Retsuko appears as "Retsuko Claus," holding her place at the center. It seems that she's using her screamo voice to confirm that Aggretsuko Season 4 is coming. But as you can see, she's not alone, Haida and Fenneko also joined her, and all dressed festively, elevating the festive fever.
Aggretsuko Season 4: What Will Happen In The Next Season?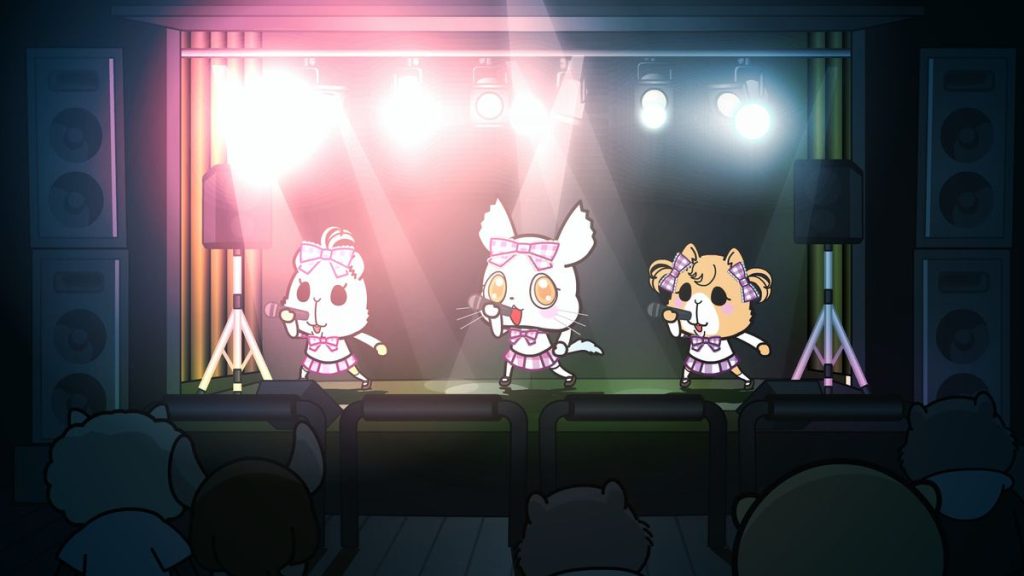 The fans are hoping that the fourth season could resolve the third season's unfinished story. Likewise, it did in the past three seasons. As we saw, the first season explored the issues in Retsuko's workplace while the second season delved into her personal life. Retsuko's personal issues hiked up soon in the third season when she faced financial problems. That lead her to join the Japanese idol group. Well, Retsuko had dreamed of becoming a screamo star.
But her dreams soon ripped away when the craziest fan violently assaulted her. However, Haida saved her in the finale. But we can assume that the attack left her in a traumatized state. So the fourth season could explore the aftermath of the incident. But the good part is that Haida decided to pursue Retsuko, which might bring them back together, or fans would get a chance to explore their close relationship.
Aggretsuko Season 4: Who Will Return?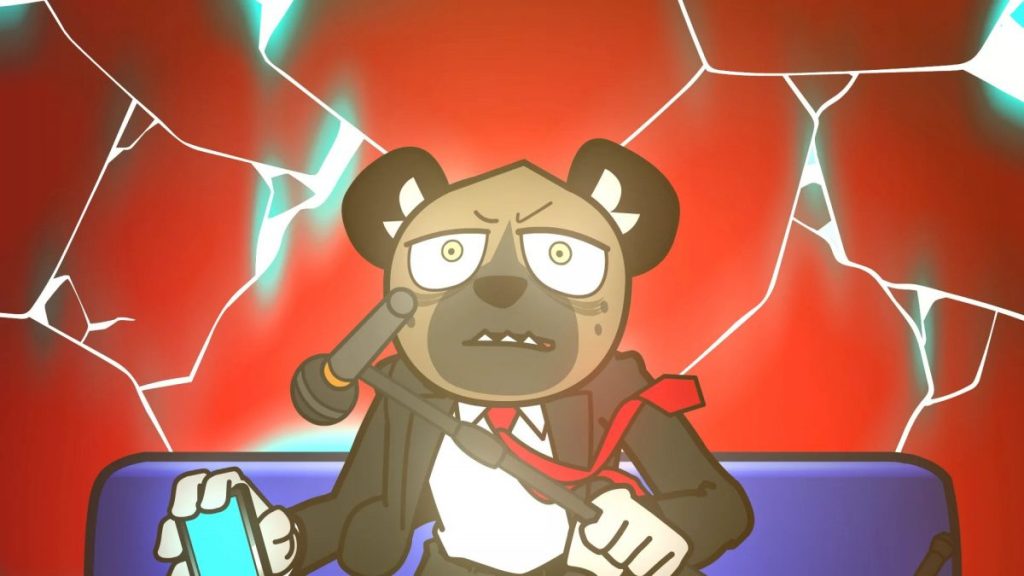 As per the poster released alongside the fourth season's news, we can assume that Retsuko, Haida, and Fenneko will indeed return. Even Ben Diskin and Erica Mendez will return to voice Haida and Retsuko. However, we have no clue other than these three characters as who else will return. But we can expect that Director Gori, Retsuko's director of the marketing company, would return as well.
Aggretsuko Season 4: When Will It Air?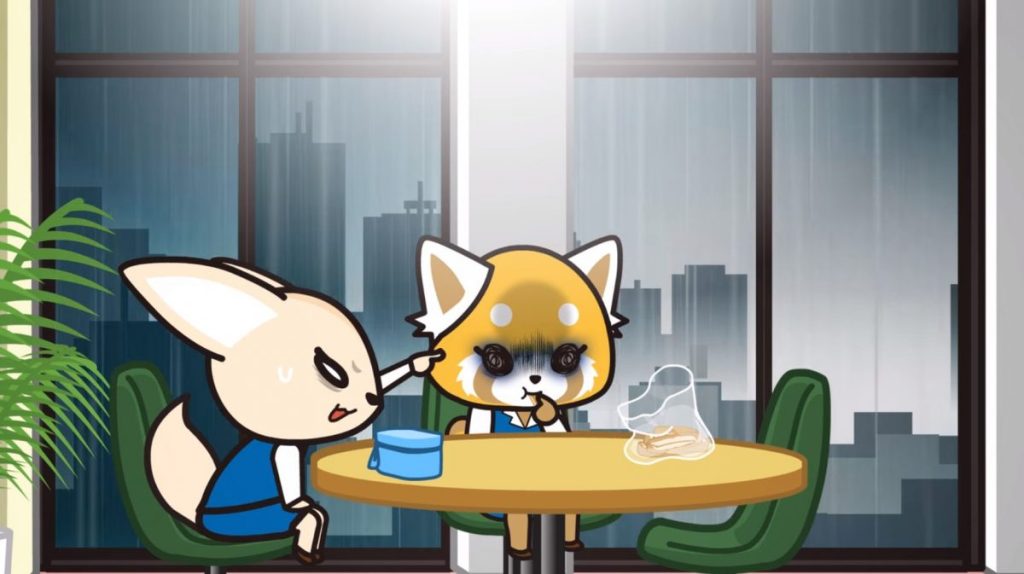 As of now, the streamer hasn't confirmed the release date of Aggretsuko Season 4 yet. But we can observe that the series took a year to return after its second season aired. So we can assume that Aggretsuko Season 4 would air sometime in fall this year. However, the production of the fourth season halted due to the global pandemic. So, we can expect more delay in its air date.