Final Space Season 3 is right here to stun your world in a couple of weeks. The trailer for the upcoming season teased a mega realization and war with their own darkness. The official teaser dropped last February 2020, giving us some glimpse of what to expect from the upcoming season. Although Final Space received the renewal for the third season soon after its second season aired back in 2019, it took an entire long year to cater to fans' imagination.
The last season took us to a space exploration where Gary Goodspeed and his group were involved in many time-traveling to get the dimension keys, so they can access an unseen place called Final Space. But in the end, Gary Goodspeed and Mooncake entered in the last in the Final Space. Their main goal remains to stop Titans from sealing the universe and safely return to their home.
Final Space Season 3: What Will Happen Next?
It looks like Final Space Season 3 is going in a darker place, as we saw in the second season's final moments. When we last saw, Nightfall sacrificed herself to release Bolo. Meanwhile, Garry finally reunited with his lover Quinn, captured in Final Space since the first season. But, it's full of carcasses of Gary's other dimensions' version, and the teaser shows them assembling against Gary. Even their red eyes highlight that Invictus has possessed them.
So, they will become the first obstacle in Gary's mission. But, he has to stay calm and stop leaving people behind to keep united in the tough time. The last season also witnessed Gary's mom Sheryl confirming that she made a deal with one of the Titans named Oresucs to revive her husband, John Goodspeed. Well, he also sacrificed himself as Quinn to save the universe. It looks like John is a crucial character who could help Gary in a vital time as he did through space and time. But as of now, Gary has to avenge John as he's one of those Invictus creatures.
Final Space Season 3: Who Will Be In The Cast?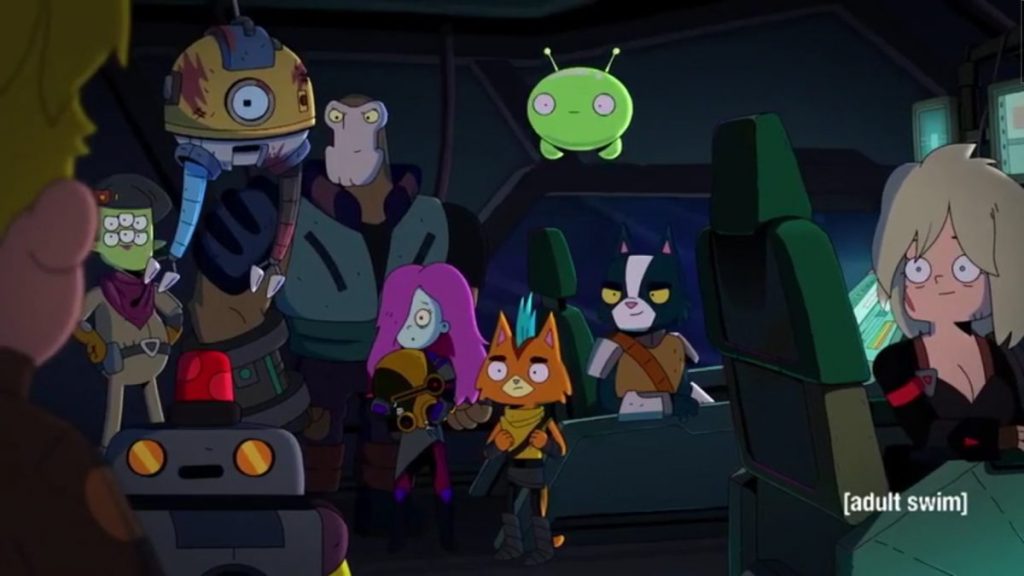 Although the trailer doesn't reveal any new characters, yet it's clear that Mooncake and Gary Goodspeed (both voiced by Olan Rogers) will return with some misfits crew members that fans love. Even the chances of Sheryl's (Claudia Black) return with Quinn (Tika Sumpter) are huge. Bolo (Keith David) will also play a massive role in the upcoming season.
Further, in the trailer, the ship powered by A.V.A. (Jane Lynch) seems to witness huge system failures. However, we can assume that it could download itself in H.U.E.'s body just like in the second season. Speaking about the villains, Invictus (Vanessa Marshall) will return with her minion Lord Commander (David Tennant). They wanted to destroy the seal to help Titans invade the universe.
Final Space Season 3: When Will It Release?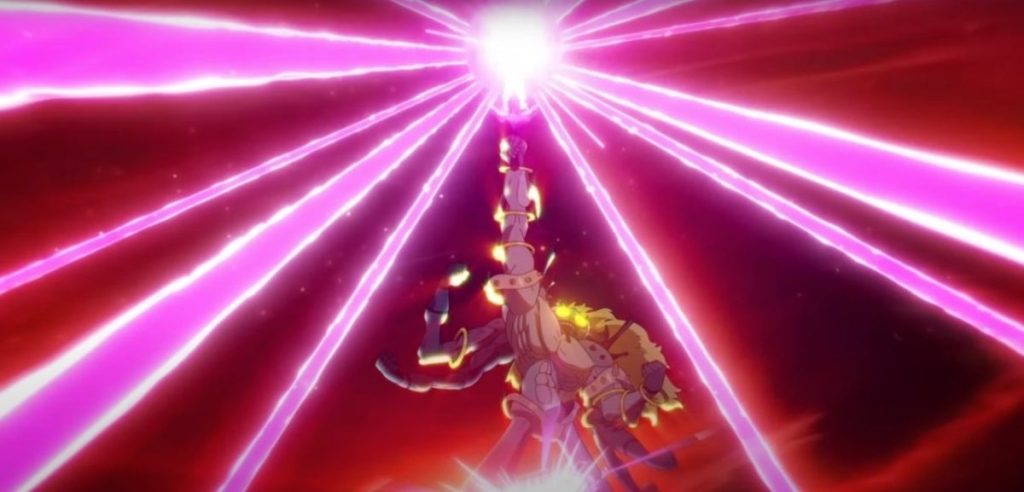 The official teaser confirmed that the first eight episodes of Final Space Season 3 will air on March 20, 2021. It will air on Cartoon Network's Adult Swim in the US. While the rest thirteen episodes will release weekly. However, for Netflix's audience, it's unclear when Final Space Season 3 would return. So stay tuned to know more about it.