Good Witch Season 7 is finally back with another intense and powerful season while the cousins stepping into a time loop. It's been a long wait, primarily due to the missing Halloween special. But the series star promised to return with a breathtaking season. So while we wait for Good Witch Season 7 to air, let's dive into the things we know about the seventh season.
Before arriving in the series, Good Witch started its journey as Hallmark's successful movies series. Thus, in addition to the six seasons, Good Witch also contains 12 movies delving into Cassie's story- while five of which premiered between two seasons of the show. It follows Cassie, a descendant of Middleton's founders who possess magical powers.
Good Witch Season 7: When Will It Release?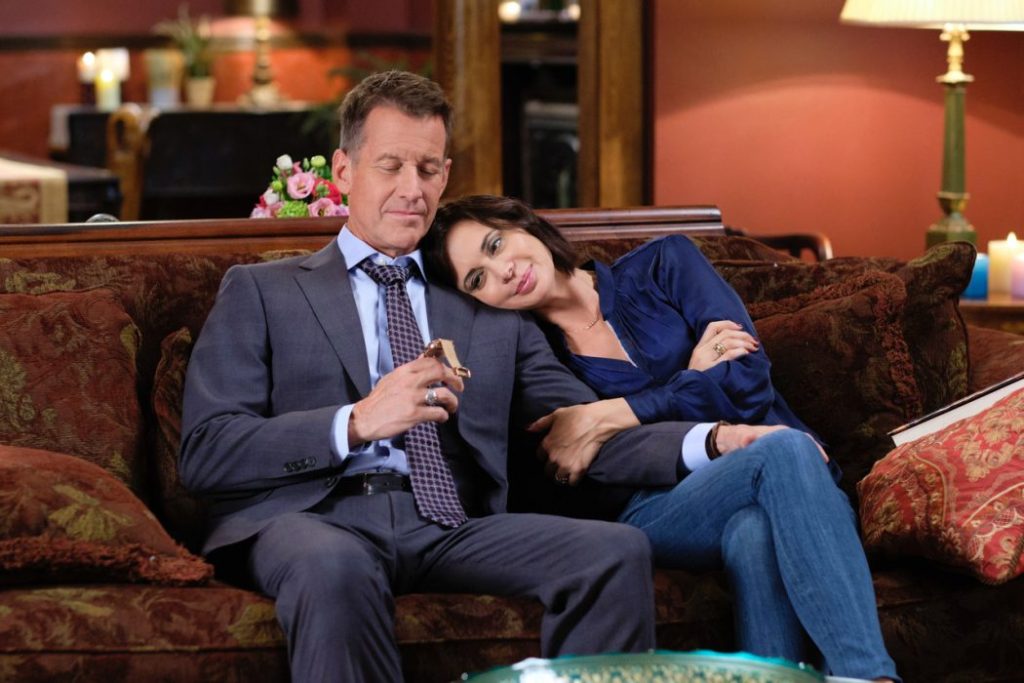 Back in February, the news broke that Good Witch Season 7 will air on Sunday, May 16, at 9/8c only on the Hallmark Channel. However, the lack of a traditional Halloween special made us feel that the wait between the two seasons is longer than usual. But as the series didn't come up with the Halloween special last year, the upcoming season would directly pick up from the sixth season finale.
Good Witch Season 7: Has Production For The Next Run Completed?
After the sixth season wrapped up in early July 2020, the upcoming season's production stayed up in the air due to the COVID-related filming restrictions. But soon in fall, the cast and crew returned to the set to begin filming for Good Witch Season 7.
As per Catherine Bell's Instagram, everyone went back to film in October, and it wrapped up in late February. Even the star shared that the upcoming season won't cover as many kisses as they had in the last seasons. But Bell ensured that "it's still a romantic" season.
Good Witch Season 7: Who Will Be In The Cast?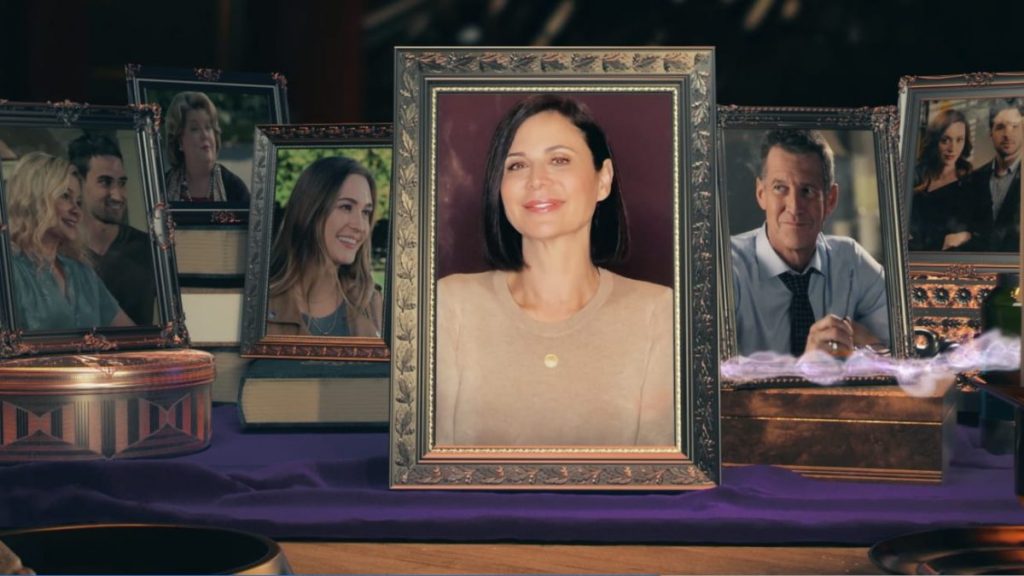 As of now, Hallmark hasn't revealed the entire cast list yet. We can still expect that most of Middleton's citizens to return. Well, Catherine Bell's recent post confirmed that she will return as Cassie Nightingale. Besides her, James Denton as Dr. Sam Radford (Cassie's husband) will return with Sarah Power as Abigail Pershing (Cassie's cousin).
Kylee Evans as Stephanie Borden with Catherine Disher as Martha Tinsdale and Peter MacNeill as George O'Hanrahan will return. Further, Scott Cavalheiro as Adam Hawkins will return. Rhys Matthew Bond as Nick Radford and Paula Boudreau as Dotty will return as well. Marc Bendavid as Mayor Donovan Davenport and Katherine Barrell as Joy return will also be seen.
Good Witch Season 7: What Will Happen?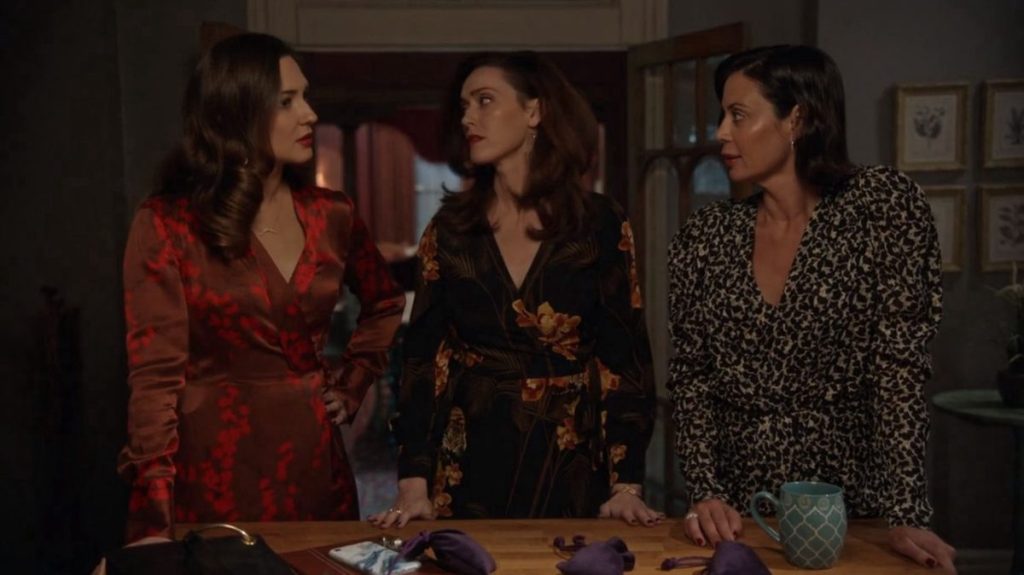 Hallmark has yet to come up with the first official trailer of the seventh season. But the cast and the network never missed teasing some footage of what to expect from the upcoming season. As per Hallmark's official press release, the last season's mystery of the velvet pouches filled with soil that Joy, Cassie, and Abigail found will take them to a new mystery to unravel.
But the pouches would force them to explore the past events, which will lead them to where they are now. Bell also teased on Instagram that the upcoming season will be emotional, intense, and very magical. As they are exploring their past. Fans can even expect a lot of romance, especially between Abigail and Donovan, as the curse has been gone now.