The CW has recently released the exclusive teaser hinting at the Carringtons "imploding" before Liam and Fallon's wedding day in Dynasty Season 4. Well, the last season ended on a cheesy cliché inspired by "The Hangover" movie trilogy. There everyone tries to recover from their thrilling night in Vegas. But the recent promo appears that the aftermath of the party will eventually turn into a learning lesson, at least for some.
Dynasty follows the Carrington family and their never-ending drama. It begins with the family patriarch Blake engaging with Cristal, leading to a cold war between the family members. As the show progressed, it focused on Blake's daughter Fallon and Cristal's problematic relationship. However, soon it shifted its focus on Liam and Fallon's budding relationship while their marriage remains a big question.
Dynasty Season 4: Promo Teased Epic Fallout
The CW has dropped the first look of the fourth season, which finds Blake's offsprings in a bit of a financial drop. As Fallon declared, "The Carrington dynasty is imploding," just before when Blake coolly asks someone for some couple of extra billion. Well, it looks like Fallon's bachelorette party has left a huge negative impact on the Carringtons financial status.
Fallon And Liam's Wedding Will Eventually Cover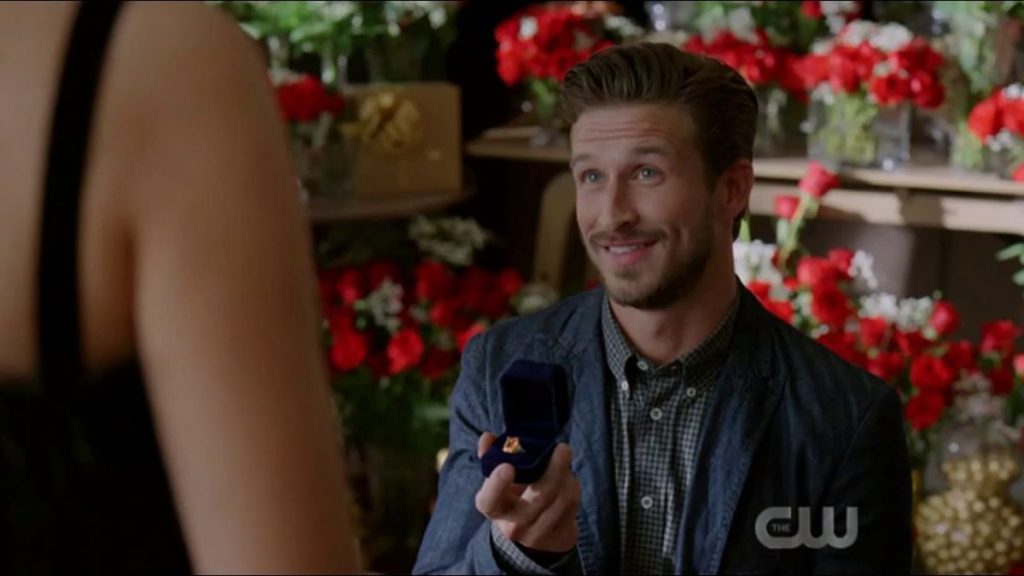 The last season ended before the finale due to the pandemic, which focused on Fallon's Hangover-inspired bachelorette party. However, before the season could bring an end, it forcefully ended. Now the showrunner Josh Reims ensured that their wedding would play a significant part this season. We can also see that in the promo highlighting both Fallon and Liam toasting to their disrupting marriage.
Will Turns Into A Battle Ground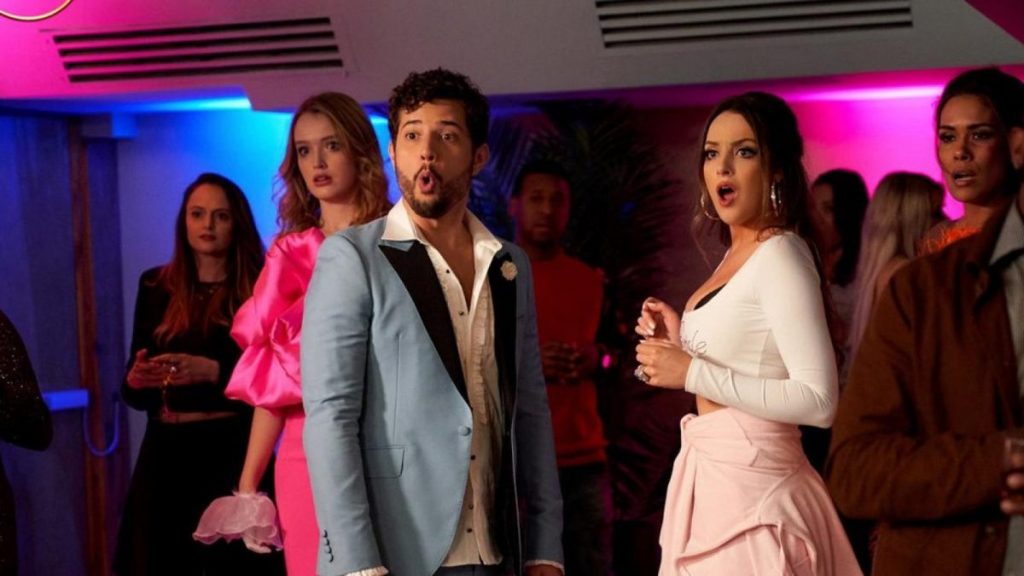 Though the show is known for its out-of-the-box drama, this time, things are turning drastic than before. As you can see, Adam's trying to figure out what happened while kneeling over Kirby, who's currently unconscious and covered with blood. Meanwhile, Anders appeared, pointing a gun at Adam. Well, it's far beyond what we had imagined. Elsewhere, Blake indulges in a fistfight with Cristal's side priest.
It's not the end as the great Alexis seems to square off for a brutal faceoff against a drone. Well, you read it right. Reims has also teased that Blake would finally battle with Adam, Jeff, and Alexis in the upcoming season. So for that, he was already setting Sam with someone else for a new relationship.
Dynasty Season 4: Who Will Return?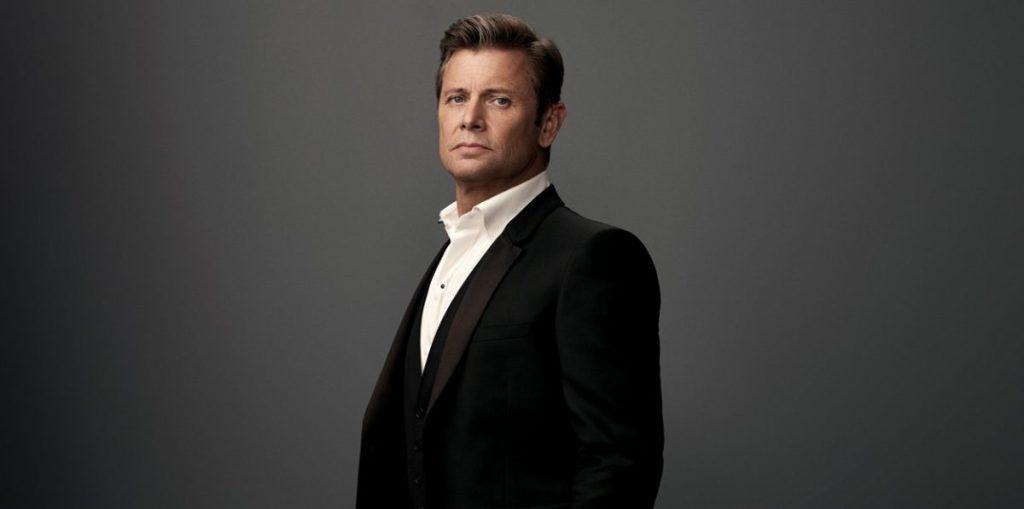 The recent trailer has already teased whom to count in Dynasty Season 4. Well, Grant Show will return as Blake Carrington, as he has some important things to deal with. But this is the first time the show will continue with the same Cristal Jennings (Cellia Machado).
Besides, Elizabeth Gillies as Fallon, Sam Underwood as Adam, and Elaine Hendrix as Alexis will return. Further, Alan Dale as Joseph and Maddison Brown as Kirby Anders will also return. Luke Cook is set to play Oliver (Kirby's ex-boyfriend) in the fourth season.
Dynasty Season 4: When To Expect?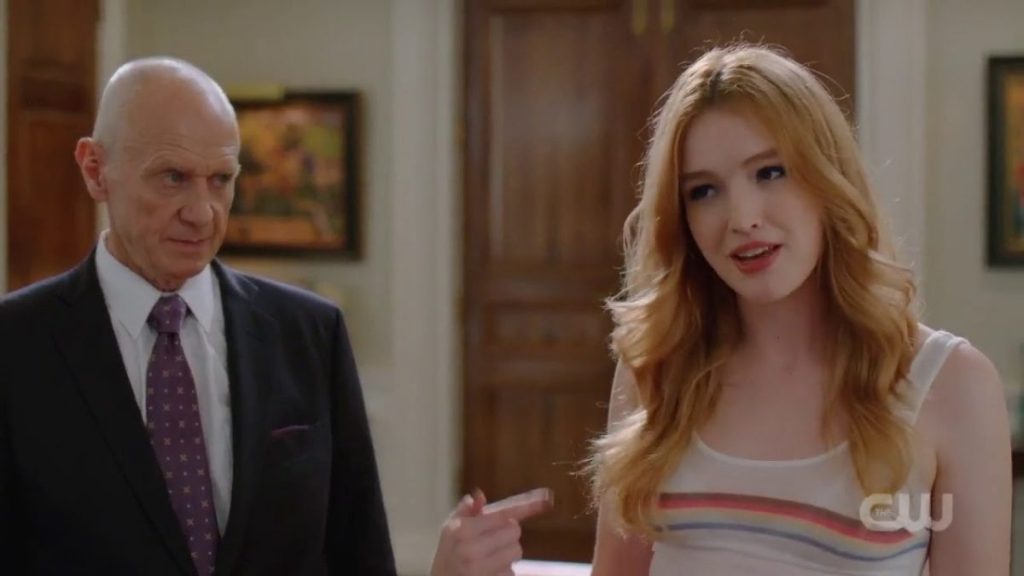 Some more days are left to explore the madness of the Carrington family. Back in February, the network confirmed that Dynasty Season 4 will return on May 7, 2021, Friday, at 9 pm only on The CW. So don't miss it.