Sweet Magnolias Season 2 is finally back on track as some of the cast members shared some behind-the-scenes images. Initially, the fans assumed that the pandemic would severely affect Sweet Magnolias Season 2. However, it wasn't the case. Well, the last season was a rollercoaster ride where the trio dealt with their individual troubles. But the finale left us on the verge when Kyle's car crashed. However, his fate is still up in the air.
Sweet Magnolias comes from Sheryl J. Anderson, famous for her work on Ties That Bind and Charmed. Based on the Sheryll Woods series of novels, the series debuted on May 19, 2020, on Netflix. It follows the strong friendship bond between three women. However, the trio stays together while navigating their life, facing unique challenges one after the other.
Sweet Magnolias Season 2: Has It Renewed?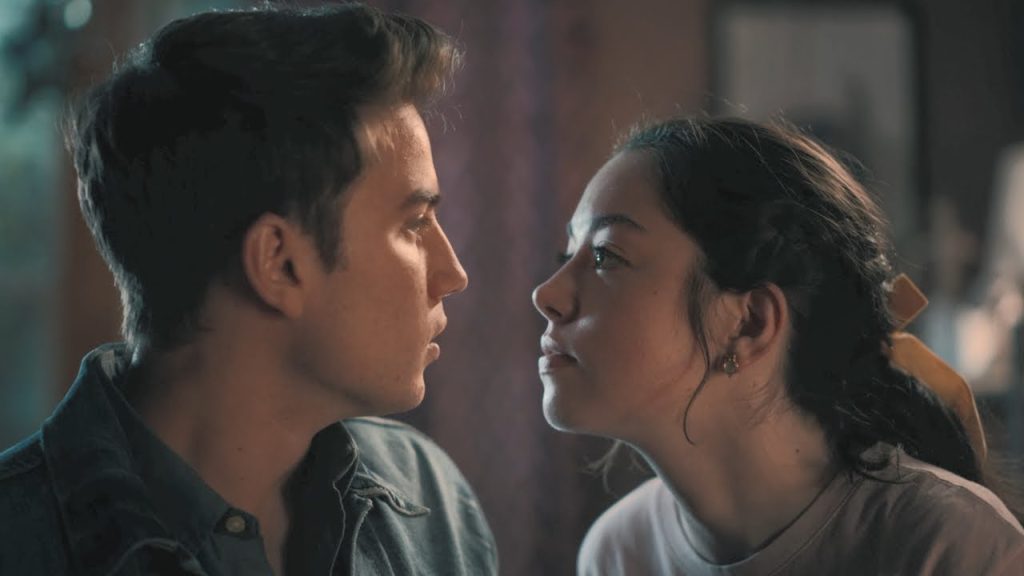 Netflix didn't take much time to reveal the fate of the series after its debut in May 2020. Soon after a couple of months, the showrunner teased that she's busy working on the second season's script. Shortly after her post, Netflix declared on July 23, 2020, that Sweet Magnolias would return for the second run. On which, Sheryl Anderson said she's excited and thrilled to return with the crew and cast that she loves the most.
She continued that she, Brooke, Heather, and JoAnna were jumping in excitement while texting each other about the renewal status. Even there's no surprise on its renewal, as the series ranked at the number one position on the top US TV chart within its 33 days performance. The series has also ranked at 99 in the most popular television shows of 2020.
Sweet Magnolias Season 2: Has Production Begun For The Next Run?
Earlier, it wasn't clear when production would begin because of the pandemic. But Sheryll Woods teased that they're eyeing to start filming in 2021. Soon in February 2021, we learned that the entire team reached Georgia to map out the second season. Even Netflix planned to begin filming the second season in spring 2021 in Atlanta, Georgia.
As soon as the streamer announced the schedule, many cast members hinted production update on April 6, 2021. The cast members shared some behind-the-scenes images confirming that filming has begun. Even ProductionWeekly teased that filming will continue until early July 2021.
Sweet Magnolias Season 2: Who Will Be In The Cast?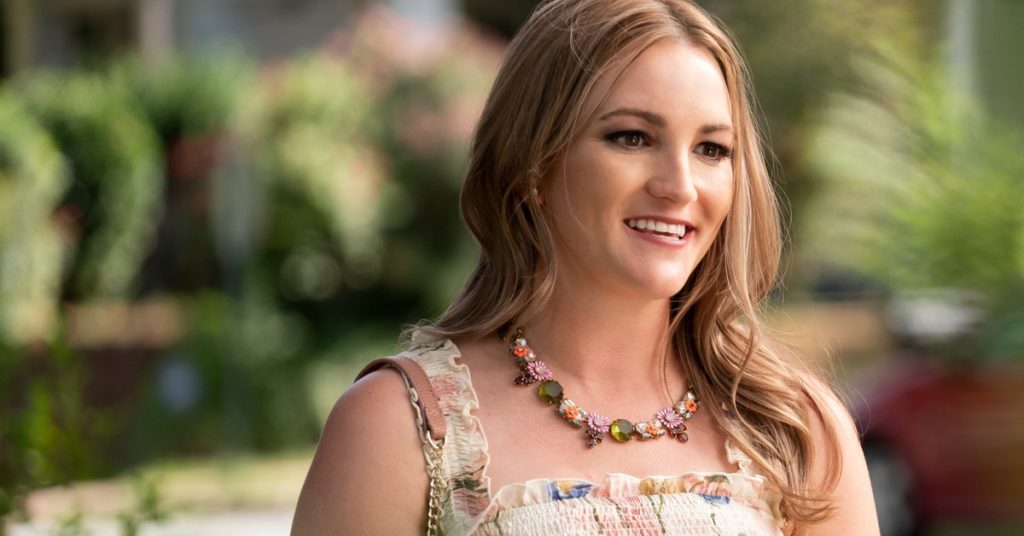 Well, the series won't be called Sweet Magnolias if the best friend trio won't return. Brooke Elliott will once again return as Dana Sue Sullivan with JoAnna Garcia Swisher as Maddie Townsend and Heather Headley as Helen Decatur. Besides, Carson Rowland as Tyler 'Ty' Townsend will also return. Jamie Lynn Spears, Brandon Quinn, and Dion Johnstone have been promoted as series regular.
Spears will return as Noreen Fitzgibbons with Johnstone as Erik Whitley and Quinn as Ronnie Sullivan. Other cast members include Chris Klein as Bill Townsend and Justin Bruening as Cal Maddox. Later, we learned that Logan Allen as Kyle Townsend and Anneliese Judge as Annie Sullivan will also return.
Sweet Magnolias Season 2: What Will Happen Next?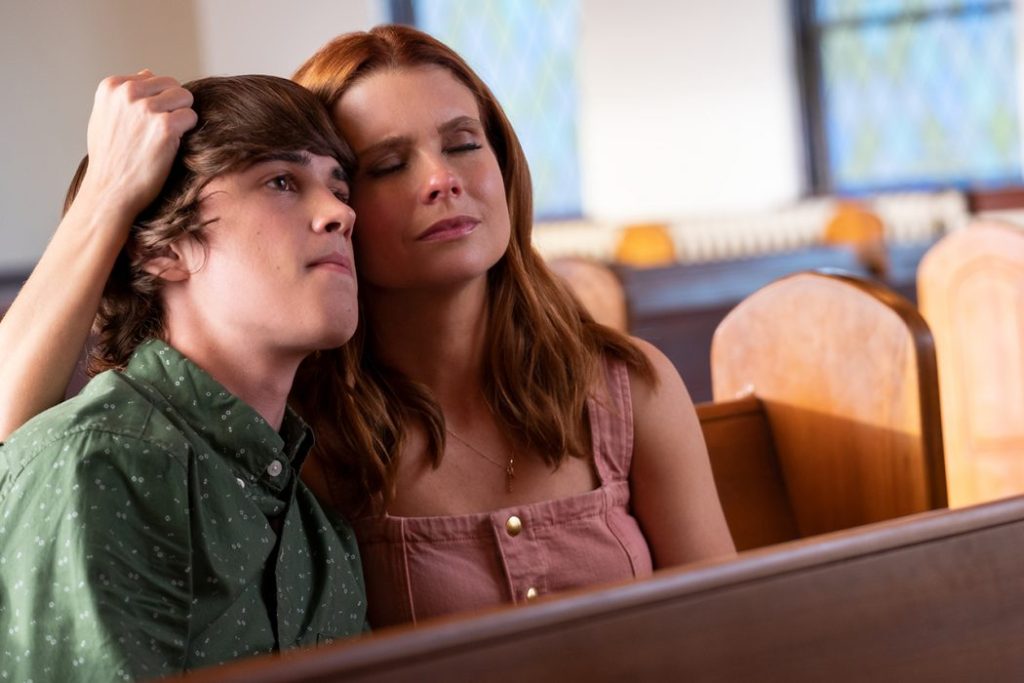 Well, the last season ended with the aftermath of the fight after the prom party. However, it led to Kyle's car crash which left both Kyle and the passenger in a vulnerable state. Well, it's still unclear who that passenger was. But, thankfully, Logan's return as Kyle confirmed his fate. Meanwhile, we can expect Maddie would take a leap of faith while dealing with new chaos in her life.
Sweet Magnolias Season 2: When Will It Release?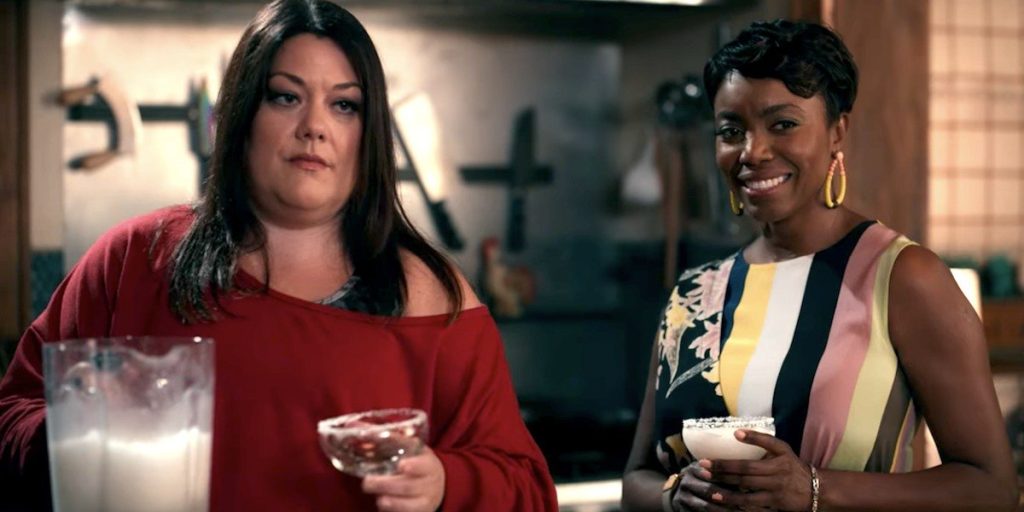 Unfortunately, Sweet Magnolias fans have to wait a little longer as the series has just begun its filming. But if everything goes well without any further production pause, we can expect that Sweet Magnolias Season 2 would return soon in 2022. So stay tuned for more details.