Outer Banks was a sensational hit when it debuted in early 2020 on Netflix. At that time, the series boost people's excitement and hopes for Outer Banks Season 2. But when will Outer Banks Season 2 return? Well, many have been wondering what the second season holds for them. As of the first season, it explored the teens' lifestyle while searching for John B's father. Everyone in the Pogues groups determined to discover the truth behind John's father's disappearance.
However, they soon discovered that a legendary treasure was tied with John's father. While uncovering the mystery, the teens chased by a wealthy group and law. Anyhow the Pogues tackled the obstacles like drugs, friendship, love, money, and fighting. But the dramatic finale left everyone marveling how John B could manage the situation. Will we ever get all the answers in Outer Banks Season 2? Let's see what we know about the second season.
Outer Banks Season 2: When Will Filming Begin?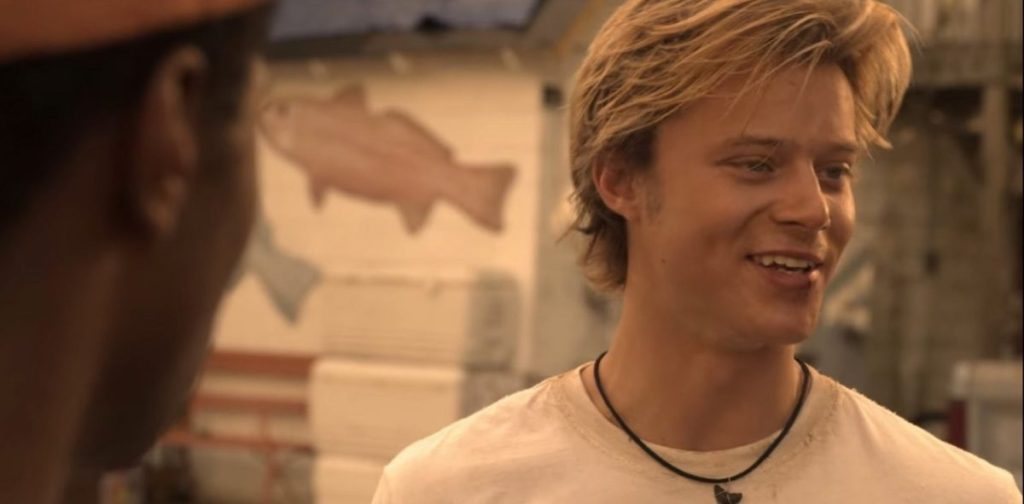 It took almost a couple of months for Netflix to renew Outer Banks Season 2 officially. Shortly the official Instagram account confirmed that filming began in September 2020. They shared a snap straight from the Pogues set saying, "Outer Banks Season 2 now in production." Initially, it assumed that production would wrap up this January. Based on the photos surfacing on social media, it looks like the filming has wrapped up at the end of January 2021.
However, we haven't confirmed that production for the second season has ended. But, it seems it does conclude. Meanwhile, some fans spotted Sarah and John B on Barbados' set, hinting at where they will be two in the second season. Speaking on the second season location, the creator Jonas Pate said some part of the second season would take place in the Bahamas. Above all, Sarah and John B will find themselves back in Barbados.
Outer Banks Season 2: What Will Happen In The Next Season?
In the recent finale, John B and Sarah drift in the storm while Sarah's father and their friends assumed they were dead. Fortunately, they survived the storm of which their friends have no idea. In an interview, Madison Bailey, who plays Kiara "Kie," confirmed that they all begin with only three Pogues as they continued grieving over their friends' loss and figuring out how to survive without Sarah and John B.
But they have no clue how they will react when they discover John and Sarah are safe and currently doing their thing in the Bahamas. The mission is still on, and they have to come up with a solution quickly. Meanwhile, the creator teased that some new villains would introduce in Pogues life. Now they would expand the story following some more mystery and challenges in their life. It seems they have to handle the situation in the second season separately.
Outer Banks Season 2 Cast: Who Will Return?
Of course, Chase Stokes as John B, will return with his love interest Sarah Cameron played by Madelyn Cline. Madison Bailey as Kiara "Kie" will return with Jonathan Daviss as Pope and Rudy Pankow as JJ. Surprisingly, Austin North as Sarah's ex-boyfriend Topper, will return with a prominent role. It seems he would be a threat in Pogues' life. Drew Starkey as Rafe Cameron is also set for a bigger role in the next season.
Outer Banks Season 2: When Will It Release?
Sadly, Netflix hasn't yet announced the release date for the second season. But we probably hear its premiere announcement soon as we know production has already been wrapped up. It usually takes nearly six months to air after the production ends. So, we can expect Outer Banks Season 2 would air in July 2021.