Since the beginning of season 8, Liz Keen appeared in a conflicting position where it seems quite hard for her to trust someone, especially Red. However, her actions might put her behind bars in The Blacklist Season 8 Episode 19. It looks like she has to make her mind before things turn against her. Well, her life is still on edge, so it's better to act smart and quick before everything will fall down. Let's see which way she will go.
The Blacklist Season 8 Episode 19: Preview And Storyline
In The Blacklist Season 8 Episode 19, entitled "Balthazar 'Bino' Baker," Red will call for help. However, he will ask an enforcer to import a precious cargo without trying to sneak peek through it. As per the synopsis, the enforcer specializes in transporting such packaged through an underground network without even getting capture. It sounds illegal but not that dangerous! However, it looks like the enforcer is called Balthazar Bino Baker, another Blacklister from Red's list.
Though it's unclear at this moment whether this enforcer could become a threat for Red. However, Red's precious cargo appears to be Liz. Well, Red is trying his best to protect Liz from Townsend and his assassins. Further, Liz is now in Task Force's custody, so it seems fair enough that Red would once again lend a hand. But whether Liz accepts his offer or not remains uncertain.
Is Liz Behind The Bars?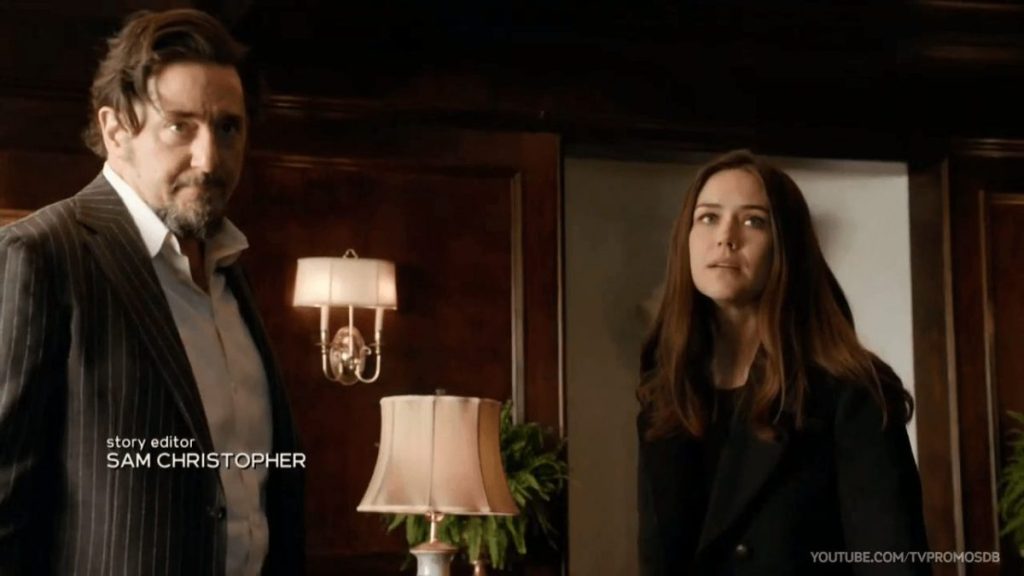 At the end of the previous episode, we saw the FBI and Cooper put Liz in handcuffs- which seem quite reasonable, deeming what she did in this season. Yet, Red objected to putting her behind bars, making it clear to all that he had a far better idea to keep Liz safe. It even looks like he somewhat succeeded in his plan. Red is planning to temporarily transport Liz to a safe place with the help of an old ally. As he knows that Liz is valuable to his "30-year project," which he is trying to accomplish.
Although what role she is playing is still kept under wrap. Further, Red does care for her on some level though she wanted to see him dead after what he did with her mother. But there's a possibility that Liz never left Red's side, and what she did throughout this season was their plan. Perhaps Neville Townsend is amongst those Blacklisters whom Red and Liz are trying to capture. Well, you never know anything could happen in the finale.
Will Ressler Survive?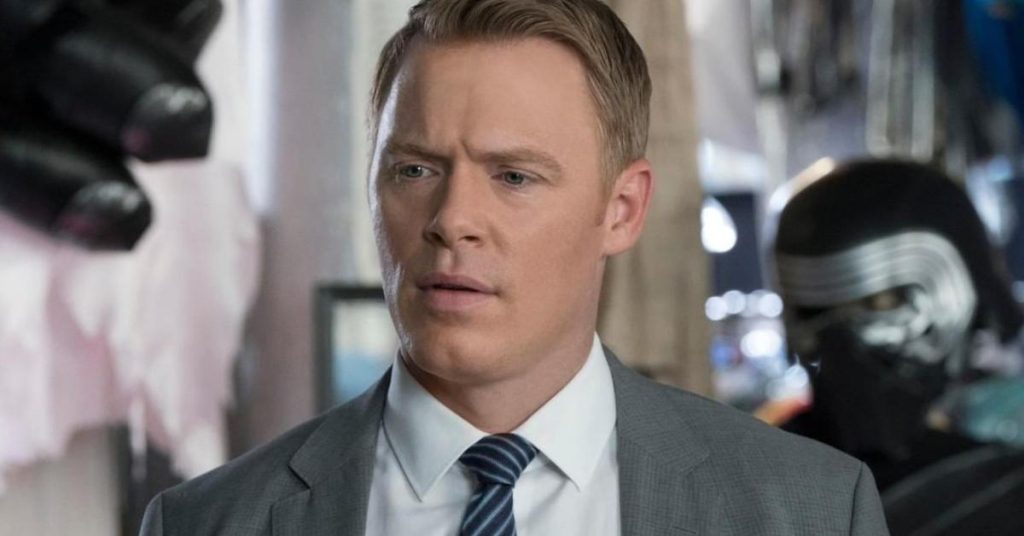 In the last seconds of the promo for the upcoming episode, we saw Ressler suddenly falling on the ground. However, it remains unclear what happened to him as nobody from the Task Force appeared in the clip. But in the opening, Red claims that they should know which side he is on- and it sounds like he's talking about Ressler here.
Well, in the past few episodes, Ressler decided to stay away from the FBI and even Liz. So, it's clear that he's currently not working on both sides. But, we do know that Ressler would act as a bridge to stop Liz from executing her plans. Could that lead him to the edge of his life?
A Quick Recap!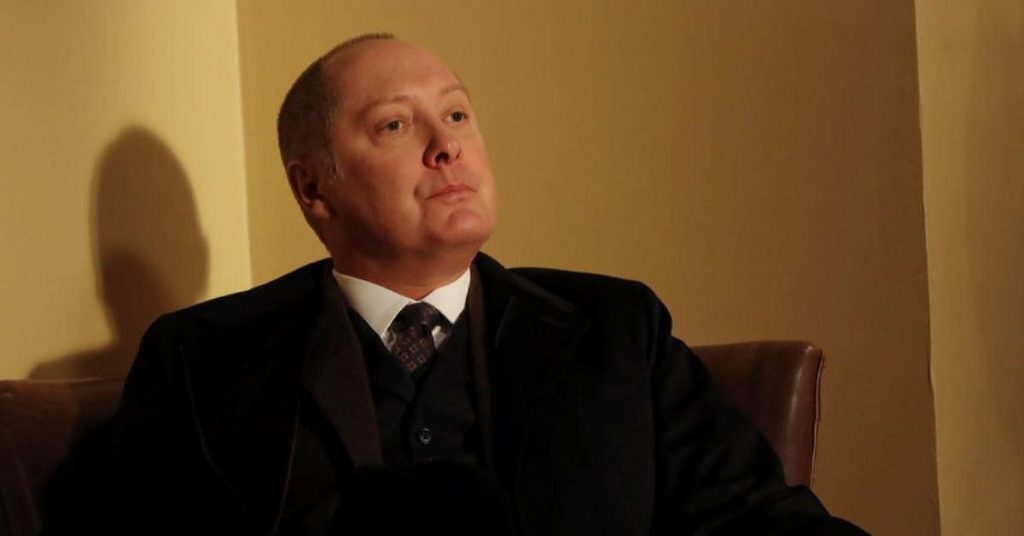 In the last episode, Townsend ordered an assassin known as The Protean to kill Liz. He entered Liz's apartment to kill her but ended up killing Skip, Dax, and Esi. Meanwhile, with the help of May Frey, Red tried to get access to the Custom database.
Elsewhere, Protean pursued Liz's sister Jen and forced her to call Liz to her place. However, his shot accidentally hit Jen. And when Liz took her to the hospital, they found Jen already dead. Meanwhile, Ressler tried to help Liz but ended up killing Engel, leading Liz into the FBI's custody.
The Blacklist Season 8 Episode 19: When Will It Release?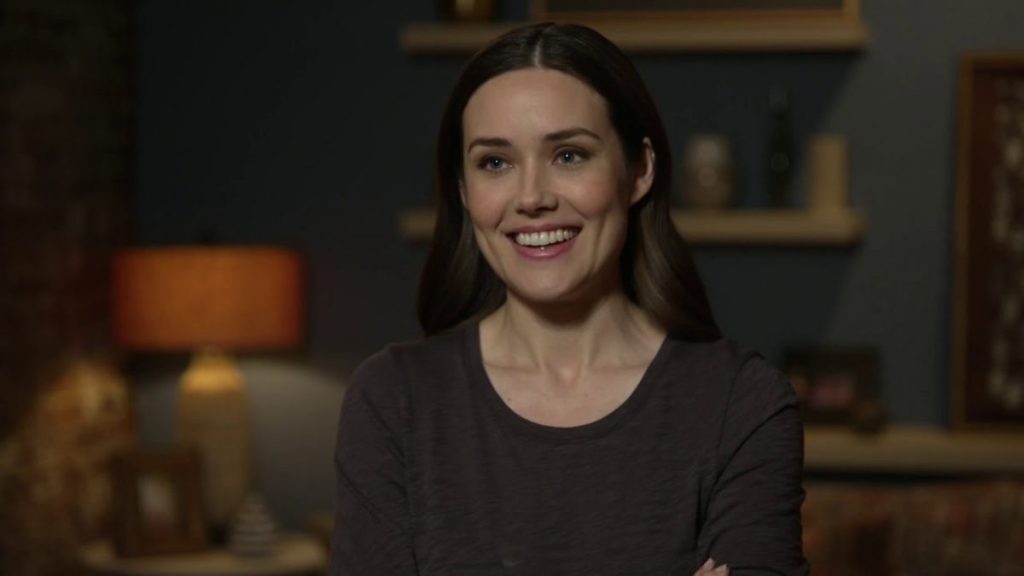 The Blacklist Season 8 Episode 19, entitled "Balthazar 'Bino' Baker," will air tomorrow on your screens. It will air on Friday, May 28, at 8 pm ET only on NBC. Every fresh episode will drop on Friday on NBC with a runtime of around 40-45 minutes. So don't miss it.