New Amsterdam Season 3 is coming near to its end with its penultimate episode, which is going to be an emotional roller coaster ride for a few of the characters. Well, Max will once again find himself in a twisting situation in New Amsterdam Season 3 Episode 13. Throughout the series, Max has been dealing with several problems, whether it's about the global crisis or making some changes in the hospital. But now, it looks like he has to face some powerful family drama in the upcoming episode.
New Amsterdam Season 3 Episode 13: Precap And Storyline
New Amsterdam Season 3 Episode 13, titled "Fight Time," will focus on new trouble in Max's life. Well, this time, it's quite a personal problem as Max's in-laws have filed for Luna's custody. However, in the promo, he conveys that he can take good care of his daughter. But, his in-laws don't want to hear anything. Well, deeming Max's love for Luna, it seems the fight for Luna's custody will lead the drama in court.
Elsewhere, Mina will face some drastic issues where Helen will lend a hand to help her out with this situation. On the other hand, Casey and Bloom will encounter a troubling case where the pair's patient conceals a huge secret that might affect the patient's treatment. Iggy will once again find himself in a difficult situation. Meanwhile, Reynolds will face a new problem related to his young heart transplant patient.
Max Will Stay Away From Helen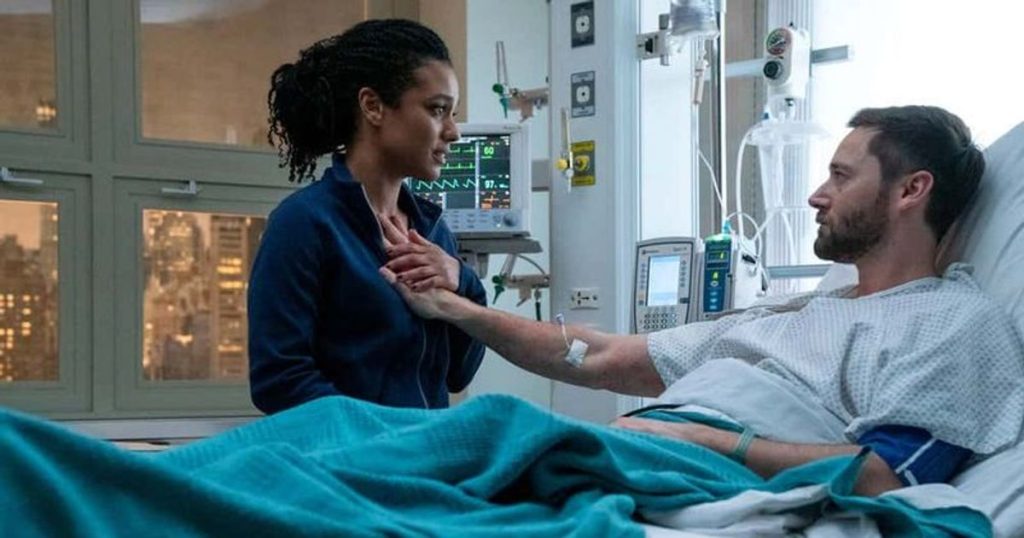 In the last episode, we saw Helen and Max sharing some romantic moments before things turned catastrophic. However, when Max woke up after being exposed to the chemical spill, he tried to apologize to Helen for the things he did and for not staying by her side.
But it seems the couple would face problems while trying to share their feelings for each other. As of now, Max seems busy focusing on Luna's custody which might pull Max away from Helen for a while. Further, there's a high possibility that it would affect their feelings for each other. Perhaps Max would find a support system in Helen.
A Quick Recap!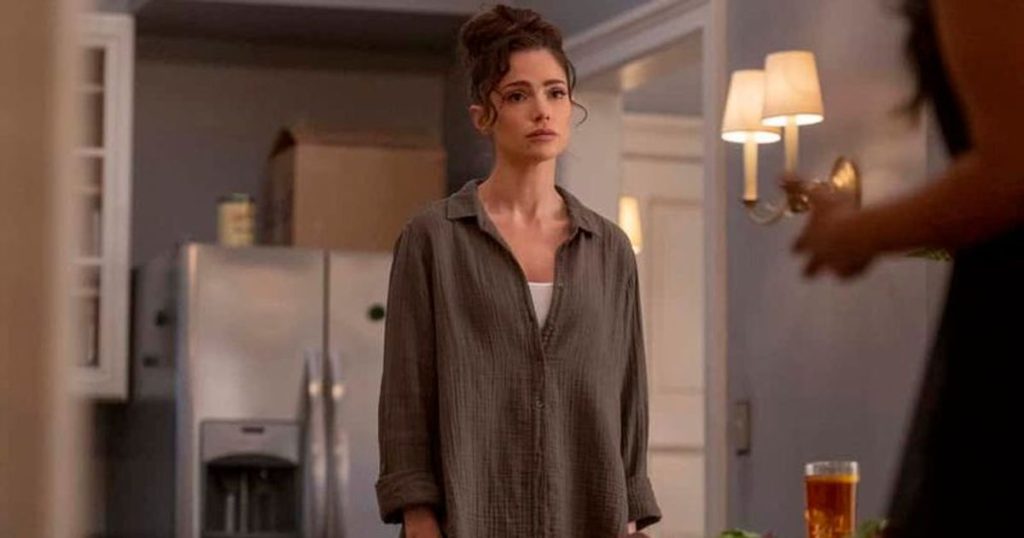 New Amsterdam Season 3 Episode 12, titled "Things Fall Apart," saw the hospital, as it encountered a cleansing chemical spill that extremely affected two doctors. However, Max's attempt to minimize the flow went in vain as he loose consciousness when Helen took him away from the place. But after gaining his consciousness, he apologized to Helen. Besides, this trauma, Max learned the news that his in-laws are looking to adopt his daughter Luna.
Meanwhile, Lauren's patient experiences hematoma, although she was less exposed to the chemical spill. Elsewhere, Iggy convened a group of parents to check their kids' recovery in the pediatric department. However, he came across two mothers who faced difficulty while dealing with their child. In the end, Iggy held another meeting to help those two mothers to understand the main cause of their problems.
New Amsterdam Season 3 Episode 13: When Will It Release?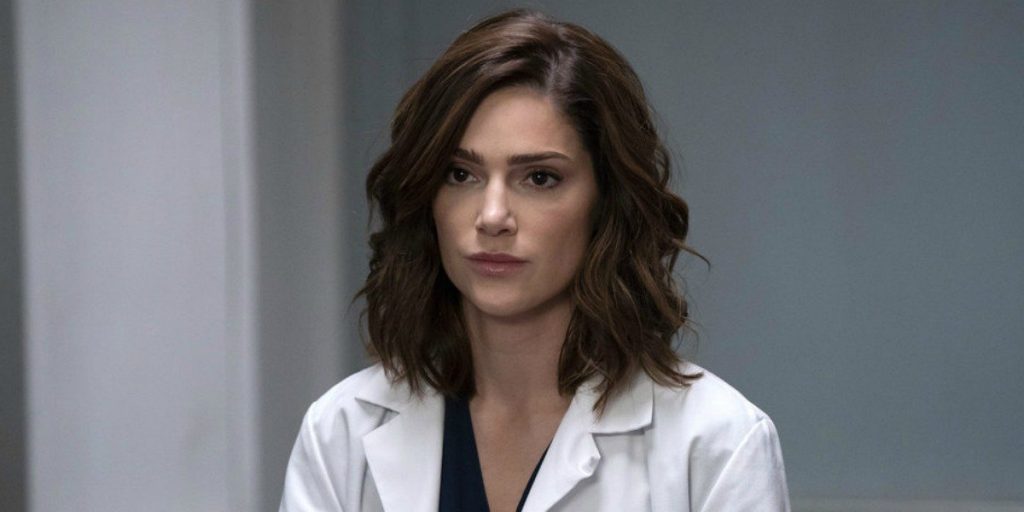 New Amsterdam Season 3 Episode 13, titled "Fight Time," will land tomorrow on your screens. It will air on Tuesday, June 1 at 10/9c only on NBC of runtime around 43 minutes. You can also catch the penultimate episode on the NBC app or NBC's official website and also on Peacock TV. Stay tuned for more details.