The Blacklist Season 8 is inching closer to its finale, and things have already set Liz and Townsend on a different path. Since the beginning of this season, we saw Liz's animosity for Red. However, in The Blacklist Season 8 Episode 20, Liz will learn about Red's perspective. Perhaps she might find the truth behind her mother's enigmatic plans as well. But can Liz be able to handle the situation? Let's see!
The Blacklist Season 8 Episode 20: Preview And Storyline
In The Blacklist Season 8 Episode 20, entitled "Godwin Page," Red, Liz, and Dembe will join hands against Townsend. After the combat in Bino's bar, Townsend's men will appear to take down Red as well as Liz, who are their main target. However, to survive, the trio must stay together to overcome this dangerous situation. Further, the twentieth episode will serve as the penultimate episode. Thus possibility is high that it might portray the final face-off between team Red and team Townsend.
Apart from this mega face-off, Red might share his true intention in this upcoming episode. Well, Red has been hiding something from everyone, and he even excluded the Task Force from his plans. But in the above promo, Red's voice echoes that he will tell Liz about why he came into her life and who she is. Meanwhile, the Task Force will help them to escape from the bar.
A Mystery Yet To Reveal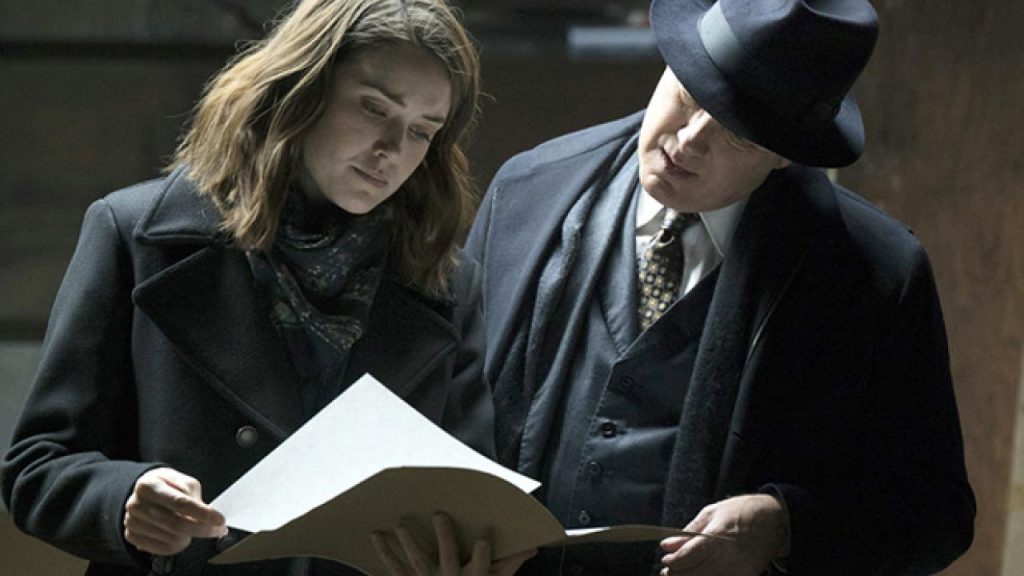 We are pretty aware of Liz's situation, and the trio has been trapped in the bar where Townsend's men are about to attack them. But it seems that somehow they will manage to escape from that location. Well, Red is willing to share everything about his mission and his purpose with Liz. But will she believe him? Further, in the promo, we can see Liz heading close to a box that seems the same one that housed Red at the beginning of the series at the Post Office.
Will Liz find all her answers there? Well, it's Blacklist, and anything could happen at the last minute. But to take down Townsend, Red needs Liz's help, who is still looking for a way to kill him. However, this piece of information might help them bond stronger. Further, we still doubt that Townsend is amongst those Blacklisters whom Red has been haunting. So, sharing everything with Liz could be Red's plan to take down his biggest foe.
A Quick Recap!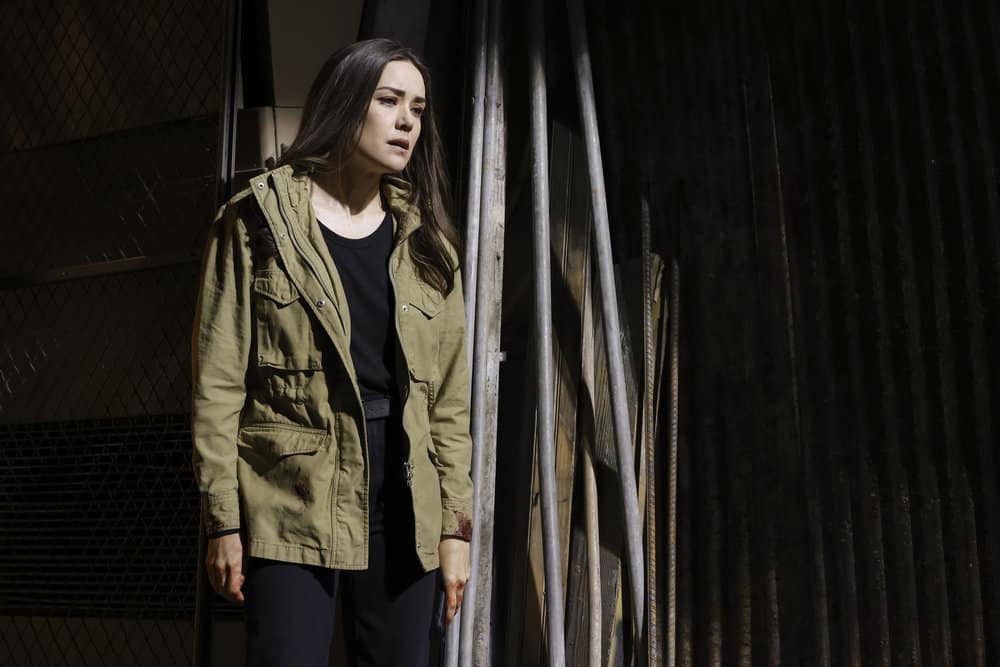 The Blacklist Season 8 Episode 19 "Balthazar 'Bino' Baker," followed Liz's shipment, which Townsend's men soon seized. However, Liz grimaces at her situation. But a few minutes later, they were attacked by the cops, where Liz navigated the wounded Ressler to the restaurant. However, Townsend's men appeared there as well, and Liz decided to call the cops. But Ressler implored to call Red instead, who soon connected to Bino, and he helped them escape from the underground tunnel.
The Blacklist Season 8 Episode 20: When Will It Release?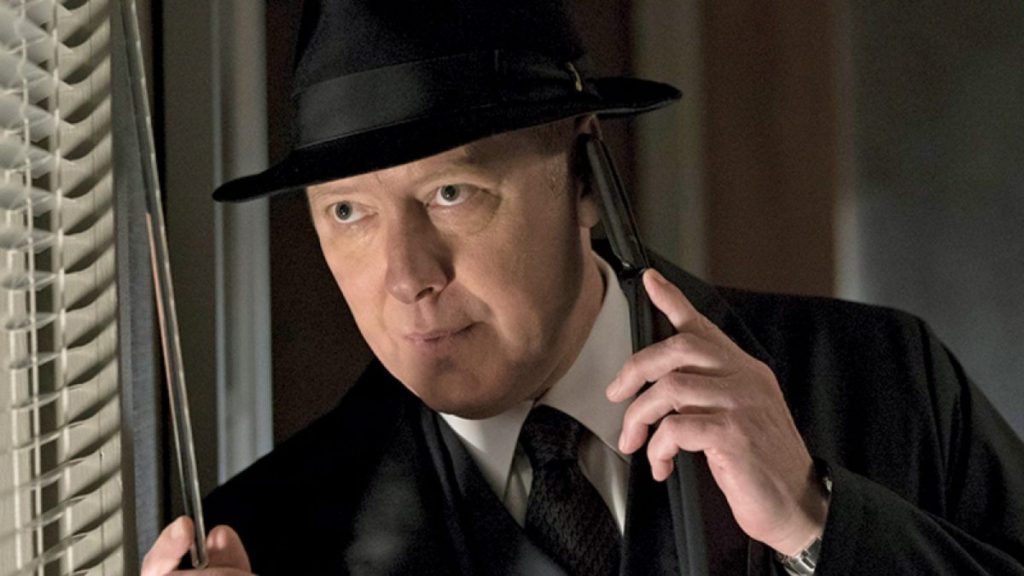 The Blacklist Season 8 Episode 20, titled "Godwin Page," will drop tomorrow. It will air this Friday, June 4, at 8 pm ET only on NBC, with a runtime of around 40-45 minutes. You can also catch it on the NBC app or NBC's official website. The finale titled "Nachalo" will drop next Friday. So don't miss it.