One Piece Episode 977 is finally around the corner, and fans are about to see one of the most epic confrontations of the manga in animated form. The upcoming episode's title is "The Sea Is For Pirates! Raid! To Onigashima!" Currently, the Akazaya Nine are facing the army of Kaido in the middle of the sea. The sea pirates managed to drive them into the corner, and now they're in some serious trouble.
On the other hand, Kiku believes that Kinemon is the one who led everyone right to their death. However, the person responsible for their situation will no longer be in the hidings. The unmasking of the Akazaya's traitor will also take place in the following edition. So, when will it be available to stream? Here are all the latest details.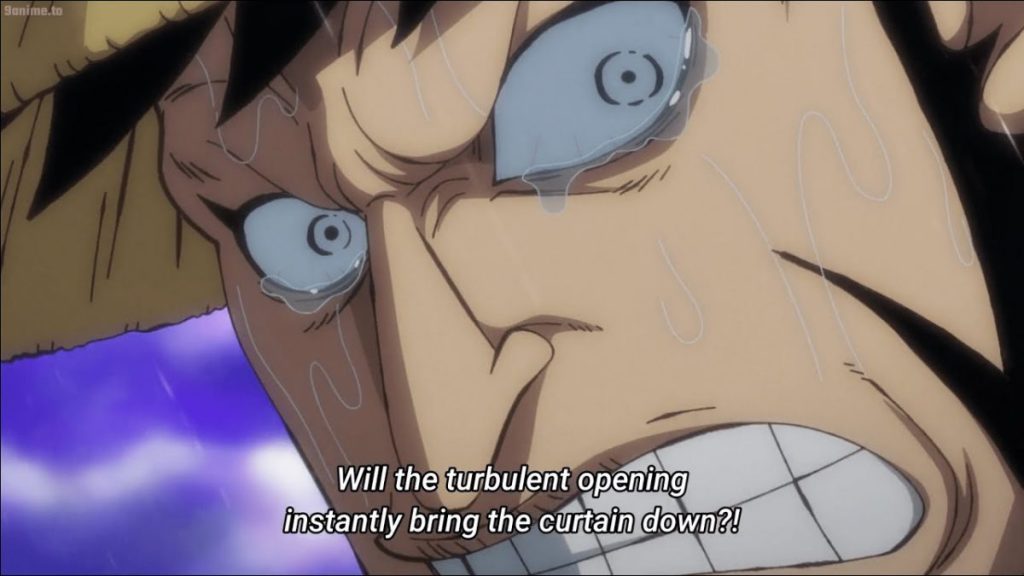 One Piece Episode 977: Plot Details!
The Akazaya Nine began their raid on Onigashima to confront Kaido and Orochi to avenge the Kozuki clan. However, the traitor already revealed their plan to Kaido, and now the Beast Pirates are ready to ambush them. Meanwhile, the allies of the Akazaya are yet to join the battle that includes Straw Hat Pirates as well. Luffy, Kid, Law, and the minks will likely arrive by the end of the next episode to save the day for the Akazaya.
One Piece Episode 977 will also reveal the identity of the traitor who has been selling information to Kaido for the past twenty years. It will be going to be a big revelation for anime-only fans, and it will certainly shock them to the core. The road to the war of Wano will begin in the next edition of OP.
Previous Episode Recap!
In the last week's episode of OP, a lot of shocking things happened. The Land of Wano is in chaos after the death of Oden Kozuki as Orochi and Kaido continue to trouble its citizens. Hiyori also survived back then and spent her initial days with Kawamatsu. However, currently, she is with Denjiro, who is operating under a new identity and is working closely with Orochi.
Kyoshiro (Denjiro) is working really hard to take down both Orochi and Kaido. Orochi has no idea that the person working with him is actually his enemy.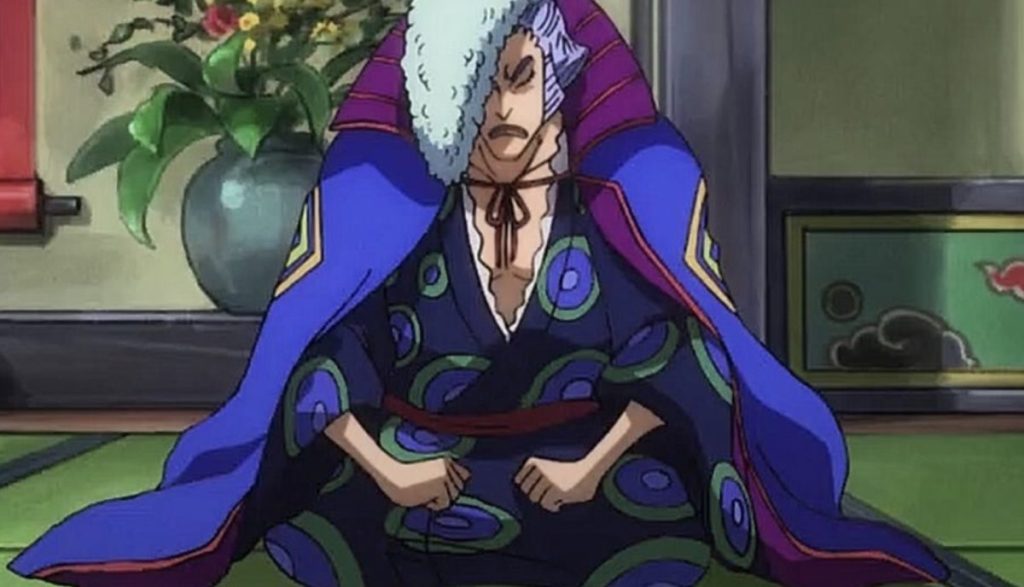 One Piece Episode 977: Release Date
The next episode of OP is certainly going to be a big one as it will feature a lot of things. One Piece Episode 977 will air on Sunday, June 6, 2021. The fans will be able to watch this new episode on AnimeLab and Crunchyroll.