We have finally reached the end of The Good Doctor Season 4. However, in The Good Doctor Season 4 Episode 20, Shaun and Lea's relationship will be tested. Well, the couple has been through plenty of trauma in the current season. However, Shaun's careless approach will push Lea to take a break from their relationship. Will it lead to their breakup? Meanwhile, new challenges are awaiting him and his team. Can they handle it? Let's see!
The Good Doctor Season 4 Episode 20: Precap And Storyline
The Good Doctor Season 4 Episode 20, titled "Vamos," is directed by Mike Listo and written by Peter Blake and David Shore. In the finale, we can expect plenty of new challenges. The St. Bonaventure team is still in Guatemala, which means they have limited resources to perform surgeries. In the last episode, the team has already found that the condition here is quite daunting.
However, things would turn scarier when power failure happens in the middle of the risky surgery. Well, Shaun and his team must perform this surgery even without electricity. And it looks like the team would indeed find some way to use the medical equipment. Meanwhile, Dr. Lim and Dr. Mateo Rendón Osma's relationship strengthens after overcoming the challenges during their complicated surgery.
It's Better To Move On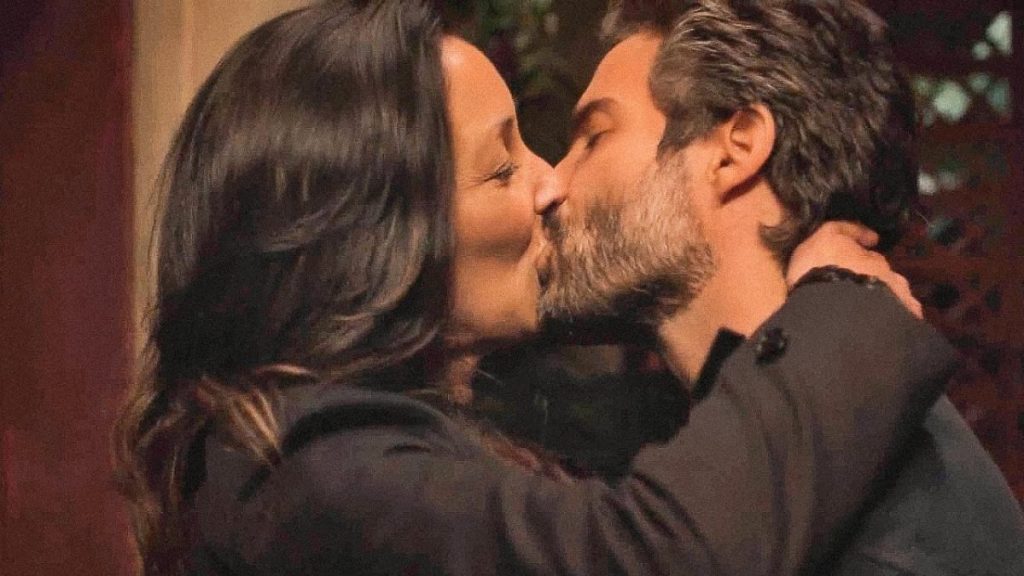 We hope that Shaun would anyhow successfully perform the surgery despite facing several setbacks. However, how he would handle his personal problems remains unclear. But it looks like after sharing everything with Dr. Glassman, Shaun might find a way to make Lea happy again, who's about to return to Pennsylvania. Meanwhile, Lim and Mateo's blossoming relationship will leave them in a baffling position.
Well, Lim knows quite well that she will leave the place after their task is completed. Now how they would handle their relationship remains uncertain. Meanwhile, Mateo hides some secrets from everyone that might explore in the finale. It would indeed break Lim's trust. Elsewhere, a heart-to-heart talk between Park and Morgan might change everything.
A Quick Recap!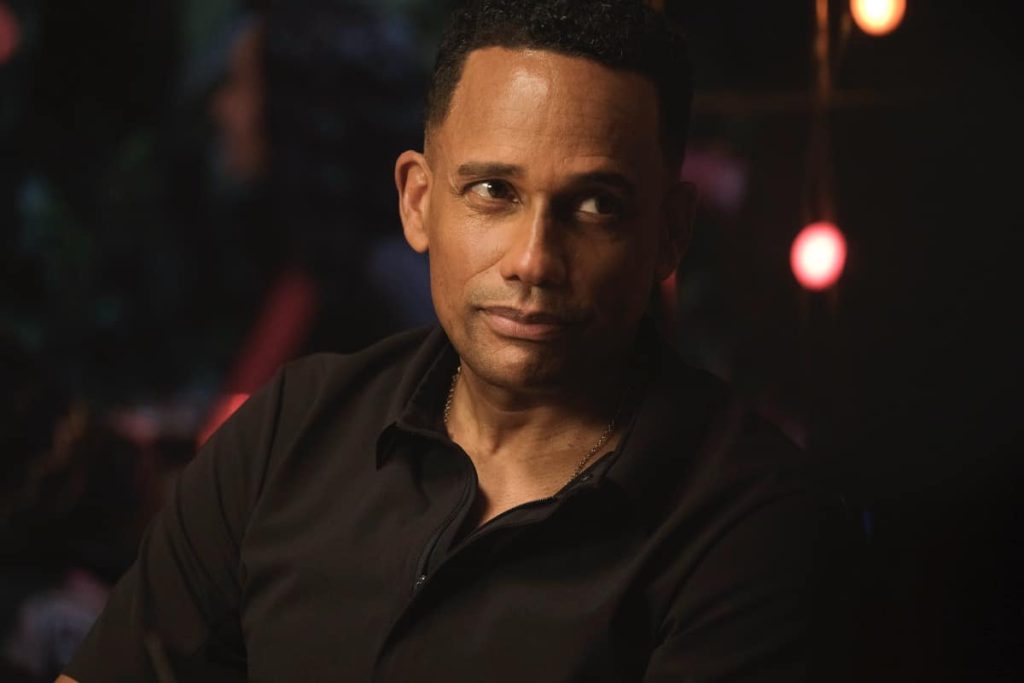 The Good Doctor Season 4 Episode 19, entitled "Venga," revolved around the St. Bonaventure team trip to Guatemala. As the team landed at their destination, they found that several patients needed their help. However, Dr. Rendon soon reminded them that they could only perform 12 surgeries. Shortly the team formed a list of patients who are in bad condition. Meanwhile, Andrews fights over a boy to add his name to the list.
However, after a hectic day when Lim was on her way to the hotel, a taxi driver kidnapped her. But later, she discovered that there's an emergency and helped him in the case. Meanwhile, Lea helped a pregnant woman who brought her trauma back. Claire then advised her to share everything with Shaun. But when she did, Shaun avoided everything leading her to leave the place.
The Good Doctor Season 4 Episode 20: When Will It Air?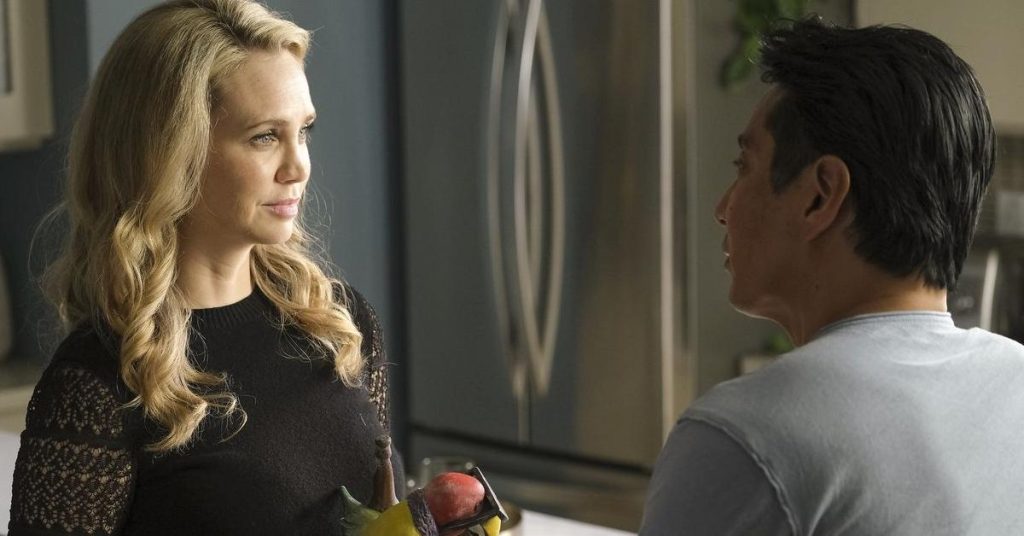 The Good Doctor Season 4 Episode 20, titled "Vamos," will serve as the season finale. It will air next Monday, June 7, at 10 pm ET/PT only on ABC. However, you can also tune into the ABC app or its official website. Further, if you missed any of this season's episodes, then don't worry. You can catch all of them on Hulu. On the bright side, The Good Doctor is already renewed for its fifth season. Thus, fans can expect a cliffhanger. So stay with us for more such updates.