One thing is clear that the end of New Amsterdam Season 3 is near. However, not everything seems hopeful in New Amsterdam Season 3 Episode 14, as we still feel a little worried for the characters. The finale episode titled "Death Begins In Radiology" hints that something would happen either in the hospital or in the field. But are the doctors aware of the upcoming danger? Let's see!
New Amsterdam Season 3 Episode 14: Preview And Storyline
New Amsterdam Season 3 Episode 14, titled "Death Begins In Radiology," will move a little further in the future, where things would be pretty different from the current situation. Max will ransack the hospital for his wedding ring, which means there's a high possibility that the wedding will occur sometime in the future. Elsewhere, Reynolds will stumble upon a dramatic offer that would certainly change everything.
But things don't feel normal in the case of Bloom as she will come across some revolutionary news. There's a high possibility that this news would change her perspective on Leyla. Meanwhile, Iggy will need to make a tough decision, and it could significantly change his life. But whatever will happen, it will indeed continue in the next season.
Max And Helen Will Bond Again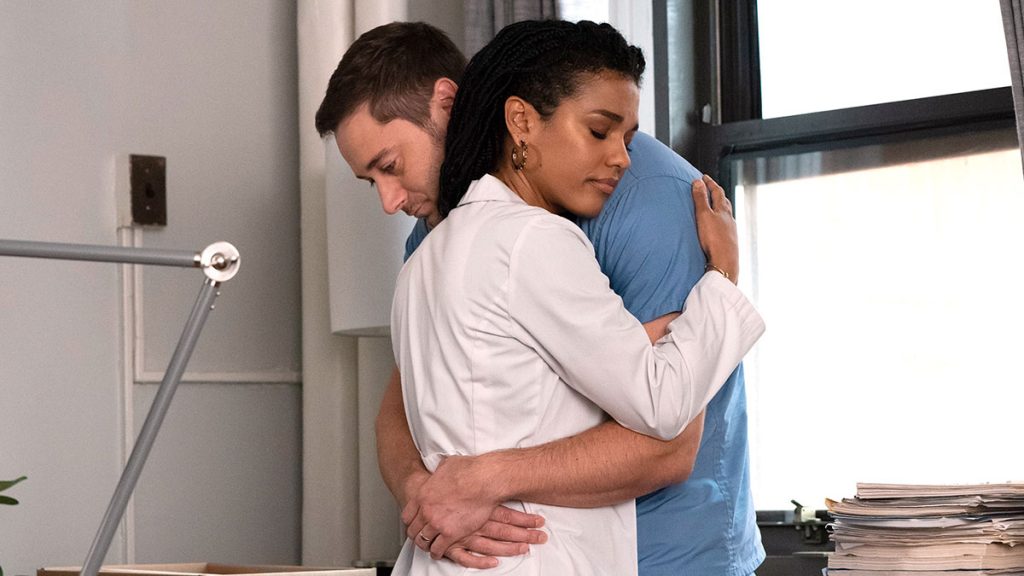 Since the beginning of the series, Max and Helen had a troubled relationship. Though both were attracted towards each other, they felt that it's not the time to make the next move. Meanwhile, Helen's relationship with other doctors also ended their blossoming relationship. But the promo hints that Max would eventually tell Helen how he feels for her from the very beginning.
However, he must make a move fast as Helen is already leaving the place for a quiet time to help her niece. But the series showrunner has recently teased that the upcoming finale would serve most likely as the teaser for the next season. Thus we can expect that Max would indeed share his feelings and Helen would revert. Probably Max and Helen soon would tie the knot. Hopefully, it happens!
A Quick Recap!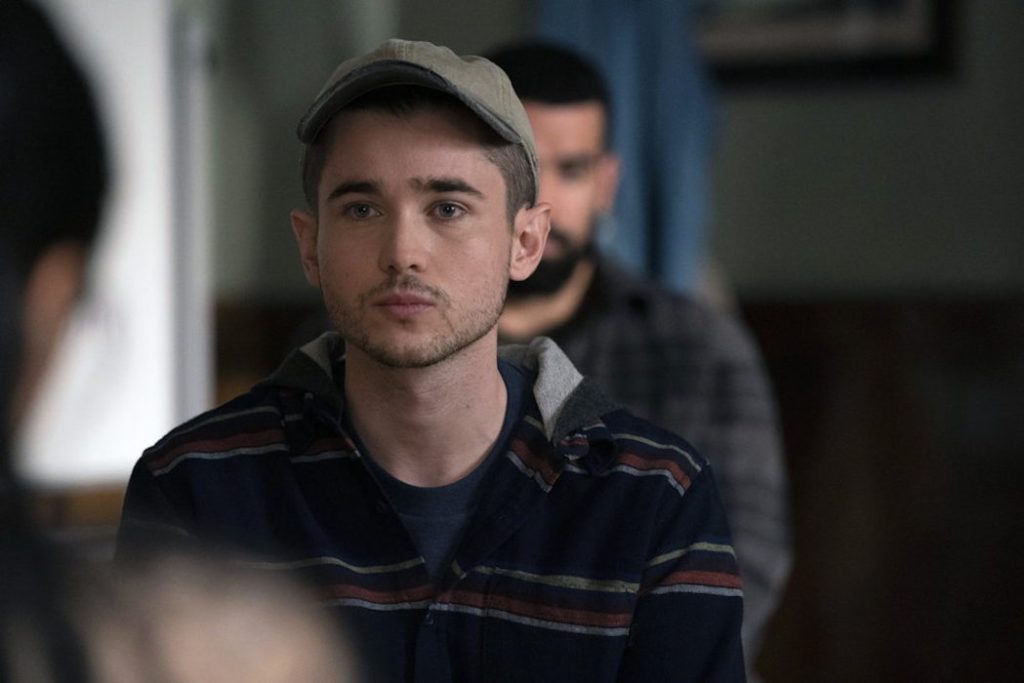 New Amsterdam Season 3 Episode 13, titled "Fight Time," followed new troubles in Max's life where his in-laws declared that he's an unfit parent. However, Max soon restored his focus on hospital duties, where he found out that the refrigerator has damaged that storing 1000 vaccines. Now he has to distribute them within six hours. However, Max later encountered a group of Black women who discussed how racism wiped out their trust in hospitals.
Later he advised Gwen and Calvin to rest the case as he will never stop fighting for his daughter. Elsewhere, Helen tried to help Mina, who is preparing for college. Floyd's patient Kyrie's blood type changed after the heart transplant surgery. But it later created trouble for Floyd and Kyrie. Meanwhile, Chance entered Iggy's house without his permission. So, Iggy created a story about his brother to get rid of Chance.
New Amsterdam Season 3 Episode 14: When Will It Air?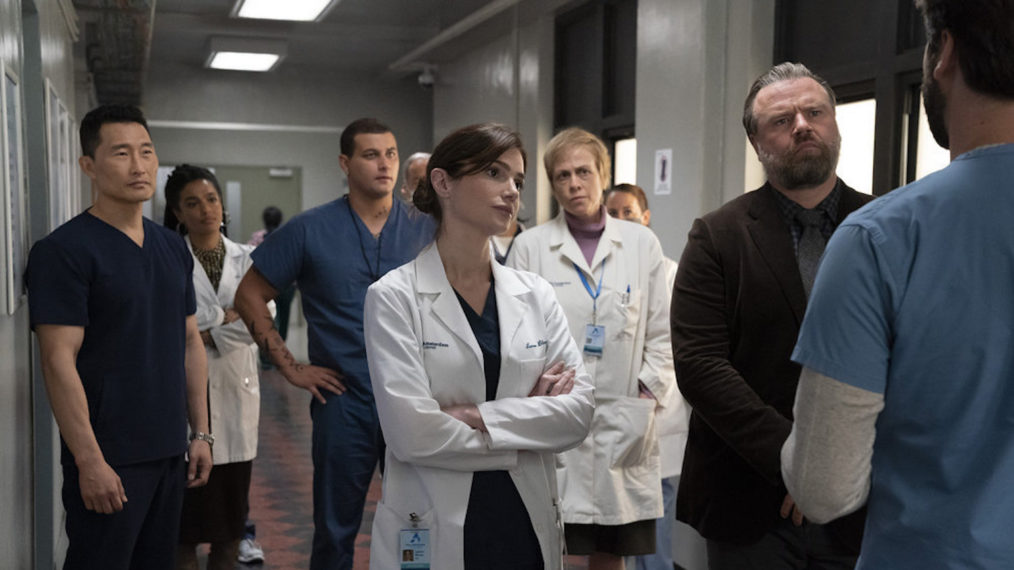 New Amsterdam Season 3 Episode 14, titled "Death Begins In Radiology," will return tomorrow. The season finale will air this Tuesday, June 8, at 10/9c only on NBC with a runtime of around 43 minutes. If you missed out on any of New Amsterdam's episodes, then don't worry. You can also catch them on Peacock TV or Hulu. Moreover, you can also rent or buy the episodes on iTunes, Apple TV, or Amazon Prime Video.