The finale episode, Queen Of The South Season 5 Episode 10 could be the most action-packed chapter of the entire series. However, this one could also be the most mysterious one as things are getting more complex now. The last episode left fans in a daze, but fans can expect a plot twist in the end. Well, we can clearly see Teresa on the death bed. But is it really the end of her, and what will happen to her drug cartel? Let's see!
Queen Of The South Season 5 Episode 10: Preview And Storyline
Queen Of The South Season 5 Episode 10, titled "El Final," will follow the aftermath of Teresa's death. However, the closing moment of the penultimate episode left fans in shock when James shot Teresa. Well, James had words with Devon before performing this horrifying deed. But it looks like Devon has double-crossed James as he, Pote, and Kelly Anne are running away from him. Meanwhile, Devon Finch and Boaz are searching for James to take down the entire cult of Teresa.
Is Teresa Dead?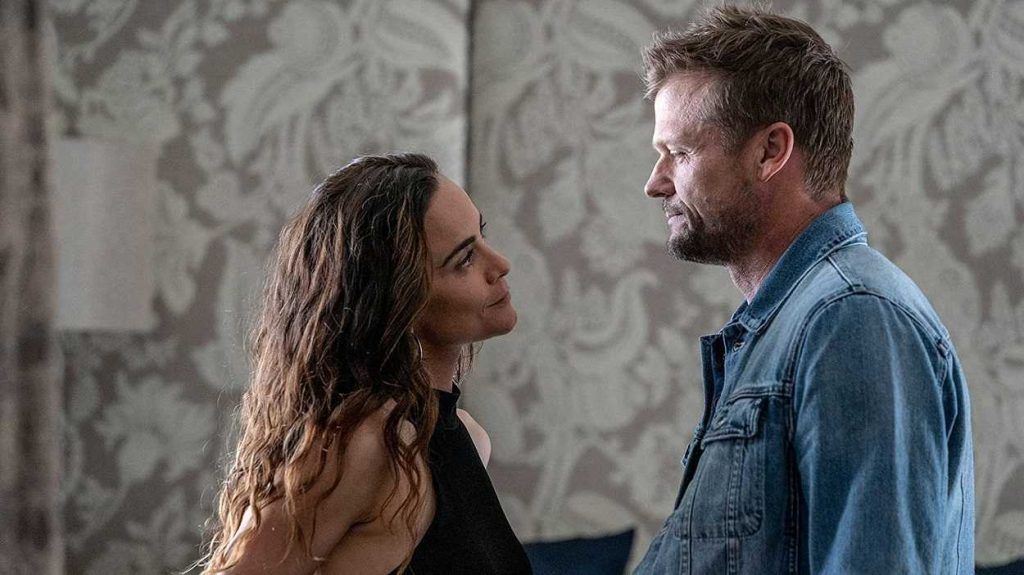 Well, the last minute of the previous episode created chaos within fans as James and Teresa had shared a heartwarming moment before he performed the appalling deed. But, the promo provided ample evidence that Teresa is dead. As you can see her on a morgue table that is what the series has been trying to prove since the show's beginning. But it could also be possible that it's a part of Teresa's plan, and she's faking her death.
Since James could never do something like this to her, so it could be her plan to outsmart the enemy. Meanwhile, James, Kelly, and Pote go off the radar to protect themselves. However, there's a slight chance that it would trap Devon and Boaz in Teresa's plan leading her to take down both while building her empire.
A Quick Recap!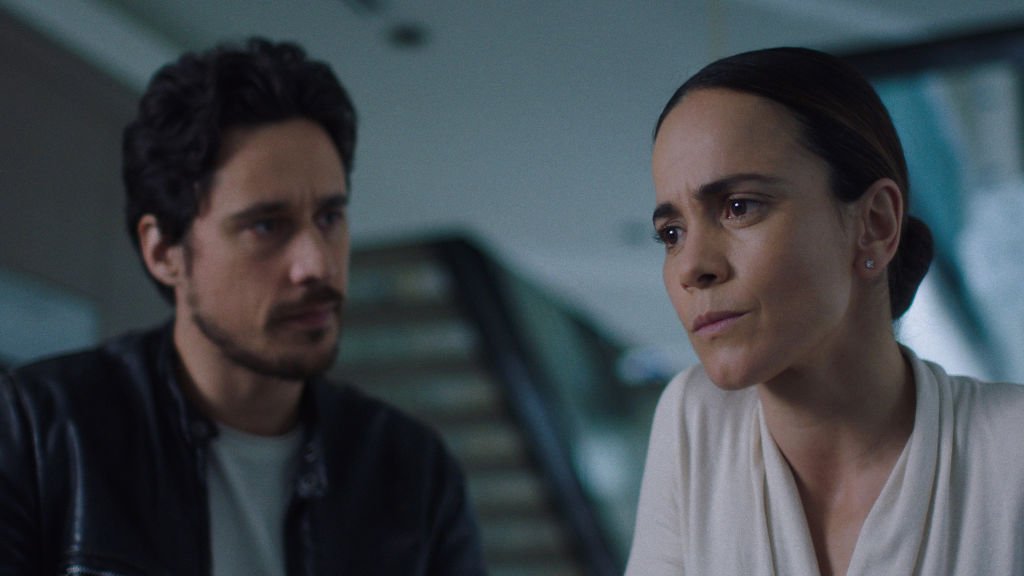 In the last episode, titled "A Prueba de Balas," Kostya joined Boaz to take Teresa down. Meanwhile, James hid Oksana's daughter from Kostya, who's discovered as a Russian diplomat named Constantine Federal. Kostya soon spread his Russian ex-military in Brooklyn while Teresa announced they need New Orleans' port. It led them to negotiate with Kostya, who wanted Teresa dead.
But later, he changed his mind and met her one last time before Teresa killed him. Meanwhile, Pote and Kelly quietly entered a new place. Elsewhere, after Kostya's death, James and Pope rescued Teresa from his men. Meanwhile, Devon ended with a vast shipment deal to Teresa. But before retiring, he had a word with James. Later in Belize, Teresa got shot, and the sniper appeared to be James.
Queen Of The South Season 5 Episode 10: When It Will Release?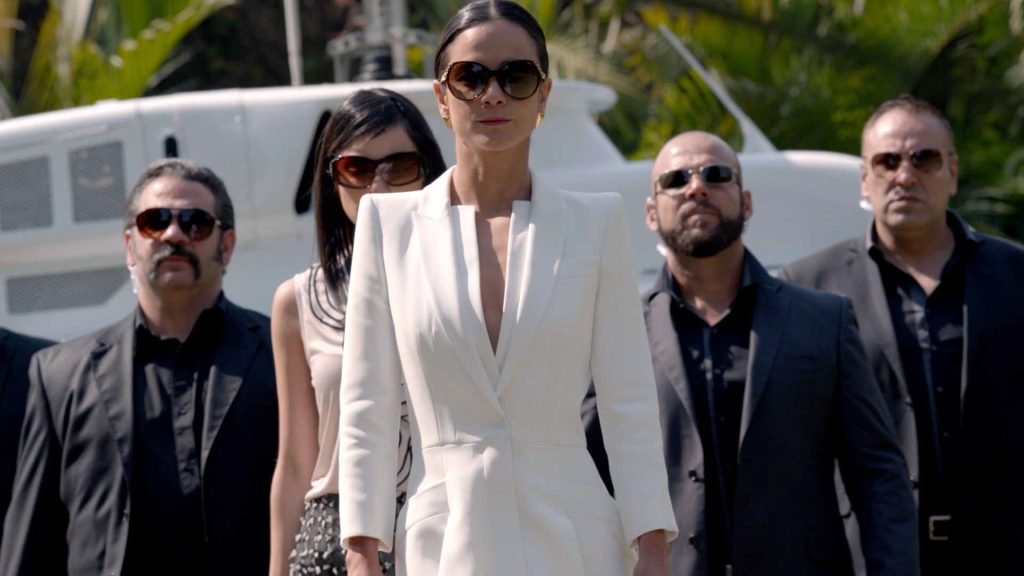 Queen Of The South Season 5 Episode 10, titled "El Final," will mark the end of this series. It will air this Wednesday on June 9, 10/9c only on USA Network with a runtime of around 42 minutes. The finale is also available to stream on USA Network's official website as well as DirecTV, YouTube TV, or FuboTV. You can even catch the entire series on Apple TV, Amazon Prime Video, or iTunes.