Fans already know that The Bold Type Season 5 will serve as the final season of this series. Therefore, it certainly made the show moving in fairly rapid speed. Meanwhile, The Bold Type Season 5 Episode 3 would mainly focus on new challenges ahead in Jane, Kat, and Sutton's life.
However, it might help them strengthen their professional lives while trying to escape from their past and its chaos. But the women need to stay alert as some hidden information might hold them back from moving forward in the future.
The Bold Type Season 5 Episode 3: Precap And Storyline
The Bold Type Season 5 Episode 3, titled "Rolling Into The Future," will follow the aftermath of Jane's presentation. In the past episode, Jane decided to continue with her presentation, not knowing what Nicole discovered. Meanwhile, her past mistake also reflected in her ad presentation. Though Jane did her best to come up with a solution for her team's mistake, the review she would receive could shake her confidence.
Meanwhile, Sutton will mourn over her divorce while her friends will try to make her stay focused on her current task. However, it looks like she finally has decided to take a break from her personal chaos, as we can see her celebrating her decision to move on by throwing a fancy party. But it looks like other's opinions might thwart her decision. Elsewhere, Kat will reunite with Adena, but she is unaware of her secret.
Jane Takes The Next Move
Despite facing several criticisms related to her past mistake, Jane finally tried her best to express her feelings for Scott. Meanwhile, after his friend got fired for a gender discrimination case, he decided to step out of his shell to share his feelings.
Well, this certainly touched Jane's heart as we can see the couple planning out their date while trying to sort the matter. However, Pinstripe has come up with a new plan which might affect Jane's new relationship. Can Jane handle this?
A Quick Recap!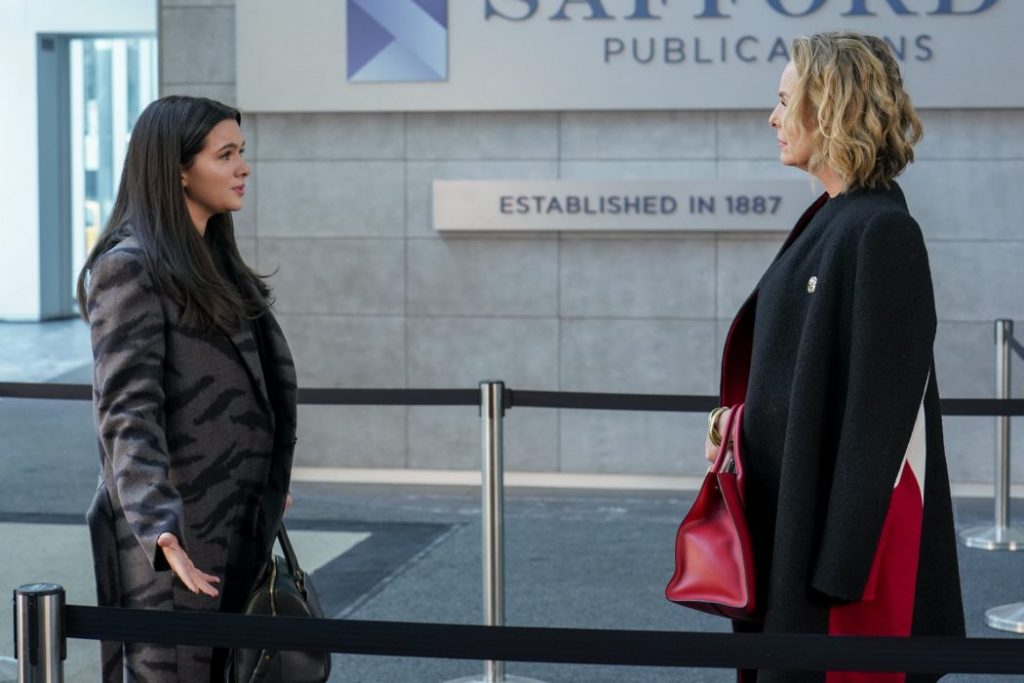 The Bold Type Season 5 Episode 2, entitled "The Crossover," followed Kat's new move to help Zuri get a new job. Also, her action inspired Alex to help Joey to fix his problem. So to get Joey's job back, Alex used his platform to cause a viral moment so Pinstripe could hire Joey back. Meanwhile, Jane's new post caused some problems between her and Jacqueline. However, Jacqueline tried to sort things before their ad presentations.
But, Jane decided to take responsibility for what her writers did. Elsewhere, Alex came up with an offer from Pinstripe to help Scarlett develop more stories that include money. Meanwhile, Jane moved forward with her presentation while Sutton struggled to balance her work and personal life as Richard came to New York. It later ended up with Richard's friend sending Sutton a divorce notice.
The Bold Type Season 5 Episode 3: When Will It Air?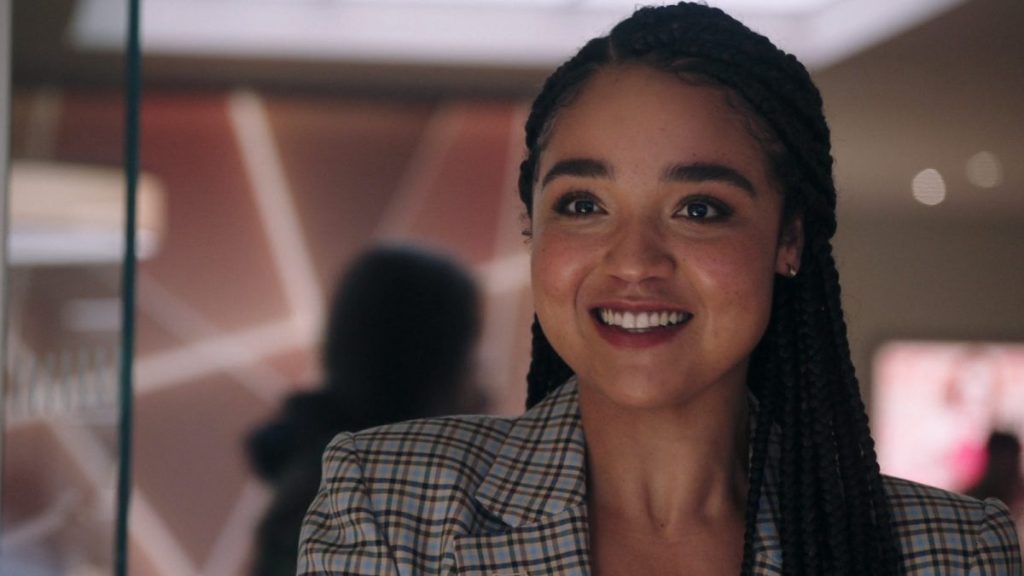 The Bold Type Season 5 Episode 3, titled "Rolling Into The Future," will drop tomorrow on your screens. It will air this Wednesday, June 9, at 10 pm ET and 7 pm PT only on Freeform. You can also stream the third episode the next day on June 10 on Hulu. Stay tuned for more details.