Manifest Season 3 is coming up with its two-hour season finale, which would finally clear the air. Throughout the season, we have come across a bit closer to the mystery of the missing plane. But in Manifest Season 3 Episodes 12 & 13, the Callings will finally start to become clear.
Well, the Manifesters have been trying to decode the meaning of their Callings. But now it looks more likely that they are trapped somewhere where Callings are the only medium to keep them alive. Is it so? Let's see!
Manifest Season 3 Episodes 12 & 13: Precap And Storyline
Manifest Season 3 Episodes 12 & 13, titled "Mayday," will finally see the Stones family on a new mission. Well, Ben has already left to follow his Callings which would further reunite him with Olive. The family reunion will indeed bring some happy moments in the finale. But it would soon wash away when they realize that Cal is missing. Well, Ben is entirely unaware of Cal's whereabouts and his callings.
Meanwhile, Michaela attempts to help save the passengers from the deadly threat. However, during this process, her relationship with Jared will spoil. Elsewhere, Ben will find Saanvi, who is trying to tell everything to Michaela. However, she avoided listenings as they had the bigger task to accomplish. But together, Ben and S aanvi will rescue someone they love. Jared and Vance will also team up to save someone. But the uncovered secret might put the pair's lives in danger.
Is It The End Of The Passengers?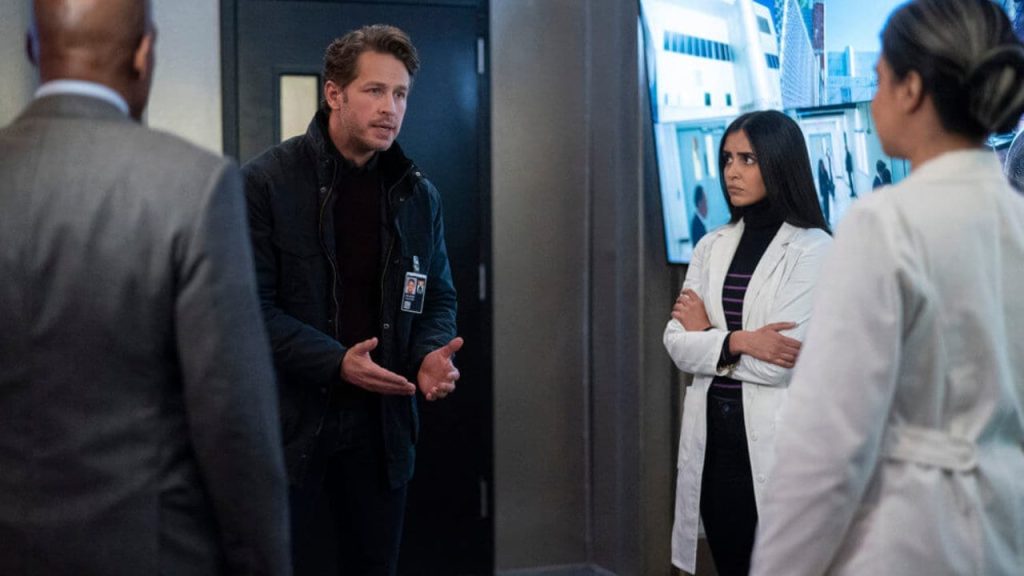 The promo hints that Michaela might receive another Calling which hints at their deadly fate. She sees herself in the plane where the roof and walls are all covered with blood. However, it seems like the passengers can't see her as they don't respond to anything. The question here is, are they really alive? There's quite a possibility that the missing plane has already sunk deep down in the ocean, and those Callings were a way that the passengers saw in their unconscious state.
However, if this was the case, who are those roaming passengers to save their lives? Further, Ben is running out of his life, which has also created chaos as the entire group relies on him. But can Saanvi destroy the tailfin which lost again in the ocean?
A Quick Recap!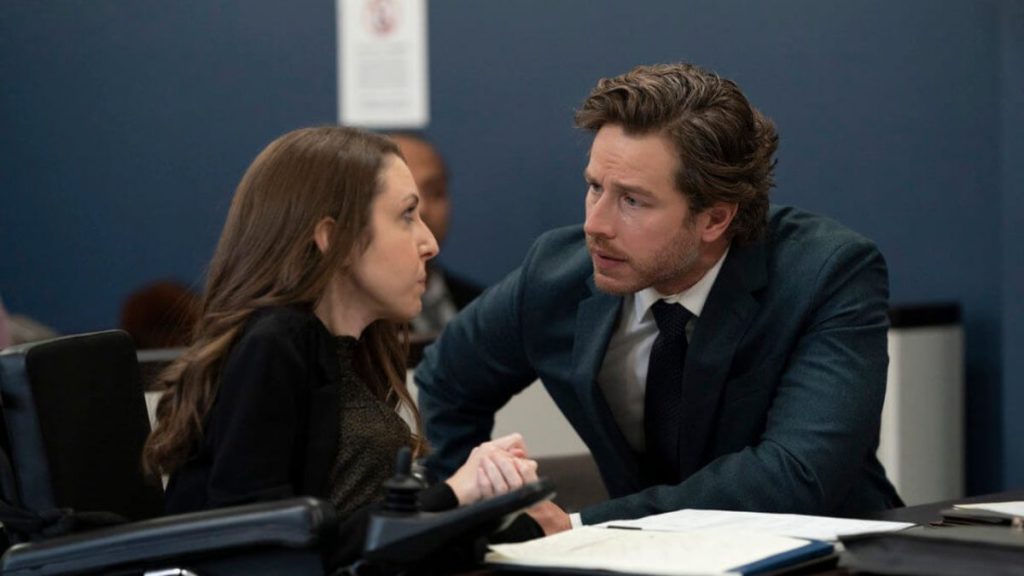 Manifest Season 3 Episode 11, titled "Duty-Free," was a hell of a ride as the judges decided to take action against all the 828 passengers. Meanwhile, Grace tried to arrange the bail amount to save Ben. However, her efforts later ended him on house arrest. Elsewhere, Michaela told Ben about Saanvi's secret. But he pled not to take action against her.
On the other hand, Cal told Angelina to stay in her room and don't bother Eden. While Michaela, Ben, and Cal received the same Callings where they saw them on fire. Despite several disputes, Grace finally told Ben to go to any extent to save the lifeboat. Michaela quit her job for this mission while Cal followed Angelina to decode his Calling. But deep down, Ben knows that they must destroy the ark piece to save themselves.
Manifest Season 3 Episodes 12 & 13: When It Will Release?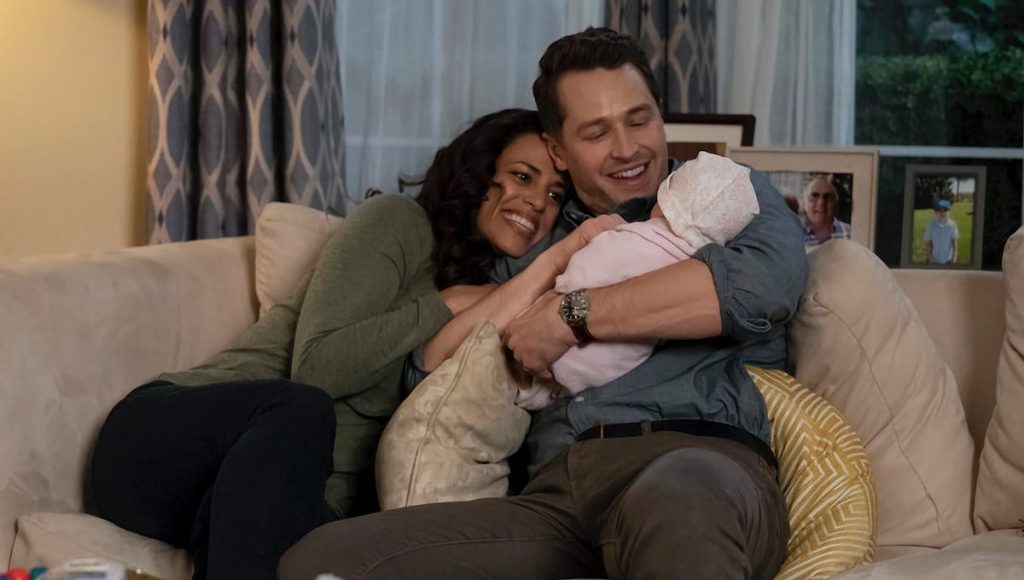 Manifest Season 3 Episodes 12 & 13, titled "Mayday," will mark the end of this season. The two-hour finale will air tomorrow, June 10, at 8 pm ET and 7 pm CT only on NBC. However, Mayday Part 2 will start airing as soon as Mayday Part 1 wraps up. Further, you can stream live the finale on YouTube TV, FuboTV, DirecTV, and Sling TV. So, don't miss this epic finale.