The Blacklist Season 8 Episode 21 will finally reveal the mystery behind Red's never-ending lies and who the real Red is? Since the beginning, we saw many new faces of Red, and every time it felt like there's more mystery behind this name. But, now everything will explain when Red finally reveals his secret and true identity. Even some demised characters will reborn from their ashes. Let's see!
The Blacklist Season 8 Episode 21: Preview And Storyline
The Blacklist Season 8 Episode 21, titled "Nachalo," will continue from where the last episode left. Red and Liz will enter a building named The Blacklist, the core of his secret operation. Well, this episode will make things clear for Liz and, of course, for us too as there's a lot to discover on Red's secret mission on which he has been working for several years. It will further explain the mystery behind Liz's mother, Katarina, and why N-13 has been operational.
Even he has to explain his real motives behind protecting Liz through his endless lies. Now it seems like the events of this episode will set the stage for the finale, which finally reveals the true story of The Blacklist. But, not to forget, Townsend still tracking Liz through the chip placed on her body. So, there are chances that he would interrupt and create chaos in Red and Liz's life.
Is Katarina Really Dead?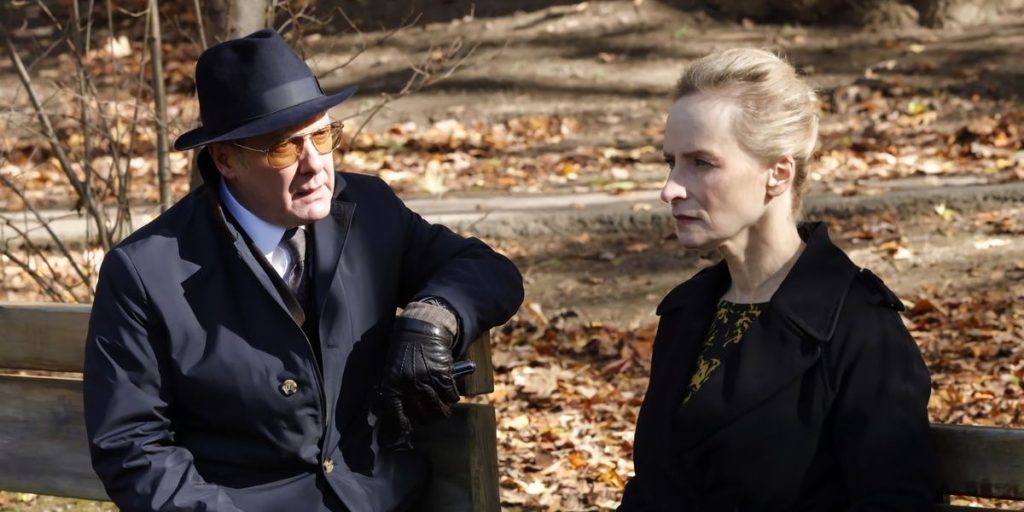 The recently revealed black-and-white promo gives evidence that the show will shift on a more artistic level, entirely different from the past. As we can see, Liz is standing at the center, surrounded by Dom or Katarina. Well, we know that Red had killed them in the past episodes. But now, seeing them in the same building where Red takes her seems like Red never killed them.
Does that mean Red and Katarina played an act to show Katarina's fake death? But why! Further, the secret might bring the father-daughter theory back to the table. Well, Red told Liz that he left her with Sam, who appeared to her as the father. But it seems like Red is Liz's biological father. Thus that means Katarina and Red are working together. It looks like many mysteries will uncover in this episode which would indeed shape the finale.
A Quick Recap!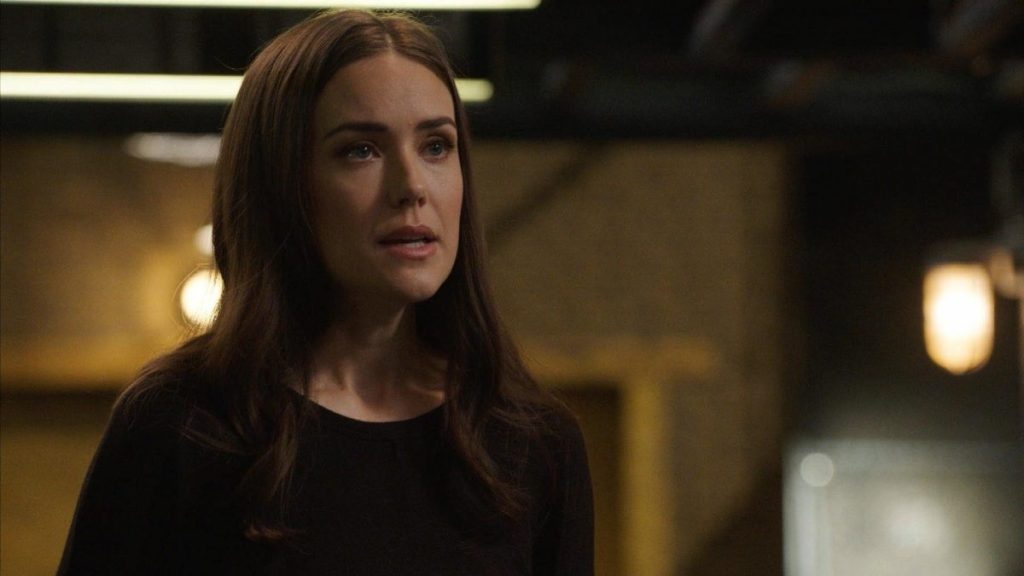 The last episode, entitled "Godwin Page," opened up at Bino's demolished bar where Townsend's men corned Dembe, Liz, and Red. However, Liz finds a secret passage to escape. Meanwhile, Townsend demanded Godwin Page to leave the country. But Page doesn't feel that he should. Elsewhere, the trio reached the Task Force, where Copper reassures Red that Liz is safe in Red's box.
Soon, Liz met Page and asked him to arrange a meeting with Townsend. But he eluded while Red informed Harold to find Page as he got Liz. Elsewhere, Page alerted Townsend about the chip placed on Liz. But soon, the Task Force caught him while Liz is still in Red's custody. He took Liz to Latvia and revealed that he is N-13. After that, they soon entered a building called The Blacklist.
The Blacklist Season 8 Episode 21: When Will It Release?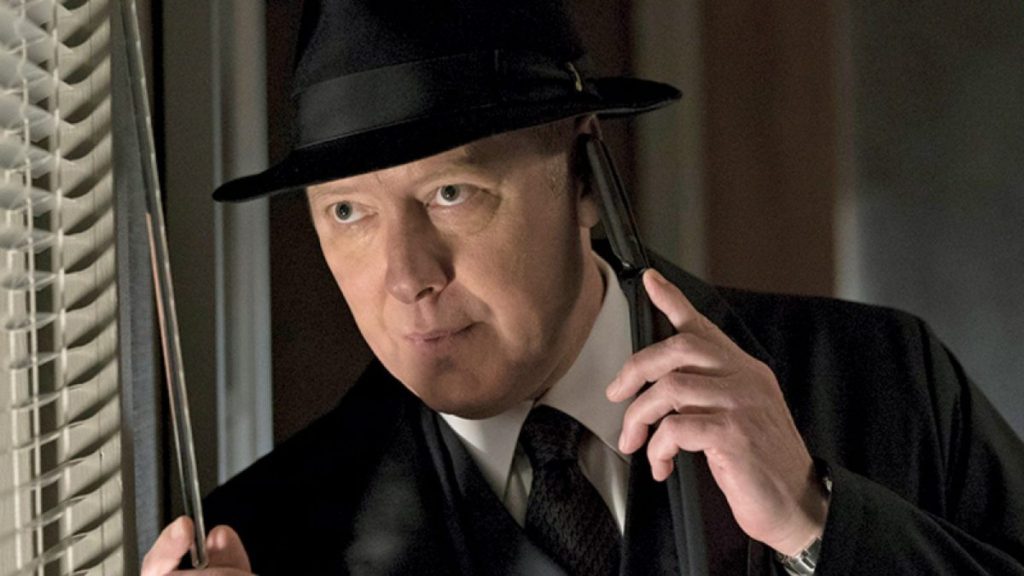 The Blacklist Season 8 Episode 21, titled "Nachalo," will mark this season's two-part finale. It will air next Wednesday on June 16, at 10 pm ET only on NBC. You can also stream it on NBC's website and NBC app soon after it aired on television. The online subscribers can watch it on Peacock or rent it on Amazon Prime Video. Even the first seven seasons are available to stream on Netflix. Stay tuned for more such updates.