In The Bold Type Season 5 Episode 4, Jane, Sutton, and Kat's story arc will heavily intersect when the trio will struggle to balance their professional lives. Well, we shouldn't forget that The Bold Type Season 5 is the final season. Thus, their every move could set the stage for their future. However, when their personal lives are on the rocking ground, it would become a bit difficult to follow the traditional approach to solve these impending problems.
The Bold Type Season 5 Episode 4: Precap And Storyline
In The Bold Type Season 5 Episode 4, titled "Day Trippers," several problems will hit Jane altogether. Well, the three best friends have faced plenty of issues separately. But this time, it would be a bit tangled. Jane had recently received bad reviews for her past project. But she will feel under high pressure as Addison believes she could be the next Jacqueline.
Meanwhile, Sutton will try to lie to Oliver, who knows everything regarding her past activities. So, Oliver will advise her not to play such tricks when she's broken inside. On the other hand, Kat will face setbacks for her recent stunt, which she put up with Adena's help. Though the girls indulge in different professional works, the trio would come up with a monumental work decision that would further help them build their careers.
Can Jane And Scott Be Together?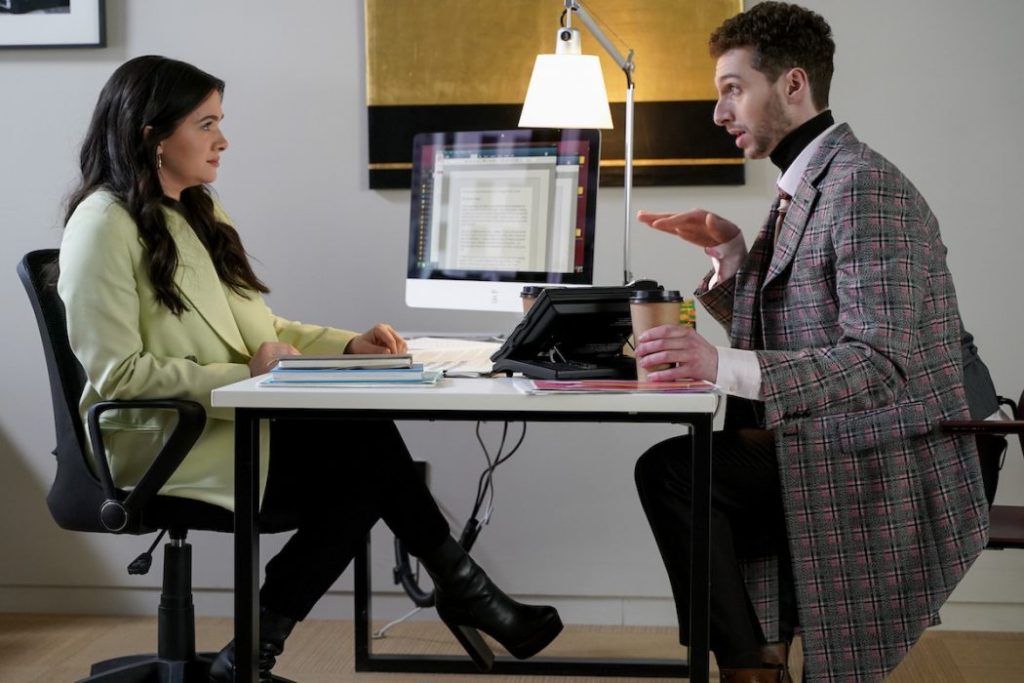 Jane and Scott have mutual feelings for each other, which will only continue to grow. But in the last episode, it looked like Jane has to figure out what she wants in her life. Throughout the series, Jacqueline has been helping Jane with pitching new ideas, which in turn creates more pressure on her. But now having so many responsibilities, she has to manage the task while coordinating with her employees and bring a fresh approach to The Failing Feminist. But during this process, Jane's ignorance could give a bad sign to Scott, which will eventually lead him to leave Jane alone.
A Quick Recap!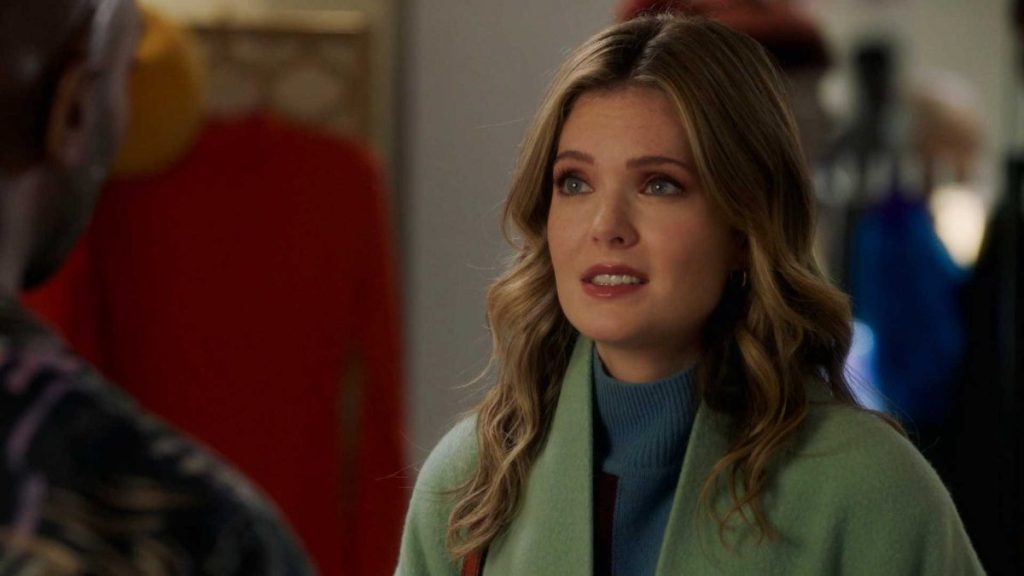 The Bold Type Season 5 Episode 3, titled "Rolling Into The Future," saw Sutton struggling to cope with her divorce as the entire Scarlett made it more difficult for her to move on. However, she decided to clear the air as she doesn't like when everyone sees her with sympathetic eyes. Meanwhile, being in a high position doesn't seem that easy at all for Jane as she received bad reviews for her previous piece. Well, we know Jacqueline has high hopes for Jane, so it quite makes sense.
But it ultimately shut the door for Scott. Meanwhile, Jacqueline found out that something is wrong with Andrew. Later, on scrutinizing, she discovered that Andrew is struggling with financial issues and needs another job to pay his house rent. Elsewhere, things went well between Kat and Adena until Adena's mom Shamsi decided to live with her. Though Kat and Adena aren't dating each other, yet she admired Kat for being one of her kind.
The Bold Type Season 5 Episode 4: When Will It Air?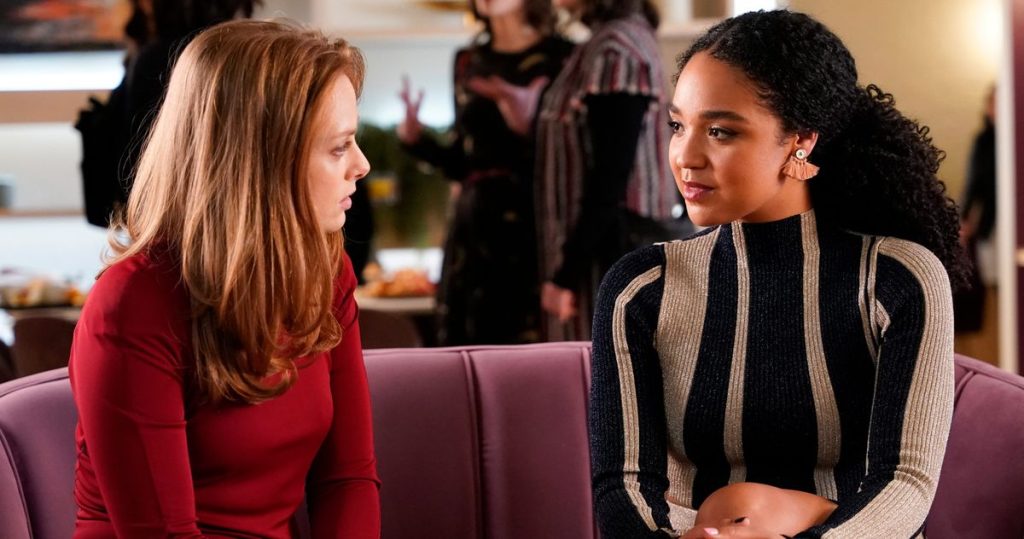 The Bold Type Season 5 Episode 4, titled "Day Trippers," will air soon on the network. It will air this Wednesday, June 16, at 10 pm ET only on Freeform. Meanwhile, every new episode will drop on Wednesday on Freeform with a runtime of around 41-45 minutes. However, the online users can catch the episode the next day on Hulu. Stay tuned for more updates.