It looks like Legacies Season 3 Episode 15, the two-part finale will help Hope transform before dealing with the wellness retreat leader. Well, Hope somehow realized that the leader has some dark motives, which she's hiding with a mystical spell. But before she could come up with a solution to deal with the chaos around her, she will get trapped with her sisters. Can the sisters escape from this trap? Let's see!
Legacies Season 3 Episode 15: Preview And Storyline
Legacies Season 3 Episode 15, titled "A New Hope," is directed by Brett Matthews and written by Brett Matthews and Thomas Brandon. It will follow the aftermath of Hope's encounter with the leader. Now Josie, Hope, and Lizzie will find themselves trapped in illusory trouble known as a sci-fi nightmare. However, the trio must find a way out of this delusionary trap where a perilous threat is chasing them.
But, their sci-fi nightmare will look similar to the Star Wars movies where the sisters reunite despite facing several challenging situations. Meanwhile, Alaric has sensed trouble, and that will lead him to assemble Kaleb, MG, and Jed to engage in a team-building task. Is that something to do with MG's last encounter?
Hope Will Uncover New Abilities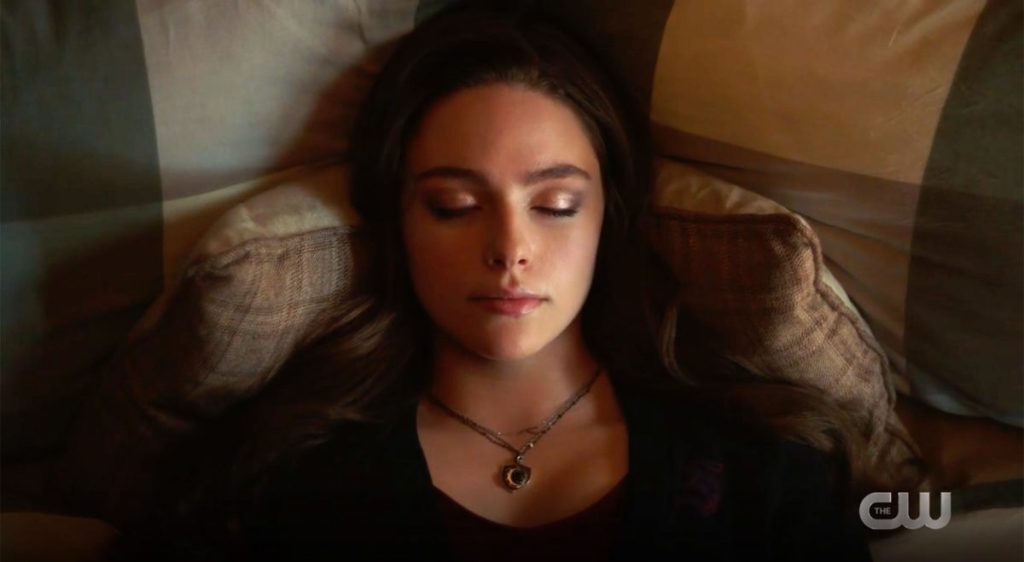 Hope has a lot to resolve emotionally, as she had just met with a traumatic breakup with Landon before heading to the retreat. However, it's clear that she has not much time to process any of what happened in the past. As when this episode throws them into a delusionary nightmare, she will discover her hidden powers, which she never thought she had before.
As we can see in the promo, the sisters are fighting with the evils. But deep down, Hope remembers that it isn't real. So during her process to break free from this situation, she will grow and change by unleashing those powers which will help her in the mega battle with the leader. But before that, they have to defeat their only foe, which resembles Darth Sidious.
A Quick Recap!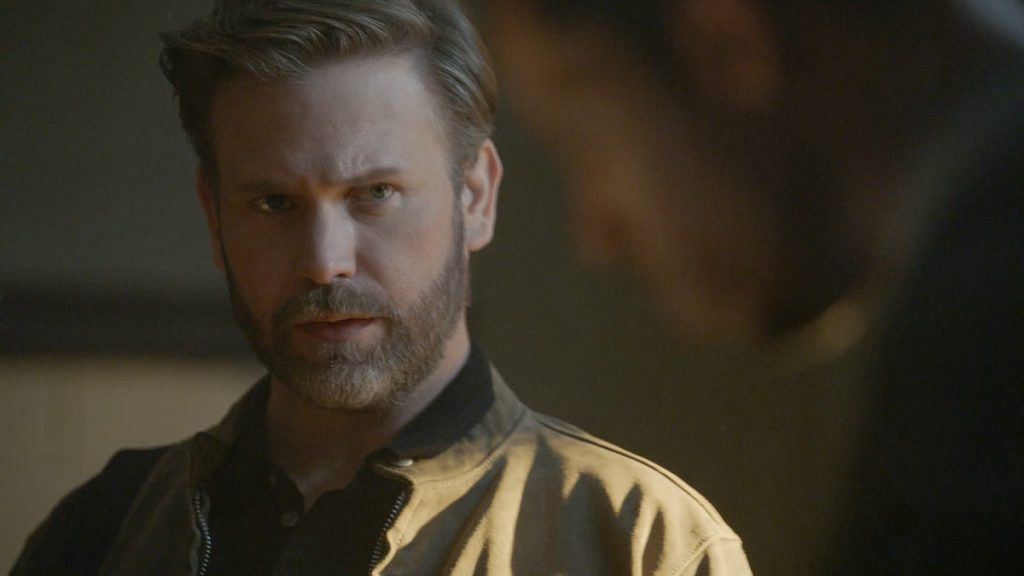 Legacies Season 3 Episode 14, titled "This Feels A Little Cult-y," explored Lizzie's relaxing vacation at a witches wellness retreat. Out of concern, Josie and Hope visited the place as they sensed some mysterious vibe. Hope confronted their leader, who asked her to touch a crystal in front of her during their heated argument. But soon after touching it, she quickly felt better.
But both Hope and Josie realized that the retreat leader has something to do with Clarke. Meanwhile, Alaric seems worried for MG. So he asks Dorian to help him in finding MG. But the pair find MG in a pelting state and later discovered that a Wendigo is behind his condition. But in the end, MG recovered and killed Wendigo with his powers. Meanwhile, Jed and Finch have an extreme encounter for becoming an alpha.
Legacies Season 3 Episode 15: When Will It Air?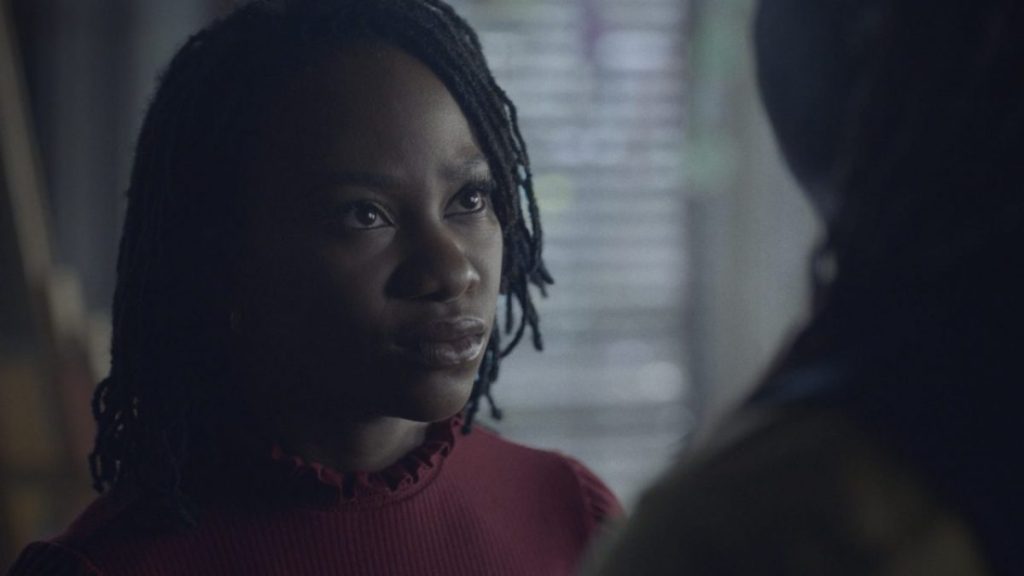 Legacies Season 3 Episode 15, titled "A New Hope," will drop soon on your screens. It will air this Thursday, June 17, at 9 pm ET only on The CW. Each episode has a runtime of approx 45 minutes; the season finale will air next week. You can also stream the two-part finale later on The CW app or The CW's website. It's also available on VOD platforms on-demand on iTunes, Amazon Prime Video, and Apple TV. Moreover, the current season will add on Netflix after it wraps up airing on the network.