Charmed Season 3 Episode 15 will witness the darker version of Macy and Maggie after encountering some evil powers. However, the sisters won't leave their side no matter how hard time they would face together. But it seems like things won't happen in that way in the fifteenth episode. Meanwhile, Mal needs to take care of herself and stay alert as another danger is impending towards their home.
Charmed Season 3 Episode 15: Preview And Storyline
Charmed Season 3 Episode 15, titled "Schrodinger's Future," is directed by Stuart Gillard and written by Bianca Sams and Blake Taylor. After Mel's encounter with her future self, we can expect that the same will happen with other Charmed Ones. Now it seems Maggie might be the next person who will sneak peek at her future. As the promo hints, she will receive a horrifying vision that will force her and Macy to visit their future.
However, in the future, Macy doesn't seem happy to see the sisters there. And the main reason behind the shocking expression on future Macy's face is Maggie's arrival. But it remains unclear what happened with future Maggie in the past. As the real Maggie doesn't know what happened in between her and Maggie. Elsewhere, Mel and Harry will deal with other troubles.
New Problems On Their Way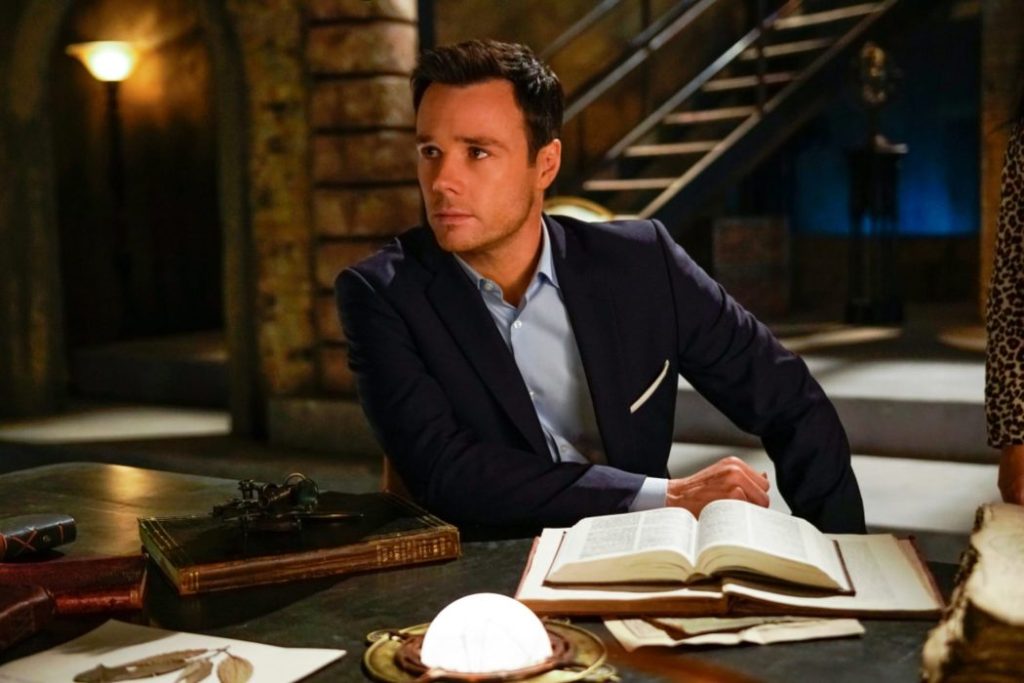 However, Harry has faced severe consequences while regaining his immortality, which would severely affect him in the upcoming episode. But, the side-effects of the potion are somewhat worn off. So, the anxiety episode might not affect him.
But the physical pain, trauma, and adapting to the new body, which seems entirely weak than his mortal form, would trouble him to deal with new chaos arriving at their place. Further, Mel needs extra support and help during her pregnancy. Can Harry help her? Only time will tell.
A Quick Recap!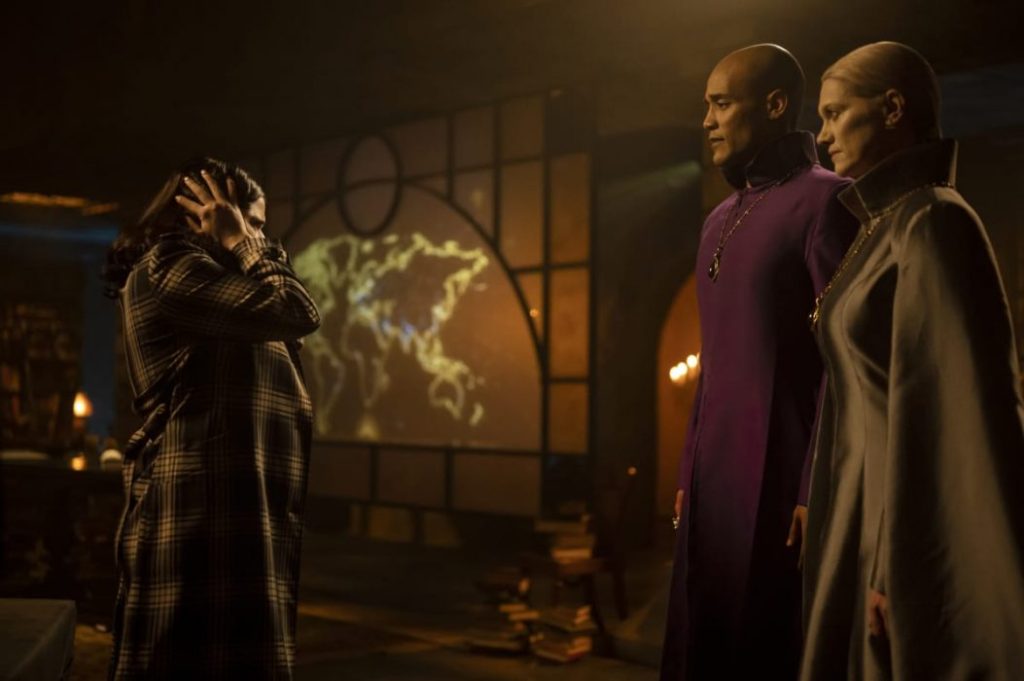 In the last episode, titled "Perfecti Is The Enemy Of Good," Celeste injected a portion that reversed Harry's mortality. Elsewhere, the Perfecti somehow infiltrated Mel's brain and threatened her if she didn't report to the Tomb of Chaos before midnight, then it will blow out her brain. However, Maggie and Macy put her in a magical sleep to reduce her pain. Meanwhile, Harry and Celeste realized that they could send Perfecti back to the tomb through a Golem.
However, Harry soon started having anxiety and breathing problems which escalated while finding the demonic password. However, Maggie activated the Golem, and soon it brought to life. But, Harry was still having adverse effects from the potion. Meantime, Perfecti managed to control everyone's brain and removed some of their memories. However, Harry intervened while Perfecti pulled Abigael into the tomb. Then Macy saved her, who revealed to be Maggie.
Charmed Season 3 Episode 15: When Will It Air?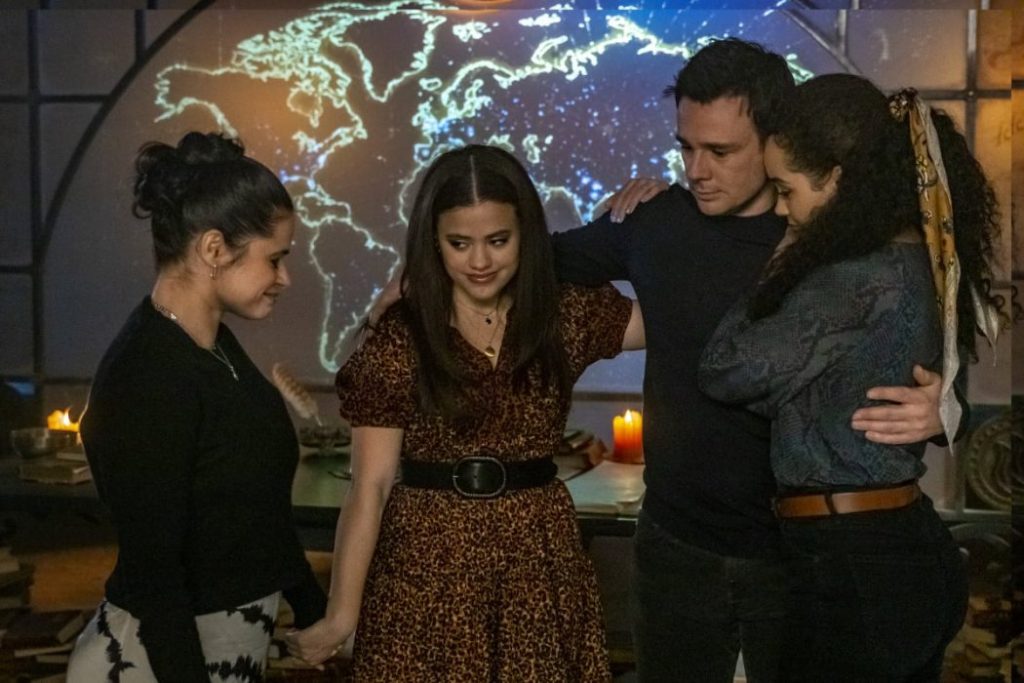 Charmed Season 3 Episode 15, titled "Schrodinger's Future," will air soon on the network. It will air this Friday, June 18, at 8 pm ET only on The CW. The third season consists of eighteen episodes that will drop every Friday with a runtime of around 43 minutes. Non-cable users can watch this after its original broadcast on The CW's official website or The CW app. Further, you can catch the show live on YouTube TV, fuboTV, or DirecTV.