It looks like the return of Vanessa will help and strengthen the entire group to work fearlessly to defeat the Dark Ones in Van Helsing Season 5 Episode 10. However, Jack and Ivory seem unaware of the fact that Vanessa has returned as they separated from Axel and Violet. While following their separate paths, things would turn quite havoc, as the group still has no clue about the upcoming dangers on their way.
Van Helsing Season 5 Episode 10: Preview And Storyline
Van Helsing Season 5 Episode 10, titled "E Pluribus Unum," will take one step closer to defeat the Dark Ones. It will focus on Vanessa's return, which will help Axel, Violet, Jack, and Ivory defeat the Dark Ones. However, it remains unclear how she would carry out her big plan with the clues she learned in prison. Elsewhere, Axel and Violet will travel back in time.
However, their journey will help them save an American historical figure who can turn down the tide started by the Dark Ones. But it remains unseen who will be that historical figure. Moreover, this rescue mission will help the pair to bring a major boost to Vanessa's humanity and her aim to destroy the Dark Ones.
Vanessa's Master Plan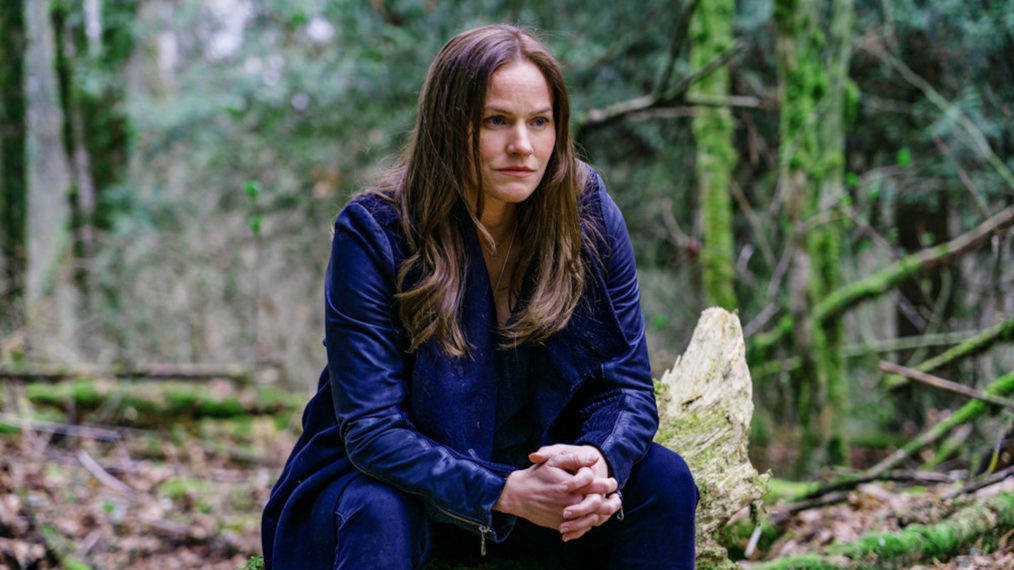 In the closing moment of the last episode, Vanessa emerged into Washington D.C. after sending Axel back to his place. But now, she knows pretty well how to defeat the Dark Ones. However, to do so, she disguised herself as Nina.
Hopefully, Dracula doesn't seem to know that Nina is already dead. But Vanessa's act might bring trouble for her as Oracle can see through it. However, it would give the group some time to come up with a plan to enter D.C. Further, with Vanessa's dark powers, she could give Dracula a tough fight.
A Quick Recap!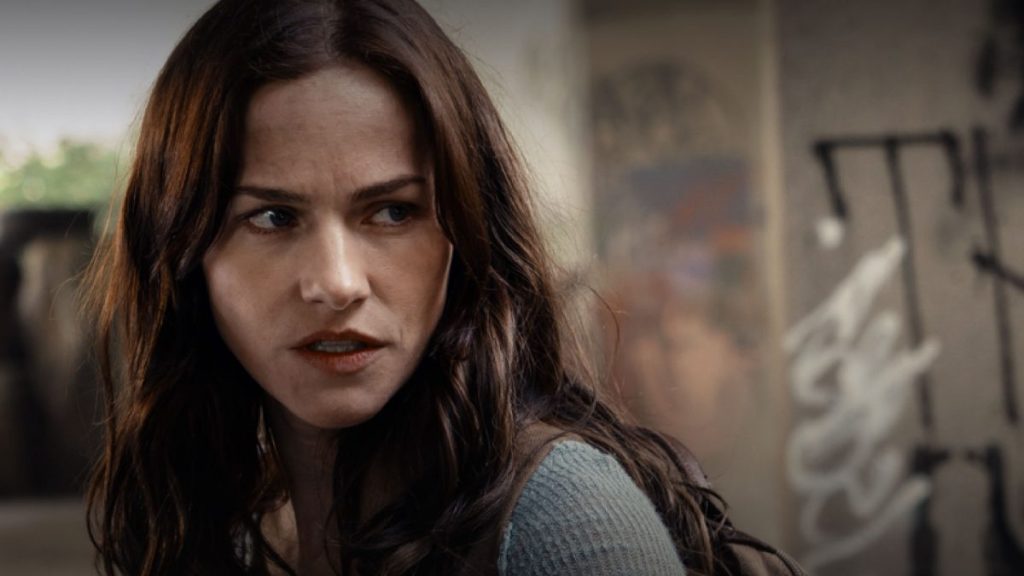 In Van Helsing Season 5 Episode 9, titled "The Doorway," Axel fell asleep after setting the camp with Violet in the woods. But soon, he woke up in a strange dimension where he met Vanessa. She later explained that she had been trapped in this dimension after following the Dark One, which contains her memories. However, when she wished to be with Axel, he arrived, which helped her understand the prison's nature.
Vanessa further figured out that the shadowy gatekeeper is the same who followed her entire life. But as soon as Vanessa confronted the shadowy figure, it revealed its face, which was quite shocking as the face was of Vanessa. She quickly sent Axel back before the figure attacked her. However, instead of fighting back, she accepted the darkness and broke free to the portal.
Van Helsing Season 5 Episode 10: When Will It Release?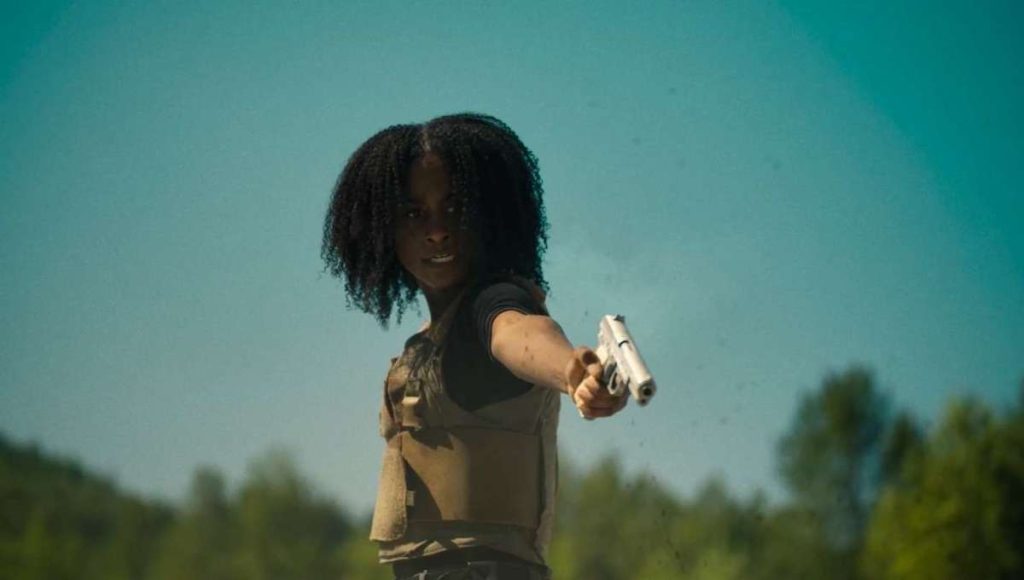 Van Helsing Season 5 Episode 10, titled "E Pluribus Unum," will land soon on your screens. It will air this Friday, June 18, at 10/9c only on Syfy. The new episodes will air weekly on Fridays with a runtime of around 42-45 minutes. You can also catch the current episode live on Syfy's official website, fuboTV, or DirecTV. You can even stream the fifth season's episodes on-demand on VUDU, Google Play, iTunes, or Amazon Prime Video. Stay tuned for more updates.