The Blacklist Season 8 Episode 22 will mark as the powerful finale for both the eighth season as well as for Megan Boone's character Liz Keen. Well, we had an entirely different image of what the eighth season would be just a couple of days ago. While we thought we would finally discover Red's identity and the valuable information on the central arc, we never felt that we would say goodbye to Liz Keen. Now it's pretty interesting to see how the story will develop without Liz in The Blacklist Season 9.
The Blacklist Season 8 Episode 22: Preview And Storyline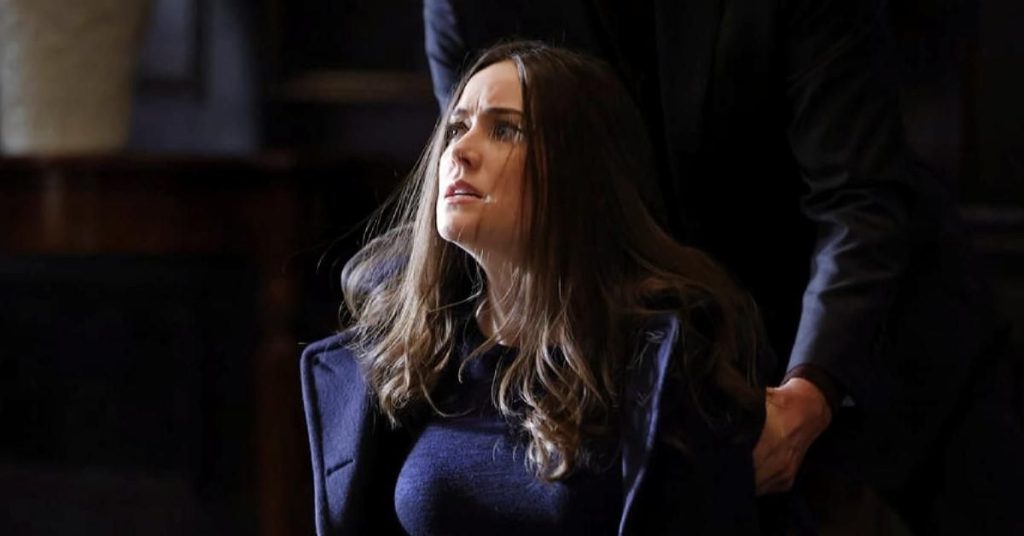 The Blacklist Season 8 Episode 22, titled "Konets," will follow the aftermath of the two-part finale. Well, we once believed that the show would end with Naville Townsend being the Blacklister. However, the last episode's revelation opened the door to a strange land to save Liz from the upcoming trouble. The so-called Red will go to any extent, no matter if it cost their lives. Moreover, to reveal his true identity, he will make a disturbing request to Liz.
Did Katarina Imposter As Red?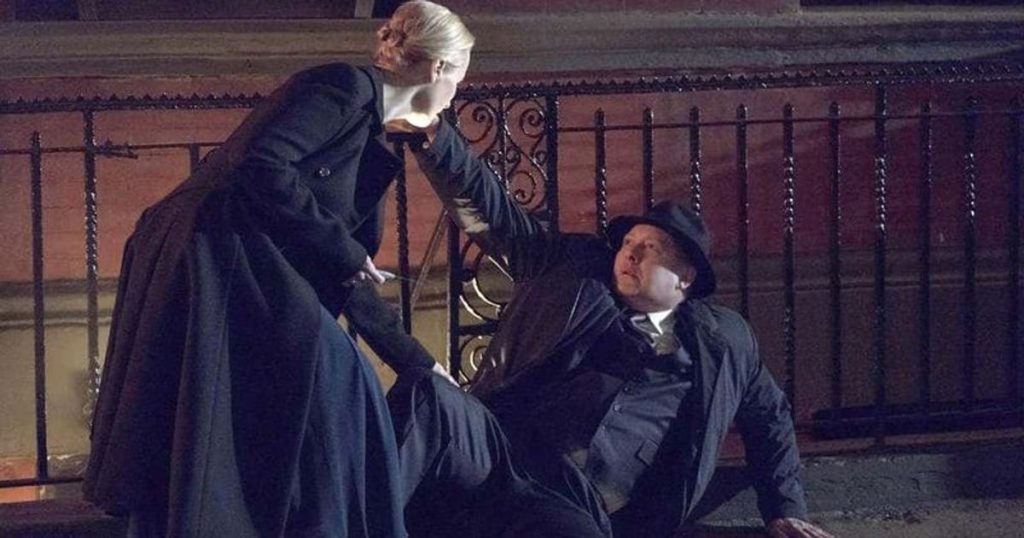 The younger Katarina revealed that Ilya impersonated Red to draw his $40 million in the last episode. Now, there's a slight chance that Ilya is Red, whom Katarina sent to look after Liz. But deeming the burned scar Red has on his back, it seems like Katarina imposter as Red to stay with her child for quite a long time. Things are getting more tangled now, but it looks like Katarina has been roaming around as Red throughout the series.
Will Liz Die?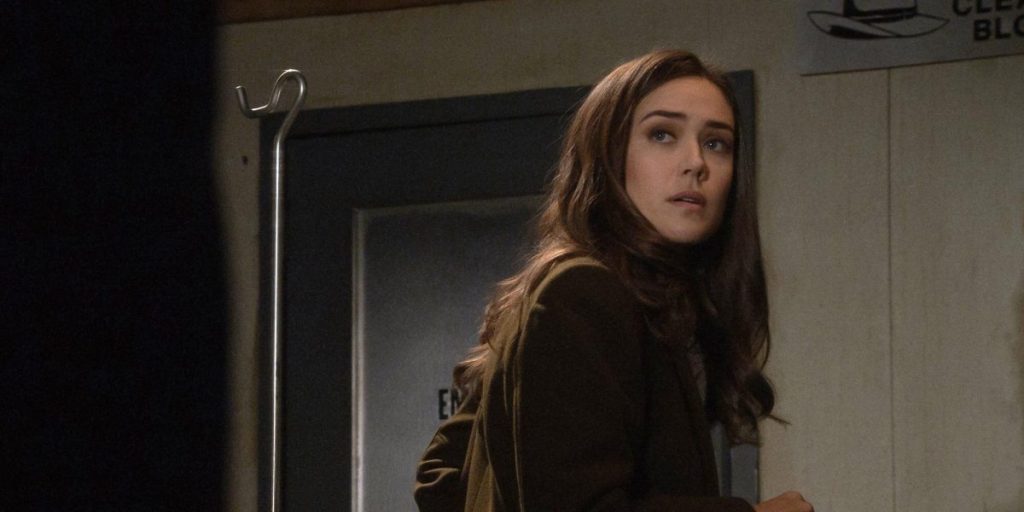 Well, it is still unclear as to whether or not Liz survived the bullet shot. However, the synopsis hints that Liz anyhow survived the shot. But Red's action might have harmed them a lot. Even there's a possibility that Red might ask her to change her identity in order to survive the enemies she made during the process of finding Red's true identity. So we can expect a whole new character in the upcoming season.
A Quick Recap!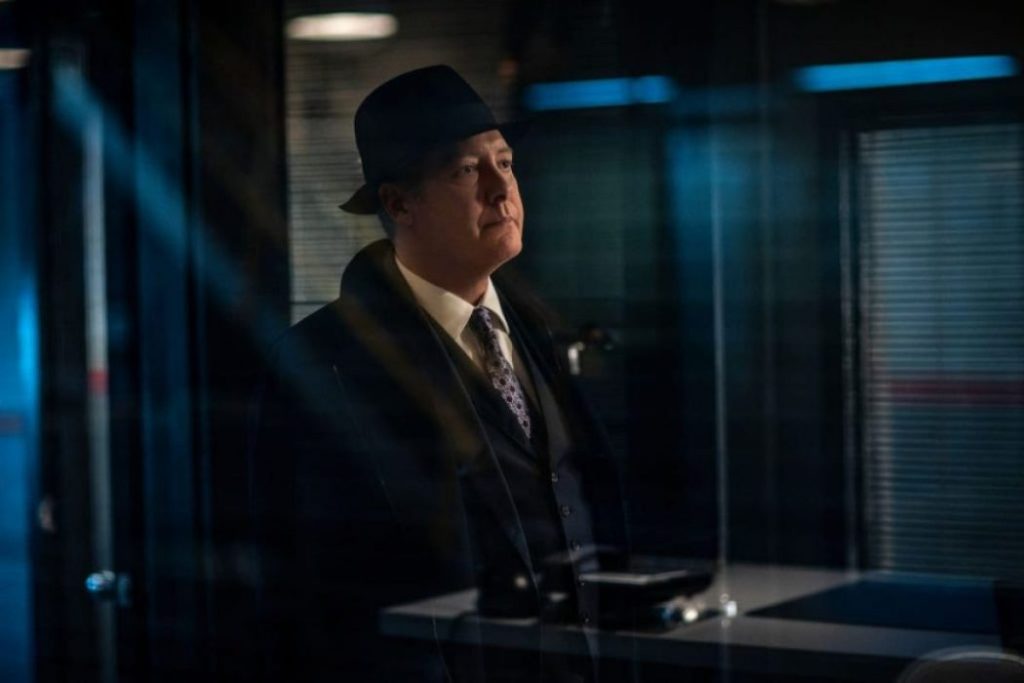 In yesterday's episode, titled "Nachalo," Red took Liz to the Latvian building. There he started telling Liz the truths she has been pursuing. However, soon the activity around her stopped, and the picture turned black and white where Liz saw a younger version of her mother, Katarina. She then told Liz how her career as a spy led to leaving Liz in Sam's care and how far she went to protect her child.
Throughout this long story, Liz's joined by the real Red (her biological father) and the present-day versions of Ilya, Dom, as well as Katarina. With their help and the clues, they offered that the young Katarina's story started to make sense. Then Katarina mentioned that they realized the value of a new Red for them to execute their plan to draw Red's $40 million. However, things went upside-down when Townsend entered and shot Liz.
The Blacklist Season 8 Episode 22: When Will It Air?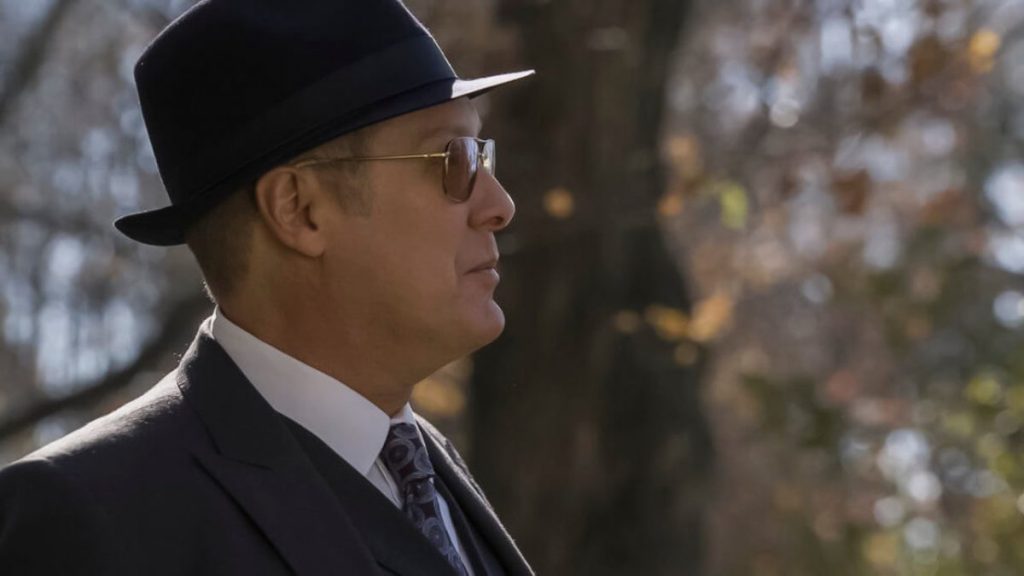 The Blacklist Season 8 Episode 22, titled "Konets," will serve as the season finale. It will air next week on Wednesday, June 23, at 10/9c only on NBC. Fans can also tune into Peacock, YouTube TV, or fuboTV. However, you can also stream the show on-demand on Amazon Prime Video, iTunes, VUDU, Google Play, Microsoft Store, even Netflix. So don't miss this epic finale.