Van Helsing Season 5 is ready to come up with three hours of full action-packed episodes that will blow your mind. In Van Helsing Season 5 Episode 11, things will change a lot which would severely affect The Dark One's plans. It even looks like Oracle can't do anything to save The Dark One as the vampire hunters have found someone who can give a tough fight to The Dark One. Let's see how?
Van Helsing Season 5 Episode 11: Precap And Storyline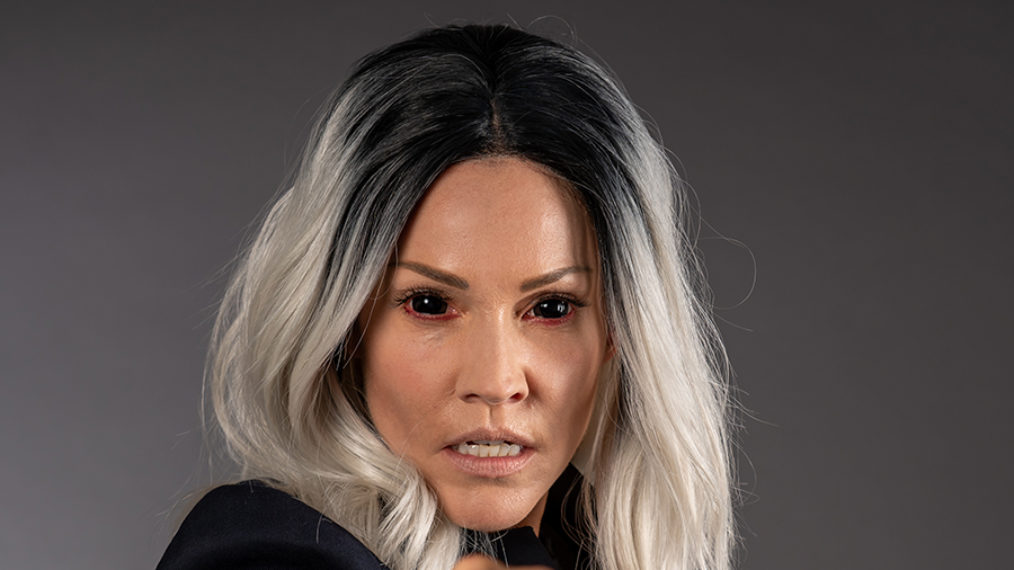 Van Helsing Season 5 Episode 11, titled "Undercover Mother," will follow Vanessa's approach to take The Dark One down. After restoring her powers and realizing that she could control her darkness, Vanessa has decided to kill Dracula once and for all. But to do that, she importer herself as the vampire brood leader Nina whom Axel had already killed. Is Vanessa aware of Nina's death?
Meanwhile, The Dark One will covet to control the real world by releasing her full power. And Oracle will help her to regain her powers back, which she lost after Jack's bite. But before they could execute their plans to restore Dracula's full strength and control the real world, they will be interrupted by a visitor. It seems the strange visitor will severely affect The Dark One's plan.
Spying On The Dark One's Plan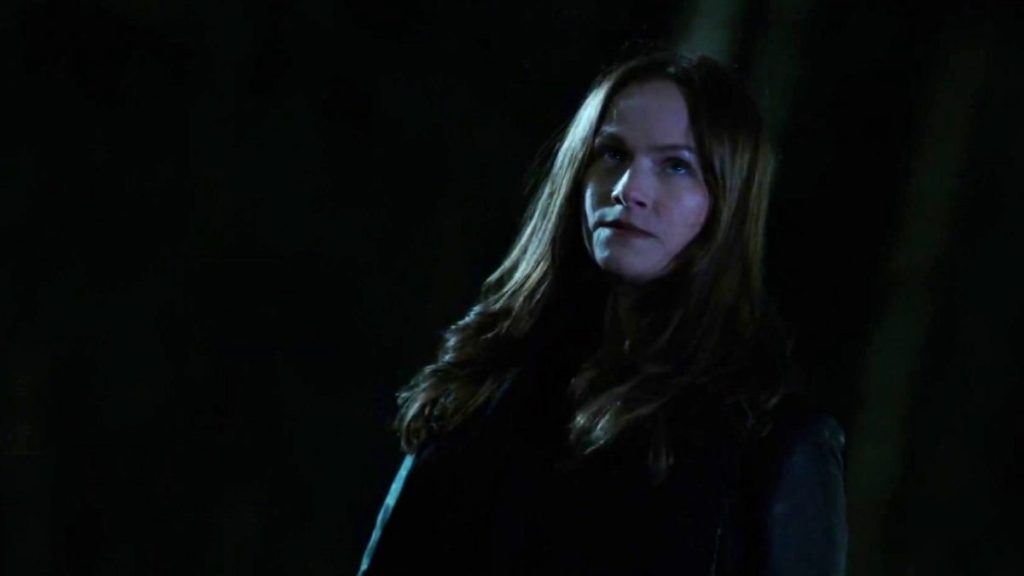 Well, Vanessa will disguise herself as Nina to understand The Dark One's next move. However, we know Dracula is backed by Oracle, who has already seen her death in one of her cards. Further, Nina's visit could make her alert and force her to draw more cards to find the reality behind this disguise. Well, it could later warn Dracula not to share her entire plans with Nina. But before that, we can expect Vanessa to extract the valuable information that the group will need to kill The Dark One.
A Visitor At The White House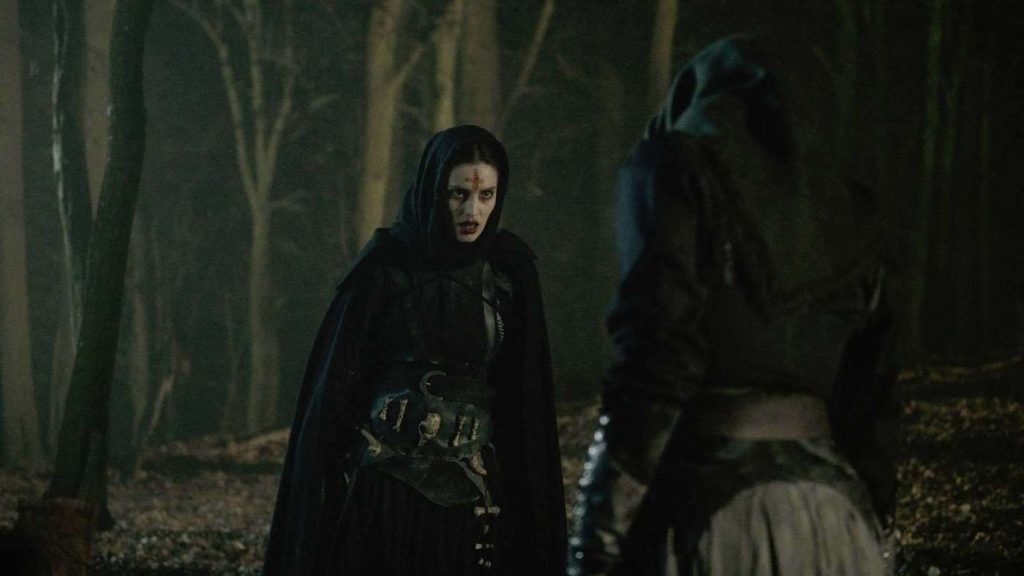 Axel and Violet will go down the rabbit hole that would take them in history. However, during the battle against the vampires, Violet will help rescue a strange but essential American historical figure. So we could expect that the person might visit the White House while Dracula's trying to execute her evil and dark plans. However, it remains unclear whether or not the person would survive from Dracula.
A Quick Recap!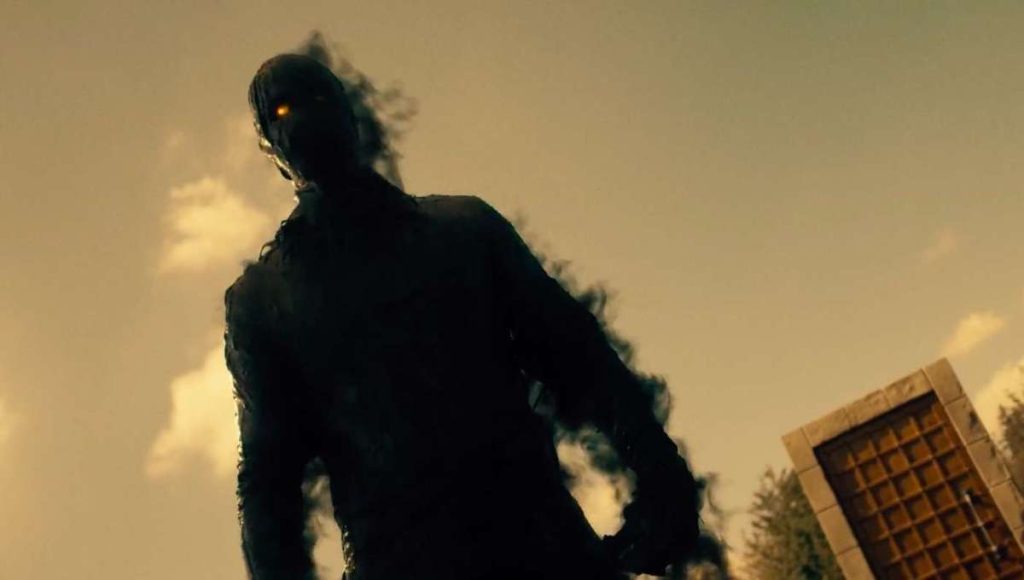 Van Helsing Season 5 Episode 9, titled "The Doorway," opened up with Violet and Axel setting up their camp before Vanessa summoned Axel. He soon wakes up in the middle of a farm. But after chasing a shadowy figure, he discovered Vanessa with her throat slit. So, he took her to the nearby farmhouse where she could heal. Meanwhile, Vanessa discussed her daughter's death with Axel.
She further explained that the prison is basically the collection of her memories. Even the shadowy figure is the same one who followed her throughout her life. But she realized that as soon as she wished that she wanted to be with Axel and he appeared. So she deduced that she could control this place. Minutes later, she demanded to see the face of a shadowy figure who then appeared to be Vanessa. And instead of fighting back, she accepted her darkness and sent Axel back.
Van Helsing Season 5 Episode 11: When Will It Release?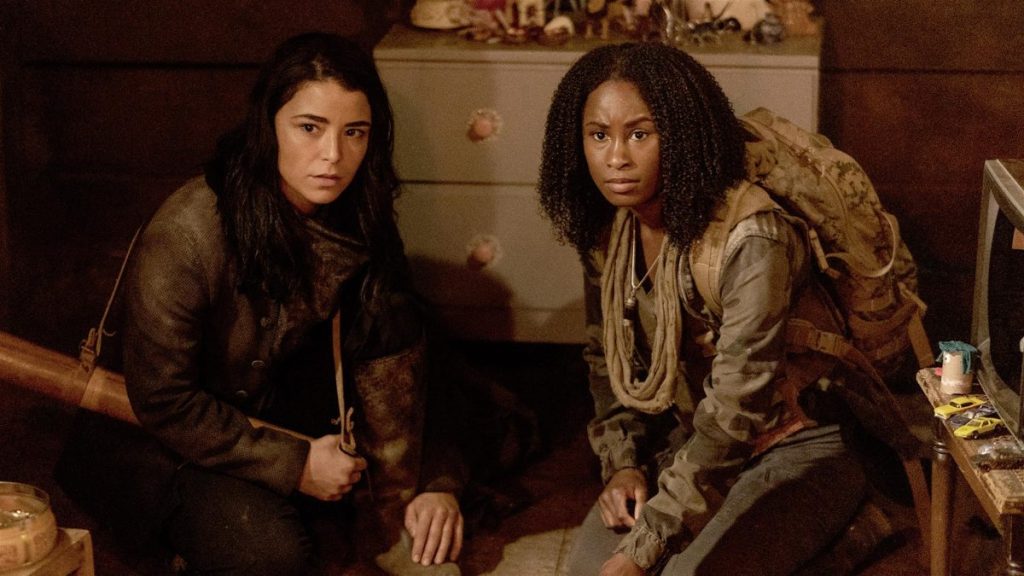 Van Helsing Season 5 Episode 11, titled "Undercover Mother," is ready to hit your screen with back-to-back action-packed episodes. It will air on June 18, between 8-11 pm EST only on Syfy. While the series finale titled "Novissima Solis" will hit your screen soon, next Friday at 10 pm EST. Furthermore, you can catch the show sometime on Netflix as soon as it is wrapped up on its cable network. Stay with us for more such updates.