It looks like All American Season 3 Episode 15 will be a turning point for most of the characters as they seek an escape from reality. But it would soon end up in a drastic situation that they never imagined they would witness. Moreover, Billy's past life will explore in the upcoming chapter. However, it doesn't seem easy for him to tackle the situation all on his own. Meanwhile, Olivia will again put herself in a troubling position. So let's see what happens next with her.
All American Season 3 Episode 15: Preview And Storyline
In All American Season 3 Episode 15, titled "After Hours," Billy will ask Spencer and Frausto to get along well. So the pair will decide to spend some time together in the nightclub. However, it will turn a bit messy when they both will run into Asher and Jordan. Further, the promo hints that Spencer did something wrong on their night out, which will lead him to lose two of his close friends.
Elsewhere, Olivia has decided to spend some time with Layla after Wendy put an end to the stressful encounter with cops. However, it seems that trouble will follow her in the bar, too, as everything won't go as per her plans. Meanwhile, Laura will seek Grace's advice, but the women will get more than what they wished for. On the other hand, Billy will found himself in a strange situation after walking down memory lane.
Billy Might Help Laura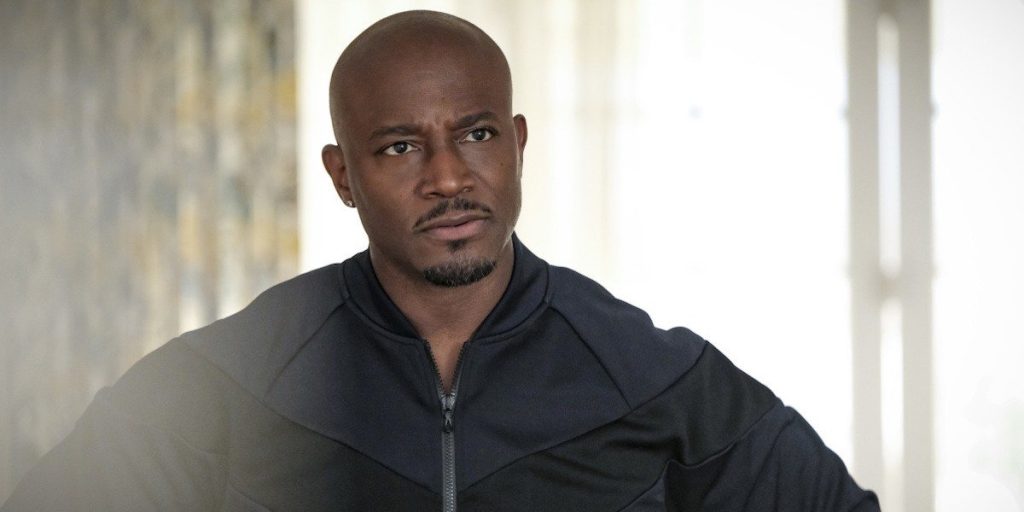 Carter seems to hold on to the grudges against Billy though Billy apologized even for what he hadn't done in the past. But it looks like Carter will hunt him down to take his revenge. We can see that someone punched Billy on his face in the promo, and that person is none other than Carter. But will Billy let Carter hit him? Perhaps the conflict will escalate, and eventually, both would end up in the cops' custody.
Now it makes sense why Grace's career guidance was interrupted in the middle. Perhaps, the cops would call Laura to deal with the situation. Hopefully, the problem could help Laura to understand that resigning from her job wasn't the right decision. Moreover, she would undoubtedly discover the answers which she is seeking.
A Quick Recap!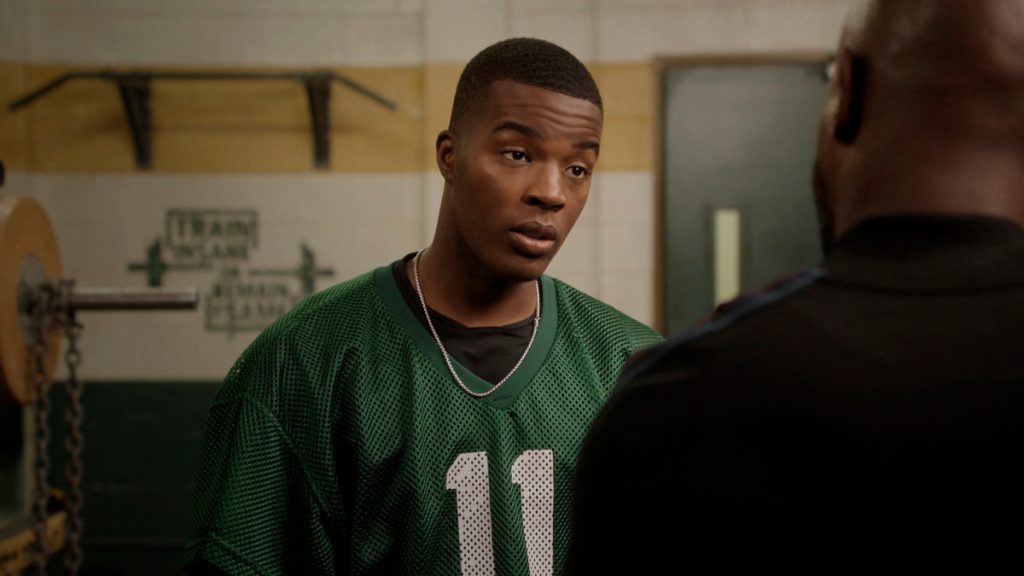 In All American Season 3 Episode 15, titled "Ready Or Not," Grandfather Willie did everything to protect Olivia, even drove her to the school. Elsewhere, Laura's mother, Wendy, had a surprise visit as she was worried about her daughter. Grace encouraged Spencer to talk with Coop, who seems disappointed for her 18th birthday. However, Layla and Preach planned something special for Coop.
Elsewhere, the police union asked Laura to quit her job. Otherwise, they won't leave her daughter so easily. But, Wendy somehow managed to calm the tense environment. She asked her old friend, the formal police union member, to help them. But, Laura eventually resigned from her job irrespective of Wendy's efforts. Meanwhile, Spencer received a full scholarship to Toledo State.
All American Season 3 Episode 15: When Will It Air?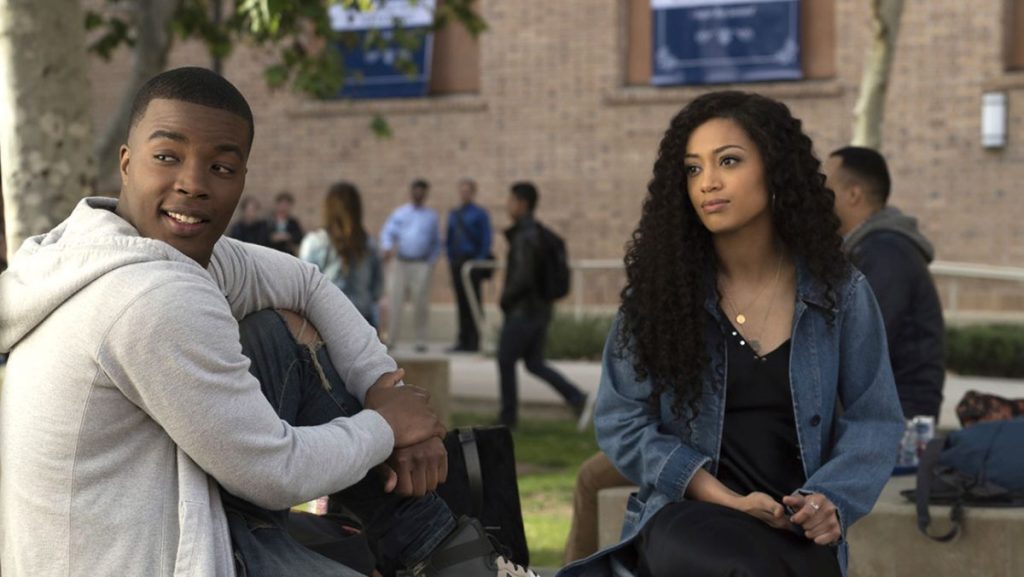 All American Season 3 Episode 15, entitled "After Hours," will air tonight (June 21) at 8 pm ET only on The CW. The new episodes will return every Monday with a runtime of around 30-40 minutes. The online users can watch the show on The CW app or The CW's official website. You can even stream it on the VOD platforms like Hulu Live TV, Xfinity, fuboTV, YouTube TV, DirecTV, VUDU, iTunes, Google Play, Amazon Prime Video, and Microsoft Store. So don't miss it.