Some profound changes will leave Liz and Diane wondering whether the partnership is for a good reason in The Good Fight Season 5 Episode 1. Well, things are moving at quite a rapid speed where Liz's decision would put the entire firm's fate in danger.
However, before her big move, The Good Fight Season 5 will close Delroy Lindo and Cush Jumbo's chapter. But without their presence, it would put high pressure on Liz, which can be clearly seen in her attempts to support the Black law firm.
The Good Fight Season 5 Episode 1: Preview And Storyline
The Good Fight Season 5 Episode 1, titled "Previously On," will unveil the shift in dynamics for both Liz Lawrence and Diane Lockhart. Now, Diane will struggle to find clarity while questioning whether it's pertinent for her to support Liz to run a Black law firm, especially when it lost its top two lawyers. However, her struggle will escalate when they discover about Hal Wackner.
As the promo teased, Mandy Patinkin's character Hal, a normal citizen of Chicago, will decide to open his own courtroom in a copy shops' back. Though he has no legal rights for the place yet the public will take him too seriously. Meanwhile, in the absence of Lucca and Adrian, a newcomer, Carmen will join the firm to showcase her specialty of dealing with the most challenging clients.
Adrian Will Return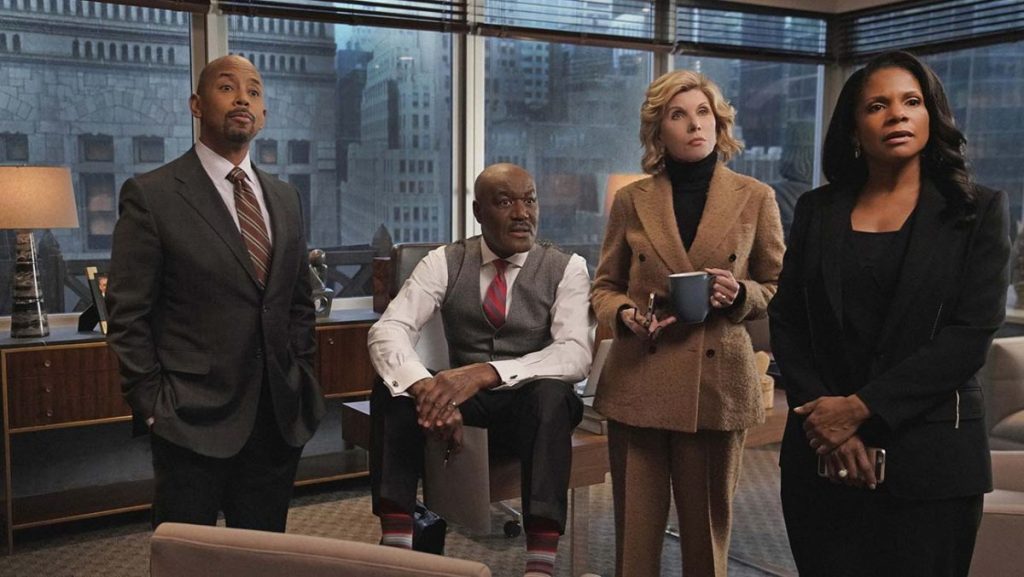 Delroy Lindo will return to finish off his character's arc in the pilot episode. Well, last year, the news broke off that Lindo and Cush Jumbo
will leave The Good Fight. However, due to the fourth season's premature ending, Lindo confirmed to return in the fifth season to say a final goodbye. Lindo, who portrayed the managing partner Adrian of the firm, will find promising opportunities on his way.
In the last season, the Democratic National Committee reached him for his advice that will continue in the upcoming season. So, it's more likely that Adrian will run for presidentship, allowing him to focus on only one task. That will soon end his career in the Reddick, Boseman, and Lockhart firm. Though it remains unclear how things would move ahead in his life yet, it's safe to say that he would find a way out from his own firm.
Revolution Begins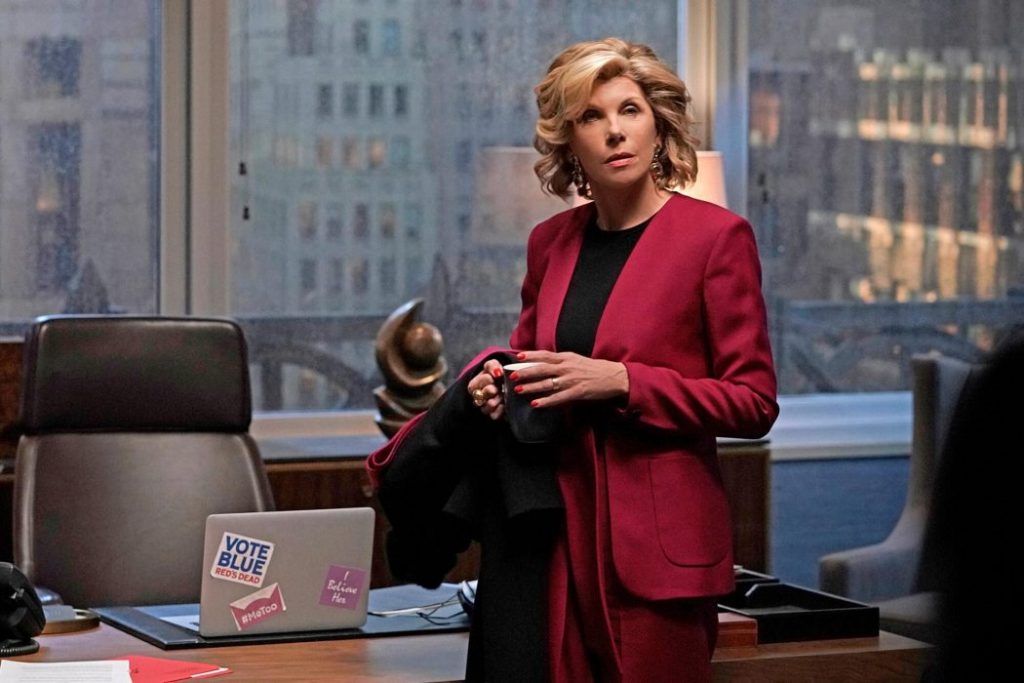 With Adrian's gone, Liz proposed an offer to Diane to support her firm. However, it doesn't seem like the entire Reddick, Boseman, and Lockhart firm members think it's a good idea. Well, the promo certainly teased the firm will face backlash and dispute between the members. There's even a slight chance that some of them will go against Liz to expel Diana from her position.
The Good Fight Season 5 Episode 1: When To Expect?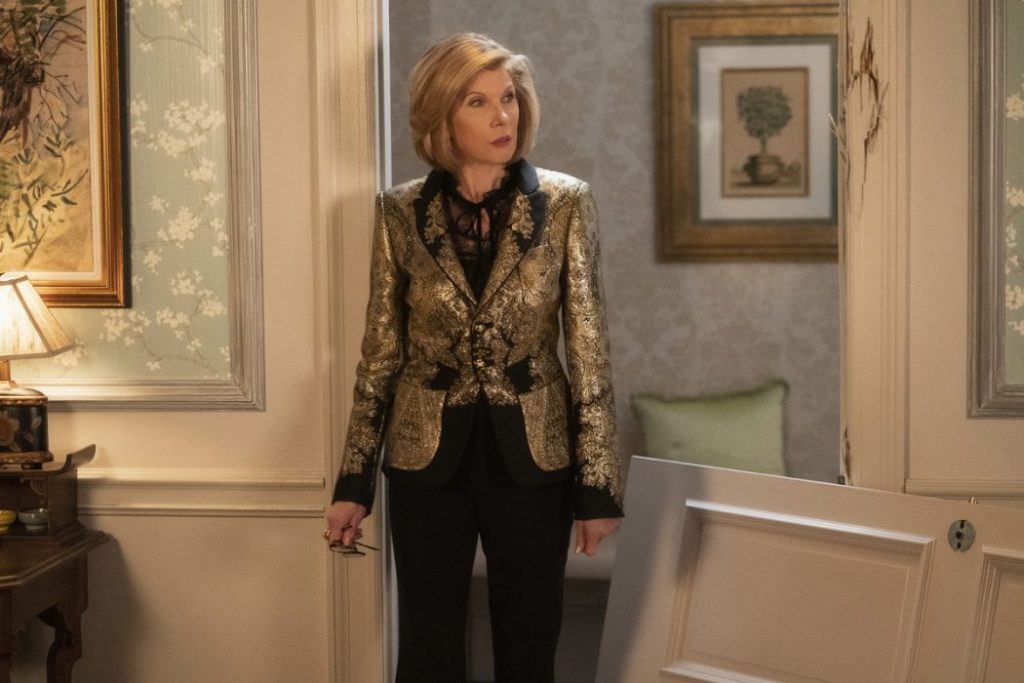 The Good Fight Season 5 Episode 1, titled "Previously On," will premiere soon. It will air this Thursday, June 24, only on Paramount+ with a runtime of around 51 minutes. The new episodes will drop with a weekly release schedule airing on Thursdays. However, the viewers in Canada can stream the first episode on July 1 on W Network. So, don't miss it.