In Legacies Season 3 Episode 16, the entire spotlight will be on Hope, who will finally discover her true self. Since the beginning of the series, Hope has avoided becoming a Tribrid as it could bring a threat to her fellow mates. But this time, to survive from their biggest threat, "Malivore," Hope would take a drastic turn which might end her relationship with Landon forever.
Legacies Season 3 Episode 16: Precap And Storyline
Legacies Season 3 Episode 16, entitled "Fate's A Bitch, Isn't It?" will follow the aftermath of Hope's discovery. Finally, she understands how to take down their biggest enemy. But in this process, she will force to work with someone from her past. However, she is still not over Landon, and it might provoke Lizzie to arrange a rebound relationship for Hope to overcome the emotional trauma. But things won't go as Lizzie planned and would bring some unexpected turn. Meanwhile, Kaleb and MG will work together on their first superhero mission.
Landon's Words Will Come True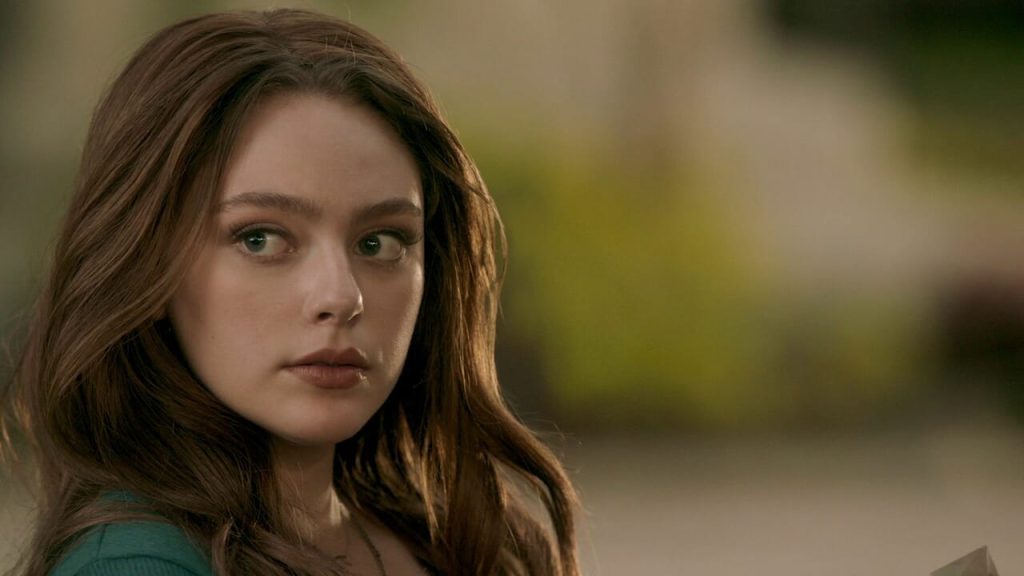 Hope finally discovered that to destroy Malivore, she needs to transform as a Tribrid to use her full powers and even the undiscovered one. In the last episode, Lizzie and Josie helped her explore some of her hidden powers. That we can expect would happen in the finale too. Hope finally returned to the Salvatore School, where she, Lizzie, and Josie reunite with Alaric, MG, and Kaleb.
However, while finding the clues, they will run into Cleo and Landon. Hope seems quite disturbed after meeting Landon. But it seems they are working on the same mission, which allows them to reconcile at least for this mission. However, when Landon finds out how Hope and the group are willing to kill Malivore, it would soon force Hope and Landon to follow their separate paths.
A Quick Recap!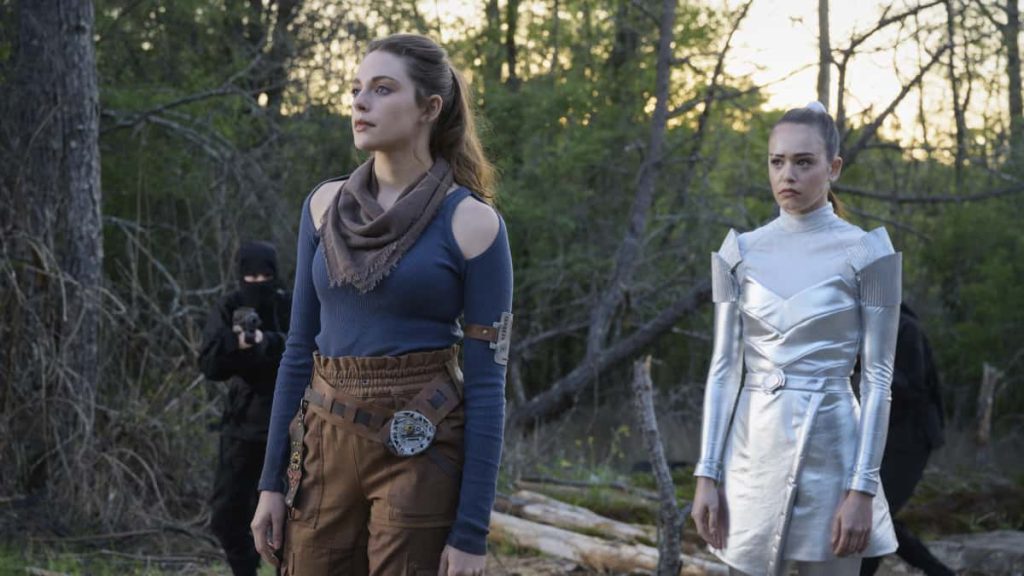 In the last episode, titled "A New Hope," Lizzie ran into android Josie, who helped her escape the spaceship. But when they reached Earth, Hope deduced that they are trapped in a hallucination dream. They soon enter a bar where they meet Ethan, who helps them to escape from those who are tracking them. But later, they ended up captured, where a young boy named Hope narrated his story. Later, Hope realized that the person with whom they are fighting is Malivore.
Meanwhile, Alaric sent Kaleb, MG, and Jed on a teambuilding mission. That's more likely to bury Wendigo, whom MG killed before. Unfortunately, Wendigo was alive, but MG killed him again with full force. However, in this process, Dorian almost died, which provoked Emma's anger. But after the completion of their mission, Emma confessed all the lies to Alaric.
Legacies Season 3 Episode 16: Release Date!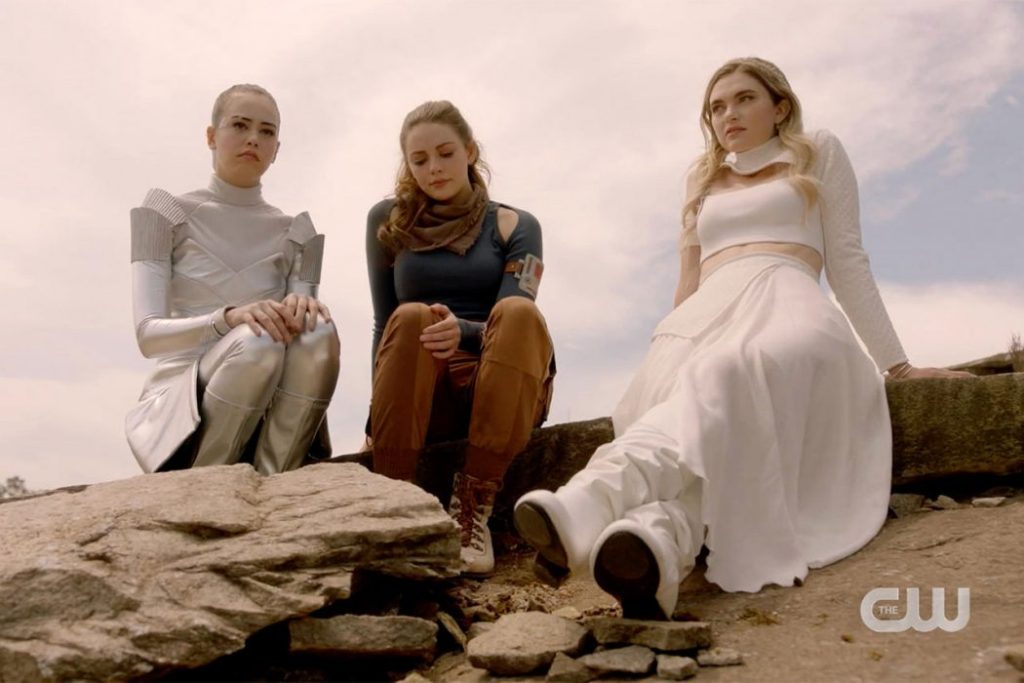 Legacies Season 3 Episode 16, titled "Fate's A Bitch, Isn't It?" will mark the end of this season. It will air tomorrow, June 24, at 9 pm ET only on The CW, with a runtime of around 45 minutes. Online viewers can also stream the season finale live on DirecTV, YouTube TV, or fuboTV. You can even watch the show on-demand on VOD platforms like iTunes, Apple TV, and Amazon Prime Video. Stay tuned for more updates.