Charmed Season 3 Episode 16 will finally reveal the main motto of Perfecti for forcing Mel and the other sisters to report to the Tomb of Chaos, including capturing a mortal there. Well, it seems not every decision which the Charmed Ones and Harry made was correct. Because they would face a fatal fate and several complications on their way to alter the future and thwarting the impending apocalypse.
Charmed Season 3 Episode 16: Preview And Storyline
Charmed Season 3 Episode 16, titled "What To Expect When You're Expecting The Apocalypse," is directed by Joe Gallagher and written by Joey Falco and Carrie Williams. In this episode, the Charmed Ones will fiercely try to find the mystery behind the Whispering Evil. Well, the sisters must track the Whispering Evil who is responsible for making their future bleak.
Meanwhile, Mel needs to take care of other things around her, including her pregnancy surprises. But it seems like Harry will change entirely in his transformation as a mortal being. So, it's possible that he would change for the worse.
Will Jordan Double-Cross The Charmed Ones?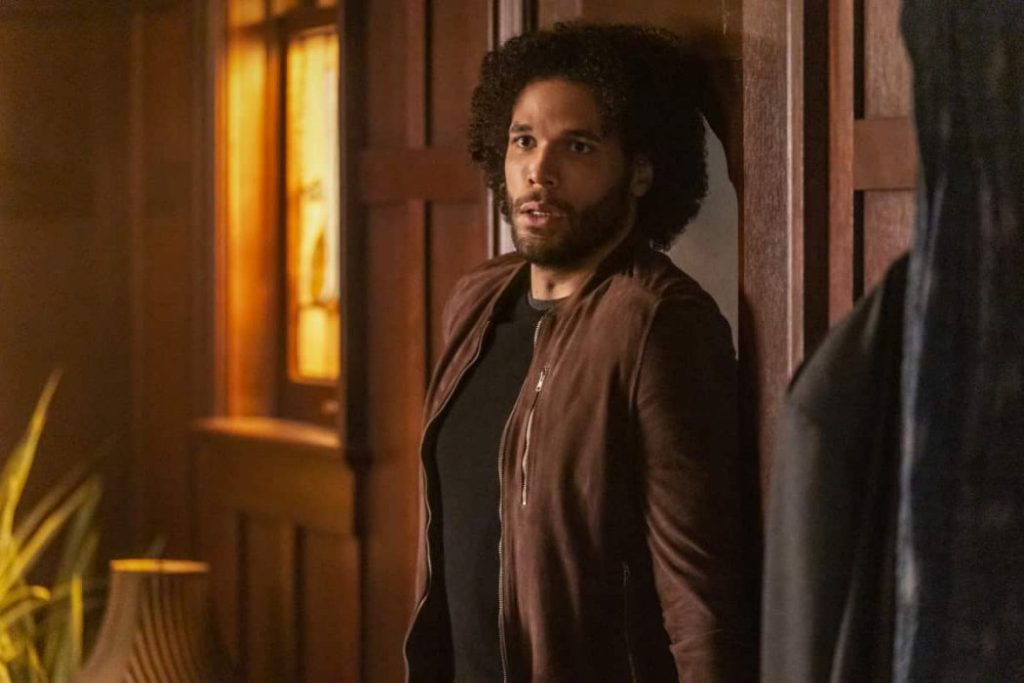 As the promo teased, someone amongst them is possessed by Whispering Evil, and it looks like that person is Jordan. Now it makes sense why Perfecti captured a mortal in the magical realm. However, in order to save him from the Tomb of Chaos, the Charmed Ones had to alter the future. Perhaps, Jordan's return is a huge sign that he would bring turmoil in the sisters' lives, which will begin with the bad fortune.
However, there's a slight chance that Abby will return to help the sisters. She might become a host too, as the Charmed Ones tricked her, to tell the truth to Perfecti. So, she would ask the sisters to vanish her so their bad fortune will change forever. Meanwhile, Harry might face some more side effects which could severely affect his sanity and emotional wellbeing.
A Quick Recap!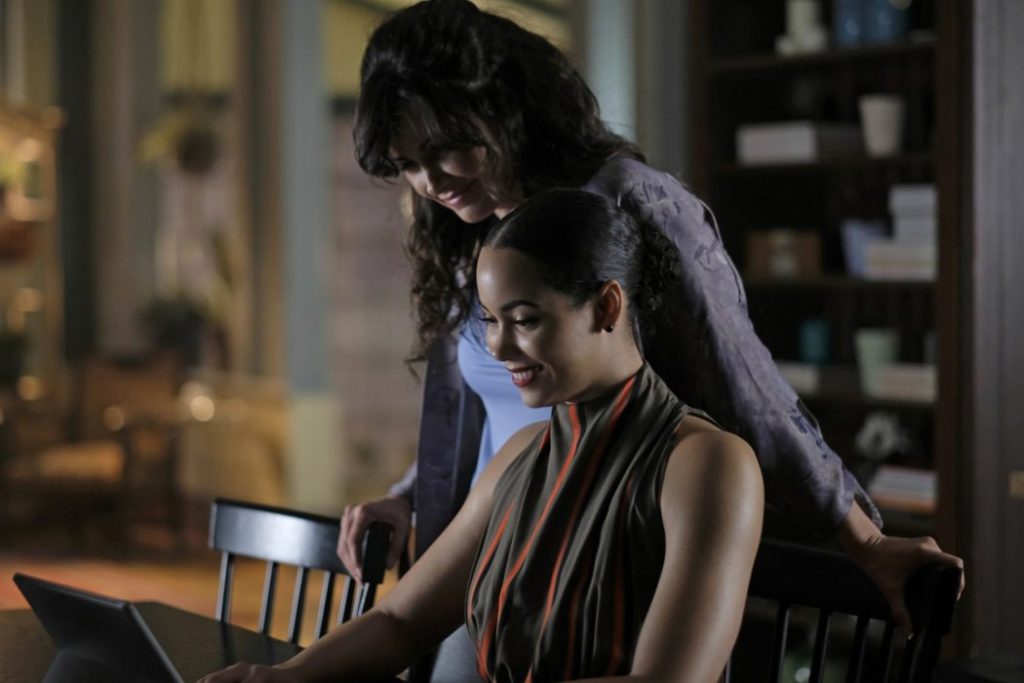 Charmed Season 3 Episode 15, titled "Schrodinger's Future," put the sisters in a challenging situation. Maggie got a vision of their grim future. So she decided to go with Macy in 2026 Seattle to find the answers. Well, the tomb had successfully distracted the sisters from their mission. However, the mystical hellhole brought a new plague that could erase most of the creatures.
Elsewhere, Celeste blocked Harry's attempts to talk to Macy, leaving him to focus more on current issues that centered on Mel's pregnancy. Meanwhile, Mel discovered that baby somehow wiped out the allergy which the sisters had for ages. She noticed that she could touch Ruby again after she conceived the baby. On the other hand, Harry faced some side effects as he began to relive different phases of mortality.
Charmed Season 3 Episode 16: When Will It Release?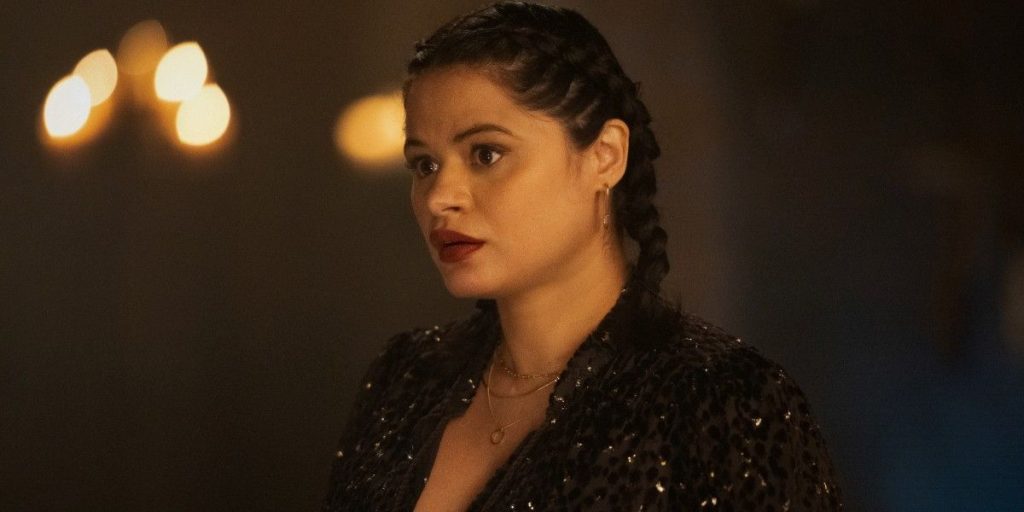 Charmed Season 3 Episode 16, titled "What To Expect When You're Expecting The Apocalypse," will serve as this season's two-part finale. It will air tomorrow, June 25, at 8 pm ET only on The CW, with a runtime of around 43 minutes. Fans can also catch the penultimate episode on The CW app or The CW's official website. Further, you can stream it live on VOD platforms like Amazon Prime Video, fuboTV, iTunes, DirecTV, and YouTube TV. So don't miss it.