All American Season 3 Episode 16 will bring a turning point in each character's life. Especially in Spencer, as his relationship with others could tangle up a bit. Well, he has been trying harder to solve the differences with his friends. But it feels like his struggle would escalate, which might bring his relationship with Layla into huge trouble. Further, Grace and Dillion need to clear everything before Grace's big moment.
All American Season 3 Episode 16: Preview And Storyline
All American Season 3 Episode 16, titled "No Opp Left Behind," is directed by David McWhirter and written by Cam'ron Moore and Carrie Gutenberg. Spencer's high school football career has finally reached its end. However, it left him wondering how his future would look like and which step he must take now. Meanwhile, Jordan will focus more on his football career.
Meanwhile, Asher will face trouble in focusing on football after learning that Montes has been hiding something. On the other hand, Grace will receive some good news that will help her overcome past issues. But Grace's perfect time won't last long as Dillion will intervene and mess everything in Grace's life. Furthermore, the group will organize a Friendsgiving at Layla's place, which will end with drastic drama.
Coop Should Listen To Spencer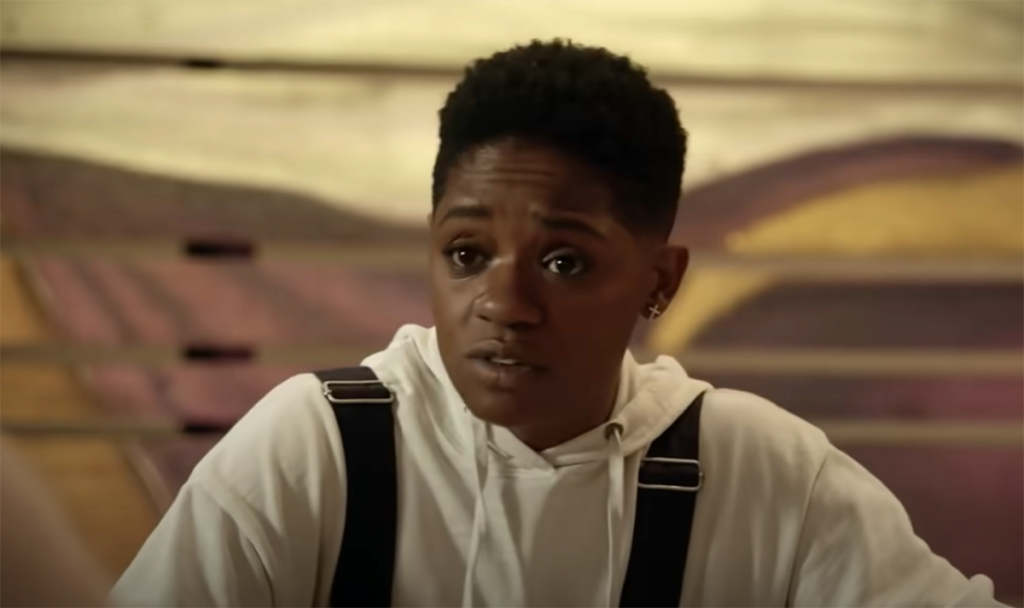 It seems things will turn fiery in Friendsgiving. Well, Layla and Coop are on good terms, so there's no doubt that Coop will be there too. However, after hearing Jordan's advice, Spencer will once again try to solve the differences between him and Coop. After all, they are childhood friends. So we can at least expect some healthy conversation between the two without even getting emotional. But deeming Coop's nature, it might be pretty hard for Spencer to tag along with Coop a little further.
Olivia And Layla's Friendship Might End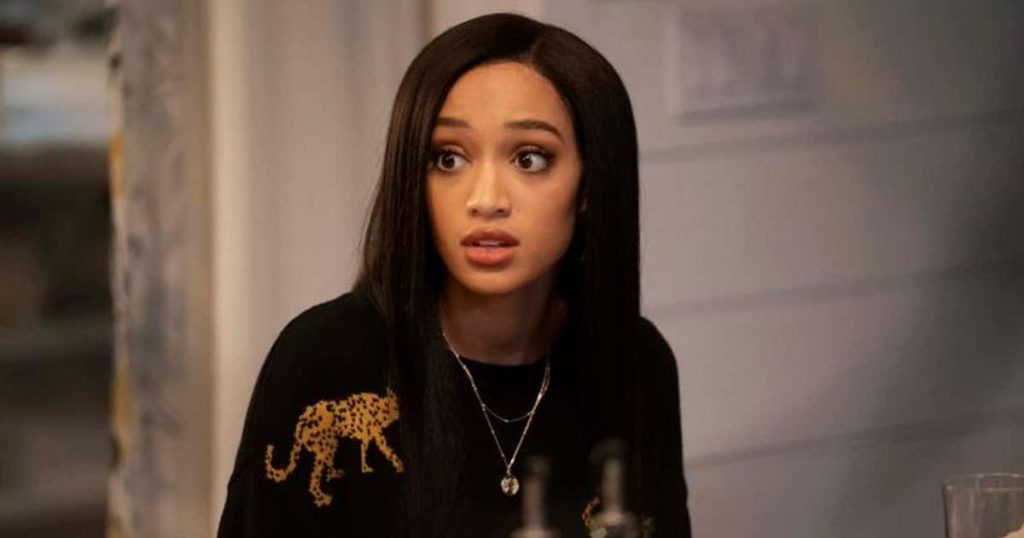 Finally, after a long time, Olivia and Spencer seem together and in some kind of flirting mood. Well, this Friendsgiving would bring the pair together, and it might escalate their feelings too, at least for that particular moment. But, Layla might be jealous after watching them getting along together. It, in turn, will force Layla to take some steps which could end up Olivia and Layla's friendship.
A Quick Recap!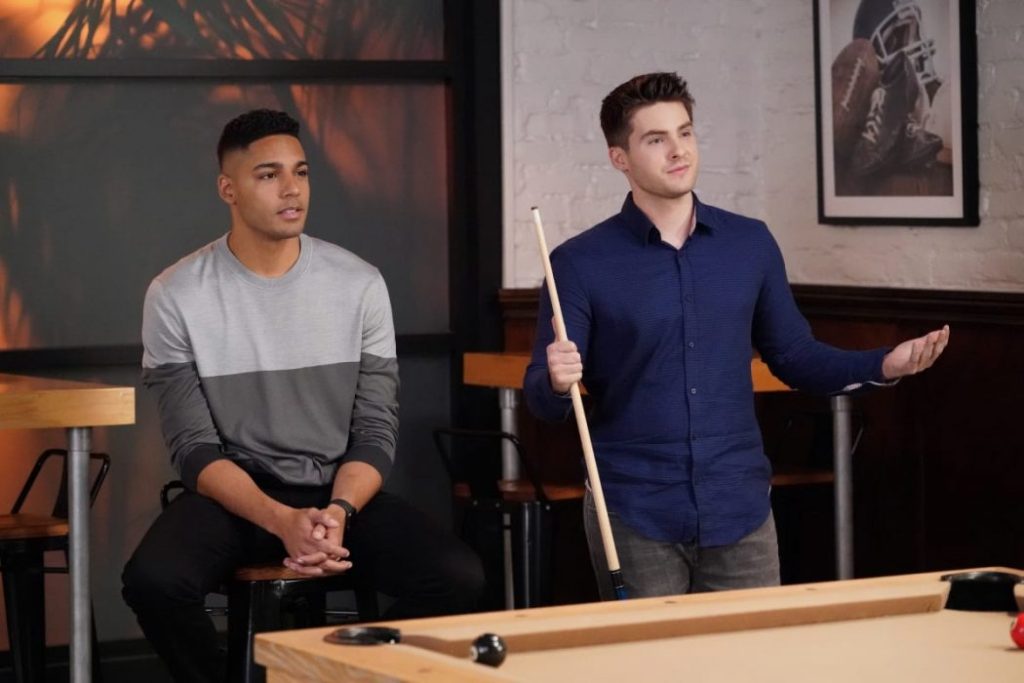 In All American Season 3 Episode 15, entitled "After Hours," Billy demanded Spencer and Frausto to resolve their grudges. Meanwhile, Olivia was thrilled to spend some time with Layla and also encouraged her mother to visit Grace. However, Carrie intervened in Olivia's night out with Layla and divulged how toxic their friendship has turned. Elsewhere, Grace and Laura met at a bar where Denise interrupted their h appy hour.
Denise discussed that she's planning to adopt her sister's daughters after her death. On the other hand, Asher and Jordan had a memorable time with Spencer and Frausto. Carter punched Billy during a friendly night-out. Billy hit him back while Grace seems ready to go with Carter on a date. Laura's still trying to over her relationship but ended up taking Billy to her house.
All American Season 3 Episode 16: When Will It Release?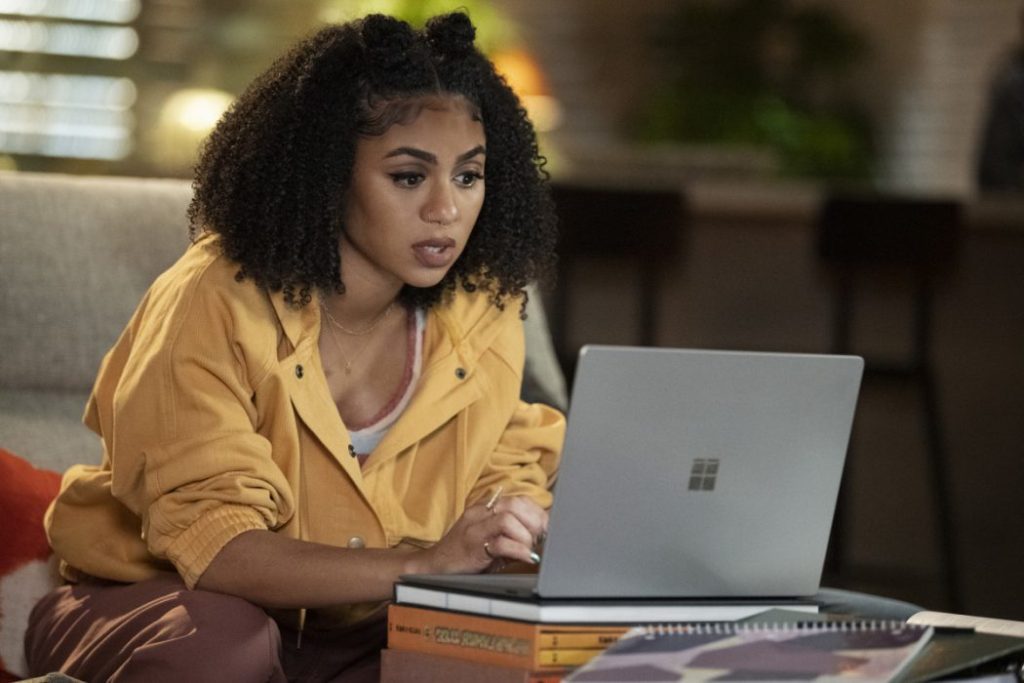 All American Season 3 Episode 16, titled "No Opp Left Behind," will air this following Monday, June 28, at 8 pm ET only on The CW. The new episodes will drop weekly on Mondays with a runtime of around 42-49 minutes long. If you miss the original premiere, then you could tune into The CW app or The CW's website. Further, online users can stream on Hulu LiveTV, fuboTV, DirecTV, Amazon Prime Video, YouTube TV, iTunes, and VUDU. So stay tuned for more such updates.