After a year, Modern Love Season 2 is finally all set to return with a dynamic star cast and some new set of love stories from the Modern Love column. Based on The New York Times column of the same name, Modern Love explores love in several different forms. It includes romantic, sexual, platonic, familial, and self-love, which is beautifully portrayed in eight half-hour episodes. Let's see how things will move in this season.
First Look Teased What To Expect From Modern Love Season 2
Exploring Sexuality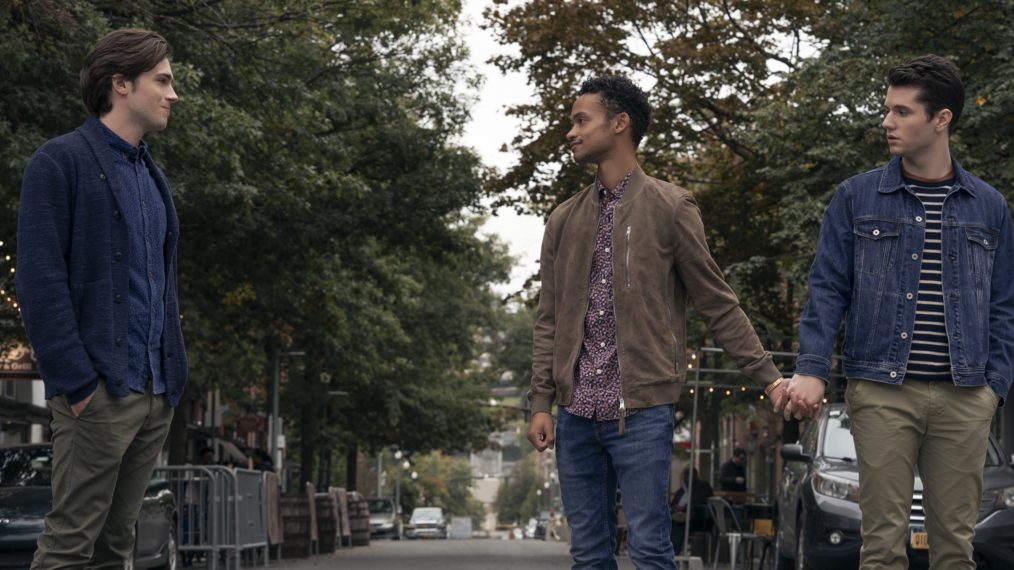 Gbenga Akinnagbe & Zoë Chao will cast in a surprising love story. Then, a woman with deferred sleep phase syndrome will finally meet her soulmate. But, the funny part here is: he gets awake when the sun comes up while she stays up the whole night. While in Marquis Rodriguez & Zane Pais' chapter, the two young men will only remember their first date together. And Grace Edwards & Lulu Wilson will explore their sexuality in an episode where the middle school girl finds herself having feelings for girls.
Unusual Connections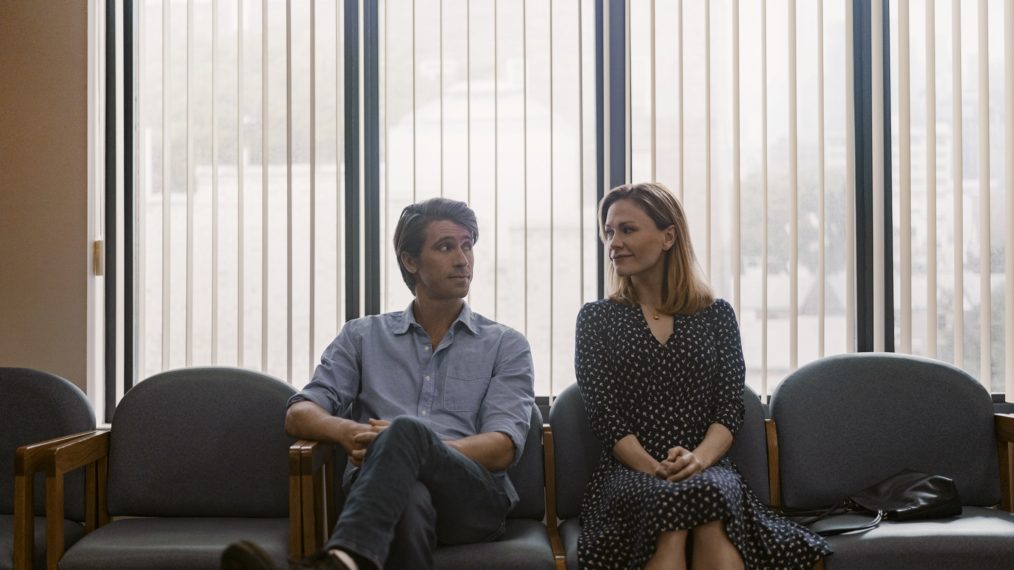 In Garrett Hedlund & Anna Paquin's chapter, an unusual love story will develop in a therapist's office. A former marine and a housewife will develop a unique relationship after discovering their spouses have a secret affair with each other. Dominique Fishback will fall in love with her best friend, Isaac Powell. But has no idea how to get out of the friend zone.
COVID Inspired Love Story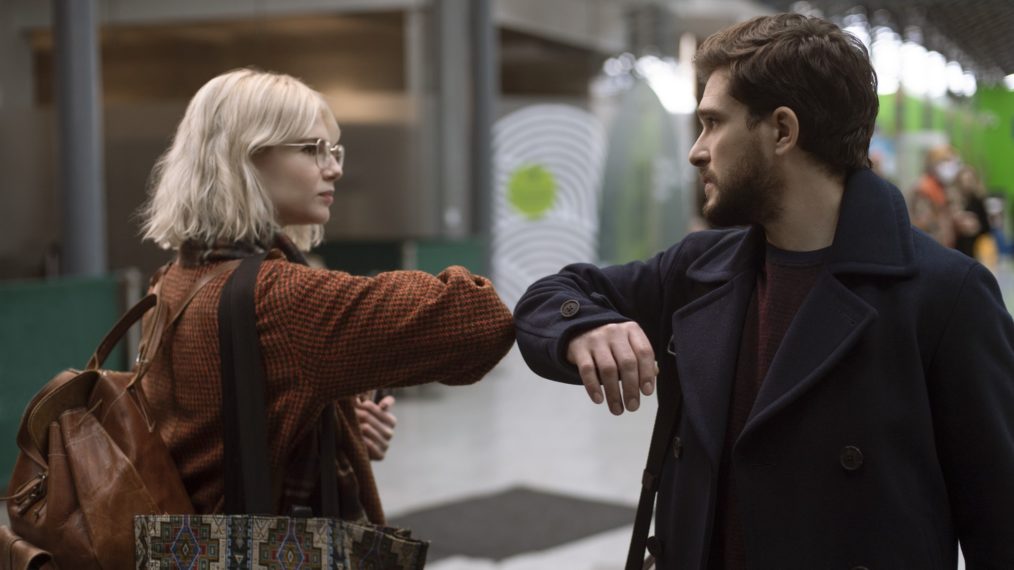 Meanwhile, Lucy Boynton & Kit Harington will find themselves in a tragic yet beautiful love story. The two strangers will meet before the worldwide crisis on a train from Galway to Dublin. However, after sharing some time together, they will decide to follow old-school romance: no numbers exchanged. So they decided to meet two weeks later on the same train. But, the pandemic affected their plan. Now it's thrilling to see how they'll contact each other.
Reunion With Past Love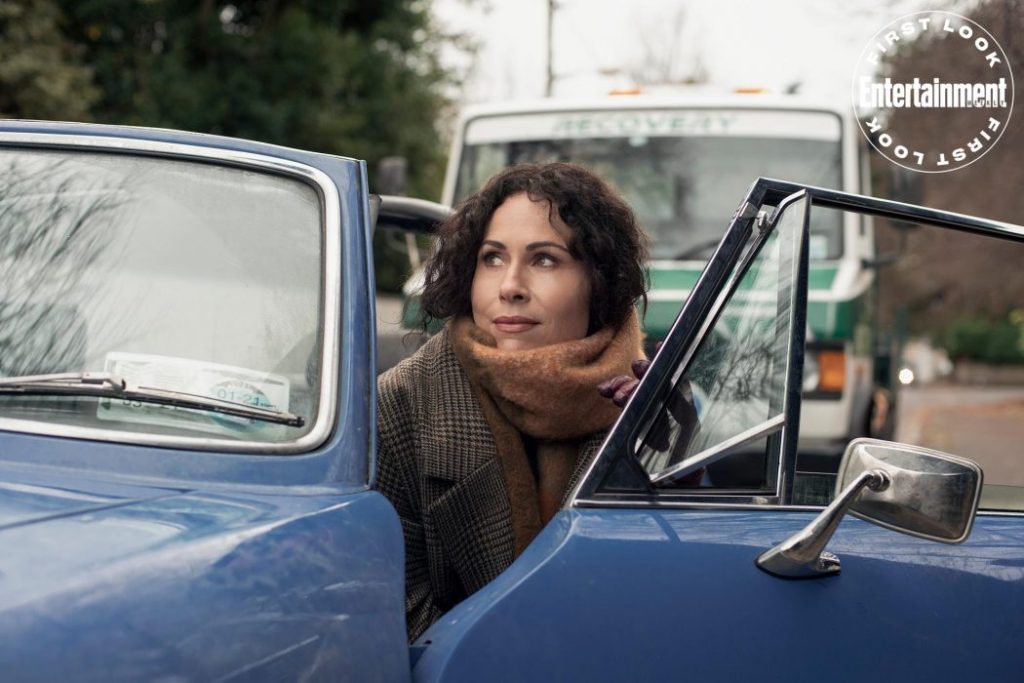 In Minnie Driver & Tom Burke's episode, a woman will stay close to her late husband's vintage car. But 30 years later, she defied with a terrible choice to sell, opening a new door in her life. On the other hand, in Tobias Menzies & Sophie Okonedo's staring episode, two parents reignite their old flame after being separated for several years. But, they later discover that one of them is suffering from life-changing medical issues.
Modern Love Season 2: Who Will Be In The Cast?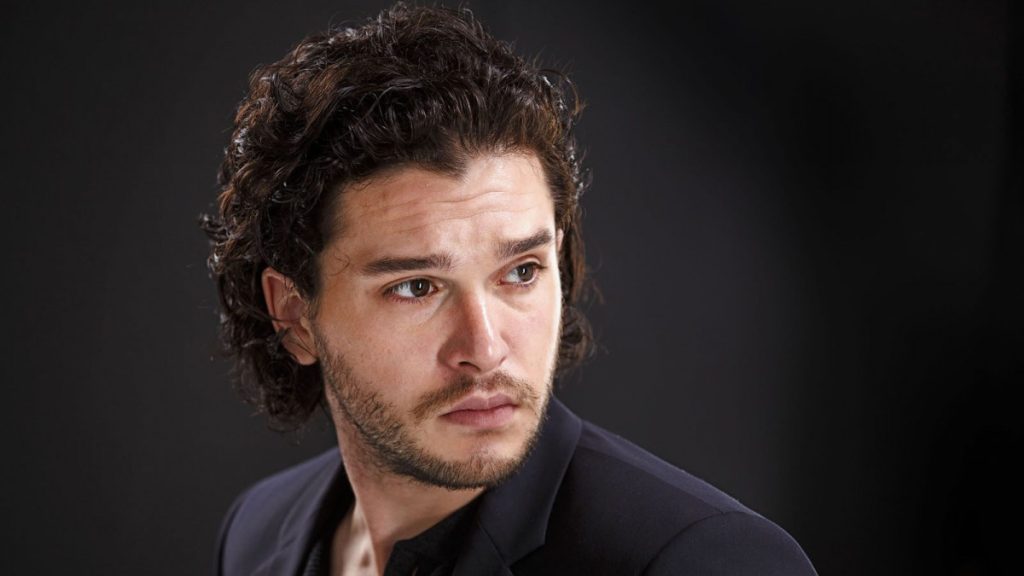 Amazon's original series has previously revealed another roster of A-list cast for its second run. These include Gbenga Akinnagbe, Susan Blackwell, and Lucy Boynton. Zoë Chao, Tom Burke, Maria Dizzia, and Minnie Driver will join the series as well. Besides, the newcomer Grace Edwards, Kathryn Gallagher, Dominique Fishback will also join. Kit Harington, Garrett Hedlund, Telci Huynh has also joined the series.
Nikki M. James, Aparna Nancherla, Larry Owens, and Zane Pais. Issac Powell, Ana Paquin, Ben Rappaport, Jack Reynor, Milan Ray, and Miranda Richardson will join as well. Besides, Marquis Rodriguez, James Scully, Zuzanna Szadkowski, and Lulu Wilson will feature in the second run as well. Don Wycherley, Jeena Yi, Tobias Menzies, and Sophie Okonedo will also join. While Andre Rannells has directed one of the episodes.
Modern Love Season 2: When To Expect?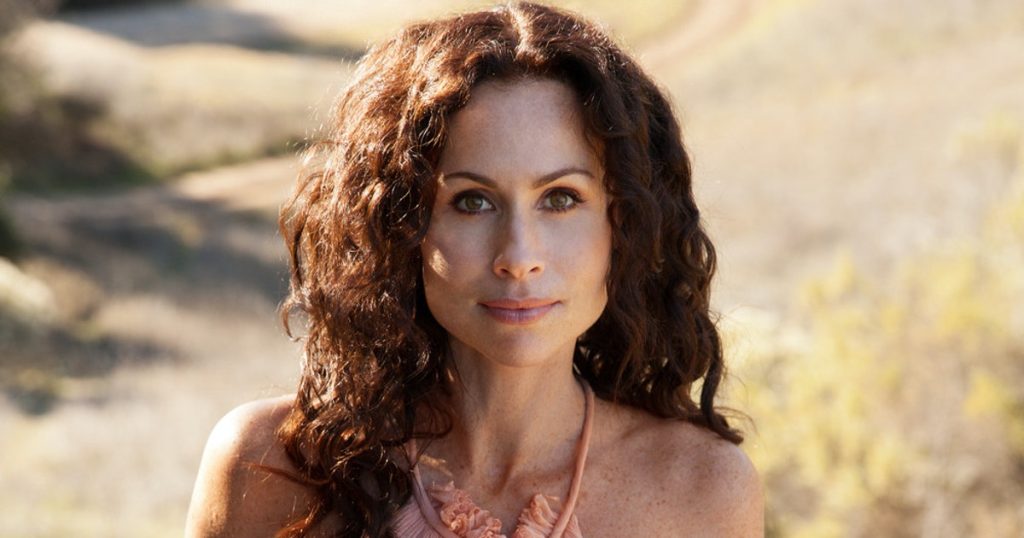 Amazon Prime Video has finally announced that Modern Love Season 2 will air on Friday, August 13, 2021. All eight half-hour episodes will drop at once on the streaming platform. However, for the first time, Modern Love is proceeding outside New York City. As reported, the filming has taken place in Schenectady, Albany, New York City, Dublin, Ireland, and Troy, New York. Stay with us for more details.