It has been an incredible journey, and now finally, AMC's Better Call Saul will return one last time on your screens. However, things won't be the same now. Even Bob Odenkirk has recently spilled details about Kim's fate and the possible theories which might turn the table in Better Call Saul Season 6. Further, there's a huge scope that someone from Breaking Bad might reappear in the final season. So that could bring more troubles in Jimmy McGill's life.
Breaking Bad prequel Better Call Saul follows the early life of Jimmy McGill, a diligent advocate, and former con-man. Inspired by his elder brother, Jimmy decided to join his brother's law firm. However, he soon becomes a nemesis with Howard Hamlin and befriends Kim Wexler. After achieving the desired admission to the bar, he decided to pursue working as a public defender and fight for justice until he indulged in a drug cartel case.
Better Call Saul Season 6: Is It Happening?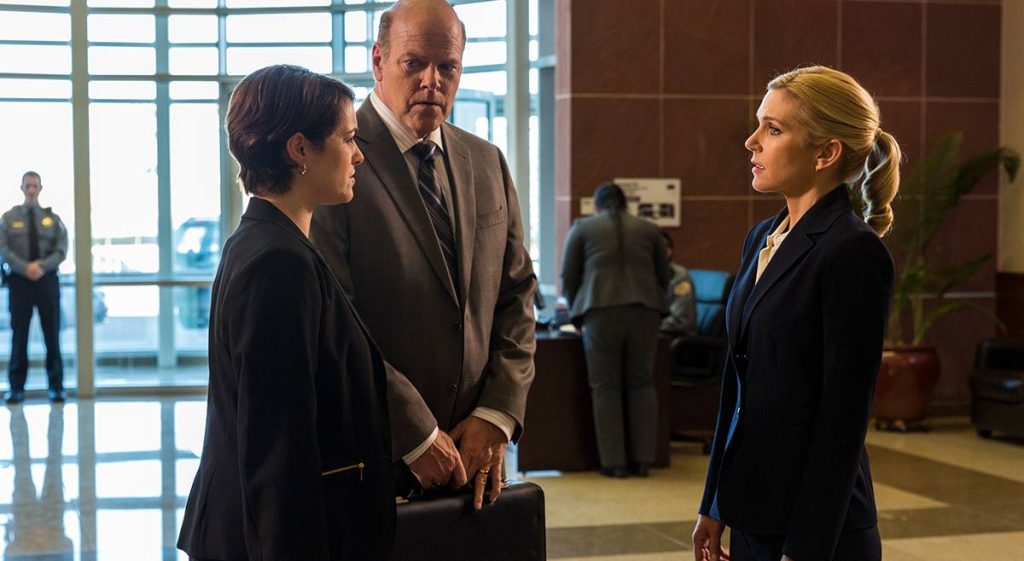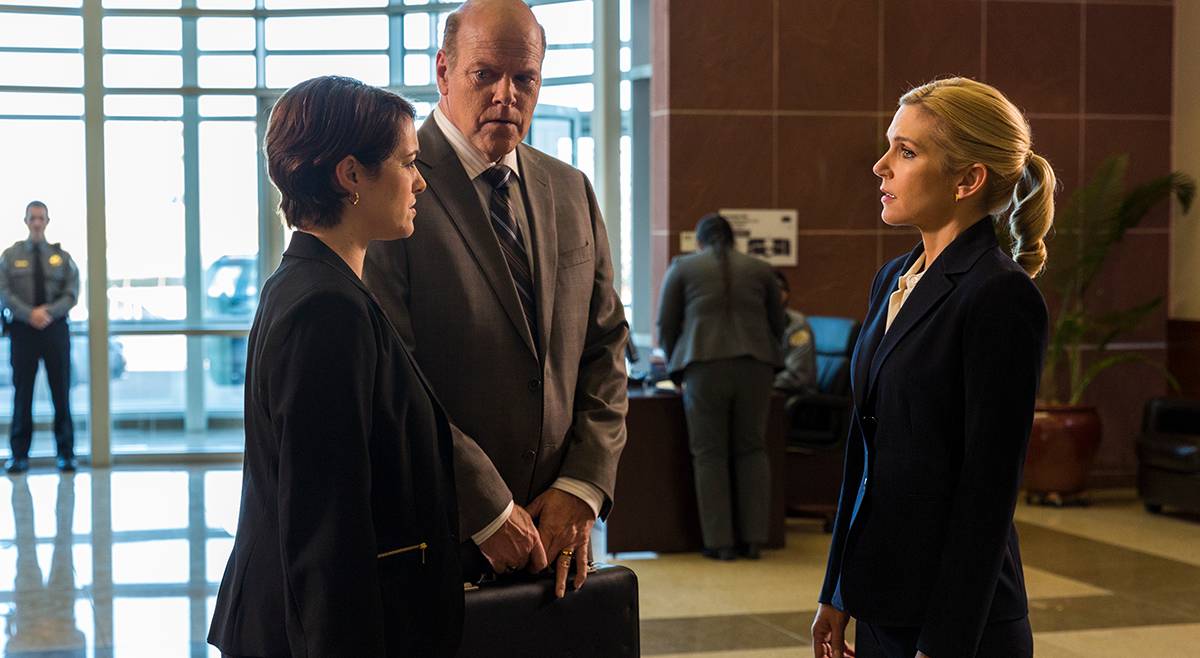 Back in January 2020, AMC renewed the series for the sixth and final run. The series showrunner Peter Gould soon confirmed that the last season will consist of 13 episodes rather than its usual 10. He further stated that they hoped to complete the story from the beginning of the series with six full seasons, splitting the fifth season into two halves. Though he was initially concerned about whether they could do 13 episodes, writer Thomas Schnauz ensured that these 13 episodes would help them bring a thrilling ending that nobody thought of before.
Better Call Saul Season 6: Has Production Begun?
Initially, the showrunner planned to wrap the series in 2021, as filming was scheduled to begin in September 2020. But the wake of the global health crisis delayed their plans. Fortunately, the production for the final season commenced in March 2021 in New Mexico.
Back in March, Peter took to Twitter and announced that production had begun smoothly, and it is expected to last at least eight months. So we can expect a premiere date as soon as possible.
Better Call Saul Season 6: Who Will Be In The Cast?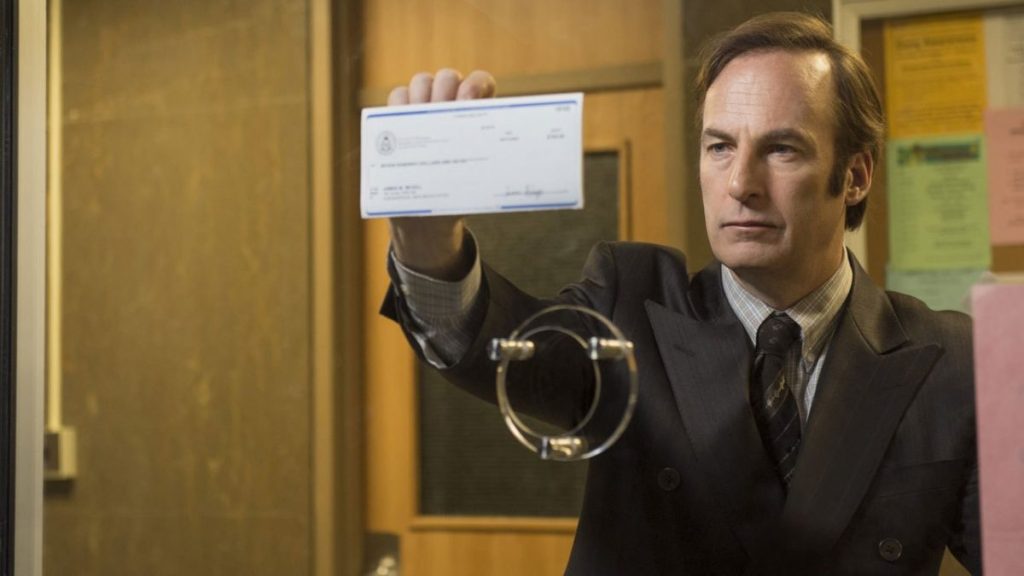 Well, there's no doubt, Bob Odenkirk will reprise the titular character, Saul Goodman/ Jimmy McGill. And he'll return with the love of his life Kim Wexler (Rhea Sheehorn). Along with Jonathan Banks as Mike Ehrmantraut, Patrick Fabian as Howard Hamlin, and Giancarlo Esposito as Gus Frind. Tony Dalton as Lalo Salamanca will also return with Michael Mando as Nacho Varga.
As we have seen plenty of crossover events with Breaking Bad thus, we can expect some more original series characters to pop up in the final season. There's a slight chance that Hank Schrader as Dean Norris and Ed as the late Robert Forster will reappear. Additionally, Bryan Cranston
could appear as Walter White, as he teased he would return if Vince Gilligan and Peter want him to be in the final season.
How Better Call Saul Season 6 Will Look Like?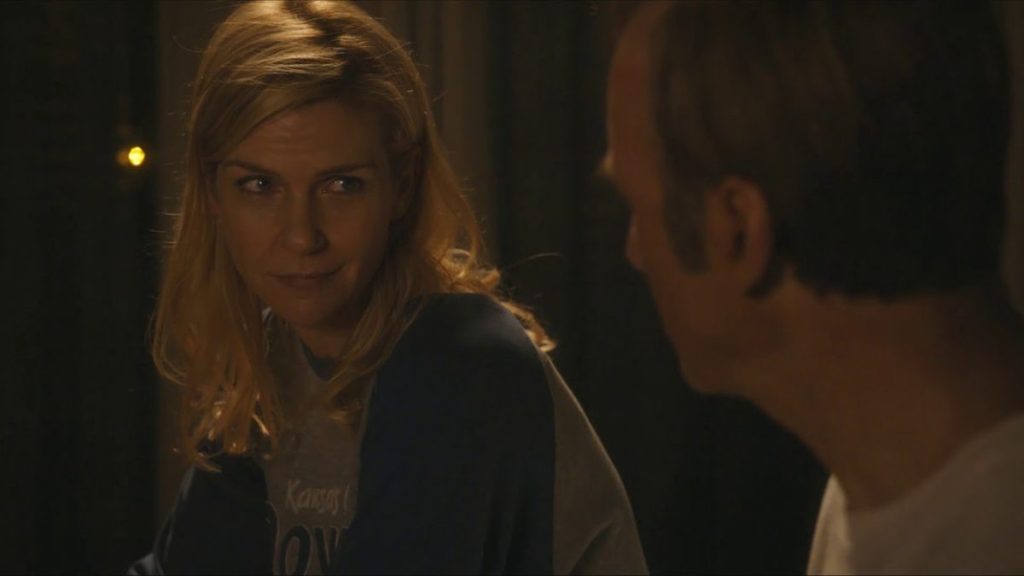 The last season ended with Kim embracing her evil side as she mapped a perilous plan to kill her former boss Howard. However, Kim has never shown such a side in the entire series. So this made fans worried about Kim's fate in the upcoming season. Elsewhere, Lalo hid in a secret tunnel to escape from his assassin while Jimmy fled with Lalo's bail money. Now it's yet to see the future outcomes in Jimmy's life.
Will Saul Get A Happy Ending?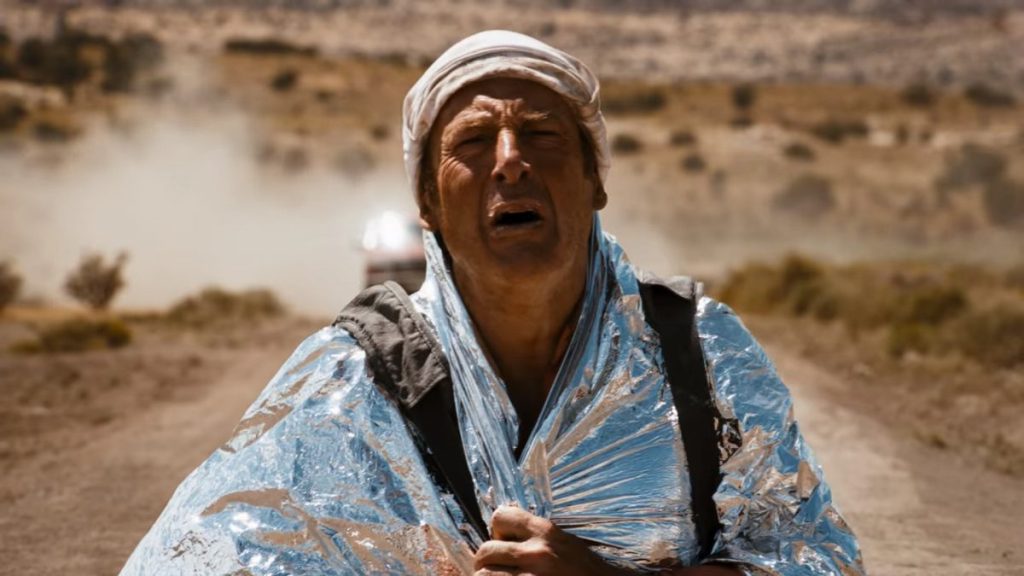 Well, Bob has recently shared that he wants Saul to have a happy ending. But it couldn't be possible as we saw him living a miserable life in Breaking Bad. However, after exploring his back story in Better Call Saul, it could be possible that Jimmy might receive a good ending, at least better than what we are expecting.
Bob also spilled that the sixth season will go in million directions, leading to excessive violence. But at this point, Bob has no clue how things would end with his character, yet he shared that it would turn out a learning lesson for him from his mistakes.
Will Kim Die?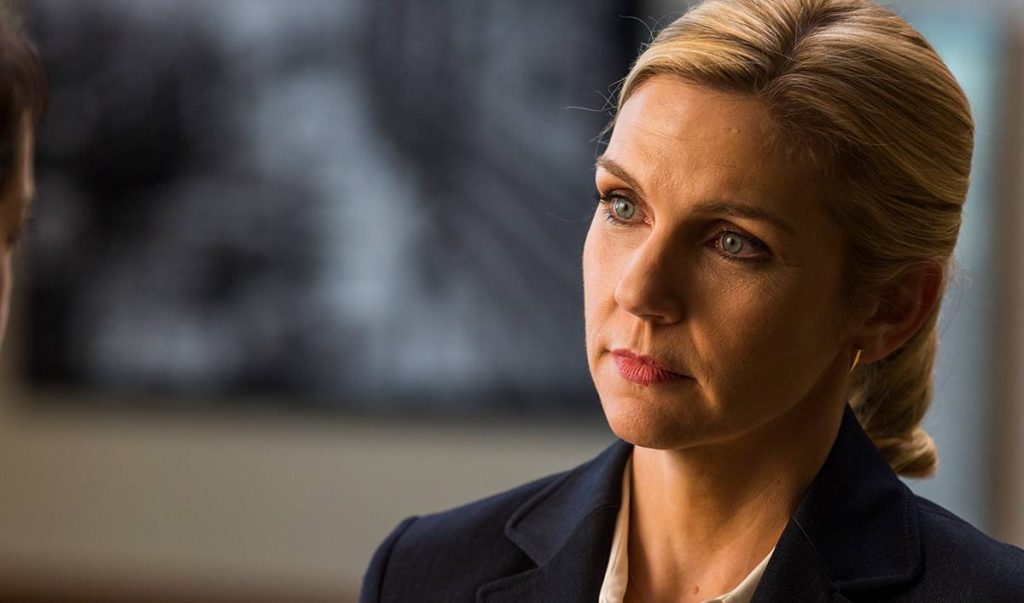 Well, the final moments teased that Kim's fate is in danger. However, Bob has recently shared some possible theories teasing that Kim might not die. He teased that there's some version where Kim and Jimmy live like Mary Matalin and James Carville- married and living two separate lives. Kim would be a dominion lawyer with a white-shoe law firm, while Jimmy would be a scumbag ambulance chaser. And at night they would take off their disguise and be kind to each other.
However, in this series, it's pretty impossible to have such type of story. So it's probably easy to wonder that Kim might die. But another moment, Bob teased that perhaps Kim is in Albuquerque and practicing law. They both meet from time to time, cross each other's paths, while Jimmy is doing all kinds of his nefarious things out there.
Better Call Saul Season 6: Release Date!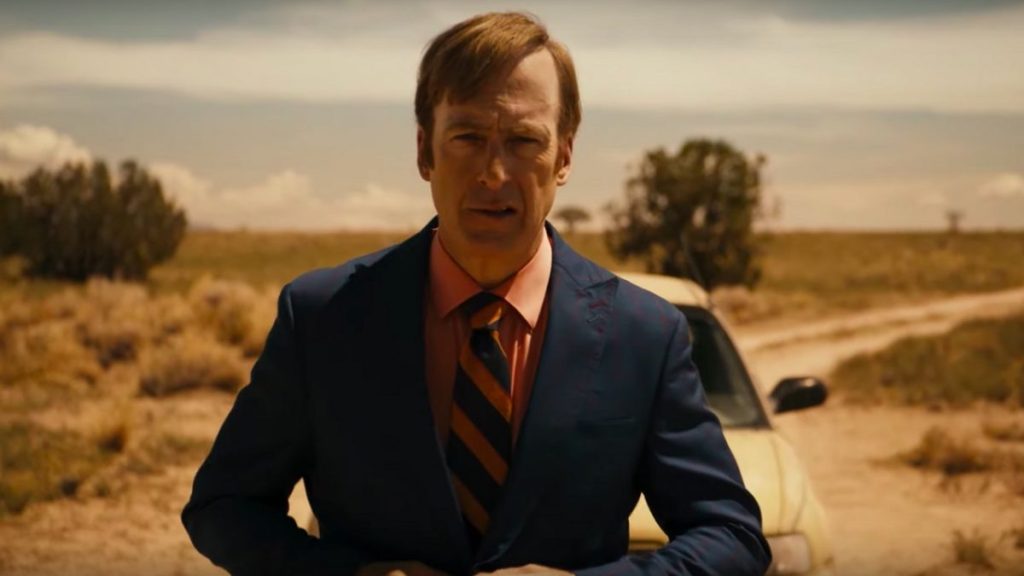 As we know, production had just started a few months ago, and it would take roughly eight months. So if everything goes smoothly, we can expect that Better Call Saul Season 6 will return early in 2022. But as per the original plan, the final season was scheduled to air this summer. So, let's wait for the official announcement.