Bob Odenkirk has recently teased that Better Call Saul Season 6 finale will be fiery as it's moving closer to its parent series Breaking Bad. Well, not only sequential, but the spinoff is expected to become more redolent as it enters the finale. Now fans would learn the switch in Saul Goodman's persona as the season proceeds. Further, Bob confirmed that the production for Better Call Saul Season 6 will soon begin in March 2021. So, you just have to wait a little more to see some explosion.
Better Call Saul follows Saul's journey who once known as Jimmy McGill. However, later he turned into a criminal defense attorney. Besides him, the show also revolves around Mike Ehrmantraut's (Jonathan Banks) a retired police officer who goes rogue. Since shortly, he entangled with the Juarez drug cartel. Initially, Mike and Jimmy had crossed each others' paths several times. But, in the last season, their storylines interconnected thoroughly.
Better Call Saul Season 6: Production To Begin Soon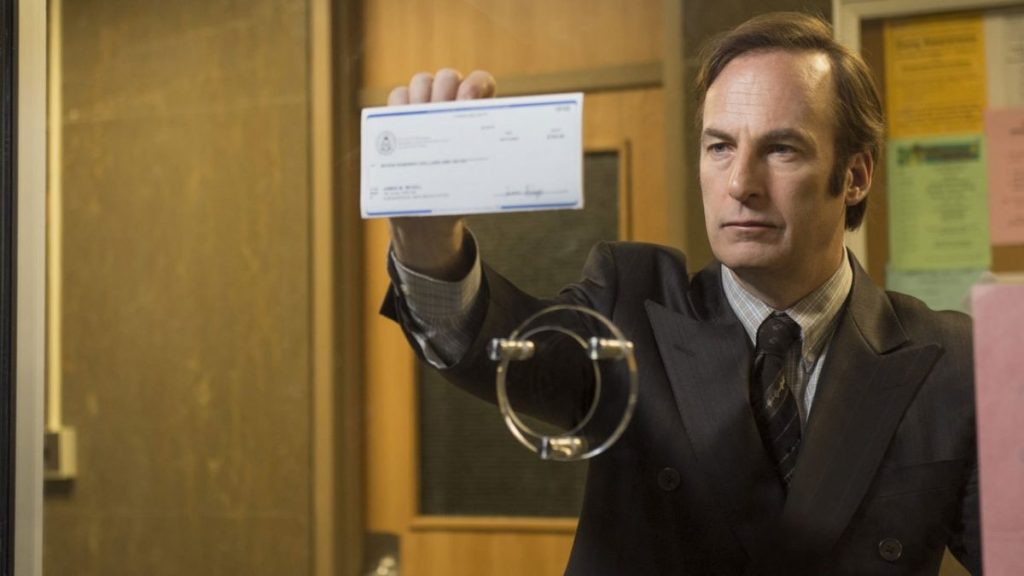 Better Call Saul Season 6 was renewed back in January 2020. However, it's been a long journey for them to get back in front of the camera. Indeed, the current pandemic is one of the main reasons behind this delay. Earlier, it was assumed that the filming would begin in September 2020. But, then the production shifted to early 2021. Lately, Giancarlo Esposito hinted that the sixth season would start production in March.
Recently, Bob also confirmed the news in his latest statement in an interview. Further, he disclosed that last time also the camera started rolling in March. Although when the production was on hold, the writers had given plenty of time to draft the better ending. Also, the final season will consist of thirteen episodes instead of its usual ten.
Bob Odenkirk Nominated At The Golden Globes Ahead Of Better Call Saul Season 6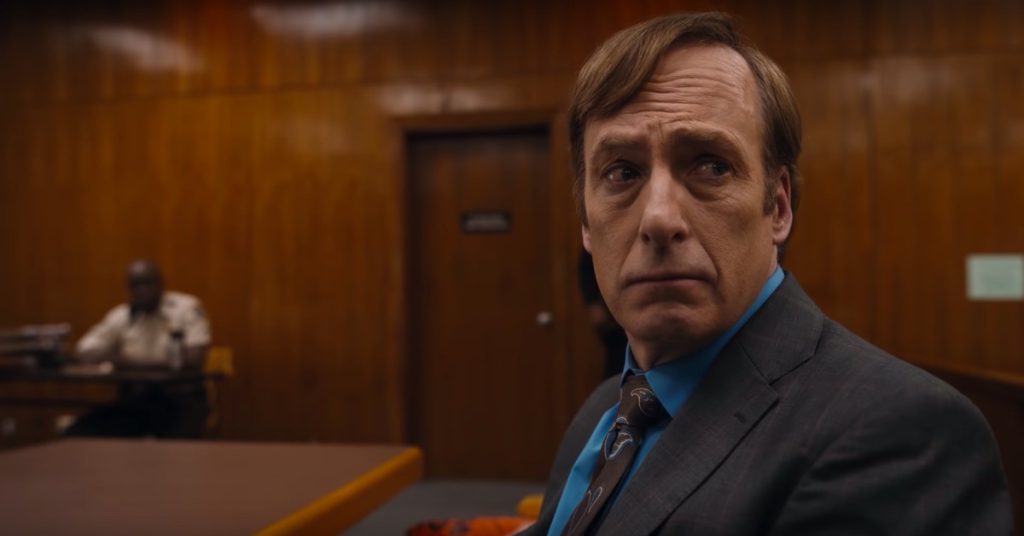 Bob Odenkirk has confirmed plenty of fireworks in the recent season. And, recently, Bob has been nominated at the Golden Globes for Best Actor-Drama. Shockingly, the Golden Globes gave cold shoulder to the show by snubbing it from the Best Television Series-Drama category. Similarly, Rhea Seehorn hadn't got nominated for her extraordinary work as Kim Wexler.
Better Call Saul Season 6: What Will Happen Next?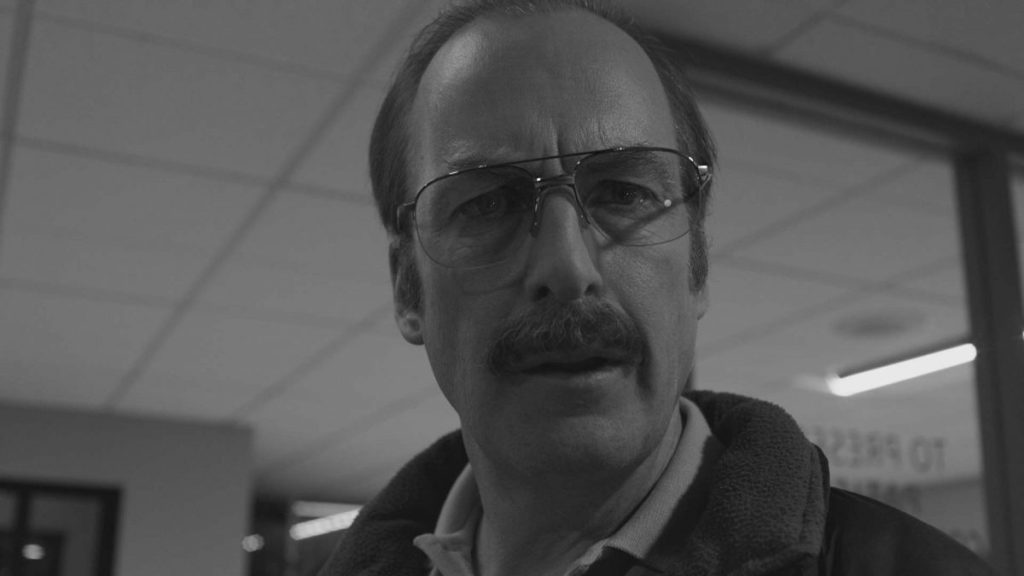 Although Better Call Saul is quite different from Breaking Bad as it follows a methodical approach, slower than its predecessor. However, the upcoming season would follow the high intensity similar to Breaking Bad, as only one season is left to explore the remaining story arc. So its ending will follow a better conclusion to the beginning of its predecessor.
Kim's Fate In Danger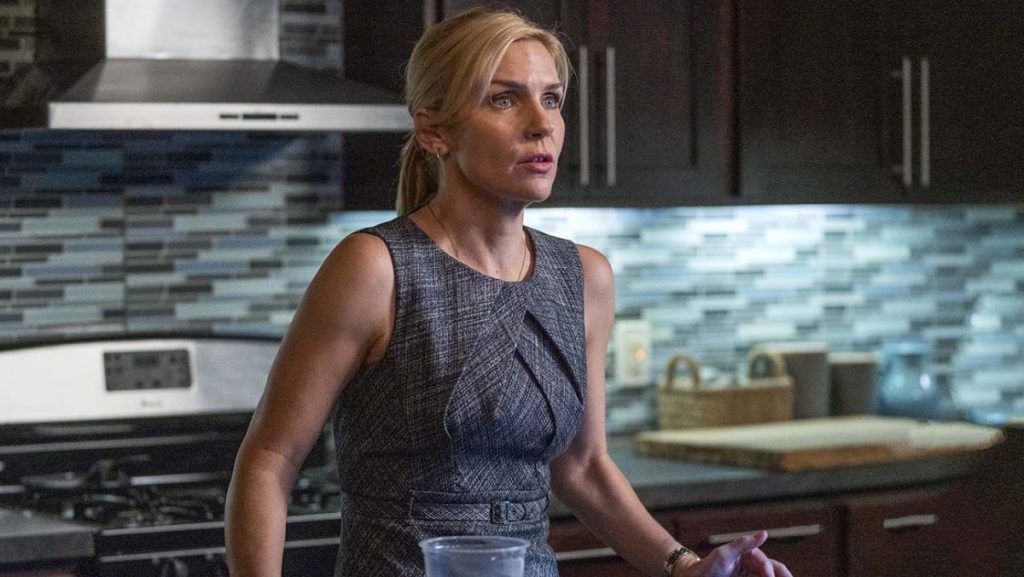 Kim's new persona and her darker side are yet to explore. Well, the last season blew up everyone's mind when Kim suddenly moved to a different track. But, speaking about her fate it seems that the sixth season would be the end of her journey since nobody has seen her in Breaking Bad. It only indicates that something bad would happen with Kim in Better Call Saul Season 6.