Guillermo star Harvey Guillén has recently disclosed that What We Do In The Shadows Season 3 will bring new mystical creatures, like Siren. Well, the last season ended on a mysterious note where Guillermo's identity was revealed. However, Harvey announced that the third season would pick right from where it left. Now it will be thrilling to see how his vampire friends will react after finding Guillermo's true identity. Will they accept him? Let's see!
Based on Taika Waititi's hit film, What We Do In The Shadows is a delightfully goofy mockumentary series. It follows three vampires set forth on a ghastly misadventure in Staten Island, where they meet Guillermo. Despite being a gentle human familiar, Guillermo saved the blood-suckers from the dangerous situation. Since then, the four of them live together under a single roof dealing with other forces and problems.
How Things Will Move In What We Do In The Shadows Season 3?
Recently, Harvey teased that the show will instantly begin with where they left off in the last run. So, fans could see the prompt reaction of the housemate vampires. However, the vampires have found out that Guillermo is a vampire-slaying prodigy and his lineage with Van Helsing. So now, things will change, and it could be possible that Guillermo will become the center of the conflict.
Meanwhile, it could change Guillermo's relationship with the other vampires. However, in a press release, the showrunner teased that the third season will see the vampires on a different level. As their powers will elevate to a whole new level leading them to encounter their ascendant. It indicates that they might accept Guillermo's past and support him, which would cause trouble in their lineage.
New Love Interest In Nandor's Life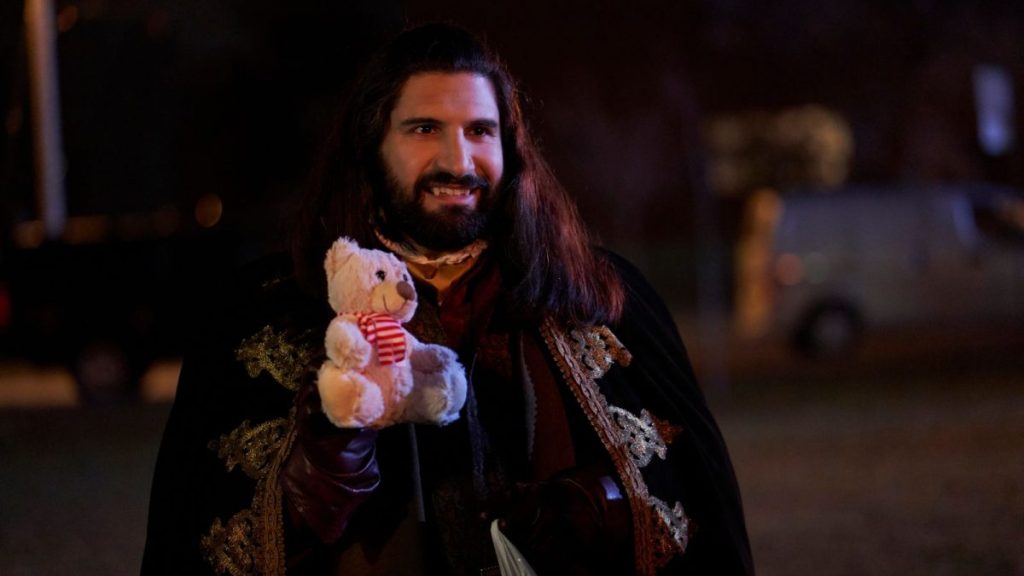 In July 2020, executive producers Stefani Robinson and Paul Simms announced at Comic-Con at Home panel that some new mystical creatures will introduce in the upcoming season. Even Harvey has recently spilled that an enigmatic Siren would join the show.
However, he didn't reveal who'd play the role and more details about the character. But we can expect that siren will be Nandor's potential love interest, as Nandor is more naive than other vampires and could be an easy target for the siren. So he could easily fall victim to Siren's lukewarm seduction and songs.
Other Supernatural Critters Revealed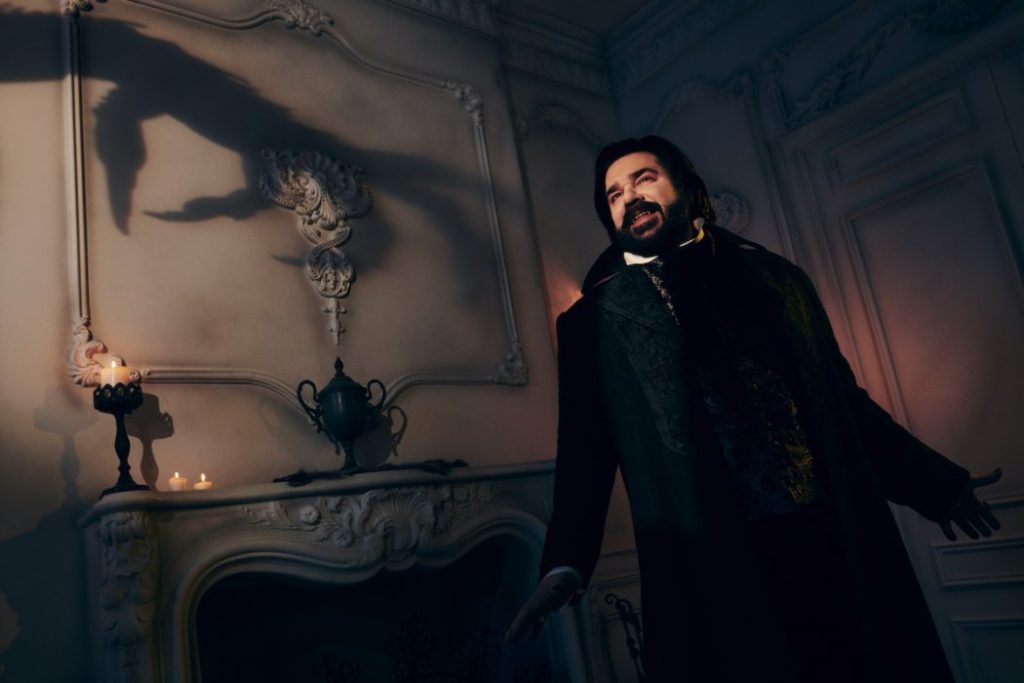 The showrunner has previously confirmed that at least three to four new mystical critters will become a part of the third season. Out of them, one that has been notably revealed is a hellhound, whom these vampires will handle for one complete episode.
Besides hellhounds, gargoyles' presence has been highly teased during the Comic-Con at Home panel. Even at one point, there was an active discussion about the leprechaun. But the idea was dropped soon as the show and leprechaun both belong to different worlds.
What We Do In The Shadows Season 3: When Will It Release?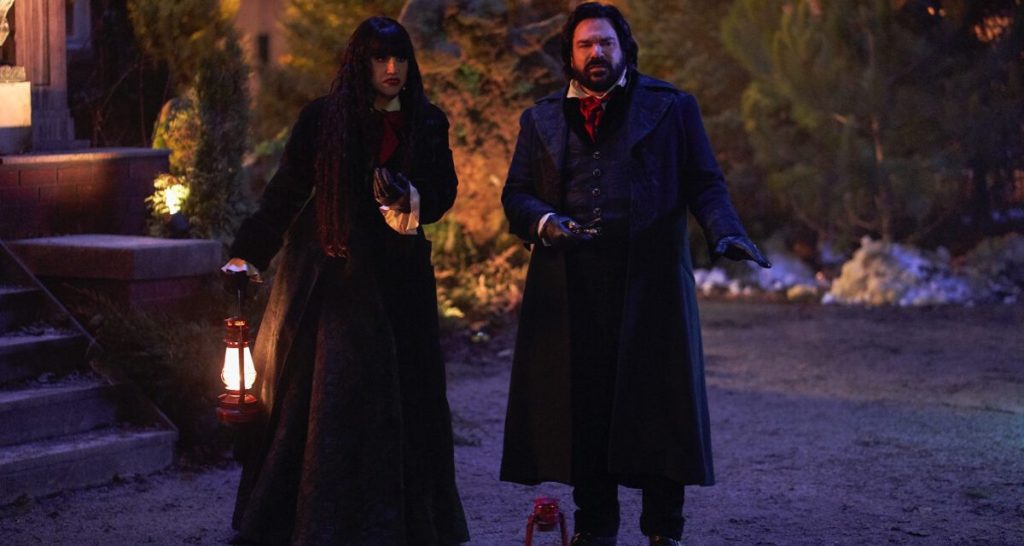 The long wait is finally about to over! As the network teased that What We Do In The Shadows Season 3 will return soon this autumn. It will air on September 2 on FX. However, to our surprise, the third season will return with two episodes debuting back-to-back on your screen. So don't miss it.