The title of One Piece Episode 981 is "A New Member! 'First Son Of The Sea' Jimbei!" In the ending moments of the previous episode, Jimbei made his great entrance. Everyone is pretty excited to see him, as his addition will make the alliance of the Minks, Pirates, and Samurai even stronger. They are still struggling to infiltrate the Onigashima. It seems like, before Kaido and Orochi, Luffy and his friends have to face a lot of other enemies.
The best arc of the popular anime is in the run nowadays, which is only getting better and better with every single episode. The battles are only getting started, and soon fans will see the most heated battle of all time. So, will Luffy and his troop manage to defeat the enemies and enter Onigashima in the next episode? Here is everything you need to know about the upcoming outing of the One Piece anime.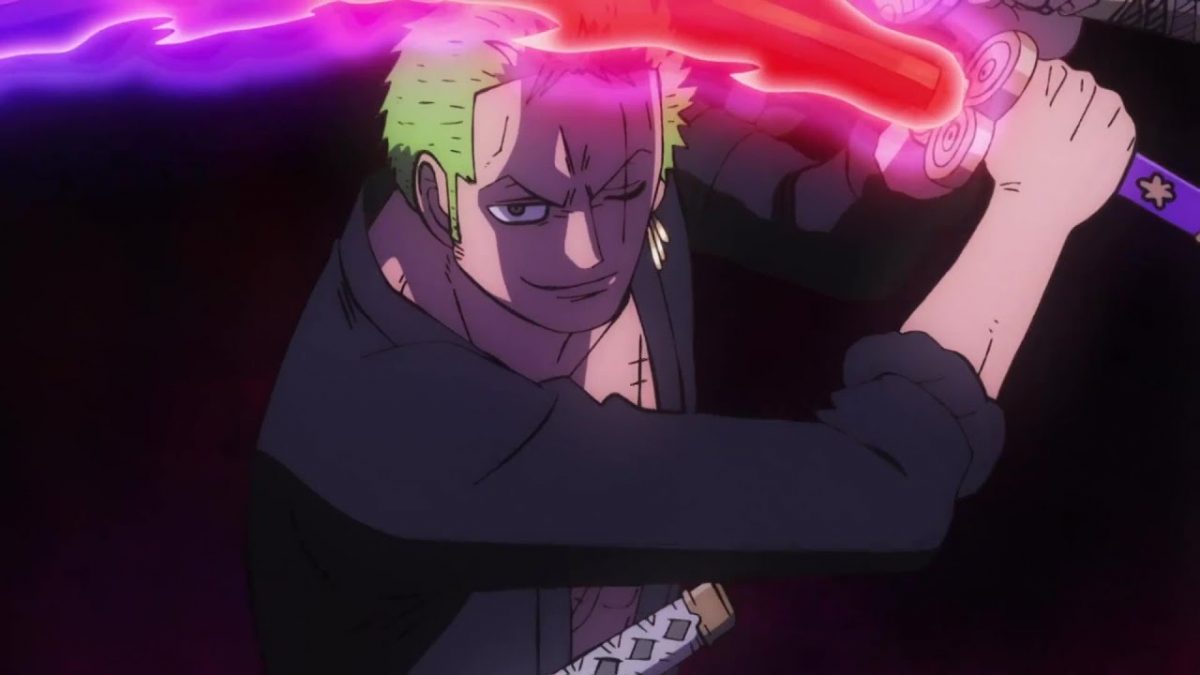 One Piece Episode 981: Preview & Plot Details
The preview for the next episode shows that Luffy and everyone else is glad to see Jimbei by their side. It also reveals that the samurais are making a new plan, but the guards of a giant Torii gate continue to stand in their way. Since the Straw Hats are now even stronger due to the increased manpower, they will show their teamwork to fight their foes.
One Piece Episode 981 will feature Zoro and Sanji making a tag team to fight against the guards. On the other hand, Luffy, Jimbei, and others will continue to defeat the men of Kaido who are trying to stop them from infiltrating Onigashima. It seems like the alliance has to cross several hurdles before the real battle begins.
Previous Episode Recap!
In the 980th episode of One Piece, the viewers saw Kanjuro easily fending off Sanji's attacks. Thereafter, the former even created ink clouds using his special ability to launch an attack. Momonosuke assured everyone that they would be able to escape, and for now, they need to focus on their attack on Kaido and Orochi. However, things become even worse for the alliance when a Beast Pirate ship began to attack them. Besides, they even had the help of their long-range weapons.
But, suddenly, a man came beneath the ocean and destroyed the enemy's ship. Later this man was revealed to be the first son of the sea, Jimbei.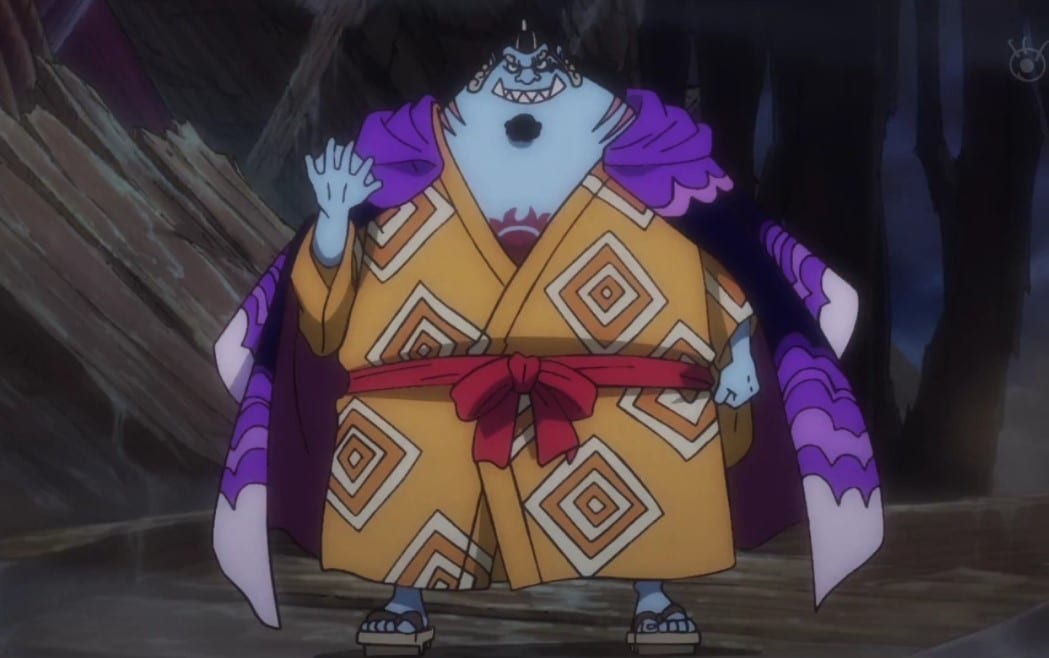 One Piece Episode 981: Release Date
Only a few more days, and then fans will finally be able to watch the next episode of OP. It looks pretty exciting and will feature some really intense action. One Piece Episode 981 is all set to release on Sunday, July 4, 2021. This show is available to watch online on the platforms like Crunchyroll and Netflix.