It's almost been ten years when the final season of Dexter aired, but still, the craze for the Dexter series hasn't gone anywhere. However, Dexter Season 9 will finally bring an infamous character from his death while Showtime finally revealed the new roaster of the A-list star cast. Based on Jeff Lindsay's thriller book series, it follows the life of a forensic technician, Michael C. Hall living a secret life as a serial killer.
Dexter lately concluded its eighth run in 2013. But despite being highly acclaimed, the final season didn't receive much positive response from the critics and fans as well. However, after ten years of that disappointing finale, the showrunner Clyde Phillips announced their return with ten episodes limited revival series. So now, let's see how things will move in the next run.
Dexter Season 9: Production Is About To Wrap!
Showtime came up with a massive surprise for all Dexter's fans in October 2020 with the announcement of the revival series. However, it took a couple of months to begin filming for its ninth run. We learned in early 2021 that the rebooted series moved from Miami to Oregon as Dexter hid in the frictional Iron Lake, New York. While filming began early this March, Hall recently revealed that only five weeks are left to conclude the production.
Thus we can expect that the filming would wrap up this month as Hall mentioned it would take a total of five months in production. Further, Hall said it looks like they are filming a 10-hour movie. Therefore, it implies that the rebooted series will be two episodes short than its previous one.
Dexter Season 9: New Cast Joins The Team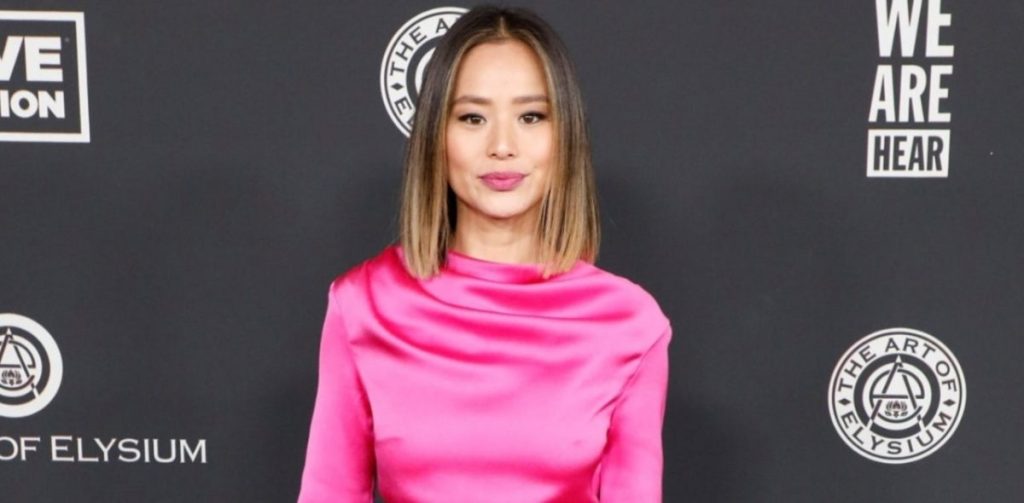 In the beginning, only Michael C. Hall confirmed to return. However, he will now return under the name Jim Lindsay living in Upstate New York. Recently we learned that ABC's Once Upon A Time alum Jamie Chung will play Molly Park, who will become a huge threat for Dexter. She is fun and vibrant and will soon indulge in the true-crime podcast, which will reveal Dexter's identity in the small town.
Among them, Clancy Brown will join as the unofficial mayor, Kurt Caldwell, opposite Dexter. Julia Jones will appear as the first Native American Chief of Police, Angela Bishop. Johnny Sequoyah will play Angela's bold and stubborn teenage daughter, Audrey. Alano Miller will join as Logan, assistant wrestling coach for the Iron Lake local high school and sergeant. Finally, Jack Alcott will enter as Harrison under Randall's name, who will have a meaningful encounter with Dexter.
A Familiar Face Will Return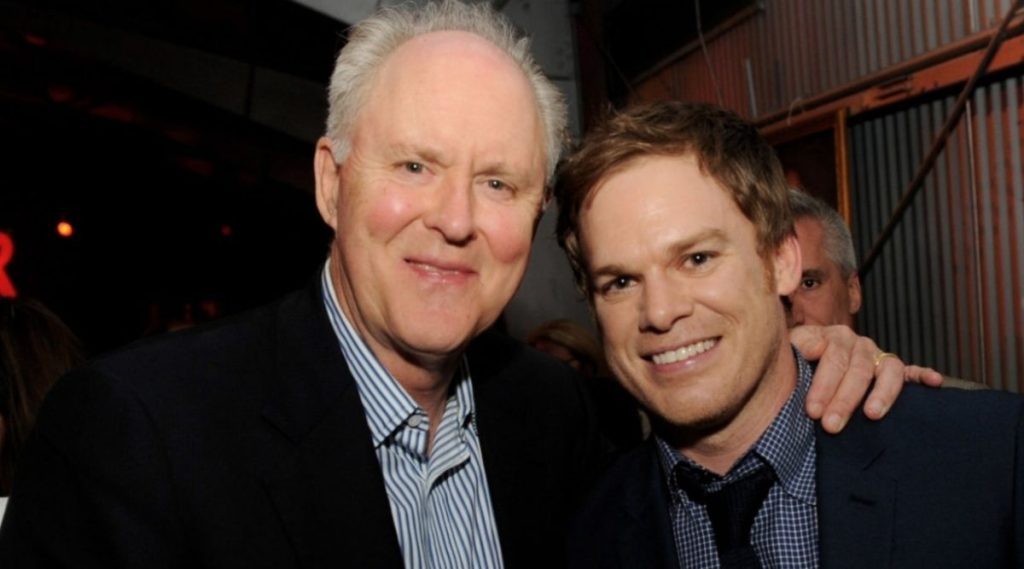 Recently, the news came off that John Lithgow will reprise his role of Arthur Mitchell, famous as Trinity Killer. However, his return will lead to many questions after watching his gruesome demise in the fourth season with the hands of Dexter. Well, the film or series had confirmed his brutal death several times. But we can expect that Trinity will return in the memories of Dexter or as flashbacks exploring their deep kinship.
Yvonne Strahovski Talks About Her Character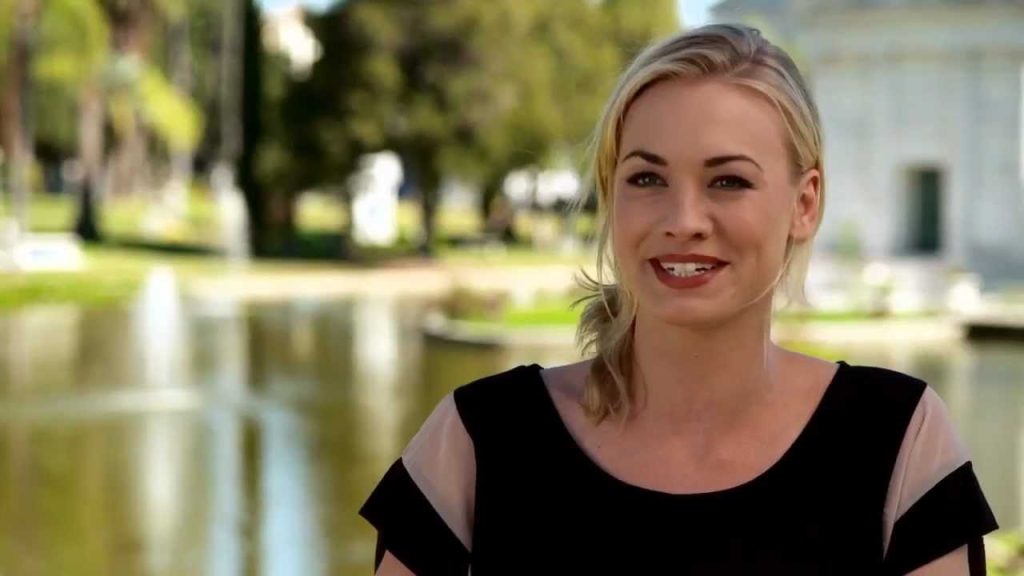 While we were speculating whether Yvonne returns as Hannah, she confirmed that she's not a part of the revival. Though she played an essential character in Dexter's life, it remains unclear why she won't be returning in the next run. However, Yvonne teased a theory that perhaps Harrison killed her while following in his father's footsteps. Meanwhile, Harrison's return is still up in the air as Jack hasn't confirmed his return on the show.
Dexter Season 9: What To Expect?
Season 9 will take place ten years after Dexter went missing. However, he has started a new life away from Miami and living under the pseudo name Jim Lindsay in the fictional Iron Lake. Now he's working at the local shop Fred's Fish & Game as a salesperson. But soon, he will come in contact with an authority figure Kurt, who will become his new enemy.
Speaking of Kurt, he has realized his American dreams and decided to go big as now owning plenty of local truck shops and trucks. He's a generous, powerful, and true man of the people. But if you hurt someone whom he loves, then God save you from him.
Dexter Season 9: Release Date Announced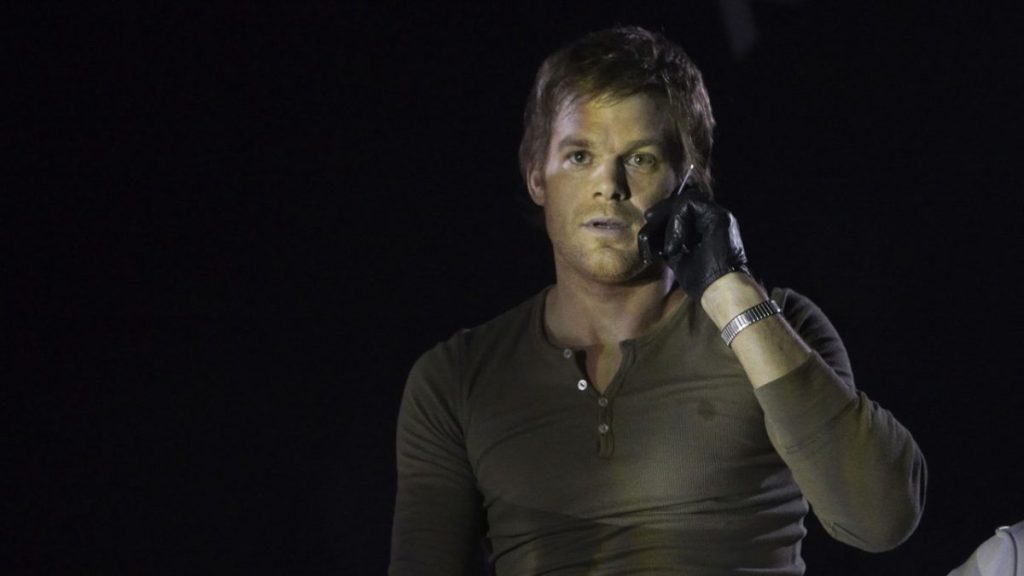 Dexter is currently in its production stage, which might take a couple of weeks to conclude. However, it was reported that Showtime has planned to release Dexter Season 9 in fall 2021. But we learned that Dexter is eyeing on November 7, 2021 premiere at least in North America. Nonetheless, the ten episodes limited series will soon return sometime in November in the other countries.
Dexter Webisodes On Its Way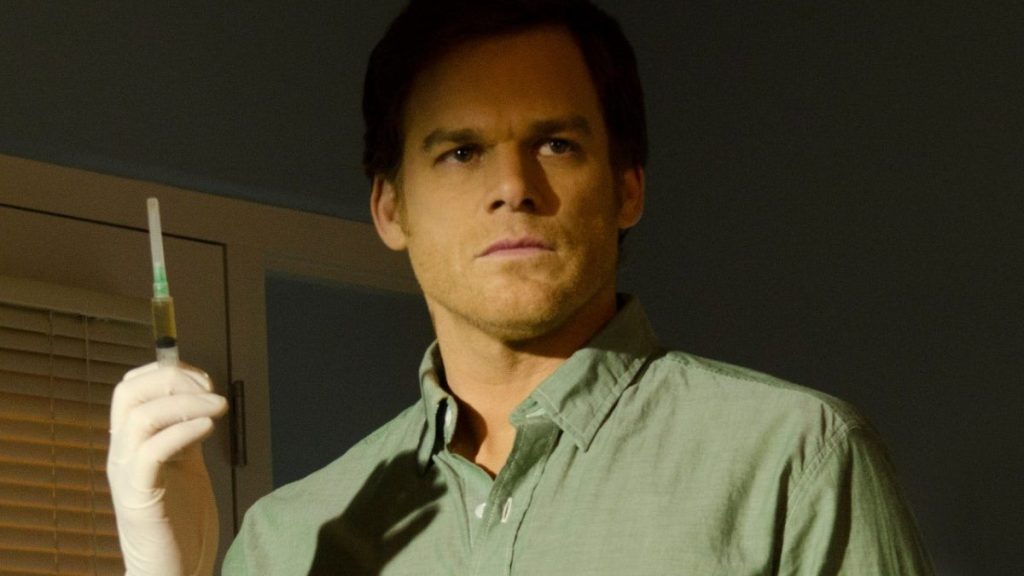 Showtime has recently confirmed that it's planning to develop Dexter's animated prequel series. The prequel is called "Early Cuts," which will focus on the early life of the young Dexter and how he transformed into a vigilante killer. In addition, it will further shed some light on the creation of Dexter's blood slide box and his earliest victims.