The Codys are finally back with the power war. However, Animal Kingdom Season 5 Episode 1 will somehow help them better understand what Smurf left behind. Further, while dealing with becoming in charge of the entire Cody family and crime business, they will go beyond their boundaries, leading to uncovering the hidden truths about Smurf's past life. But what they will discover would leave their life in jeopardy.
Animal Kingdom Season 5 Episode 1: Preview And Storyline
Animal Kingdom Season 5 Episode 1, titled "Red Handed," will deal with their biggest fears of all time. Now, with Smurf gone, things will become chaotic as the Codys fight for the leadership of their crime family. However, this power battle will force them to bond with each cousin stronger, which they couldn't do before. But they first have to figure out how the family will look and work without Smurf and whether they could come back as the powerful Cody family. Meanwhile, they have to deal with the impending threat on their way.
Smurf Past Will Explore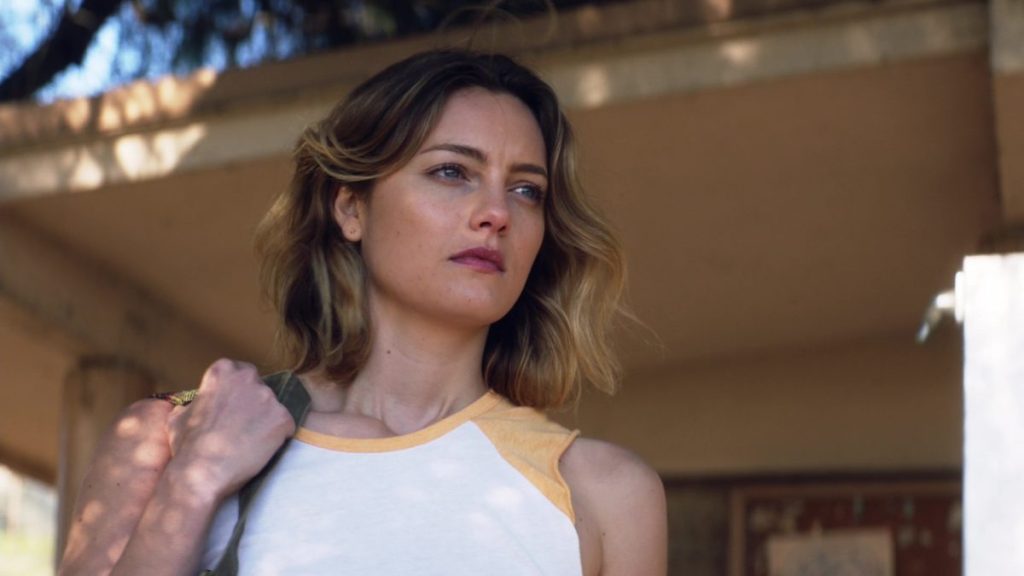 Smurf has not with Codys in the present day. But the following season will continue to shed some light on how Smurf built this dangerous yet highly profitable and powerful world. The trailer teased some flashbacks of 1984, where 29-year-old Janine (Leila George) hustle to create her crime empire with her friend Pamela Johnson's help- all that while raising baby Julia and Pope. In addition, it will further explore Smurf's other living baby's father and how they met her.
Search For Pamela Johnson Begins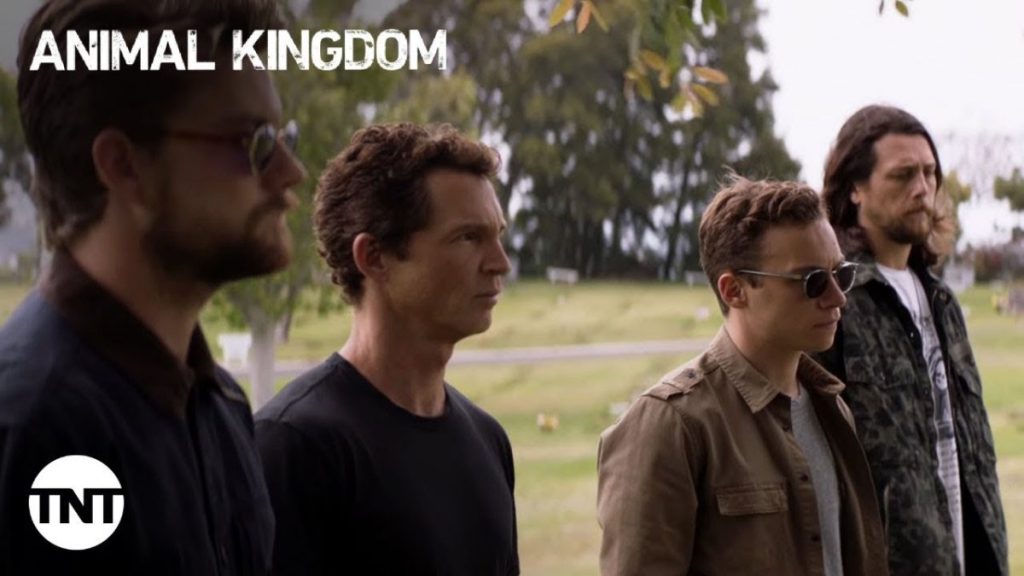 But when the Codys learn that Pamela holds the large group of Smurf's estate, they will immediately begin their quest to find Pamela. And this quest will lead them to a mysterious world where they'll uncover plenty of hidden stories related to Smurf. But it isn't the end of their struggle. As they will soon find that their house now belongs to her former accomplice. Although the boys backdated and fudged the will yet it seems they would end up in a brutal honey trap, as Pamela isn't that easy one to trick.
Craig Will Deal With Fatherhood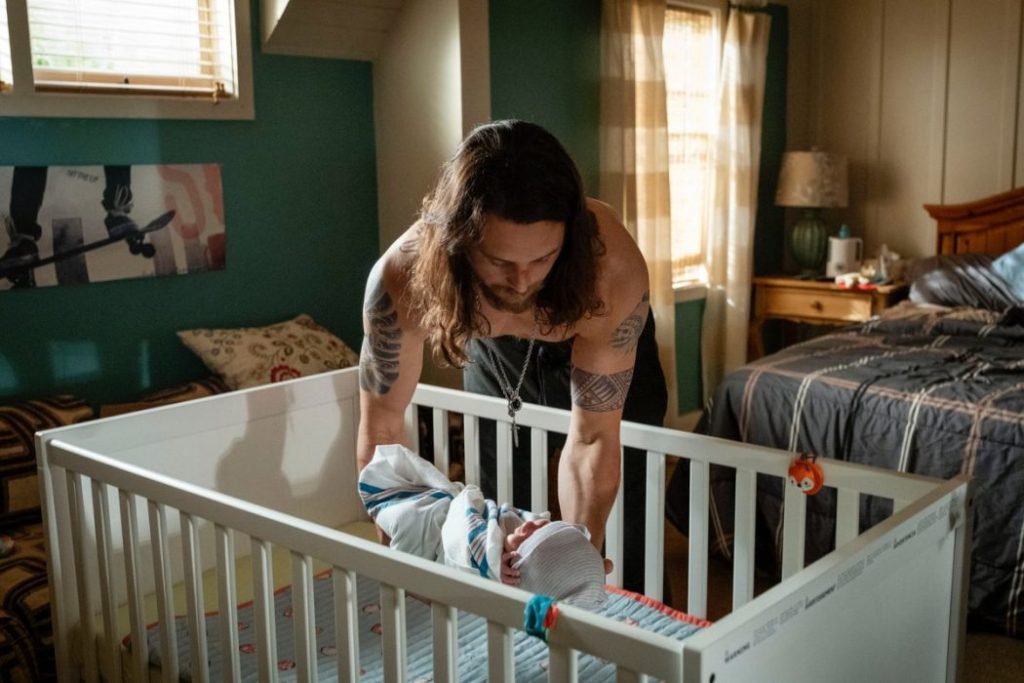 Well, in the last season finale, Craig welcomed a new family member. However, he didn't want to make his baby's childhood as awful as his. So he would do anything to take his family away from the chaos. But the Cody family now has to select the leader amongst the cousins. And it would ultimately bring more conflict between them. Meanwhile, Craig would once again risk his life for a successful heist to show the world that Codys are still in action. However, his move would leave a huge impact on his baby.
Animal Kingdom Season 5 Episode 1: When Will It Release?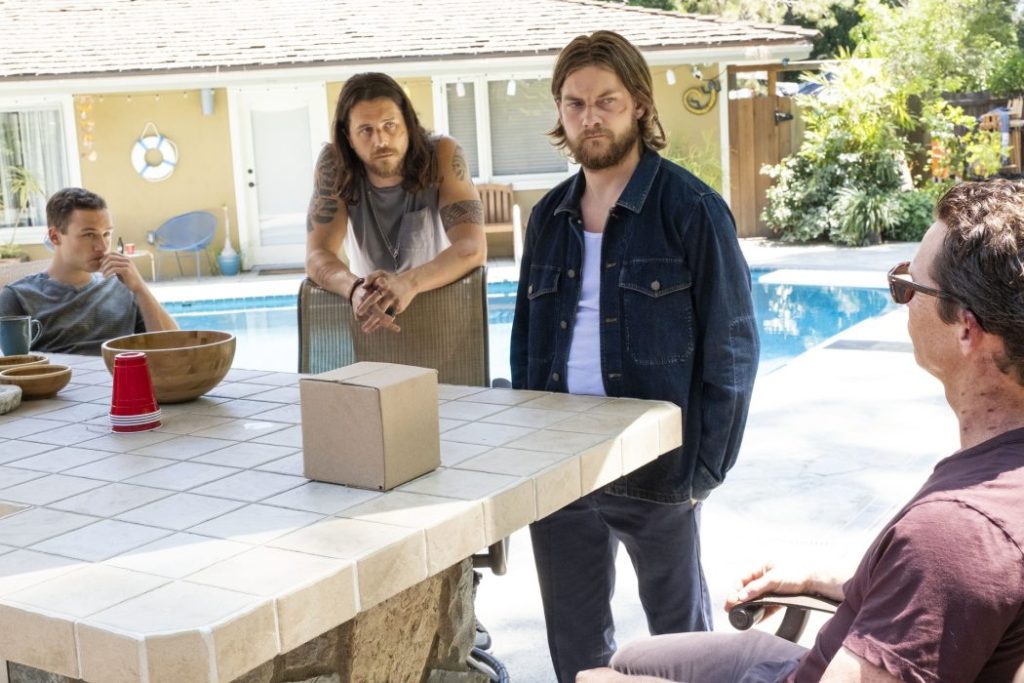 Animal Kingdom Season 5 Episode 1, titled "Red Handed," will finally return a couple of days on your screen. It will air this Sunday, July 11, at 9 pm ET/PT only on TNT. The new episodes will drop on Sundays with a runtime of around 45-55 minutes. Even you can stream the first episode on-demand on DirecTV, Amazon Prime, Discovery+, Apple TV, iTunes, VUDU, and Google Play Movies. So don't miss it.