After a massive bow out from Cinemax's library, fans were worried about the fate of Warrior. But not anymore, as Warrior Season 3 will return with a twist. To our surprise, WarnerMedia recently teased the future of Warrior Season 3, hinting at what will come next in the iconic martial arts series. It revolves around the lives of diverse groups living in San Francisco in the 1870s during the Tong Wars.
While there are several characters in this complex series, Ah Sahm is the character around whom the entire story revolves. After arriving in America, he finds himself entangled in many conflicts between two warring gangs Hop Wei and Long Zii. Unfortunately, despite the massive success of the series, Cinemax ceased its production. But hopefully, fans can learn more about Ah Sahm's struggle now as it has been revived back by WarnerMedia.
Warrior Season 3: Has It Renewed?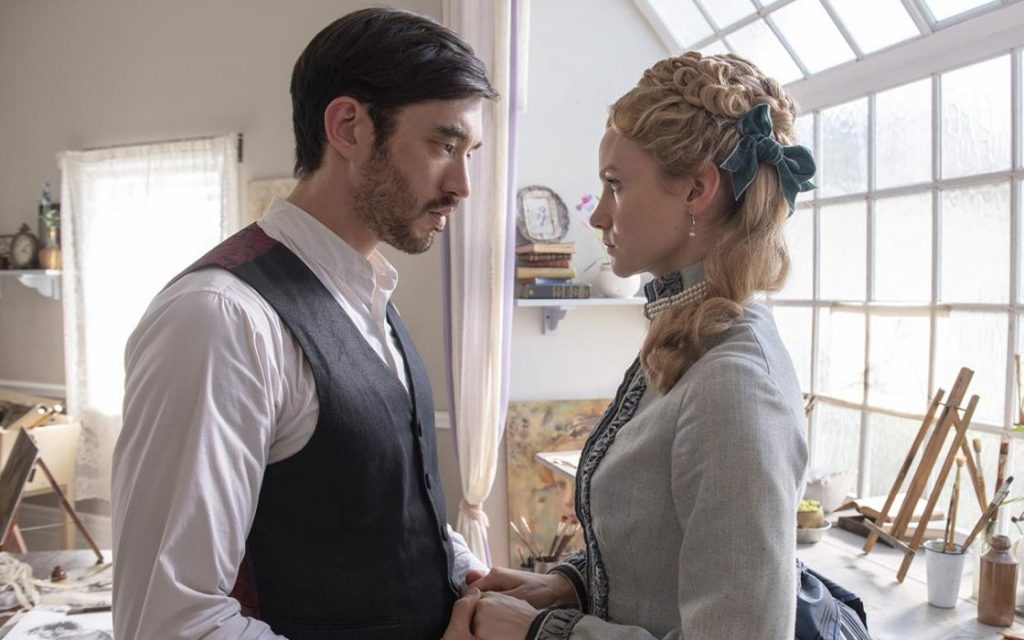 Even before the premiere of Warrior Season 2, Cinemax announced back in January 2020 that they plan to thwart producing the original content shows. Unfortunately, the news came out just before when WarnerMedia announced the launch of a new streaming service, HBO Max. Well, there's no doubt that WarnerMedia is focusing more on its next platform. But this announcement leads the series to face an uphill battle.
Howbeit Warrior's cancelation was bitter for fans as it explores the legends of Bruce Lee's life. But soon, WarnerMedia surprised everyone as it provided a new home to Warrior. We learned that Warrior got renewed for the third season in April and will shift to its new home, HBO Max. Even the streamer has gained the rights to the first two seasons, which are now available to stream on HBO Max.
Casey Bloys Looking Forward For The Next Run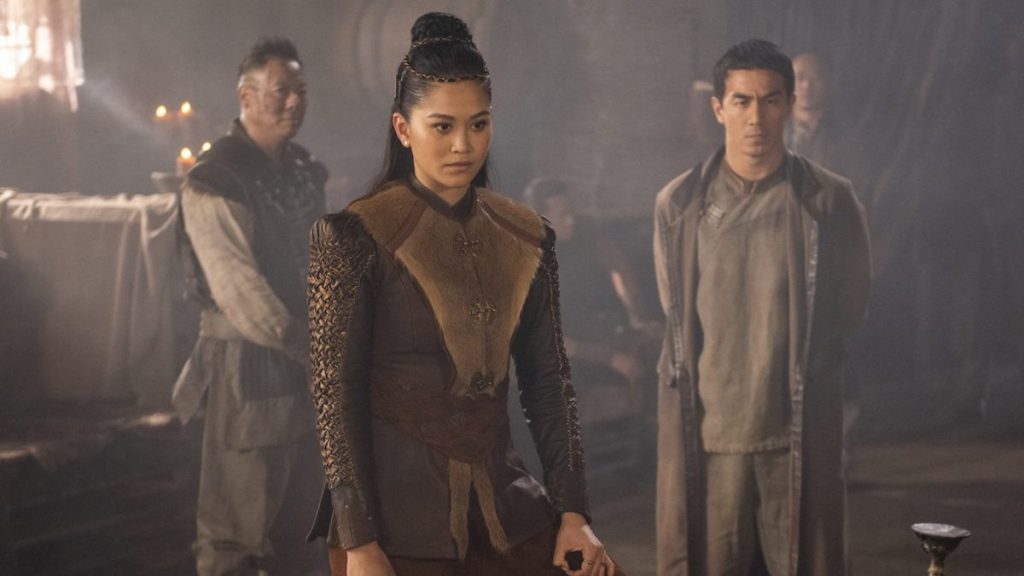 Speaking on the third run, Chief Content Officer of HBO Max and HBO, Casey Bloys, said that they are glad to bring Warrior on their platform. He added Warrior took viewers to a different world of the past. That executed and narrated relevant storytelling with dynamic action with a fantastic cast led by Andrew Koji. Casey continued that they can't wait to see what the executive producers have in their store.
Shannon Lee Talks About Renewal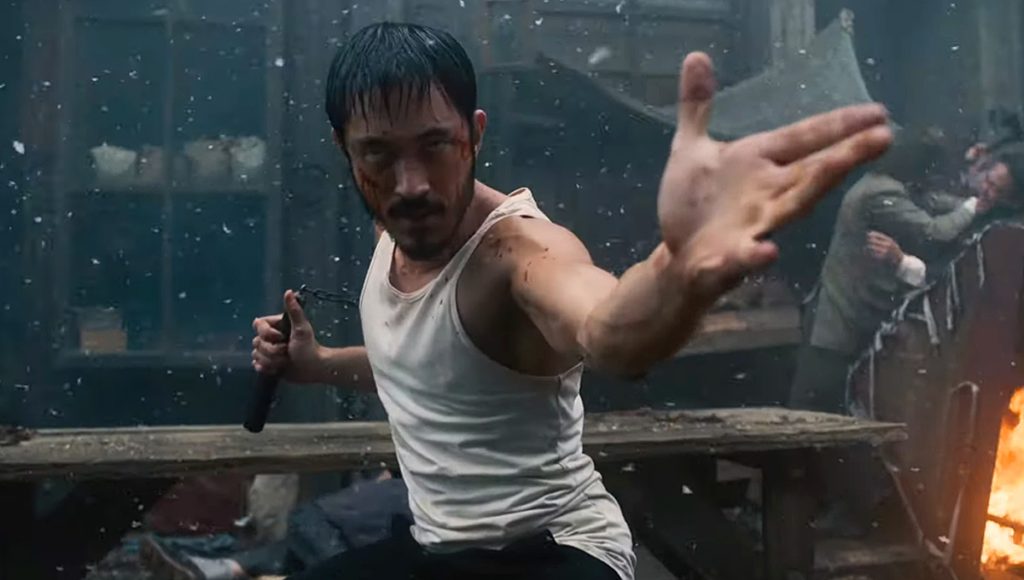 Soon after the renewal news, the co-showrunner Shannon stated that she, Justin Lin, and Jonathan Tropper were thrilled to know that Warrior has now shifted to HBO Max. Now, they can discover a whole different legion of fans. She added that she's grateful for HBO to understand the importance of such stories and support them in developing new untold martial arts stories. Shannon continued that now her father would be grinning to know that they made it.
Warrior Season 3: When Will Production Begin?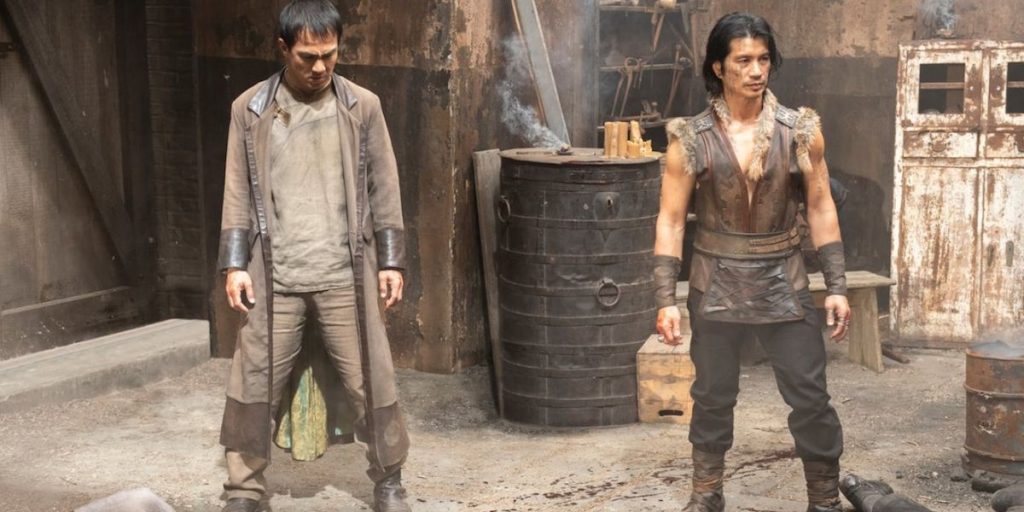 Despite Warrior Season 3 officially renewed, the production is yet to begin. The second season was renewed in April 2019. However, it took a year and more to return to the network. Further, the various team involved in the creation of the show are more likely seeking other projects. Even it remained unclear whether the scripts are ready for the third run. Thus, despite being picked up by HBO Max, the show is still dealing with production delays.
Warrior Season 3: What To Expect?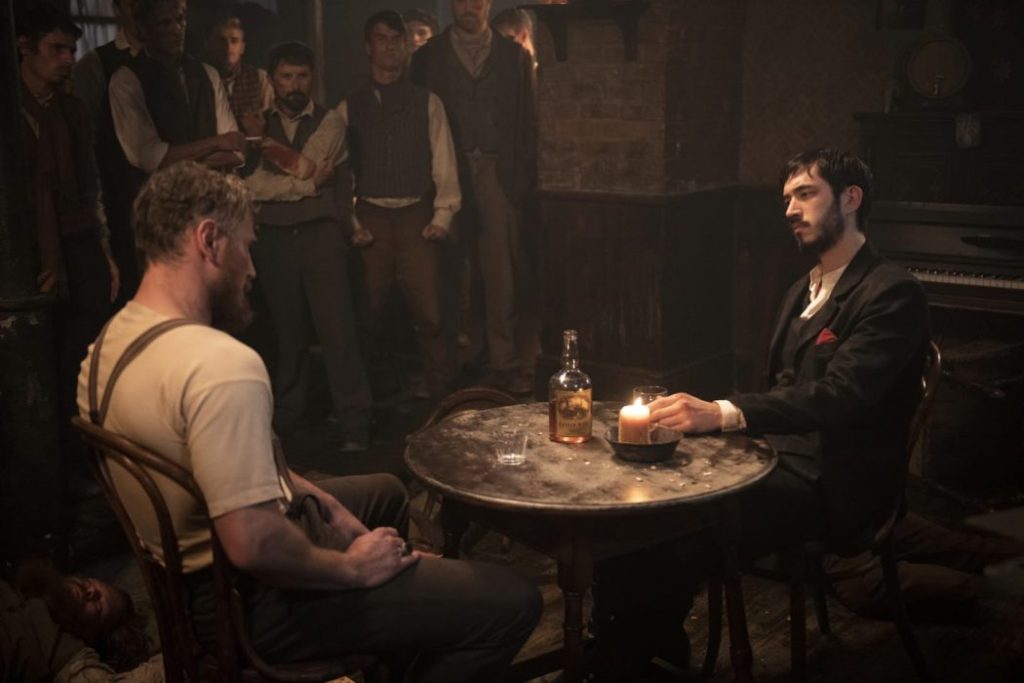 One thing is clear- Warrior Season 3 will see more bloodshed than ever after Long Zii's heard Mai Ling's confession. If the other Hop Wei soldiers found Mai Ling and Ah Sahm's connection, it would cause trouble between Hop Wei.
Further, it seems Young Jun needs Ah Sahm's help more than ever. As he struggles with the newfound responsibility as the leader of Hop Wei. Meanwhile, Mai Ling will cause another showdown- as her excellent skills to blackmail Mayor Buckley will lead to more bloodshed in the street of Chinatown.