Ahead of the first trailer of Titans Season 3, HBO Max has disclosed some latest images of the show that has flared up like a wildfire across the internet. While Titans initially started airing on DC Universe, the show is now relocated to a new home HBO Max or The CW, for its third run. The last season spent its time building up a team of young heroes while Dick encounters his original team. But now, the series has moved to a new destiny. And they might face plenty of new challenges on their way.
Titans Season 3: New Photos Of The Upcoming Episode Revealed
Recently, HBO Max has unveiled some brand new images of Titans Season 3 on Max's official Facebook, Twitter account, and Titans subreddit. The latest photos offer some glimpse of characters and their new look in the upcoming episodes. It features Dick Grayson (Brenton Thwaites), Kory Ander (Anna Diop), Barbara Gordon (Savannah Welch), and Dr. Jonathan Crane, aka Scarecrow (Vincent Kartheiser). It looks like a visit to Arkham Asylum, where they finally meet Crane. However, it remains a mystery how things will pace next.
Titans Season 3: Trailer Will Land Soon!
A few weeks ago, Titans dropped an official trailer teasing the fate of Jason Todd. But recently, the Titans official Twitter account teased that the full trailer will drop tomorrow, offering how the first three episodes will look like. Lately, on DC FanDome, the showrunner Greg Walker spilled that this season will be pretty different from the past two seasons. As finally, the team will figure out a way to stay united as a team.
Despite working together, Titans have never shown a sign as a team player. However, they will finally follow Dove's advice to overcome their past sins and head in a new direction (Gotham City). It took Titans a long time to follow her path. But they will eventually figure out how to do things collectively. They will rekindle with old friends, perhaps flames, and face some new threats, including Red Hood.
Nightwing Will Deal With The Father-Daughter Legacy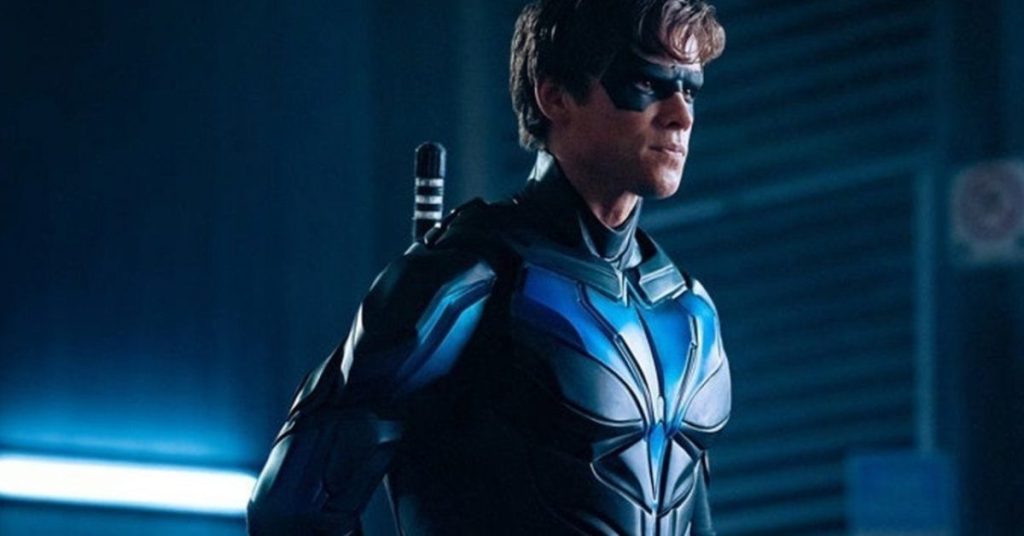 Recently, Walker teased that as Titans are now in Gotham city, they need to prepare themselves for the upcoming threat. However, Barbara seems ruffled after she discovers that Dick finally returns to Gotham. Well, she believes that Batman and Jim's legacy is ancient and sloppy and called it the God syndrome. As they create havoc, solve it, and leave as nothing has happened.
So, she would come up with a destructive plan to welcome Titans on the outskirts of Gotham City. In this, the most potent and schizoid villain might sound like a great help for her. Meanwhile, Nightwing will deal with Batman's legacy as it would put some constant pressure on him. Further, he would grapple with his leadership qualities while coping with personal chaos.
Titans Season 3: New Cast Will Play A Significant Role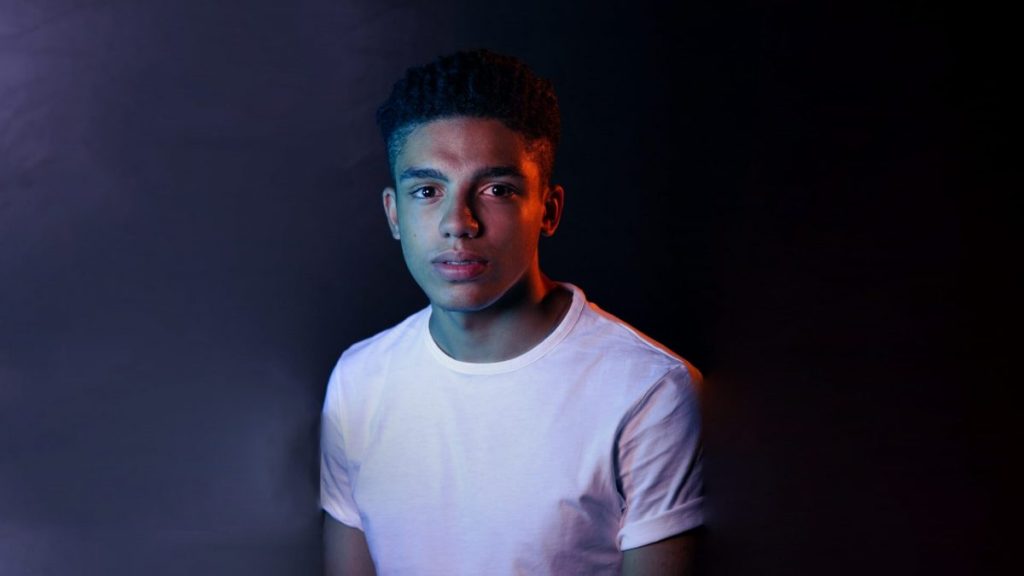 The following episodes will continue the battle of Anna Diop as Starfire (Kory Anders) and Damaris Lewis as Backfire. Apart from them, newcomer Jay Lycurgo will appear as Batman's third sidekick Tim Drake aka Robin. Besides them, the entire Titans family will return. These include Brenton Thwaites as Dick Grayson (Nightwing) and Teagan Croft as Rachel Roth (Raven).
Conor Leslie as Donna Troy (Wonder Girl), Ryan Potter as Gar Logan (Beast Boy), and Curran Walters as Jason Todd (Red Hood) will return. Joshua Orpin as Conner Kent (Superboy) will return with Minka Kelly as Dawn Granger (Dove) and Alan Ritchson as Hank Hall (Hawk). As the team is heading to Gotham City, we can expect to see more of Bat-family. These include Iain Glen as Batman and Savannah Welch as Barbara Gordan.
Titans Season 3: When To Expect?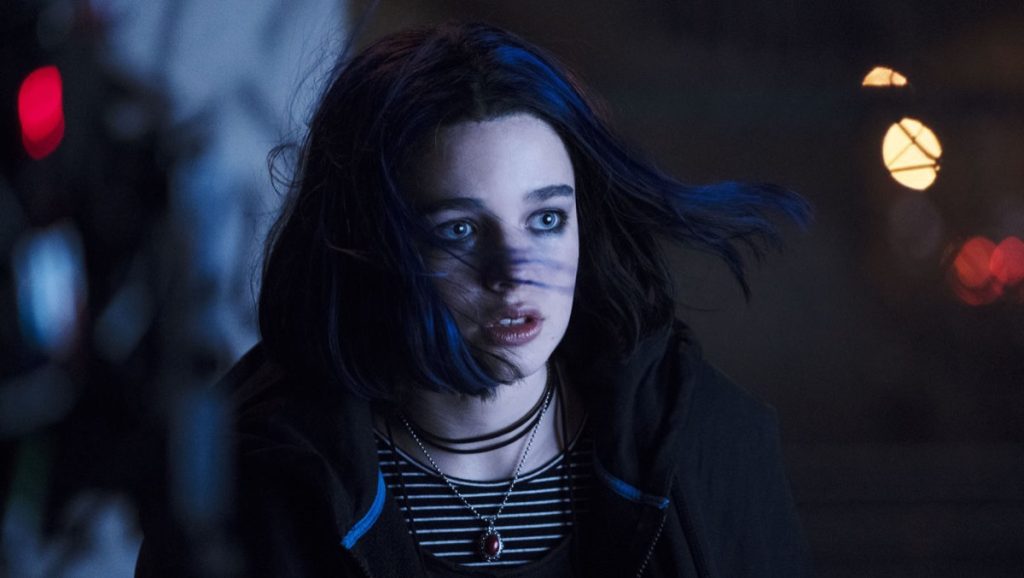 The long wait is finally about to over. As Titans Season 3 will drop back-to-back three episodes on Thursday, August 12, only on HBO Max. Unfortunately, fans have to wait for a little more. As the rest of the episodes will start airing on October 21. However, it will follow a weekly release schedule airing every Thursday on the network.