Billions Season 5, after a hefty halt, is finally returning. Well, it's already been a year since Billions was cut short in the wake of COVID-pandemic, hanging fans in the middle of the season. However, the never-ending drama and war will continue in the second half as well, where Axe would use every possible resource to show his power in this business world. Further, Axe's new foe Corey Stoll (Mike Prince), has recently teased how things will unfold in the final half.
Billions Season 5: What To Expect?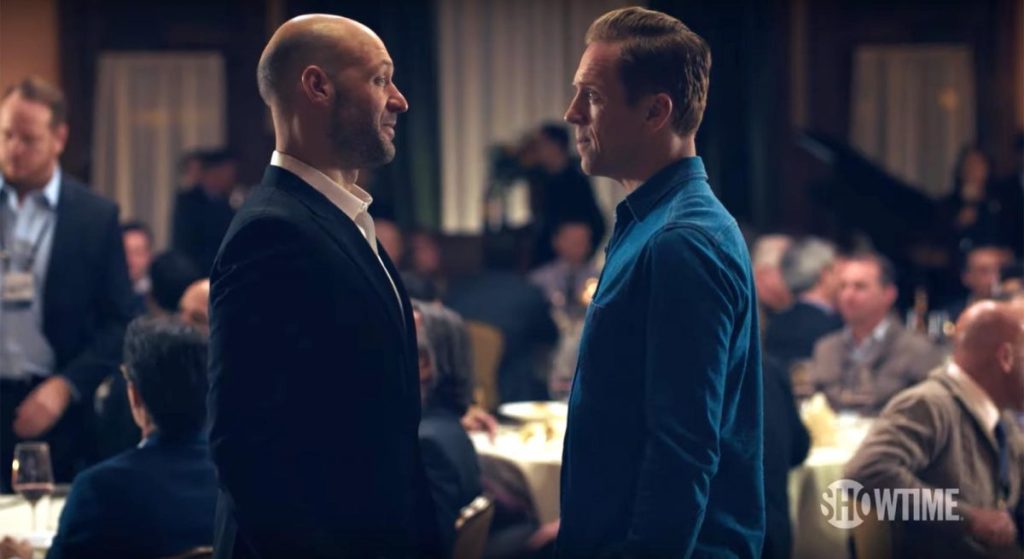 The creators David Levien and Brian Koppelman recently dropped the first look of the eighth episode featuring Axe and Mike together. They said that they are thrilled to continue the battle between them. It will continue from where it left off. Mike tells Axe that he can look into his eyes as long as he wants. However, Axe would never find anything to plot against him. But Axe fires back that a man only looks right into a guy's eyes when he's bluffing.
June's season finale ended with Chuck Rhoades finding a potential new weapon that he can use against Axe. But it seems Axe is still one step ahead of Chuck and Mike, as he forced Taylor to return to Axelrod's Capital. With new alliances formed, Taylor and Wendy will force to enter this vast conflict which soon causes trouble in Wendy's life for sure.
Billions Season 5: New Foe Will Join The Battle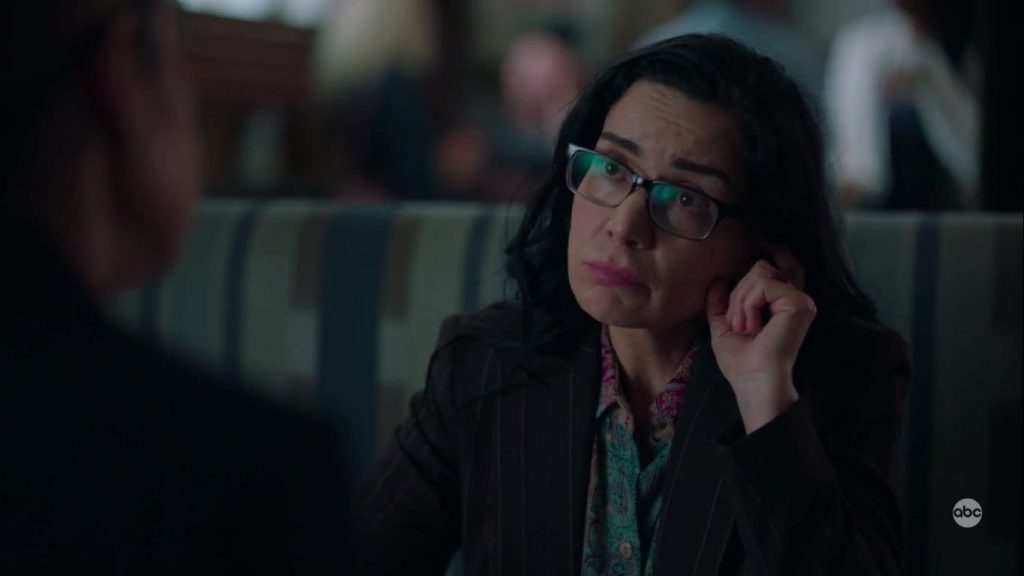 The first half introduced House of Cards star Corey Stoll who tapped the role of Michael "Mike" Prince at least now for two seasons. It means we will see more of Prince in the sixth season as well. Prince is a powerful billionaire who turns to prompt rival Bobby Axelrod "Axe" (Damian Lewis). Along with them, Paul Giamatti as Chuck Rhoades and Asia Kate Dillon as Taylor Manson will return.
Maggie Siff will return as Wendy Rhoades with David Costabile as Mike "Wags" Wagner and Condola Rashad as Kate Sacker. Besides, Kelly AuCoin as "Dollar" Bill Stearn and Jeffrey DeMunn as Charles Rhoades Sr. will join them. Jeanane Garafolo will guest star in the second half as Winslow, legal cannabis corp's, hip owner.
Billions Season 5: When Will It Return?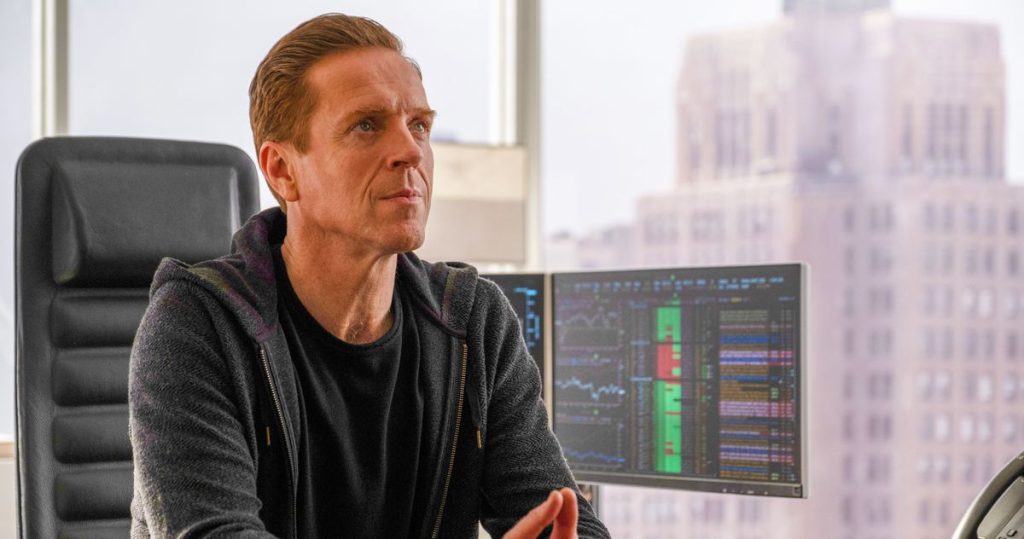 Finally, after a year-long wait, the legal drama returns with its second half this fall. Billions Season 5 will air on September 5, at 9 pm ET/PT only on Showtime. Further, after June 2020's midseason finale, the series will return with five fresh episodes which will explore the business rivalry amongst Axe and his new foes.
Is Billions Season 6 Happening?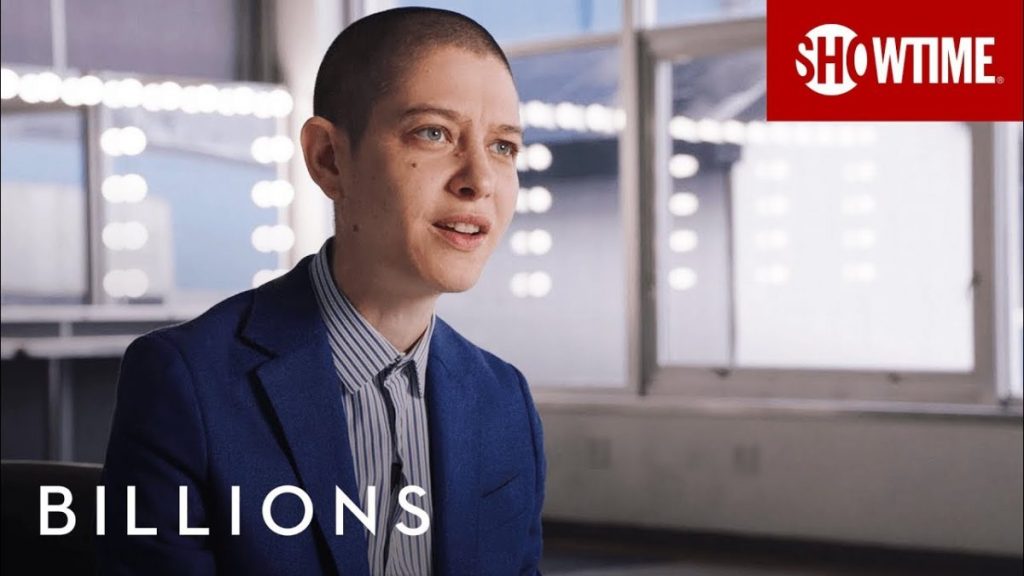 While fans have been waiting for the remaining fresh episodes of Billions Season 5, Showtime surprised everyone with the extension news. Showtime renewed Billions Season 6 last October. As the network executives said they love how David Levien and Brian Koppelman deliver dynamic drama week after week. Though the network hasn't given a release date, yet it teased that the sixth installment would return next year.