It won't take much time to watch your favorite characters back navigating their life through thick and thin with a bit of boast of margarita effect in Sweet Magnolias Season 2. Recently, the series star JoAnna Garcia Swisher shared that she just wrapped up shooting. Although Sweet Magnolias Season 2 hasn't secured a place in Netflix's July lineup, it's clear that fans could see them soon.
Based on Sheryll Woods' novel, the series follows the lives of three women. It explores the tale of family, friendship, romance, and intense heartbreak. The three friends navigate their life, business, and love while supporting each other to come strong in the most demanding period of their life. However, the last season took them on massive exploration where they learned they couldn't ignore some situations. So now let's see how they will deal with it in Sweet Magnolias Season 2.
Sweet Magnolias Season 2: Filming Has Finally Wrapped!
JoAnna Garcia Swisher, who plays Maddie, revealed last week that they have successfully wrapped the filming on the sophomore season. She shared a speed-up video clip with her makeup artist Stevie Symonette-Martin changing her into her Southern character look. Lately, Sheryll Woods informed that production was slated to start in early 2021. Soon in February, the production team landed in Georgia and confirmed that filming would begin this spring.
On March 21, JoAnna shared a snap of her teasing that she has just arrived in Georgia, Atlanta. Soon, Heather Headly shared a photo straight from the set in April. Along with her, other cast also shared some of their pictures on Instagram. So, filming officially began in April, and it wrapped up in the middle of July.
Sweet Magnolias Season 2: What To Expect?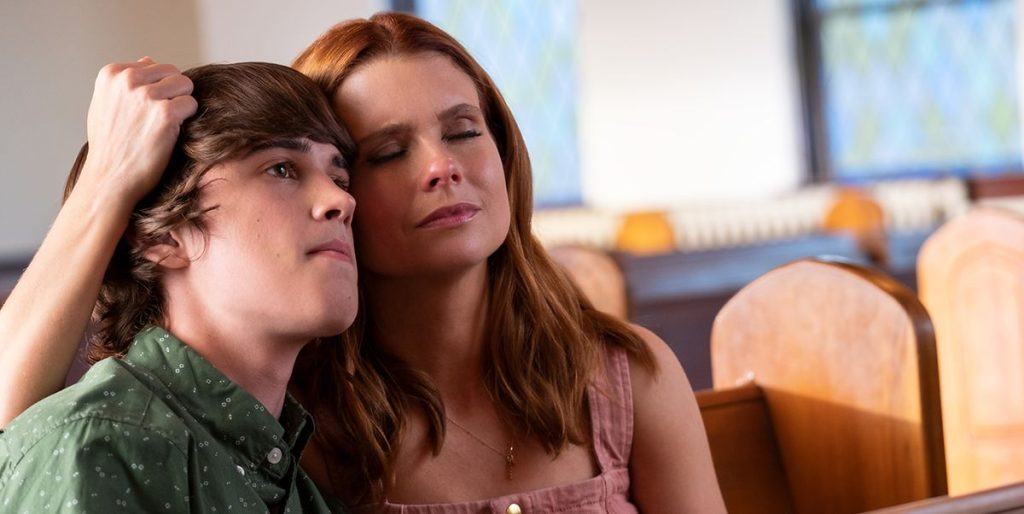 The last season ended with a deadly cliffhanger where the fight after-prom party led to a massive car crash that involved Kyle and another passenger. However, it remains unclear who the passenger was. So the upcoming season would uncover the mysterious passenger face and even Kyle's fate, as he might end up in the hospital with some severe injuries. It couldn't be possible for him to move at least for a few days.
Meanwhile, Maddie will struggle with the return of her ex-partner, who suggested giving him another chance by using Maddie's kids. Helen finally broke free from her on-and-off relationship. But her eagerness for a child could bring trouble in her life. Elsewhere, Dana discovered that her estranged son is working in her kitchen. Now how they will manage all this remains to see.
Sweet Magnolias Season 2: Who Will Join The Cast?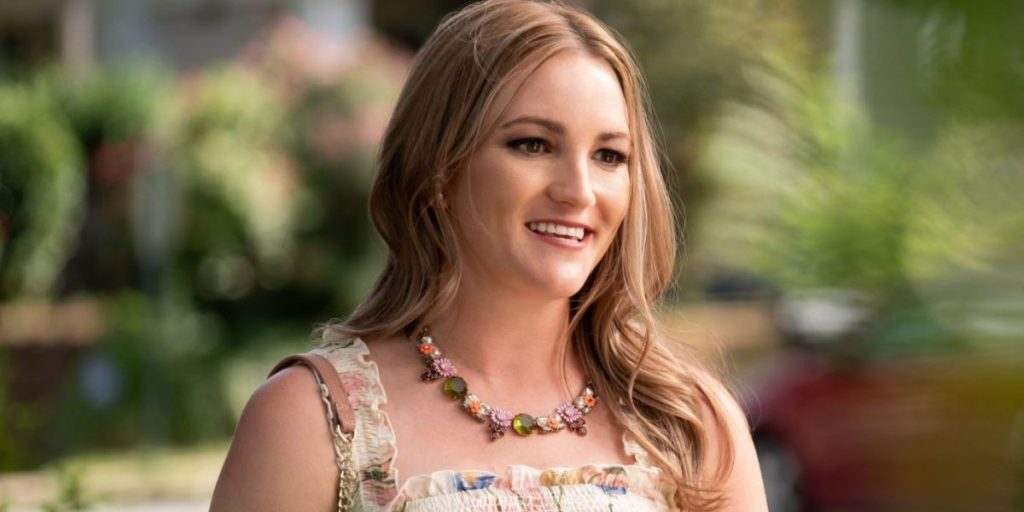 Of course, the three women will return to reprise their roles. It includes Brooke Elliott as Dana Sue Sullivan, Heather Headley as Helen Decatur, and JoAnna Garcia Swisher as Maddie Townsend. In addition, Carson Rowland as Tyler "Ty" Townsend will return with Anneliese Judge as Annie Sullivan. Bianca Berry Tarantino as Katie Townsend and Chris Medlin as Issac Downey will also join them.
Dion Johnston as Erik Whitley, Jamie Lynn Spears as Noreen Fitzgibbons, and Brandon Quinn as Ronnie Sullivan will join them too. Lately, Deadline reported that they had been promoted as series regular. Furthermore, Watchmen's Adelynn Spoon will also join the team.
Sweet Magnolias Season 2: When Will It Release?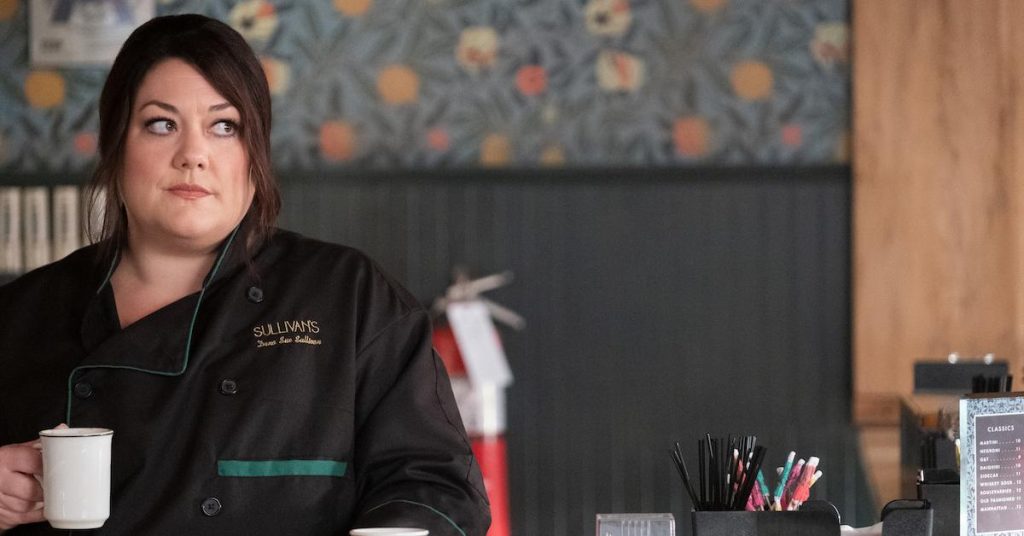 As of now, Netflix hasn't revealed the official release date of Sweet Magnolias Season 2. However, as per the reports, the second season would return soon in 2022. So we can expect that Sweet Magnolias Season 2 would air in early 2022, as filming has already wrapped up, and post-production won't take much time to conclude. Also, it doesn't require high VFX and animation works.