Showrunner Sera Gamble recently confirmed that the post-production work on You Season 3 has finally elapsed a great milestone. Based on Caroline Kepnes' 2014's psychological thriller novel, You made its debut on Lifetime before hitting Netflix. It follows the life of Joe Goldberg, a bookstore manager who becomes obsessed with one of his customers.
However, his delusional obsession and toxicity increased, which led him to leave the place. Soon in the second run, he founds his next target, a local heiress. Because of the success of the first season, just after Lifetime renewed the series for the second run, Netflix swooped in to acquiring the show's rights. And within a month after the second season dropped on Netflix, the streamer confirmed to return with the third run.
You Season 3: Production Is Finally Concluded
Like many other productions, You Season 3 has also suffered several setbacks and challenges due to the delays imposed by the health crisis. Fortunately, Sera took to Twitter to confirm that they have finally wrapped up their post-production VFX work. She even praised her crew's tireless efforts and dedication in the progression of the third run. However, while honoring her team, she proposed that something like VFX reviews had to be reinvented.
She added she doesn't mean that VFX work is easy, but it becomes a bit complicated to review how the VFX shot looked on your 13-inch laptop when everyone was working remotely. So the editors had to visit the office to view it on the proper equipment, including other works. Lately, Sera revealed that the show's COVID-19 consent team issued over 32,000 tests during filming. However, no one contracted it despite the notable outbreak in Los Angeles.
You Season 3: Who Will Be In The Cast?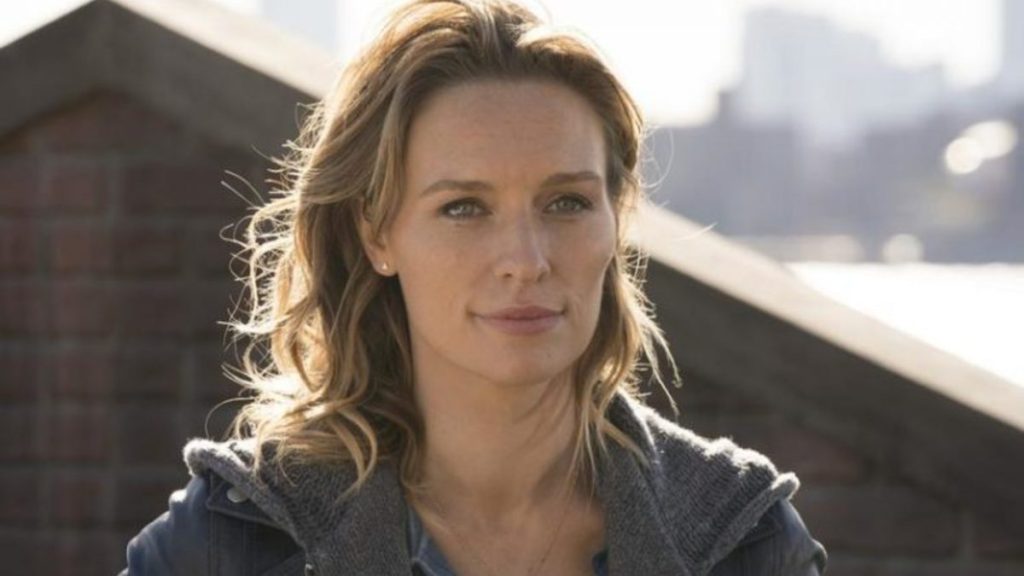 Of course, Penn Badgley will return as Joe Goldberg and Victoria Pedretti as Love. Now that the couple has relocated to Los Angeles, we can expect to see some new faces. Starting with The Vampire Diaries' fame Michaela McManus as Natalie, who will be Joe's next target. Besides, NCIS star Shalita Grant will appear as mom influencer Sherry and Scorpion's Travis Van Winkle as wealthy Cary.
Apart from them, Shannon Chan-Kent will play Kiki, Sherry's girl clique, and Christopher Sean will play Kiki's husband, Brandon. Additionally, Chris O'Shea will play Andrew while Bryan Safi will join as his husband, Jackson. Tati Gabrielle will join as Marienne with Ben Mehl as her colleague Dante. Other members include Dylan Arnold as Theo, Mackenzie Astin as Gil, and Ayelet Zurer as Dr. Chandra. Meanwhile, Jack Fisher will play young Joe while Scott Michael tapped the role of Ryan.
You Season 3: Finale Teased Joe Might Be In Trouble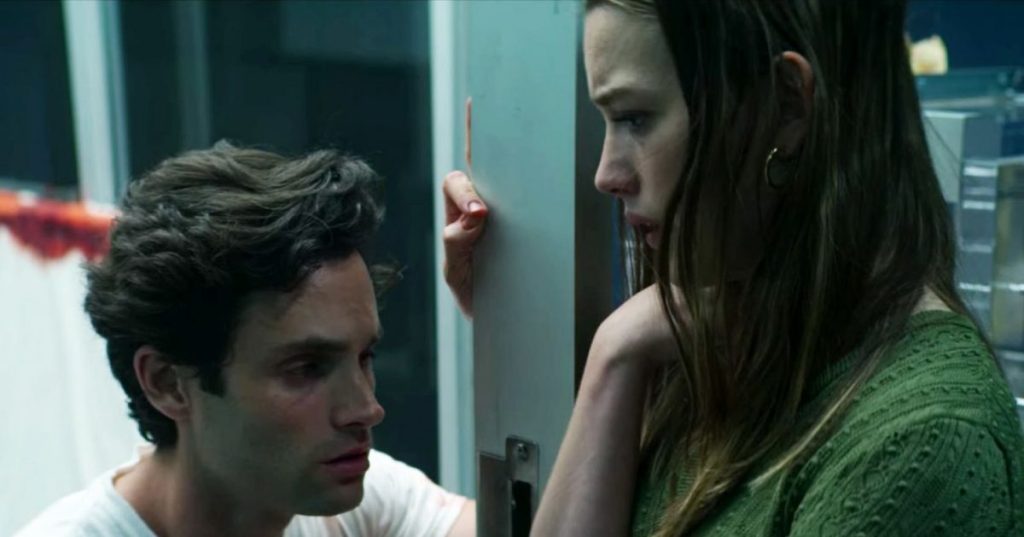 In the second season's finale, Love confronted that she played the same game with Joe and revealed her obsession for him. Finally, they reunited and decided to live a happy and healthy life in Los Angeles. But it seems some people can't change as Joe once again found his new target, Natalie.
But when Love learns about Natalie, she might do the same which she did with Candace and Delilah in the last season. Further, we can expect the inner circle that welcomes the couple might hide some secrets. That will explore in the third run.
You Season 3: When To Expect?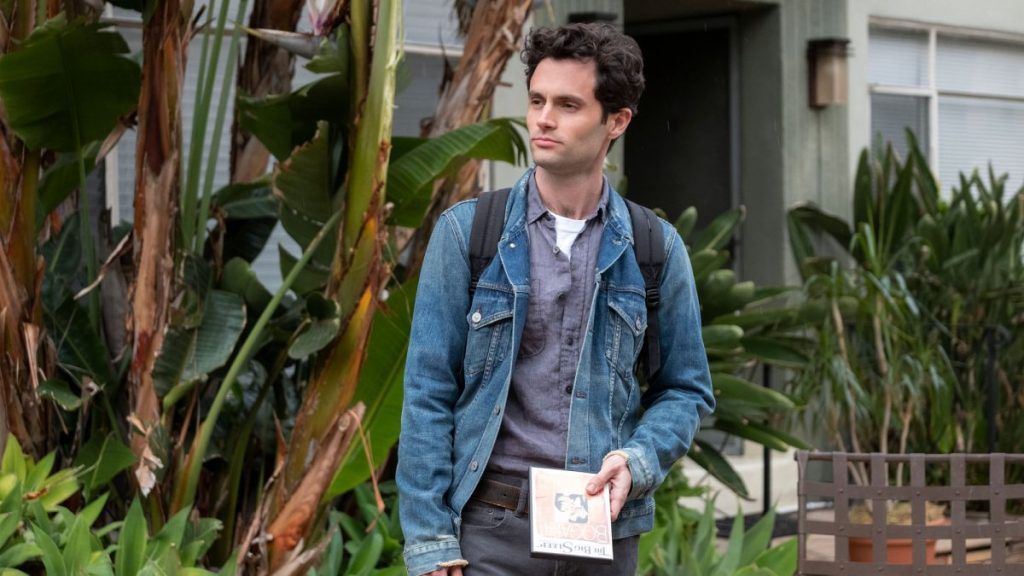 Sera also confirmed on her post that fans are one step closer to watch the third season. Howbeit Netflix hasn't yet officially dropped the release date of the third run. But now that VFX work had already been completed. So, we can expect that You Season 3 would hit Netflix in the fourth quarter of the year. Meanwhile, stay tuned with us for more updates and gossip.