Although one of the significant casts lately left the show, The Blacklist Season 9 has vowed to return with plenty of danger and mystery for the major characters. The last run left the fate of several characters up in the air, especially Red and Liz. But, after learning the truth about her true identity and how far Katarina went to protect her, Liz was shot dead by Neville Townsend's gunman.
Well, with Megan Boone's departure, everything might take a 360-degree turn. So now, let's see what the creator has cooked for us in The Blacklist Season 9.
The Blacklist Season 9: Who Could Be In The Cast?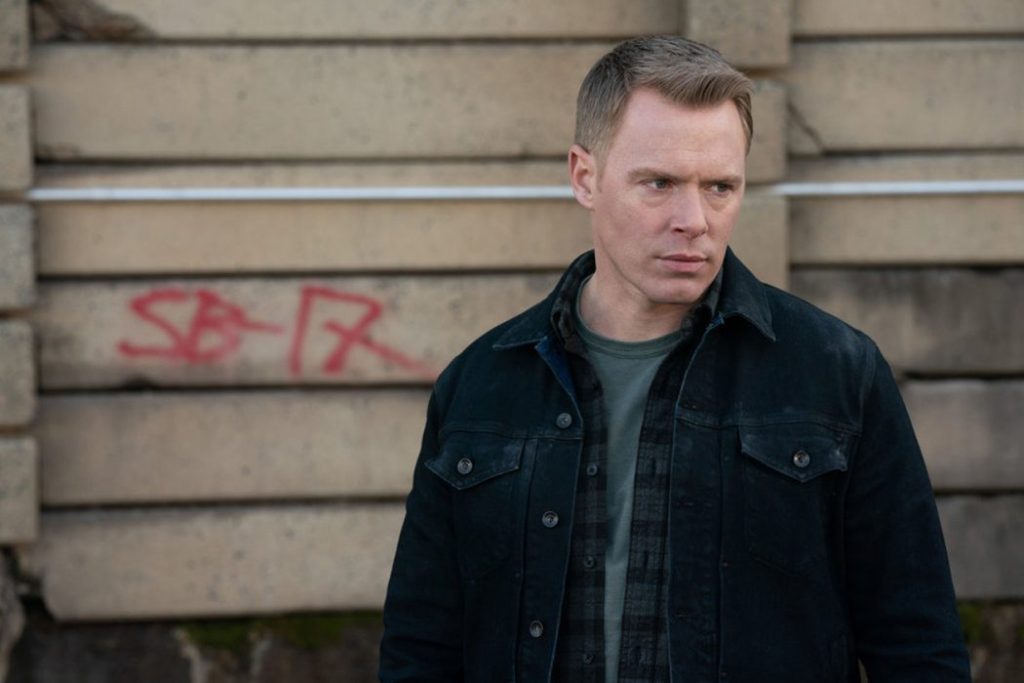 The eighth season's finale left many major players' life up in the air. But still, it's safe to say that James Spader will return as Raymond "Red" Reddington, who will continue playing his cards to expand his empire in the following run.
Besides him, the other main characters, including Diego Klattenhoff as Donald Ressler, will return. Harry Lennix as Harold Cooper and Hisham Tawfiq as Dembe Zuma will also join. Even Amir Arison as Aram Mojtabai will return with Laura Sohn as Alina Park. However, Laila Robins as Katarina Rostova won't return as Red killed her in the past season.
Megan Boone Left The Show
Before the fourth season's finale could air, "Liz" star Megan Boone announced that she's finally taking leave from the show. However, it was later revealed that they made the decision earlier before the eighth season, and it was mutual. It further allowed the writers to craft a proper sendoff to Boone's character. In the finale, one of Neville Townsend's henchmen shot Liz when she decided to take Red's empire.
Speaking of her departure, Boone said that she's now looking to explore more offers. However, these eight years helped her to see the world from Liz's eyes. But now, she's grateful that her story ended with a positive note where she finally learned those answers she had been seeking. Further, Boone wrote in her post that she loved the time she spends on the set with her co-stars and incredible crew.
Jon Bokenkamp Departed As The Showrunner
Soon after Boone left the show, another Blacklist bombshell dropped. The longtime series cre ator Jon Bokenkamp
left the series to step out of his comfort zone. Jon wrote in his post that he loves this show a lot and had an incredible journey working with the fellow cast members. But now, he believes it is the right time to explore some different stories and characters that have been teeming around his head.
Jon added that he had mixed emotions when he decided to step out. But he genuinely believes that The Blacklist will remain highly creative, strong, and full of life in the future seasons. Besides Jon, John Eisendrath also served as the show's co-showrunner, and she is still in the show. Thus, after Jon's departure, John will serve as the only showrunner of the show.
The Blacklist Season 9: How Red Will Deal With His Loss?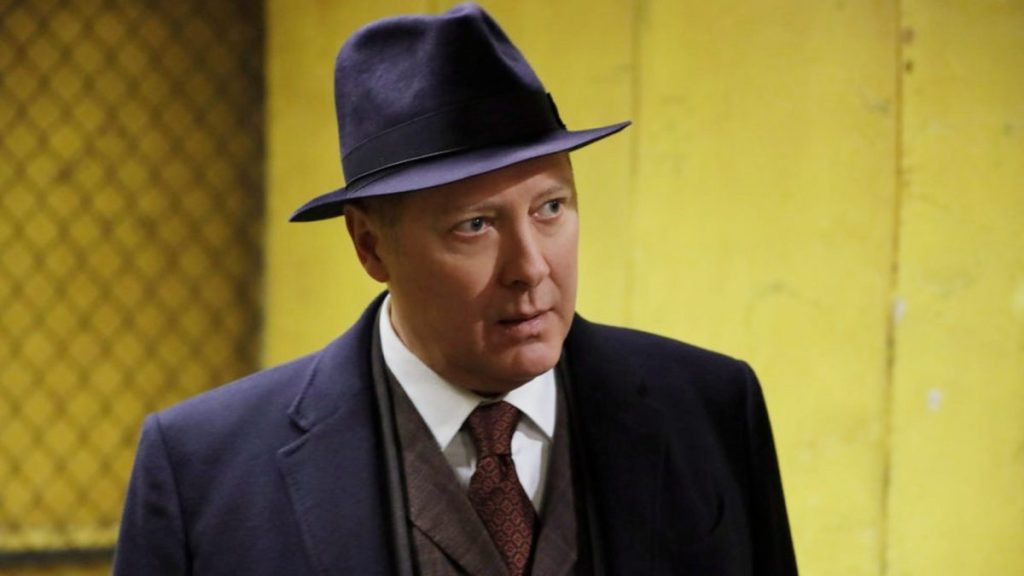 Well, throughout the show, the Red and Liz dynamic played a prominent part in the series' narrative. But Liz's death in the closing moment might turn the table, and it would entirely bring a fresh perspective to Red's quest. Now he would map a revenge plan to destroy Townsend's entire empire, including Liz's murderer. Further, he would now pay more attention to Liz's daughter Agnes.
Meanwhile, how Ressler and others would cope with Liz's death remains to unfold. There's a high possibility that Red will be blamed for the loss and might find himself stuck in a mess. Further, Red's health issue could be explored, which left fans wondering that he might die if it can't be cured. So, if the ninth season comes as the final outing, it would be a perfect way to bow out.
The Blacklist Season 9: When Will It Release?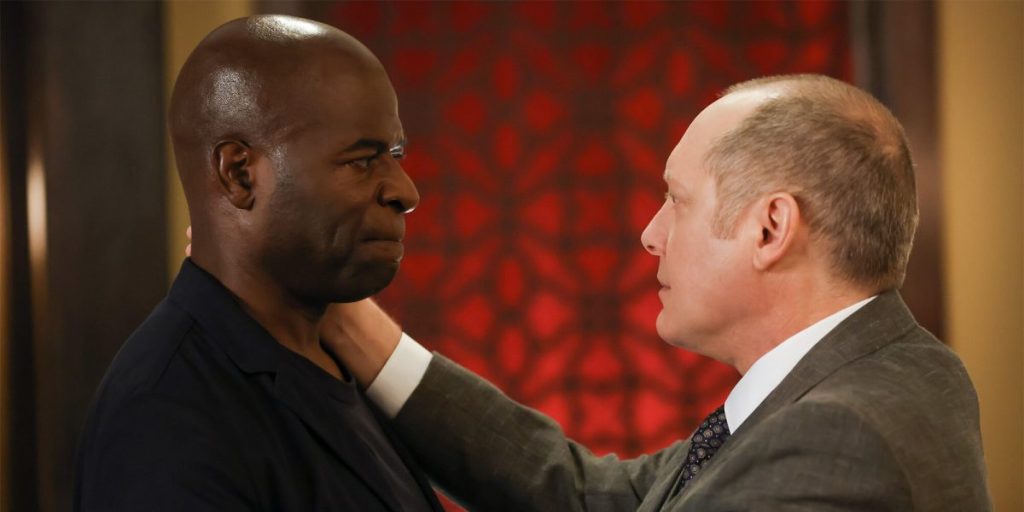 Well, it seems that fans don't have to wait much to stream the ninth run. The Blacklist Season 9 will begin airing on Thursday, October 21 at 8 pm ET/ 7 pm CT only on NBC. Well, in the eighth season, it followed the Wednesday timeslot before moving to Friday nights. But it seems once again the show will follow a different timeslot compared to the last season.