The Blacklist Season 8 Episode 22 will not only mark the end of this season but will also mark the end of Megan Boone's journey as Liz Keen. Well, we first believed that we would finally discover the valuable information of the central story arc of The Blacklist in the upcoming chapter. But it seems things would take an interesting new turn. It also remains unclear how the story will turn after Liz's exist. But we can expect some plot twist in the closing moment irrespective of which way it turns into.
The Blacklist Season 8 Episode 22: Precap And Storyline
The Blacklist Season 8 Episode 22, titled "Konets," will indeed be the biggest finale ever in the entire history of this series. It will follow the aftermath of Red's action. Though Red quickly managed to kill Townsend and his men, it remains unclear whether Liz survived the shot. However, the promo hints that Liz somehow survived. Even it looks like she now trusts Red and is willing to follow his path.
But the question remains to unveil that who is Red? However, to reveal his true identity, he will make a disturbing request to Liz. Probably Liz will accept his proposal to end this chapter once and for all. Further, after reuniting with her daughter, Liz might make an unexpected decision.
Who Is Red?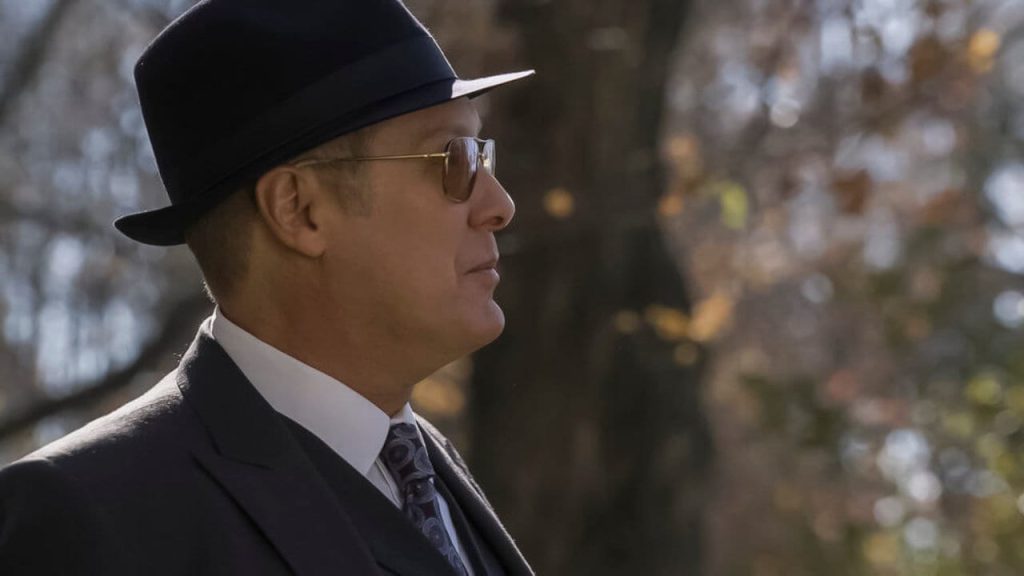 At the beginning of The Blacklist, we saw burning marks on Red's back, while recently, Katarina mentioned she jumped into the burning house to rescue Liz. However, Ilya has also once imposter as Red to spoof others so they can execute their plan. Now it remains unclear who is Red in the present day. But there's a high chance that real Katarina impersonated Red to stay close to Liz and protect her from the danger.
A Quick Recap!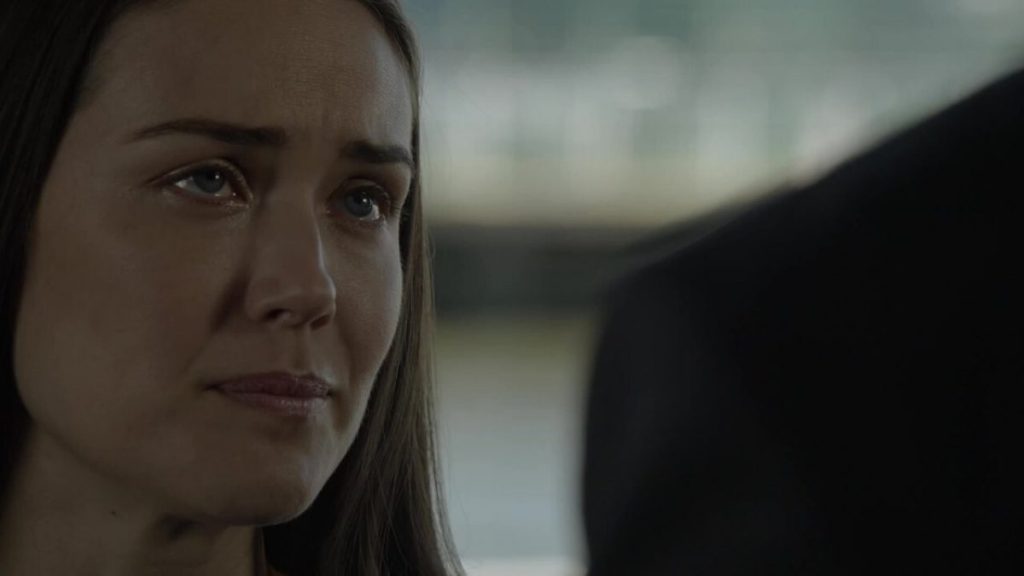 In the last week's episode titled "Nachalo," Red finally answered Liz's question. However, when he began telling the truth, suddenly, the image faded in black and white. Soon Liz heard a female voice that turned out of young Katarina, who narrated the long story of her and how her career as a spy forced her to leave Liz in Sam's care. Additionally, young Katarina revealed that she ordered to erase Liz's memory when she was a child.
She didn't want Liz to remember those burning beach house incidents. But the present-day Katarina dropped the bombshell on Liz that she isn't Liz's mother. However, Ilya asked Tatiana Petrova to bluff KGB and Cabal group as Katarina. Red supported her financially, but later she discovered that Red was hiding real Katarina somewhere. Shortly after this revelation, Townsend with his men arrived and shot Liz in the abdomen.
The Blacklist Season 8 Episode 22: When To Expect?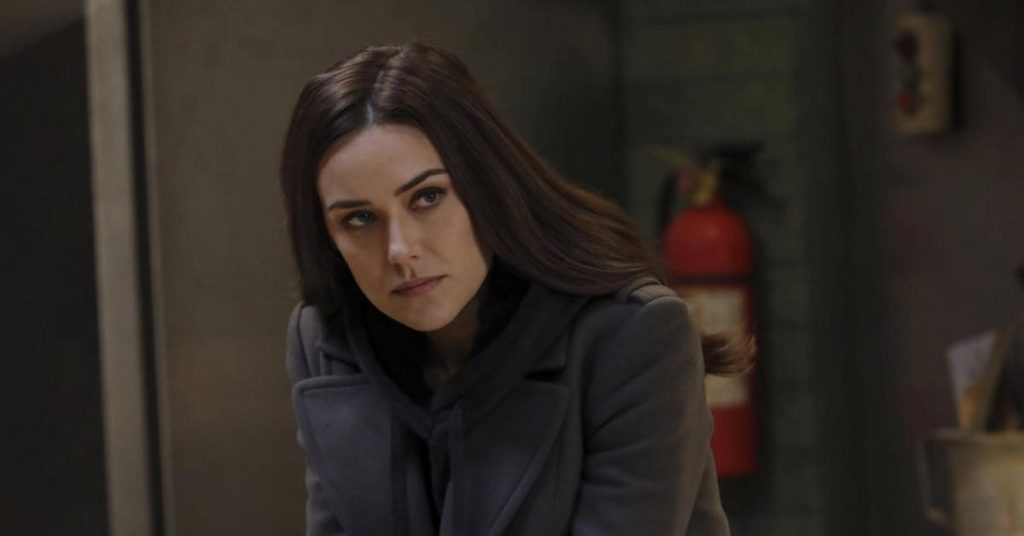 The Blacklist Season 8 Episode 22, titled "Konets," will mark the end of this season. It will air this Wednesday on June 23, at 10/9c only on NBC. You can also catch the finale live on fuboTV, YouTube TV, or Peacock. Further, you can catch the show on VOD platforms such as Microsoft Store, iTunes, Google Play, Amazon Prime Video, as well as Netflix. So don't miss the finale.