The tale of Oliver Queen met its conclusion in the last episode of Arrow Season 8 as it ended with the demise of Green Arrow. But it seems like Stephen Amell is open to return and play the character of Oliver Queen in Arrow Season 9. All the previous eight installments treated the fans with intriguing storylines and a nail-biting action sequence. So, will the fans be able to see more adventures of Oliver Queen? Here are all the latest details.
Arrow is an American superhero TV series. Greg Berlanti, Marc Guggenheim, and Andrew Kreisberg developed this show based on a DC comic character known as Green Arrow. The series made its debut back in 2012 on The CW. Since then, the network has released a total of eight installments. Its most recent season concluded on January 28, 2020, providing a conclusion to an eight-year-long storyline.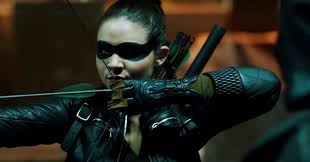 Arrow Season 9: Renewal Status
At the end of the seventh season of Arrow, the makers confirmed that Oliver Queen would face his demise in the 2019-2020 crossover event known as "Crisis on Infinite Earth." Green Arrow faced his death not only once but twice during this crossover event. He died in the very first installment of Crisis of Infinite Earth while trying to save the people from the world of Supergirl.
His friends revived his life, and then he helped them in the rebirth of the multiverse and in defeating Anti-Monitor. However, throughout this process, he lost his life once again. The eighth season of the TV series concluded the storyline and tied all the loose ends. Although it crushed all hopes of the fans who were waiting to see Arrow Season 9. The eighth season was the final one of the series, and hence, the current renewal status of the series is 'canceled.'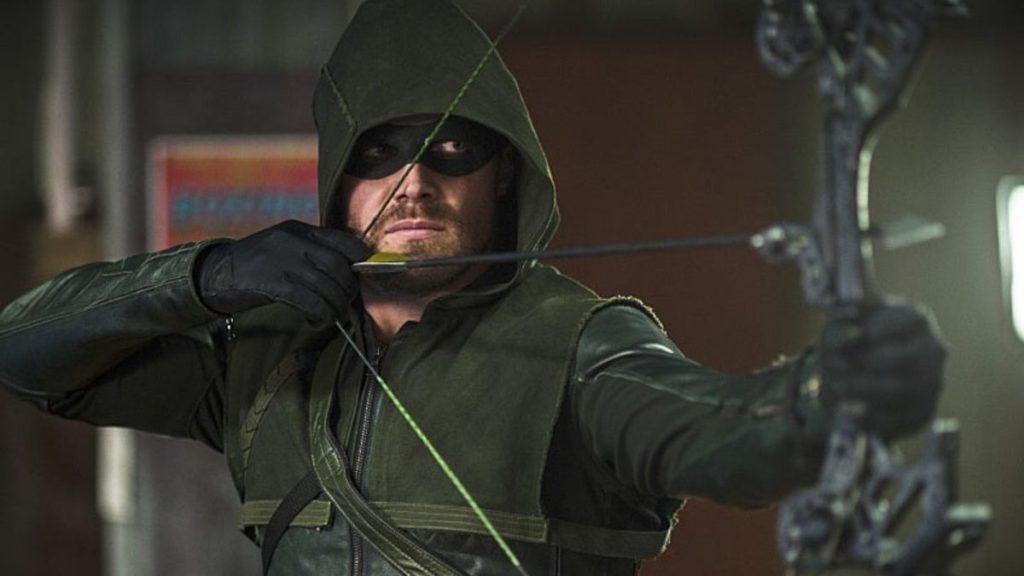 Will The Series Ever Return?
Lately, Stephen Amell stated that he is still up to portray the character of Oliver Queen. Right after that, the fans began to speculate that he will be coming back for Arrow Season 9. However, that wasn't the case. He was talking about the possibilities to appear as Oliver Queen in other spin-off shows of Arrowverse. He admitted that Arrow is already concluded and fans will never see its ninth installment.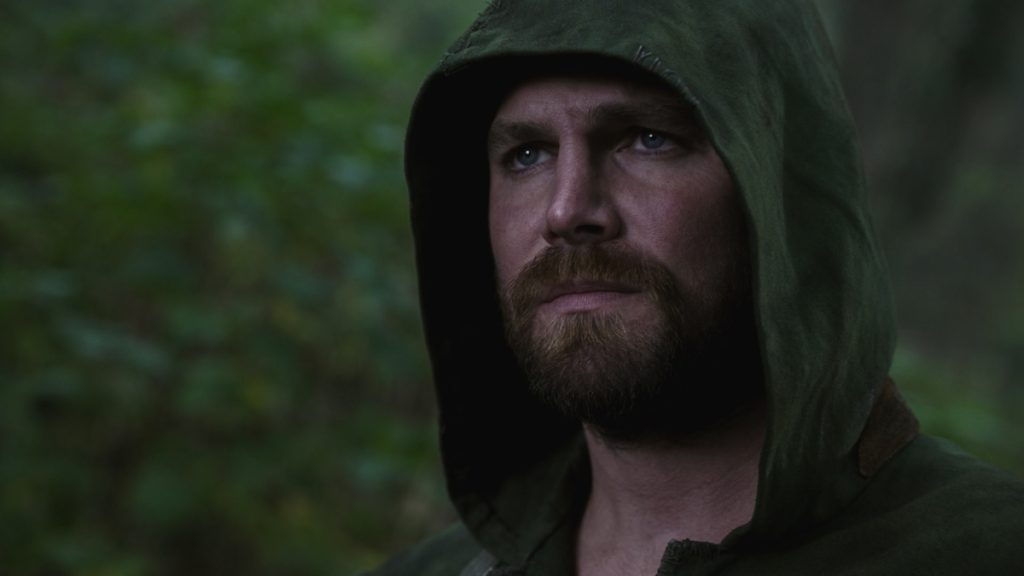 Also, his contract with The CW was only for seven seasons, and in the new agreement, they agreed that Stephen would return for only one more installment. So, the possibility of this show's return is now zero. 
New Spin-Off In Development!
It looks like fans won't be able to see more of Oliver Queen, but fortunately, they'll be able to see some of its characters. According to the reports, The CW is developing a new spin-off series titled "Green Arrow and The Canaries." And Mia, Black Siren, and Black Canary will appear as the leading characters in this upcoming series. So, stay tuned to know more about updates on the spinoff.