Emmy award-winning Big Mouth is set to return with some thrilling stories in Big Mouth Season 5, where the teenagers will deal with new challenges. However, the creator hasn't revealed when fans can watch the upcoming season. But we can guess that it would return sooner than later. The show follows Andrew Glouberman, Nick Kroll, and their friends dealing with problems related to puberty while taking guidance from the hormone monsters.
Big Mouth Season 5: Has Production Begun Yet?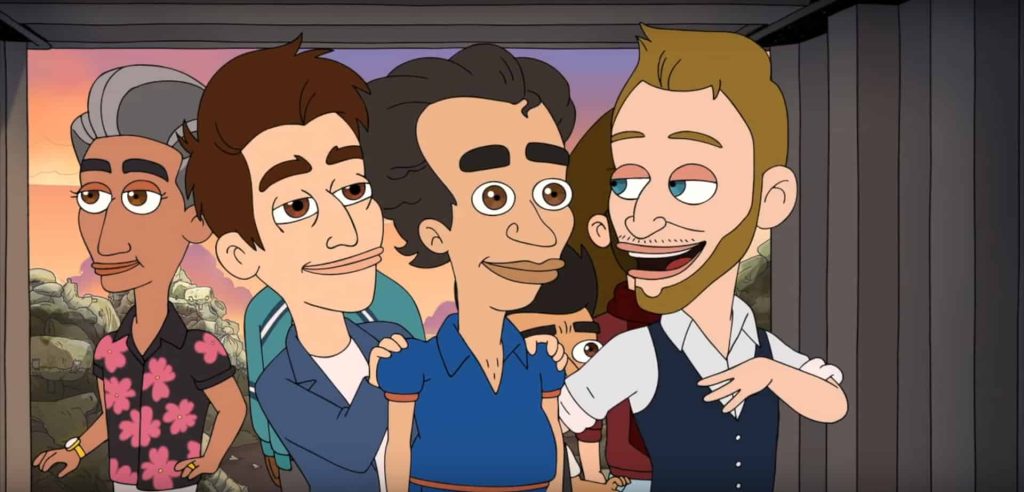 Back in March 2020, Nick Kroll announced that the entire team returned to work on the upcoming projects. But unlike other production, animation didn't face such setbacks in developing the whole season. Further, Nick shared that the writers' room was full throttle, and everyone was assigned some research topics. Even they had Zoom calls every day for the past couple of weeks. As of now, the production is currently underway. But the creator hadn't revealed which installment they are currently working on.
Is Big Mouth Season 6 Happening?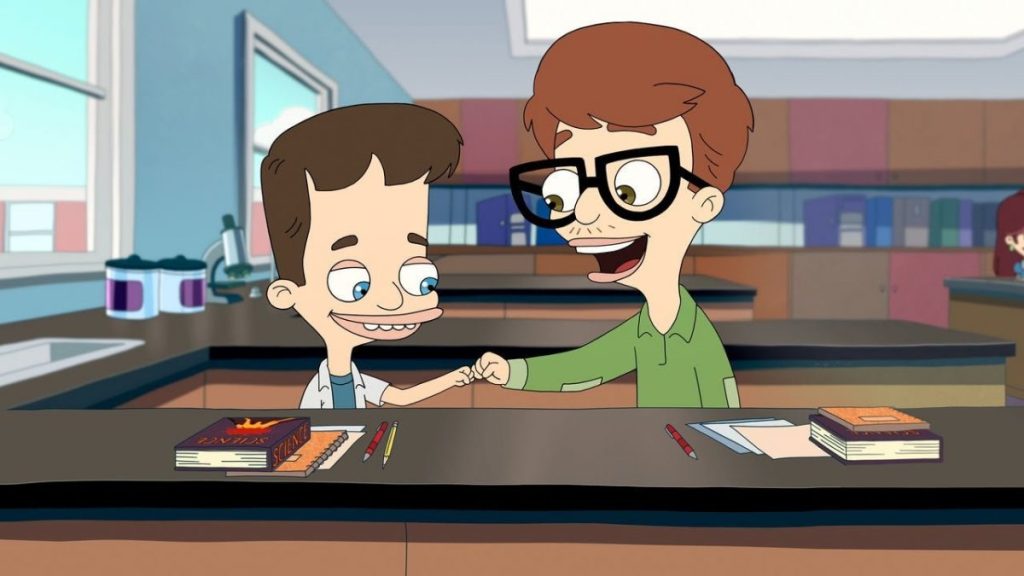 Big Mouth is one of the most popular shows on the streaming platform and also won accolades from MTV Movie & TV Awards, Primetime Emmy Awards, and Annie Awards. Thus deeming its popularity, on July 26, 2019, Netflix renewed the show for three seasons, including fourth, fifth, and sixth. Further, they have lately begun redevelopment. So there's a high possibility that production on the sixth season has already commenced.
Big Mouth Season 5: New Voice Cast Joins The Team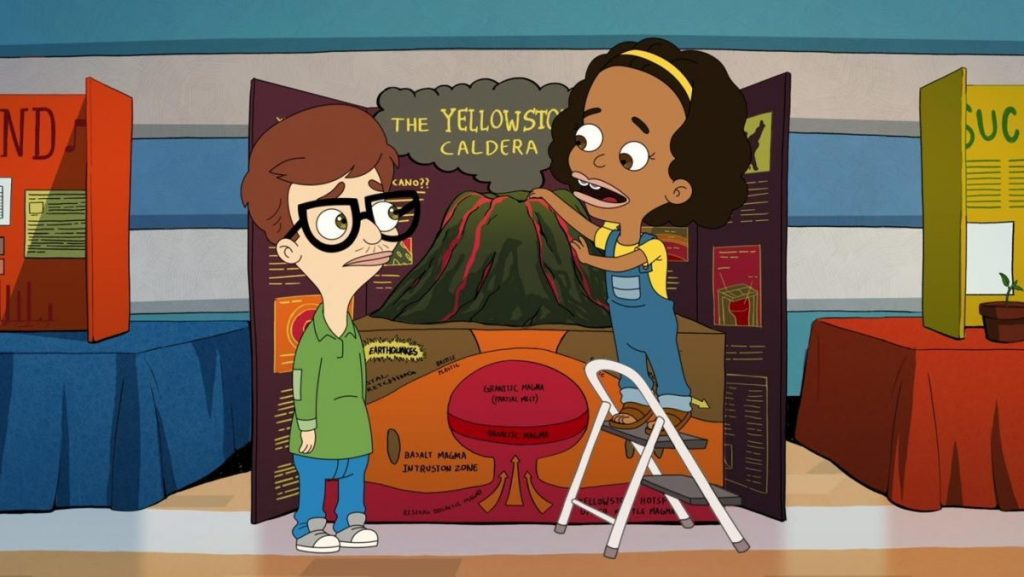 Most of the cast will return to join the fifth season of Big Mouth. These include Nick Kroll voicing Nick Birch/ Lola Ugfuglio Skumpy/ Maurice the Hormone Monster/ Rick the Hormone Monster. Meanwhile, John Mulaney will voice over Andrew Glouberman and Jessi Klein as Jessica Cobain "Jessi" Glaser. In addition, Maya Rudolph as Connie the Hormone Monstress/ Diane Birch and Jason Mantzoukas as Jay Bilzerian will return.
Meanwhile, towards the end of the fourth season, Jenny Slate announced her exit. That was later filled by Ayo Edebiri, who will play Missy in the fifth season. However, Ayo appeared in the two-part finale titled "Horrority House," which explored Missy's true self. Even Nick Kroll said that Ayo would continue to play Missy in the following runs.
Big Mouth Season 5: How Things Will Pace Now?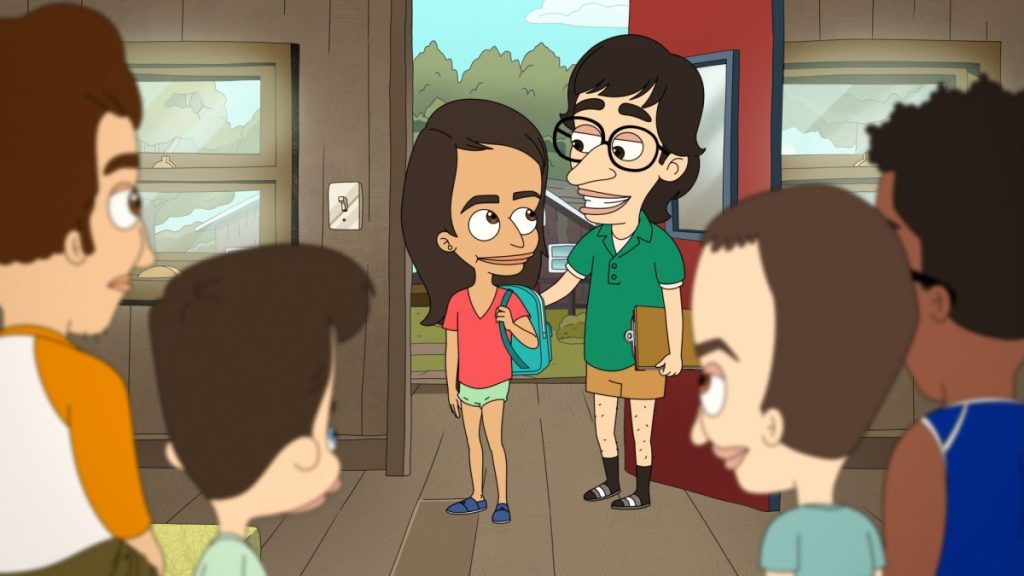 In the final moments, Matthew's mother learned that her son is gay but was upset and denies accepting it. Meanwhile, his father supported him while Nick finally defeated his evil future-self, Nick Starr, with Andrew and Missy's help. Thus, it will bolster them to boost their self-confidence. Now the teenagers will finally learn to express their views and will become more vocal regarding political opinions.
Moreover, every season had explored several different topics, from emotional experience to anxiety. However, the writers haven't revealed which topic they will explore in the fifth season. But recently, the writers said that they had been researching various topics, including cystic acne, female friendship, revenge porn, and many others.
Big Mouth Season 5: When Will It Release?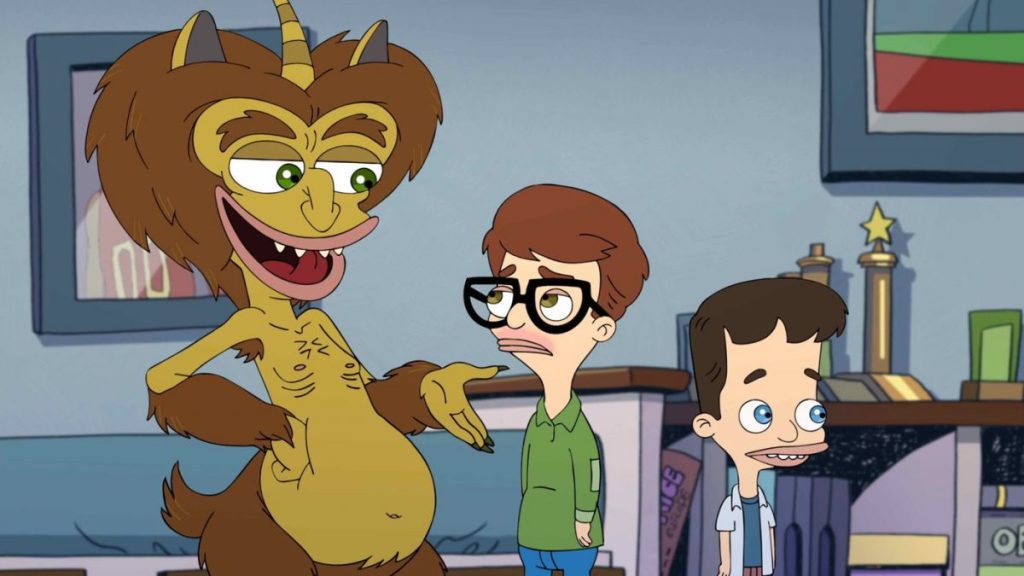 As of now, Netflix hasn't revealed when Big Mouth Season 5 will return. But typically, the streaming platform drops new installments in the fall. Further, deeming that production is currently underway, it doesn't seem like that you have to wait a little longer. Thus, the most anticipated fifth season would return in the third quarter of 2021. While Big Mouth Season 6 would return early in 2022.