Missy star Raegan Revord recently revealed pleasant news that Young Sheldon Season 5 is edging closer to begin its filming within a few weeks of August. Revord plays Sheldon's sister, who, alongside her entire family, helps Sheldon in his strive. However, in the last season's finale, Missy and other family members went through some dark personal events. In addition, Missy dealt with some emotional trauma, which later got hyped when her parents' enigmatic relationship came to an end.
Also, it looks like the current season would be a bit darker for Sheldon as well. Because the sitcom has reached the point which adult Sheldon never wanted to explore in The Big Bang Theory. Further, the last season was cut short due to the global health crisis. So, the left-out events would later explore in the fifth run. So now, let's see how things will come up in the upcoming season.
Young Sheldon Season 5: Production At Its Early Stage
Recently, Young Sheldon star Raegan Revord revealed that they are currently at the pre-production of the fifth season. Only a few months happened as the sitcom wrapped the fourth run. But the cast and crew already seem excited to return on the set. Revord recently took fans on a short drive to show what pre-production looks like. In addition, she took to Instagram to share the behind-the-scenes of the following filming. As we can see, due to the ongoing pandemic, she first gets tested and later headed to check Missy's wardrobe for the fifth run.
Young Sheldon Season 5: Season 4 Finale Teased What To Expect Next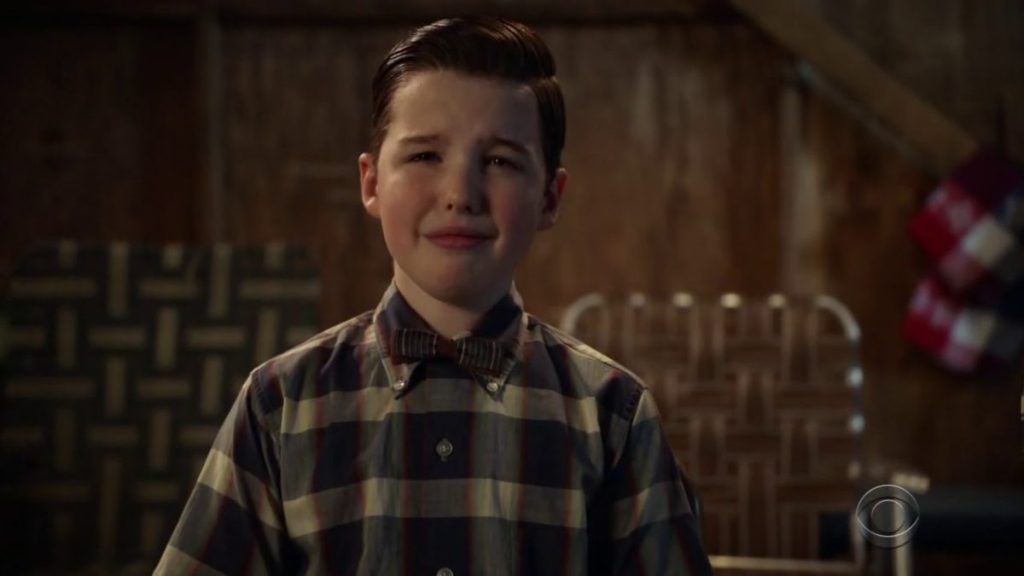 The cliffhanger ending of the fourth season left many fans in a hanging position where Marry and George's marriage was at the brink to end. Well, the closing moments teased that George will start developing feelings for Cooper's newly single neighbor Brenda after they met at the bar. Further, the hike in differences between Marry and George would play a crucial role. As the couple might explore their respective romantic story arcs in the next run.
For a while now, the sitcom has been exploring the darker subject matter. But now it has only three seasons left so that it might dive into siblings' life as well. In the last season, Missy, for the first time, dealt with boy problems. And due to Copper's parents' remaining on bad terms, it later exaggerated her problems. However, Missy and Sheldon would find a way to deal with her issues as well as Sheldon's new challenges. Meanwhile, the prequel to The Big Bang Theory might explore the unresolved relationship between Dr. Sturgis and Meemaw.
Young Sheldon Season 5: Release Date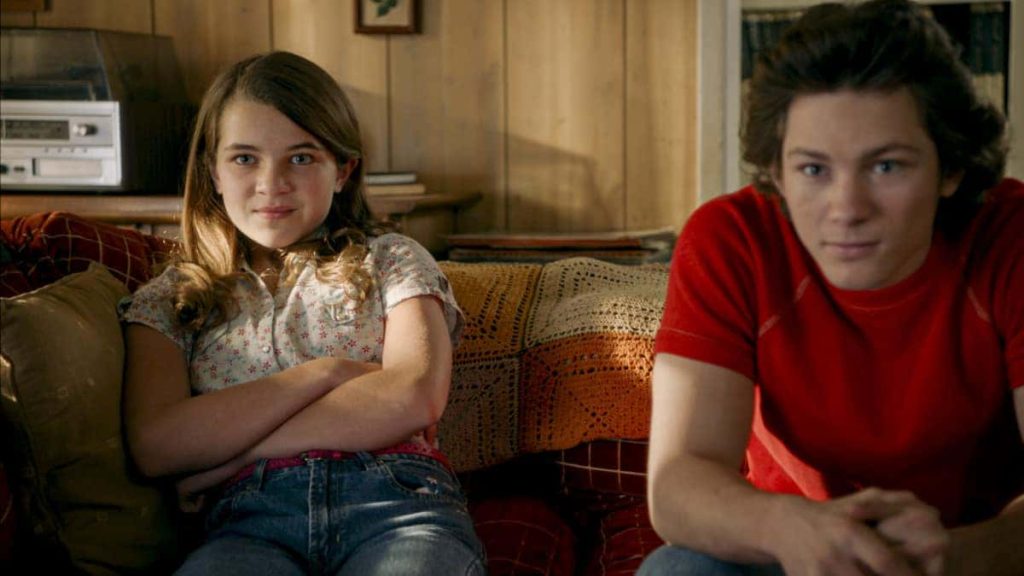 Due to the ongoing pandemic, Young Sheldon will air a bit later this year instead of airing on its usual mid-September time slot. However, fans don't have to worry at all as Young Sheldon Season 5 has secured a position in CBS' fall timeline. So, it will air on October 7, 2021, at 8 pm, with all-new episodes that will air weekly on Thursday nights.
As of now, it's unclear how many episodes the fifth season would consist of. But the fourth season had 18 episodes while the previous one consist of 22 episodes. So deeming the last run there's a high chance that the fifth run would have the same number of episodes.