The title of My Hero Academia Season 5 Episode 19 is "More Of a Hero Than Anyone." The most recent episode of the anime concluded the "Endeavor Agency arc," and from the next one, the anime will feature the beginning of the "Paranormal Liberation War arc." However, to see this new arc, fans have to wait for a little extra time as the new episode of MHA won't air this week due to the Tokyo Olympics.
The series is quickly moving towards its season finale, so fans can expect every single episode to be pretty intense from now on. A lot of revelations and shocking truths will also come into the light in the next set of episodes. So, when will we get to see the nineteenth episode of MHA? Here are all the latest details.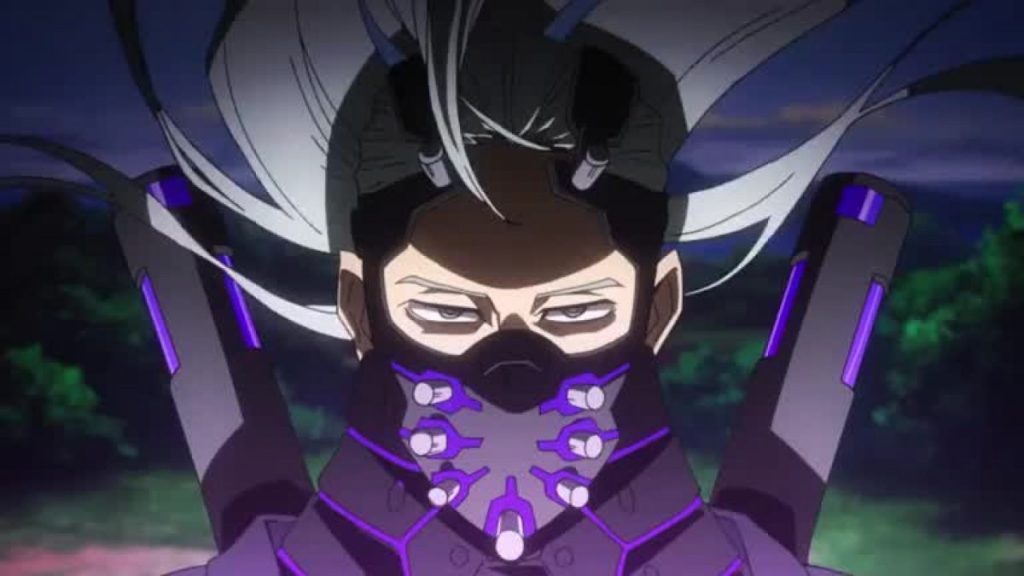 My Hero Academia Season 5 Episode 19: Preview & Plot Details!
The preview of the next episode features the beginning of the third term at UA High School. Now, all the heroes have to improve their skills even more. At the same time, they will also tackle both work studies and schoolwork. Meanwhile, Present Mic and Aizawa will get to see a villain named Kurogiri, who is currently in prison in Tartarus. However, they will learn something very shocking there.
The upcoming episode will also reveal the hidden secret of Kurogiri. The heroes will learn that this villain is actually created from the corpse of their friend named Oboro. No one saw this coming, so it will certainly shock Aizawa and Present Mic. Fans might also get to learn how the League of Villains and AFO got the corpse of Oboro in My Hero Academia Season 5 Episode 19.
Previous Episode Recap!
In the eighteenth episode of MHA's fifth season, the viewers saw Deku and Bakugou going to Todoroki's home to enjoy dinner. Later, Deku told Shoto to forgive his father. However, both Natsu and Endeavor overheard their conversation from the other side. In the second half of this episode, fans saw a flashback in which Endeavor is talking with the cops. It was a time when All Might used to be a No 1 Hero.
Back then, a villain saw Endeavor catching a thief, and the latter became his hope. In the present, the same villain was standing near Endeavor's home. He found an opportunity and captured Natsu. By the end of the episode, Shoto and his friends managed to save Natsu from the hold of this bad guy.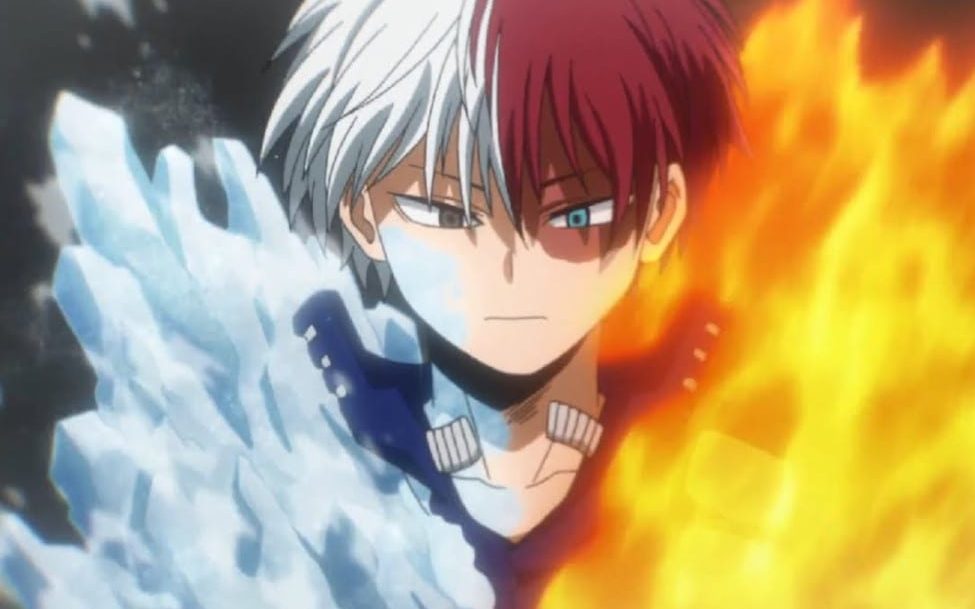 My Hero Academia Season 5 Episode 19: Release Date
As previously mentioned, fans won't be able to see the new episode of MHA this week due to the Tokyo Olympics. The good thing is that the break will only last for one week, and the series will return in the upcoming week. My Hero Academia Season 5 Episode 19 will come out on Saturday, August 13, 2021. Fans can stream the new episodes of MHA on Crunchyroll and Netflix.