Westworld Season 4 is finally back on track. However, amid the production pause, speculations tease that Aaron Paul's Caleb and Tessa Thompson's Charlotte Hale-clone will come face-to-face this time. Based on Michael Crichton's 1973 film, Lisa Joy and Jonathan Nolan co-created sci-fi series debut back in 2016 and has been the cerebral series on HBO. Other than being an enormous hit, the sci-fi drama earned 54 Emmy nods till its three seasons.
It began with a Westworld-themed amusement park where several guests indulged in violent amusements with humanoid robots who act as hosts. However, as these robots gradually gain consciousness, they elude the park, expanding the narrative outside the Westworld park. But the third season enters a dystopian, mid-21st century where an almighty AI known as Rehoboam rules the world.
Westworld Season 4: Has Production Resumed Yet?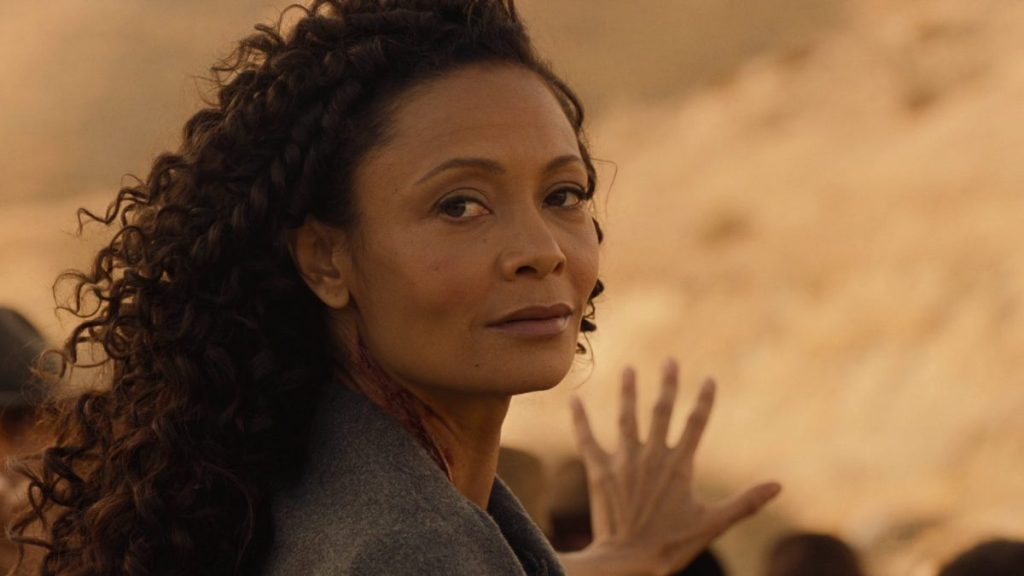 Finally, after suffering from plenty of delays, production on the fourth run began in late June. But once again, filming was put on hold as one of the production team members tested COVID-19 positive. However, Deadline recently reported that two weeks after the production halted, HBO's Westworld resumes filming at the Melody Ranch studio in Newhall, CA, last week after a 2-day shutdown. Well, the series has shot their previous season in the same location. But, last month, Westworld was amongst those series that were put on a halt due to the ongoing pandemic.
Westworld Season 4: Plot Twist Teases Beginning Of War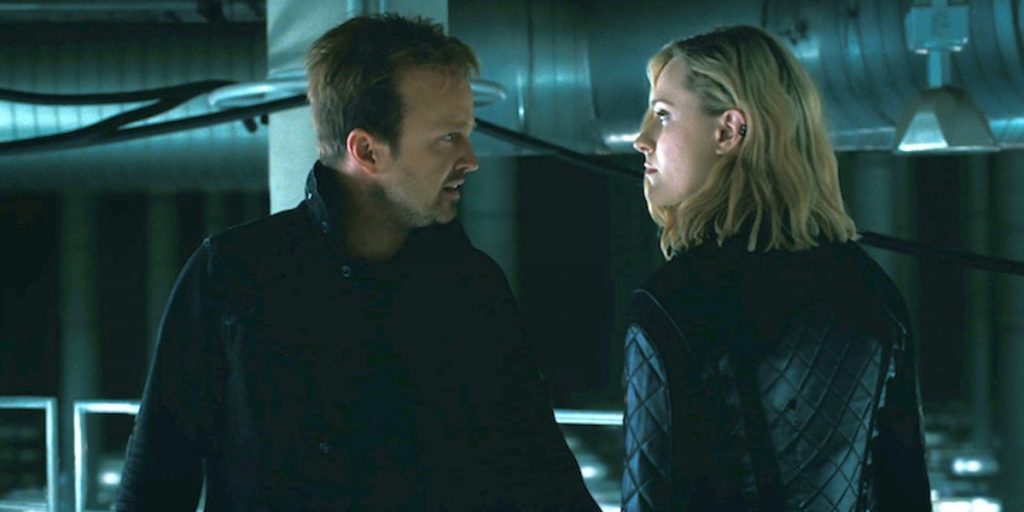 Amid the filming resume news, Deadline confirmed that Caleb and Hale-clone in the fourth season would come face-to-face. As per reports, Caleb will be the prominent figure in the battle between humans and humanoid hosts, who have eluded Westworld. While plenty of details remains a mystery, the first plot teases where the sci-fi series would head in the fourth run.
Caleb appeared in the third run. But now he's stepping up as the show's main character to fill the gaps left by Dolores. Well, there's no surprise as both Caleb and Charlotte Hale-clone have Dolores' consciousness that will soon come face-to-face. But the season finale pitted the plot twist as both saw against each other. So now, it would be intriguing to see how far the narrative could take them away. But it's slightly possible that they would join hands.
Westworld Season 4: Cast Details!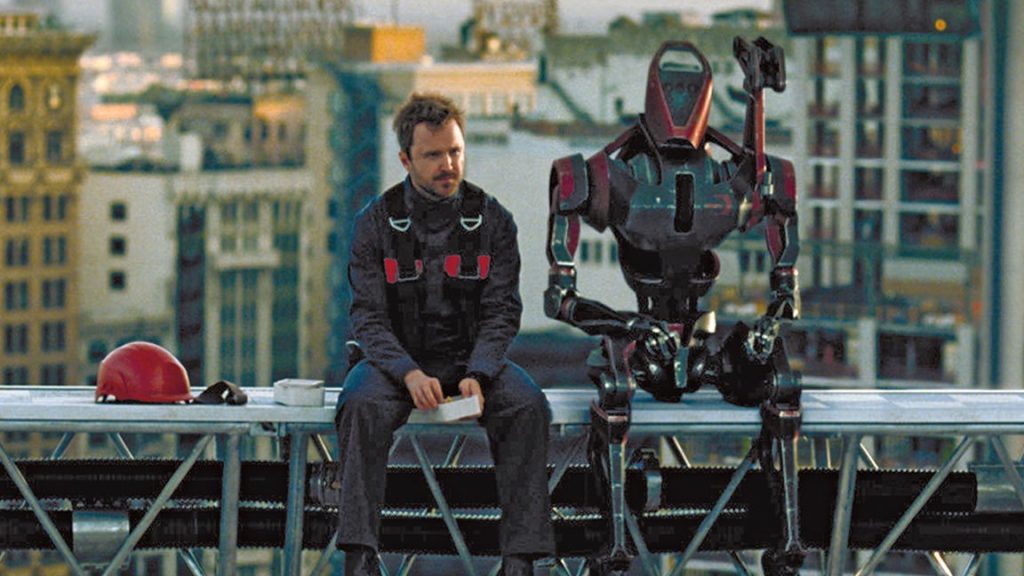 Evan Rachel Wood, who plays Dolores Abernathy, the first host of the park, might not return for the fourth run. But other cast members of the last run would return to reprise their roles. These include Jeffrey Wright as Bernard Lowe, Ed Harris as the Man in Black, and Thandie Newton as Maeve Millay. Along with them, some new cast members would also return. These include Vincent Cassel as Engerraund Serac and Aaron Paul as Caleb Nichols. Scott Mescudi as Francis and Lena Waithe as Ash would return.
Westworld Season 4: When Will It Release?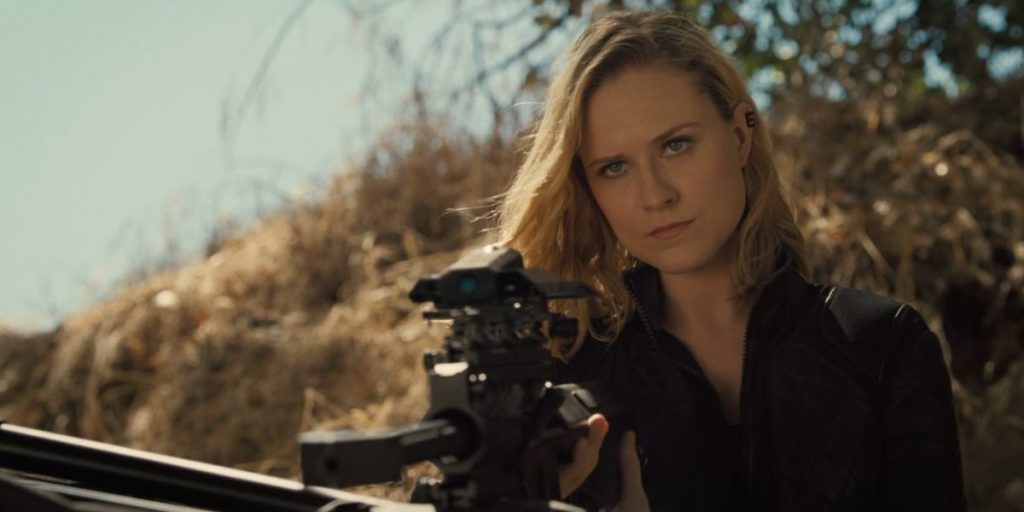 Well, every new season follows a two years gap since Westworld started airing in 2016. So, if it sticks to its release schedule, Westworld Season 4 could return sometime in 2022. But if the fourth season would face further production delays, then chances are high that the following season would take a longer time to return than expected.