The title of Black Clover Chapter 302 is "Focus of Hope." The upcoming chapter of the manga series will come with a lot of surprises and returns. It will feature the arrival of one of the strongest Magic Knight squad captains, Nozel Silva. He is finally here to help his younger sister and avenge the death of her mother.
The readers will also get good news regarding one of their favorite characters. It seems like the magic knights are finally getting the upper hand on Megicula now. However, it won't be easy to defeat her as she uses a super-fast regenerative spell to heal her from any damage. So, will the Silva siblings be able to take their revenge? Here are all the latest details.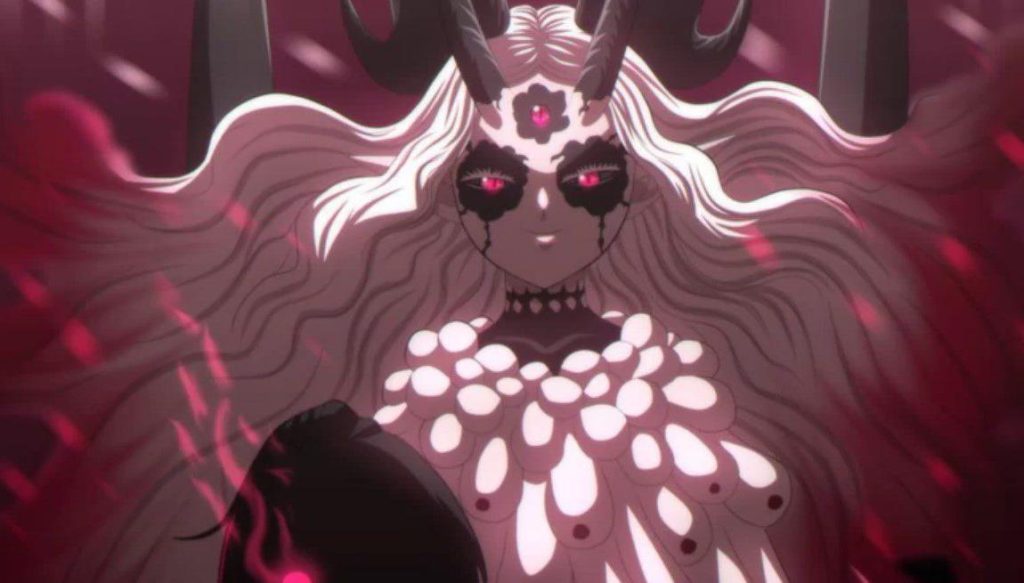 Black Clover Chapter 302: Plot Details!
The previous chapter ended on a pretty interesting note in which Noelle realized that she loves Asta. His presence gave her hope, and she was ready to charge in again. The next chapter will begin from this very moment. Hence, Noelle has already transformed into her Saint form and will launch her attack. Meanwhile, two squad captains, Rill and Charlotte, will go all out against the foot soldiers and destroy them in order to protect everyone.
Black Clover Chapter 302 will join the mark the return of Luck as well, and he will join Noelle and help her defeating Megicula. The forthcoming chapter will also reveal that Gaja is still alive. Yes, the strongest spirit, guardian, is not dead yet. Rill's new spell boosted his powers, too, and now Gaja will fight again for the sake of his queen, Loropechka.
Back to the battlefield, Luck will clear the path for Noelle with the help of his super electric speed. Noelle will use this pathway to attack Megicula. However, it is unclear whether this attack has any effect on the devil or not. In the ending moments of the chapter, Nozel Silva, the elder brother of Noelle, will arrive on his giant eagle. Before the conclusion of this chapter, Nozel threatens Megicula by saying, "How dare you to appear in front of my family again."
It is clearly hinting that the captain of the Silver Eagle will also join the fight in the upcoming chapters. Besides, his presence will likely turn the tide of this battlefield.
Black Clover Chapter 302: Release Date
Fortunately, there is no break this week, and the next chapter of BC will come out on its regular schedule. Fans just can't wait to see the reunion of the Silva family. Hence, Black Clover Chapter 302 is all set to release on Sunday, August 8, 2021. The new chapter will be available to read officially on Viz Media and MangaPlus.
Are you excited to see Noelle and Nozel fighting side by side? Do you think Gaja will be able to save Loro this time? Shoot your answers in the comment box and keep coming back for all latest updates.