The title of Kingdom Season 3 Episode 17 is "The Ultimate Instinctive Type." The upcoming episode might mark the end of Li Mu. He was in a delusion all the time that he has the upper hand and will soon conquer Xianyang. However, Lord Biao shocked him by appearing right in front of him.
It might turn out to be troublesome for Li Mu, and he might have to pay dearly for his miscalculations. Now, the next episode will feature how li Mu manages to get out of this situation. Will he fight Lord Biao upfront, or will he use any tactic to escape from the battlefield? Only the next episode will tell. So, here is everything to know about it.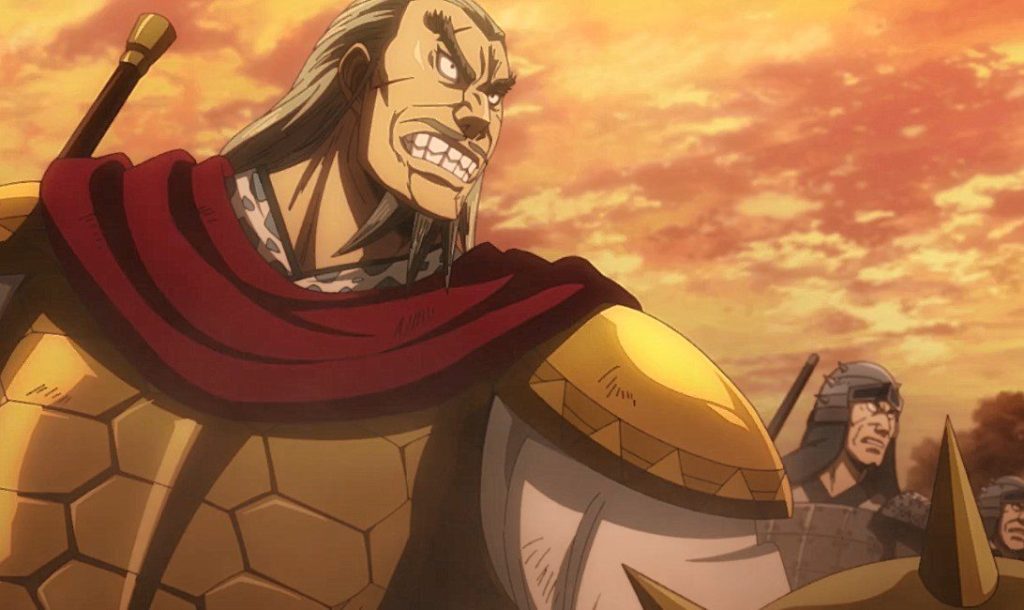 Kingdom Season 3 Episode 17: Plot Details!
Li Mu made several mistakes and also overestimated himself. As a result, Liao Diao saw right through his tricks, and Lord Biao stunned him by appearing in front of him. This might be the last battle of Li Mu as his troops are quite exhausted. They are walking continuously for the past two days and also helped in the downfall of the small castle. As a result, now they are at their limits.
Kingdom Season 3 Episode 17 will likely feature the trap that Biao has set for Li Mu. The current odds are that the battle will turn in favor of Lord Biao. As a result, Li Mu has to use his instincts to make his escape. It is clear that he won't be able to conquer the territory of Xianyang. So, in the end, he might be the one who will lose the war of the Hangu pass.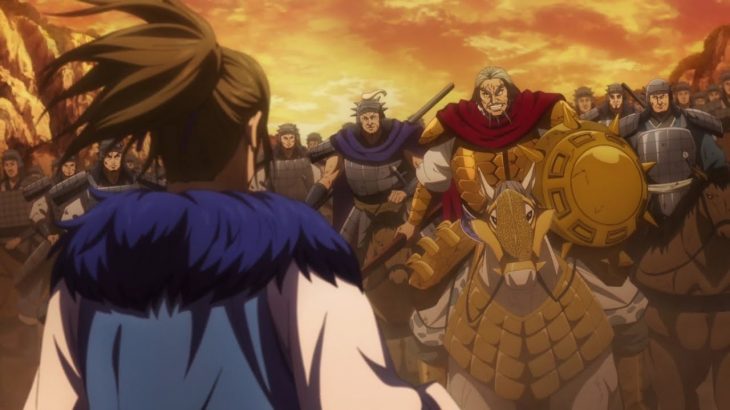 Previous Episode Recap!
In the sixteenth episode of Kingdom's third season, the viewers saw the 16th day of the Hangu Pass battle. Lord Chunshen organized a meeting with all the generals in which everyone assumed that Li Mu had withdrawn himself from the coalition army. Chunshen also stated that he demanded thousands of elite troops before disappearing.
After two days, the guardians of the tiny castle of Huasha notices a large troop marching towards them. Changping got the report of this attack, and he realized that they are getting closer to Xianyang. Later on, the troops of Li Mu attacked the city of Shi and Lang and continue their journey. However, when they were only days away from their destination, Xin and Biao's army launched an attack on them.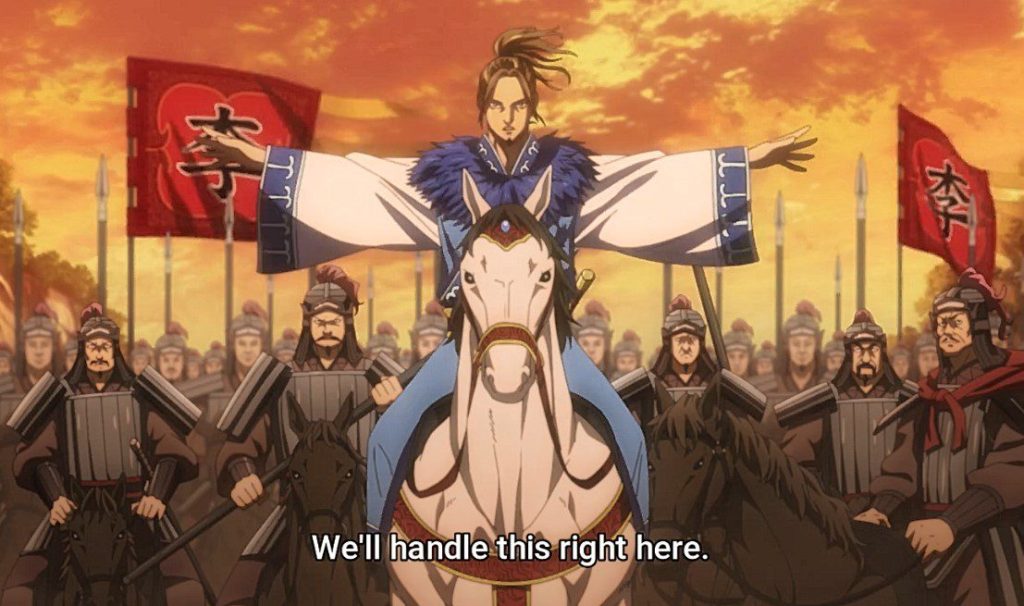 Kingdom Season 3 Episode 17: Release Date
The storyline of Kingdom is getting more intriguing and serious with every passing episode. Fans are eagerly waiting for the next episode to see what will happen with Li Mu. Hence, Kingdom Season 3 Episode 17 is all set to release on Monday, August 17, 2021. Its new episode will be available to watch online on AnimeLab and Funimation.