The title of One Piece Episode 986 is "Fighting Music! An Ability That Harms Luffy!" The raid to Onigashima finally begins as Luffy, Zoro, and the rest of the alliance are boiling with rage to take down Kaido and Orochi. However, before fighting the boss, they have to deal with several pawns. Luffy and Zoro managed to infiltrate, but it won't go very smoothly.
Scratchmen Apoo will come in their way, and he will use his unique ability that will trouble the captain of the Straw Hat pirates. Their brawl will turn the Fire Festival into a battlefield. The manga readers already know how amazing this upcoming fight is going to be. So, will Luffy manage to overcome this new adversary? Only the forthcoming episode will tell, so here are all the latest details about it.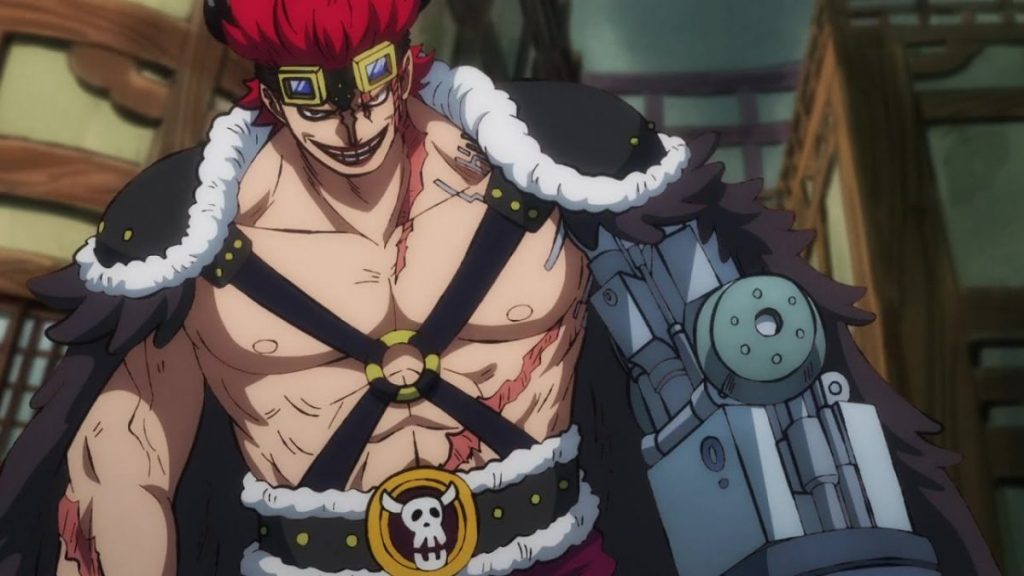 One Piece Episode 986: Preview & Plot Details!
The preview of OP's next episode reveals that the site of the Golden Festival will instantly turn into a battlefield. Scratchmen Apoo will stand in the way of Luffy and Zoro, who are filled with rage. He will use a fearful tune to fight with them and will make them struggle. It will be an action-packed battle that will come along with a lot of twists and turns.
One Piece Episode 986 will also feature Kidd arriving with his own grudge. He might also get an opening to attack Luffy. A lot of things are going on in the Onigashima, and all of them will eventually lead to the ultimate battle against Kaido and Big Mom. So, will Luffy and Zoro be able to beat Scratchmen Apoo? Watch the next episode to find out the answer.
Previous Episode Recap!
In the 985th episode of OP, the viewers saw Zoro trying to search for Luffy. However, he wasn't able to find him, and hence he decided to go to Kaido's place. He thought Luffy would eventually arrive there as well. Whereas, Tobiroppo met Kaido, and the latter asked him to find his son. He also said to him that if he becomes successful, then he would give him an opportunity to challenge one of the All-Stars.
Meanwhile, Luffy saw the Beast pirates wasting the red bean soup. It made him mad, and he began to beat them. Zoro found him and tried to stop him. However, when he learned about the soup, he became equally mad.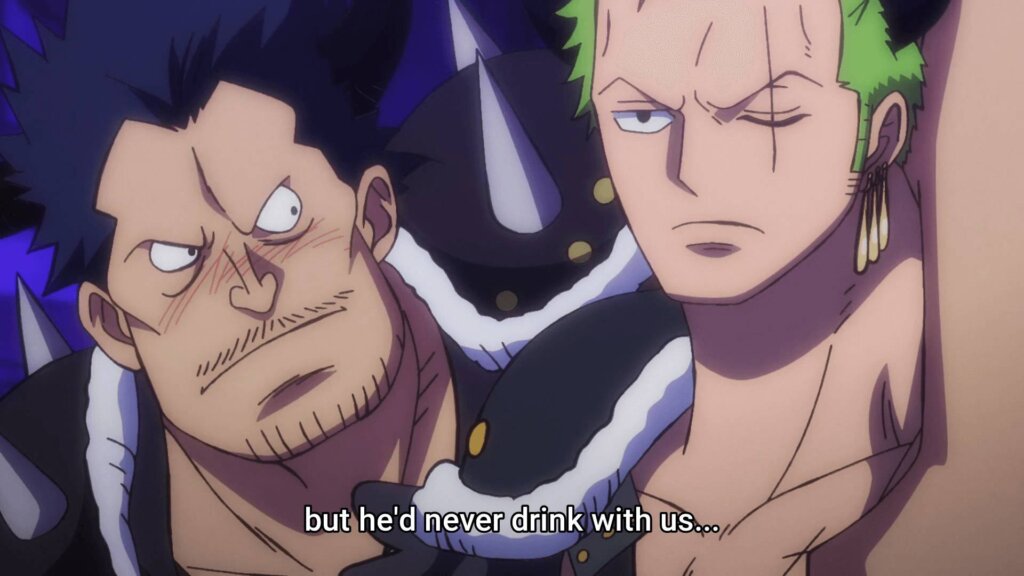 One Piece Episode 986: Release Date
Luffy's journey to becoming the next Pirate King will move forward with the anime's next episode. Luffy has to defeat Apoo before meeting Kaido in a battle. One Piece Episode 986 is all set to release on Sunday, August 8, 2021. Fans will be able to stream it on Crunchyroll, Netflix, and leading platforms.