Rejoice fans! As Mel star Alexandra Breckenridge teased, filming for Virgin River Season 4 has already started. Well, Virgin River remains Netflix's perfect cozy romedy to warm up everyone's hearts. However, the cliffhanger ending of the previous season left many characters' fates in limbo, especially Mel's baby. Based on Robyn Carr's novel series of the same name follows the struggle of Mel in adjusting to a new life while trying to deal with her past trauma.
Virgin River Season 4: Has It Renewed Yet?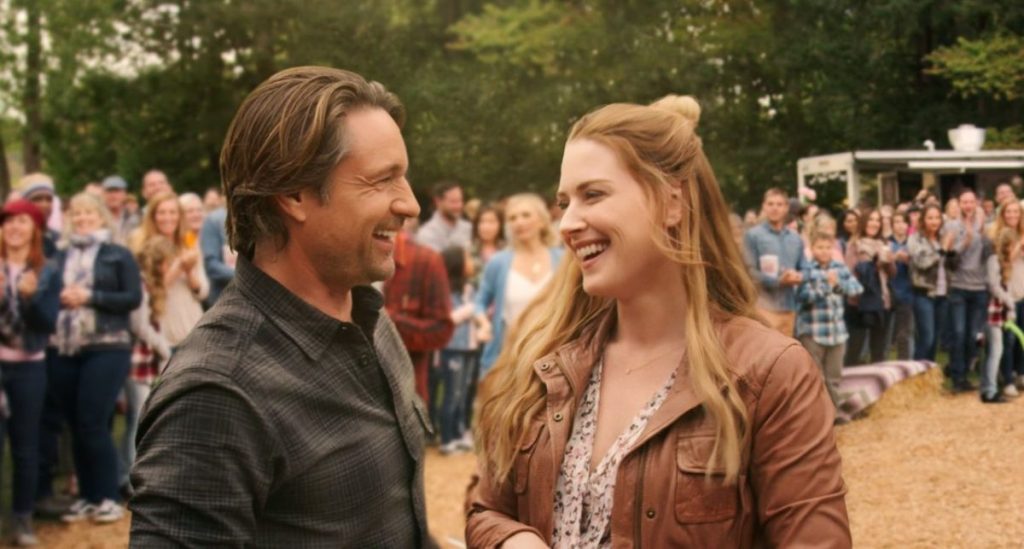 Although Netflix hasn't officially renewed Virgin River for the fourth run yet, its filming reports teased that season 4 is on the cards. Well, Netflix dropped Virgin River Season 3 on July 9, and it remained one of the top shows since it hit the streaming platform. However, the streamer didn't reveal the viewership of the third run yet. But deeming its popularity, it's safe that it has quietly renewed Virgin River for season 4.
Netflix hasn't yet confirmed these rumors, but the streamer did the same with the third run- certainly quietly renewed it to begin pre-production works before making an official announcement. Further, the Robyn Carr novel series consists of 25 books on which the Netflix series is based on and every season follows a book. Thus it's safe to say that Netflix won't scrap the romedy now.
Virgin River Season 4: Production Goin On!
As per What's On Netflix reports, the filming for the fourth season was slated to start in a few weeks after the third season release. Thus filming would've begun in late July and would conclude at the end of November. Even Alexandra Breckenridge recently shared a short video on Instagram teasing her tight filming schedule and huge baby bump. So it implies that by the end of this year, the show would go in post-production, and that will only take a few more months.
Virgin River Season 4: Is Jack The Father Of Mel's Baby?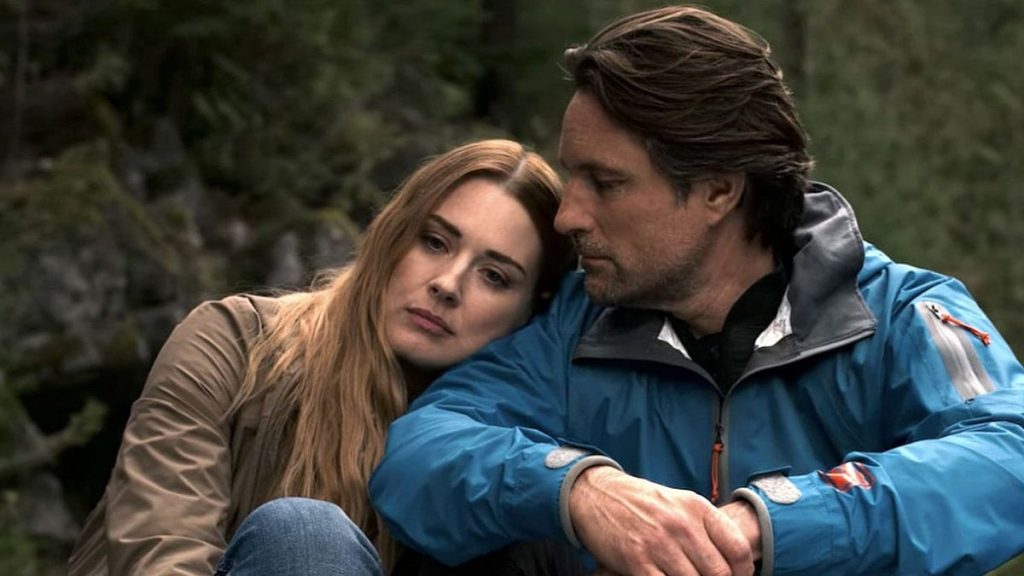 While Jack finally realized his love for Mel and decided to reconcile and take their relationship to the next step, Mel shared distressing news. She revealed that she is pregnant but has no idea whose baby this is. After the couple broke up, Mel made a tough choice about her remaining embryos from her IVF with Mark. However, in the finale, she learned that the IVF procedure succeeds, which hints that Mel is pregnant with her late husband, Mark's baby.
Now, Jack and Mel would decide whether or not they want to keep the baby. However, Alexandra teased in her recent video about her eight months pregnancy. So, it implies that at least she has decided to keep the baby. But, the creator, Sue Tenney, teased that fans will learn at the end of the fourth season who is the father of Mel's baby. Also, it looks like the journey would be a bit of torment when Jack's ex-wife returns.
Is Brady Involved In Jack's Shooting Case?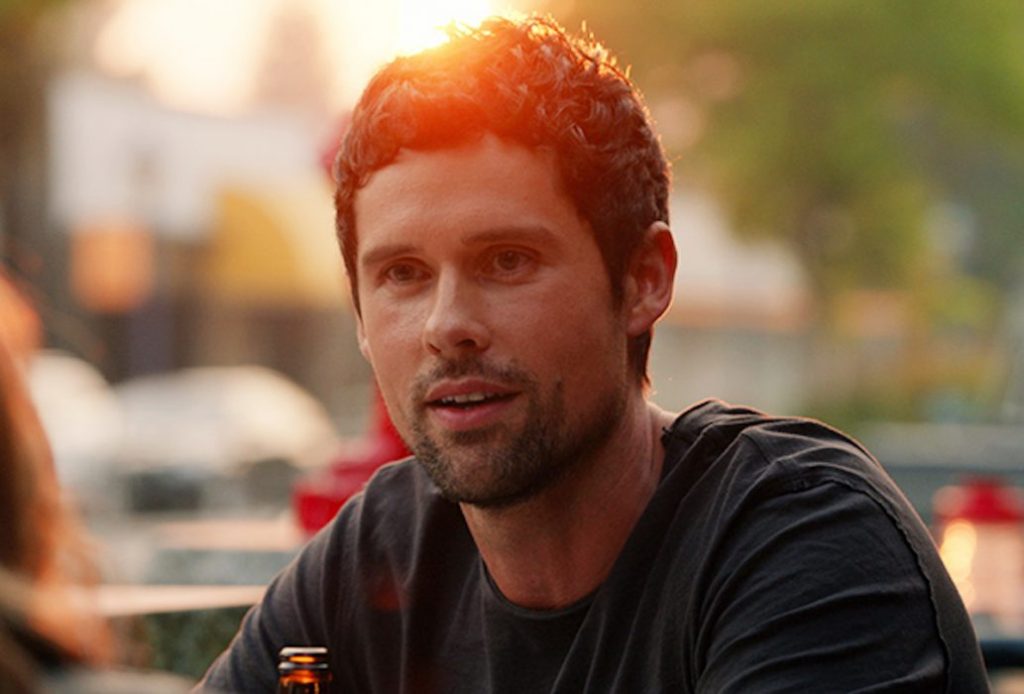 In the final moments, the sheriff arrested Brady after finding the gun in his jeep in suspicion of attempting the murder of Jack. Although it remains unclear whether Brady shot Jack, there's something that Brady had witnessed. Well, in the middle of the third season, Jack suddenly remembered that Brady was there when he was shot.
Further, not to forget that Jack's cop friend Mike might be coming for Brie. Thus it would become quite challenging for Brady to escape from Mike's hands. Speaking on which Tenney said that the final chapter would explore a love triangle between Mike, Brie, and Brady.
Will Ricky And Lizzie Reunite?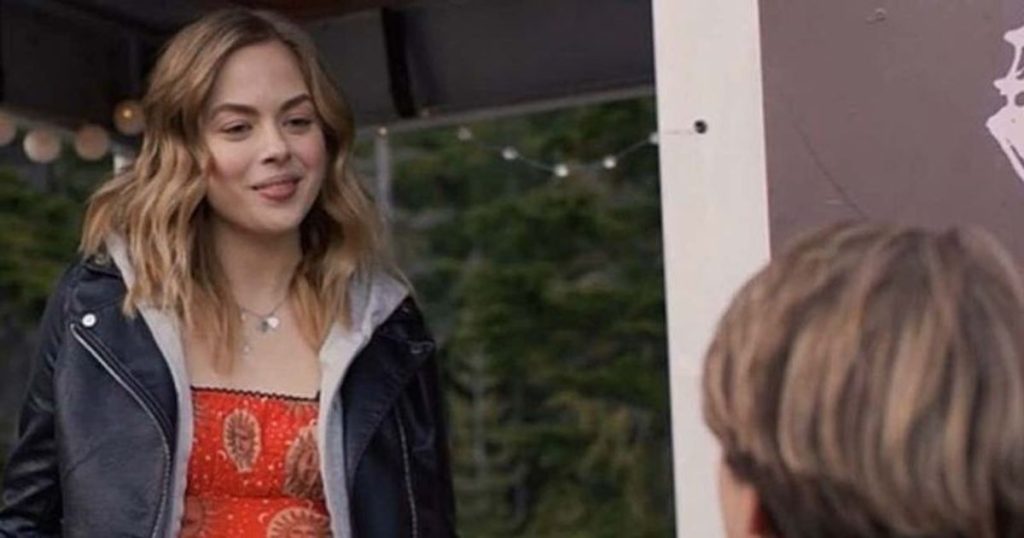 After learning that Ricky is serious about Marine enlisting, Lizzie called off their relationship. Well, her decision was impulsive, and she might regret it later as Ricky has wanted this since he was 13. Thus, the chances of their reunion shorten a bit. Regarding this, Tenney said that both are growing and maturing now, so they know pretty well what they want. Further, Grayson Gurnsey, who plays Ricky, said that Lizzie was his first love. But he might learn to value his vulnerability from that relationship.
Jack Will Deal With More Troubles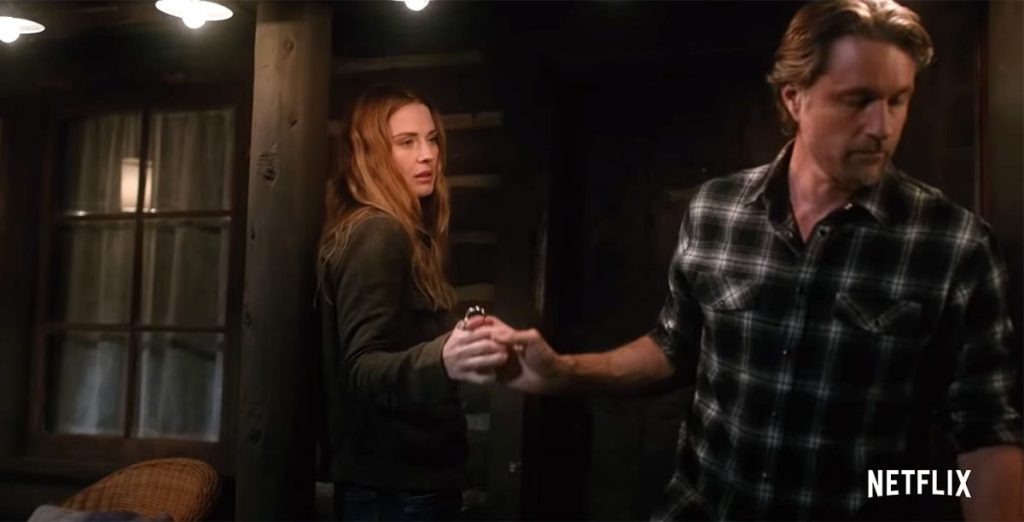 In the last season, Brie revealed in front of Mel that Jack was married before. So when his ex-wife would appear, it might create more troubles in Jack and Mel's life. Further, he still has to deal with plenty of issues, including his short memory loss and twins' custody. Now that Mel is also pregnant, it would also create chaos in his life. Brie might help get his twins back. Although it remains unclear how much trouble his ex-wife would bring in his life.
Will Doc Lose Hope?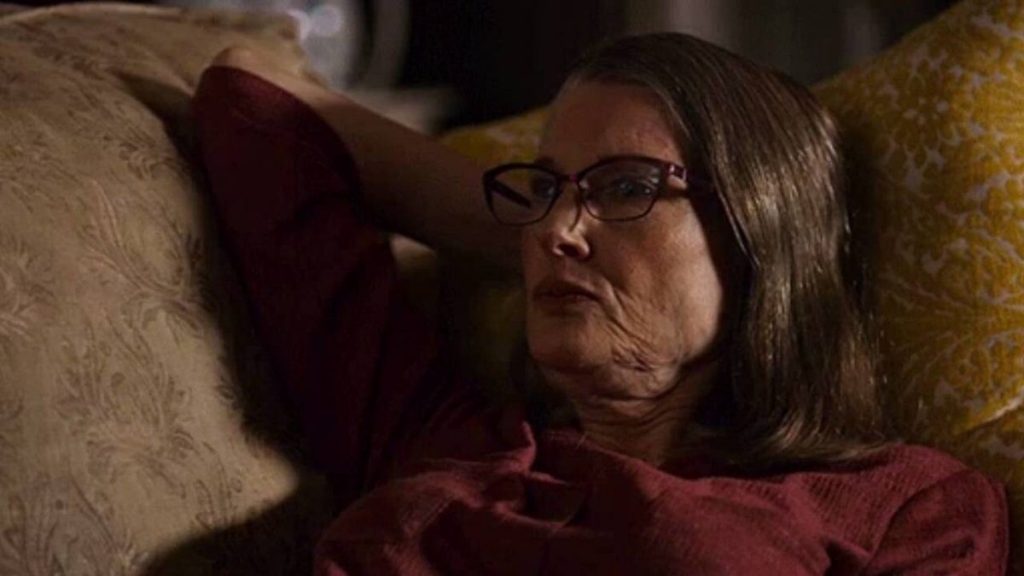 In the finale, Hope met with a car accident. Later, she developed a potential infection which scared Doc that he might lose her. Ho wever, Tenney said that Hope would return in good shape. Further, Muriel and Hope may become good friends in the fourth season. Though it's hard to believe, indeed, it would happen. Perhaps Muriel would show up to take care of Hope while she is in hospital.
Virgin River Season 4: When Will It Release?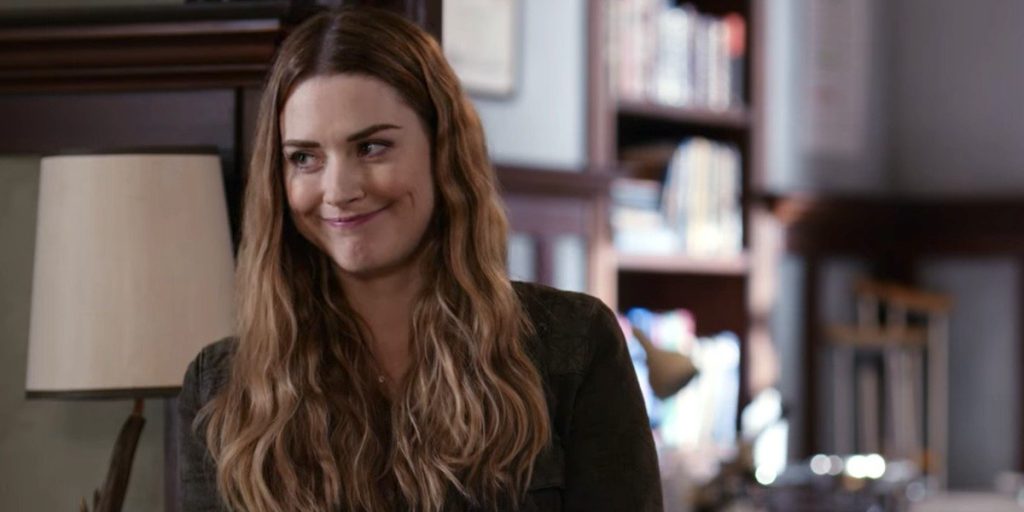 Deeming that production has silently begun and would wrap up in early 2022, we expect Virgin River Season 4 to air in July 2022. Well, the second and third seasons have seven months gap in between. But amid the frequent renewals and cancelations news, it seems the gap between seasons 3 and 4 wouldn't be that short.